So I spotted some (entirely imaginary) dolphins and told Rebekah off, in the kindest way possible (sorry Rebekah!)
I'm never going to be able to sort out what exactly we did on this cruise two years and several months ago, but here's some pictures: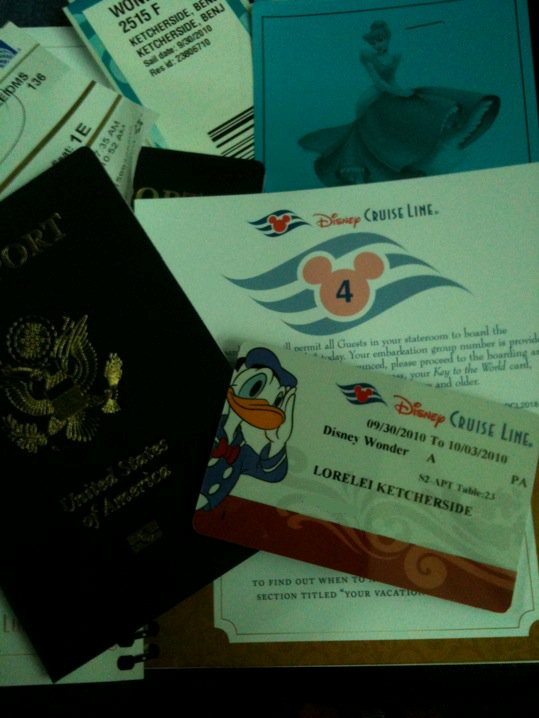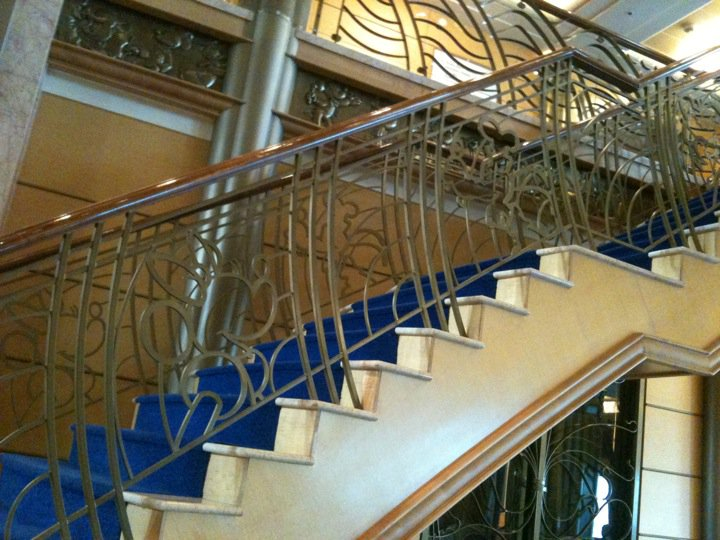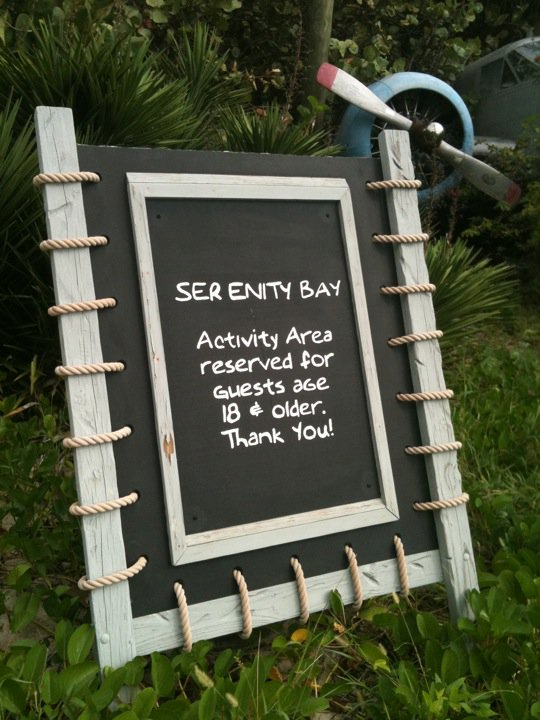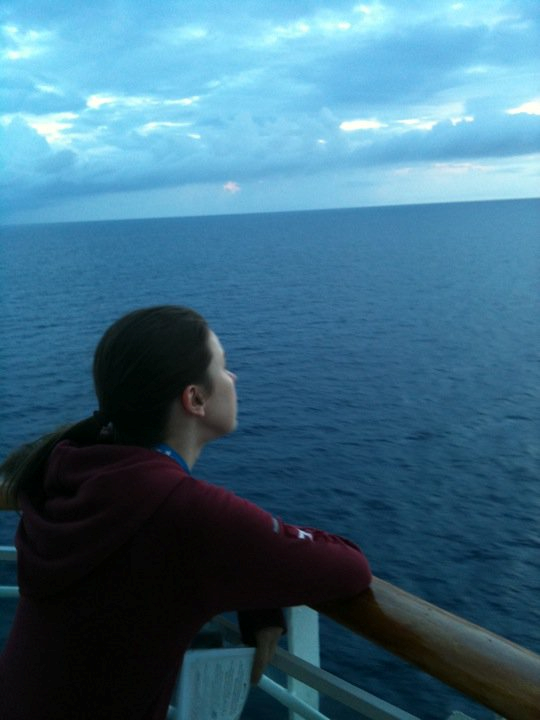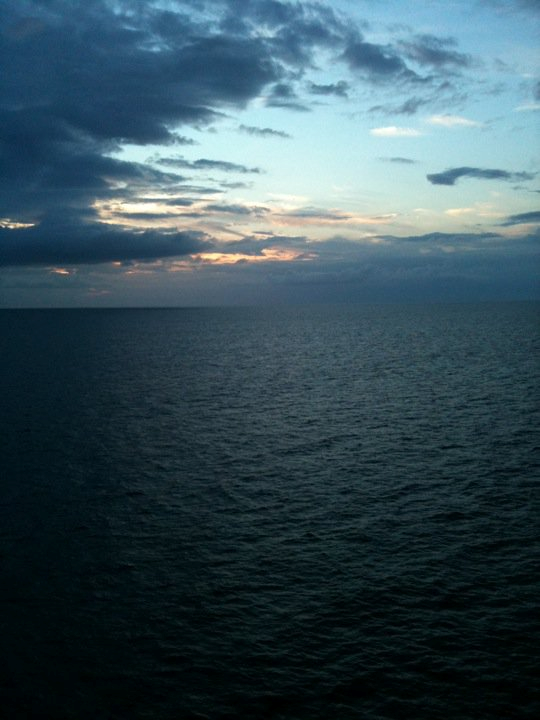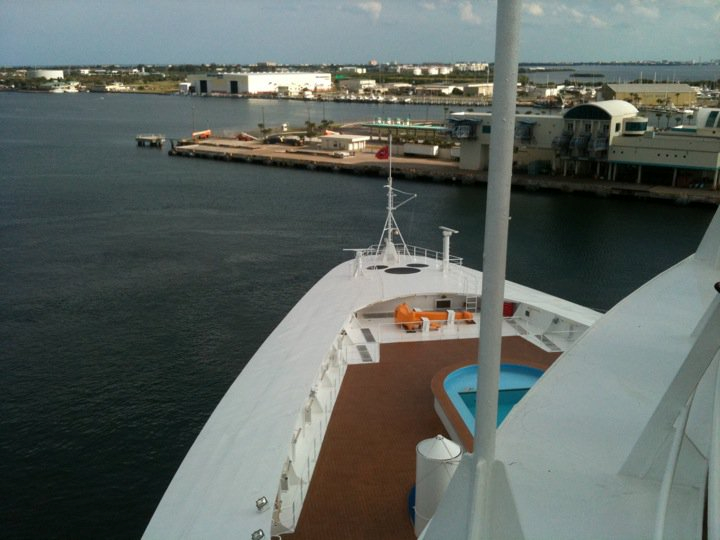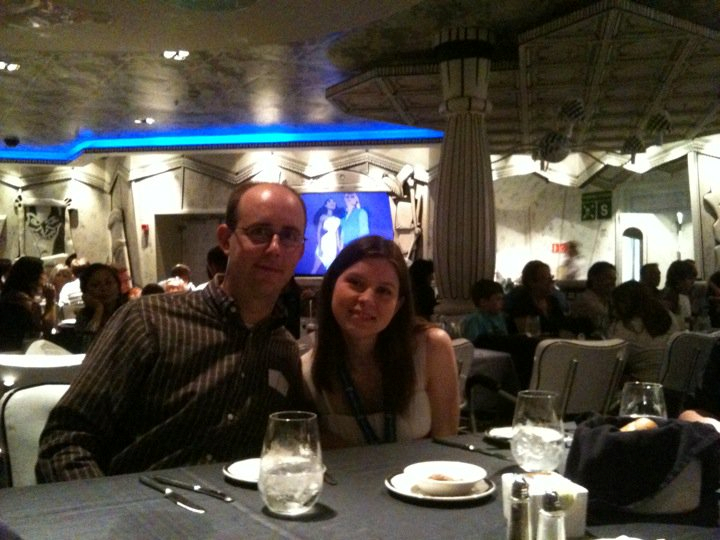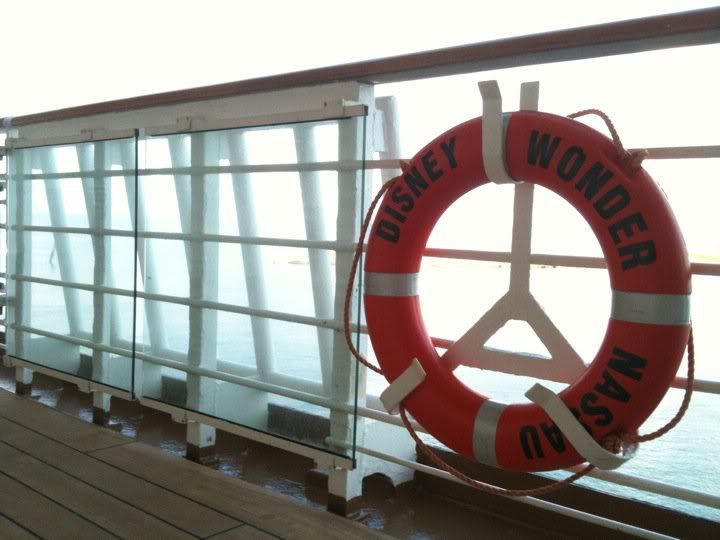 I just remembered I'd never made it back to this after the first cruise.
Duh...