We stayed at the Boardwalk Villas from 2/12/10-2/19/10 for the first time ever.
I absolutely loved it. Totally beautiful totally amazing. This was our view....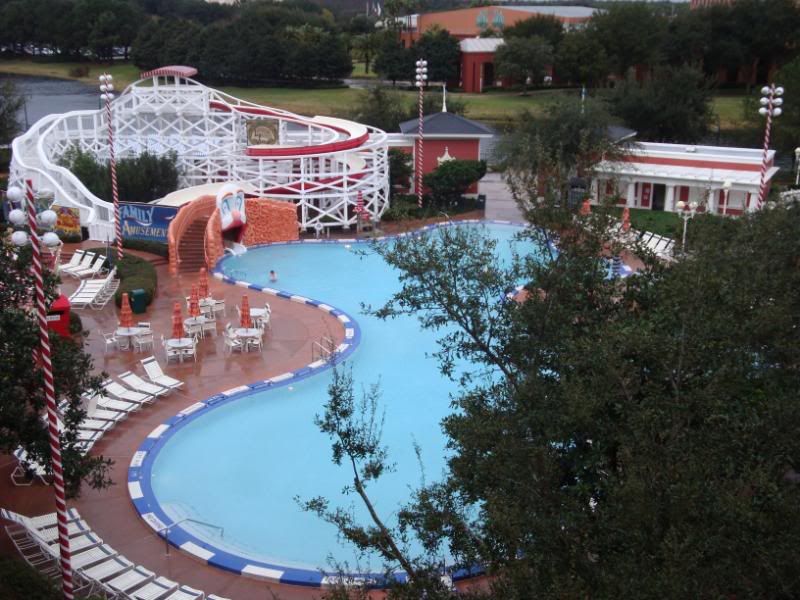 It was room 5056 just a studio but amazing. My dh sent me me a gift basket from the Disney Florist.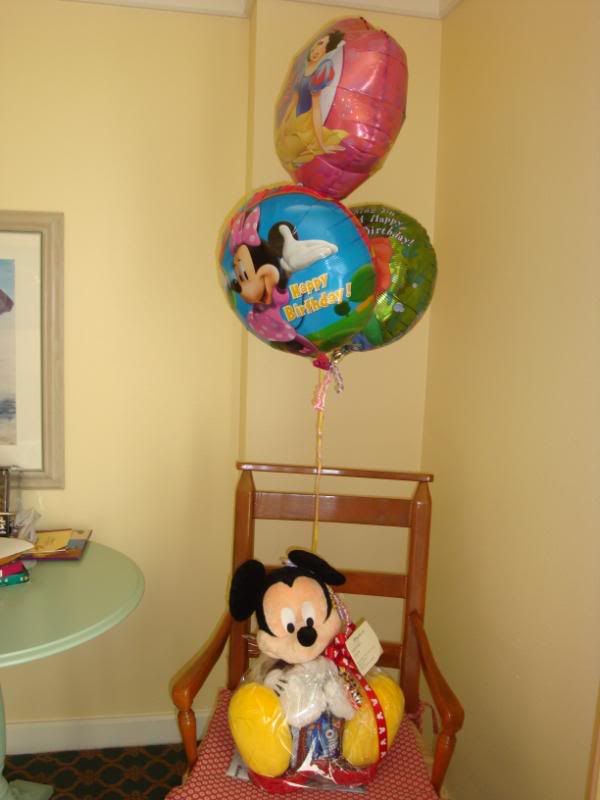 And he bought me the new black Disney Dooney & Bourke...
What a great Birthday trip.