Can Someone Please Design my Son's Valentine's Day Cards?
---
Can please, pretty please create/design my son Valentine's Day Cards? He said this year he'd like to have a few different kinds; Ninjago and Lego the Movie. I have put some links below for them. You wouldn't have to make them all. I just didn't know what images would be big enough. But I would like a few different designs for Ninjago; like one of the gold ninja, one with all the Ninjas from Ninjago, Lego Movie (1 or 2), and maybe a few Minecraft ones if you can find a cool/cute picture. to say To: and From: Wyatt
Thank you so much for your time.
NINJAGO:
All of Ninjago
Rebooted Team
http://www.clickabrick.co.uk/wp-cont...o-Rebooted.jpg
Rebooted Black Ninja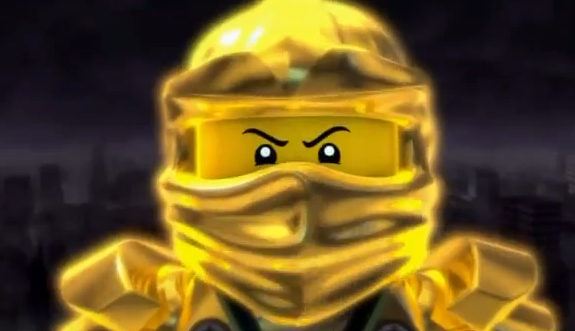 Golden Ninja
LEGO MOVIE
Lego Movie Poster
Lego Movie Crew
Some of the Lego Movie Stars
Thanks so much!
__________________
Thanks to Mickey, Mel, Mrs. Pixie, Telynn, Tmdart, Donatalie, & Wendypooh! for all of your help on this site and for making beautiful designs for me. You girls make it a very fun and welcoming place! Everyone's help is very much appreciated and thanks again.