Getting back to a few (okay, a lot) of pictures from WDW. These are
from my first full day there, having arrived the day before around noon. I
stopped back to Downtown Disney for a bit of shopping, headed over to MGM for a
time, and then over to Epcot for a Candlelight Processional/dinner with a DIS
couple for the evening.
Christmas was everywhere you looked at Downtown Disney....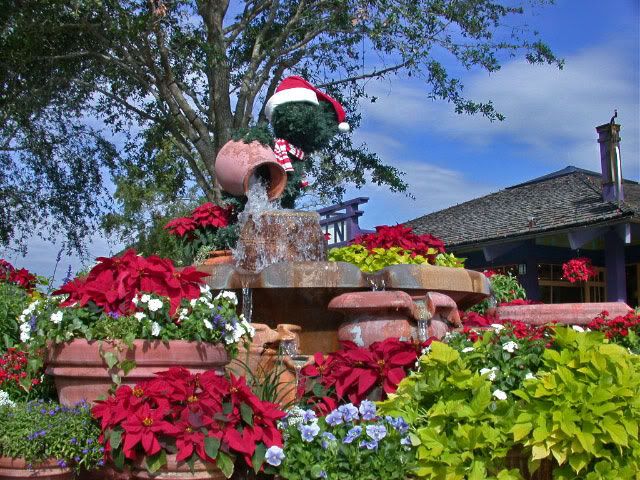 And wouldn't you know it, I run into Elisabeth (ead79) and her hubby, Colin,
who I would be seeing in the evening for CP and dinner, and probably
Illuminations. I thought it would be neat to get their picture by
Cinderella, Elisabeth had her in her DIS signature for so many years here on the
DIS. A super nice couple they are.
Who is up for a bit of Tinker Toys??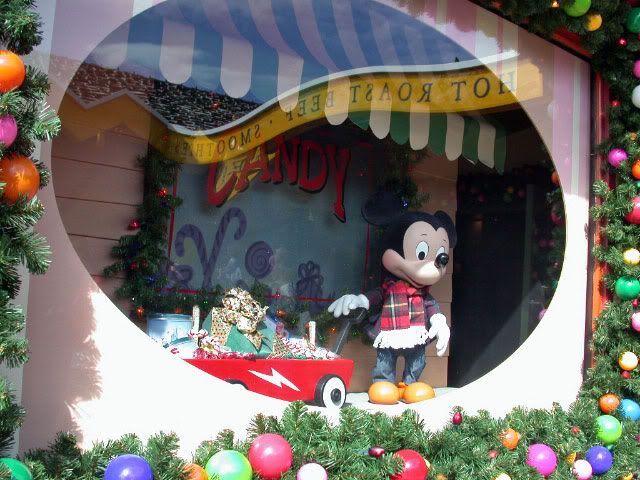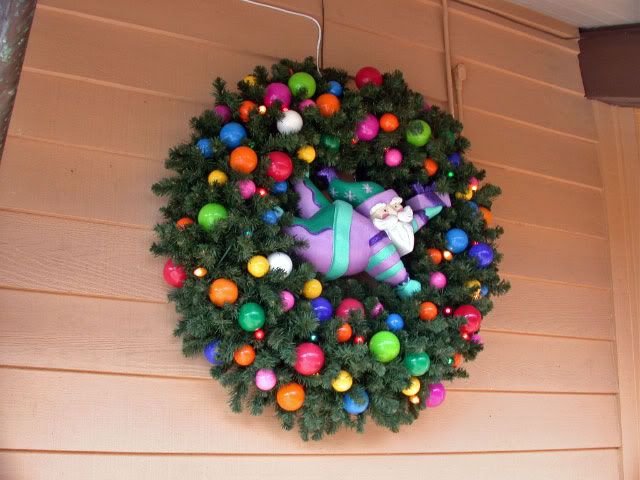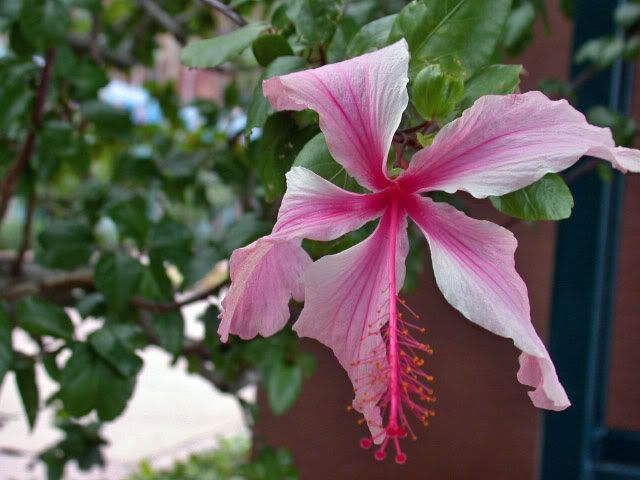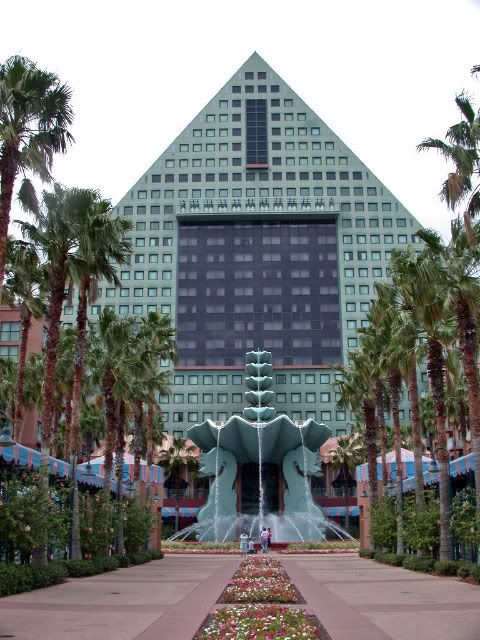 A quick stop back to home base to drop off some packages, get a few bottles
of water and head for MGM for a late morning, early afternoon.
Ahhhh, a nice view through the windshield of the Friendship as it approaches.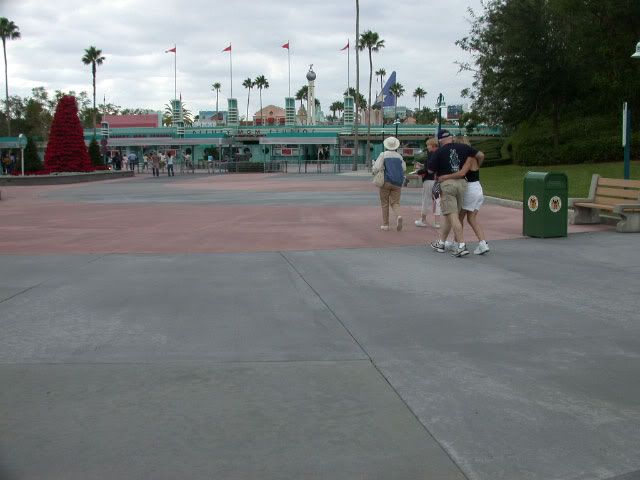 And not crowded at all, rarely is this time of the year.