DIS Veteran
Join Date: Mar 2007
Location: Tacoma WA
Posts: 47,685
Hotel walls are boring, aka "the one where we got sick"
---
Welcome to my super-exciting trip report, currently known as "Hotel walls are boring, aka 'the one where we got sick'.

As I continue to feel better and more positive, the title might change.




I could probably leave the whole report at the title, honestly. But I have a few brightly colored pictures, so maybe I'll write some more.

This January trip started off as a plan for a cruise. Pre-trip report here. February 10 of last year, we disembarked our first Disney cruise, wondering if we liked cruising itself or if we liked Disney cruising. DH (Robert) and I (Molly) knew we liked Radiance of the Seas in Alaska, but that was 10 years ago. I started looking at Royal Caribbean's cruises, and found a neat itinerary. Canaveral, Cococay, at sea, San Juan, Sint Maarten, at sea, at sea, Canaveral.

Then I realized I wanted to sign up for the WDW half Marathon. So I did. Only afterwards did I realize how far apart the Half was from the cruise, but both had been booked. We flirted with the idea of coming home in between. That seemed boring to me.

I decided to get to town early to get on the right time zone. That was a highly dubious decision. Getting up that early was going to be hard anyway.

So over time it became:
DS and I get into town on Jan 4
5K with DS on the 9th
DS does Mickey Mile on the 10th
I run the Half on the 11th
Go to Daytona on the 13th to spend time with extended family
Pick up DH at the airport on the 18th, to start time at Universal
Board Freedom of the Seas on the 26th, disembark on the 2nd, fly home.

This trip was to be the last of this sort of trip, because the kiddo is now in a dance company that follows the school calendar. We had to clear this trip with them before E could accept the invitation to join the company. This was a Really Big Deal.

I had GRAND plans. I homeschool my son, and we had done some lessons on Florida history and geography, on San Juan, on St Maarten. We had done some "and this is how much things cost" lessons by looking at all the excursions to be booked through the cruiseline. We had plans that would go along with that work once we got to Florida and San Juan (both have a Ponce de Leon connection).

We didn't, couldn't, do any of the follow up work.

Because on the 6th, I got sick. Megasick. Then the kiddo got it. Then my extended family got it. Didn't ease for us until just before the cruise. Got home and both DS and I ended up with ear problems. At the time that I started writing this, we were sitting on the couch, whimpering and saying "what?" a lot. Unhappy campers, is what we were.






Now we've fast-forwarded some days since I wrote the above as a first draft. We've both seen our naturopaths and we've gotten both eastern-type help and some western medicine help. We are now feeling MUCH better. And we're barely saying "what" anymore, plus, I can talk again most of the time (I lost most of my voice). It's amazing how much more positive I am when I feel better. Hmm, go figure!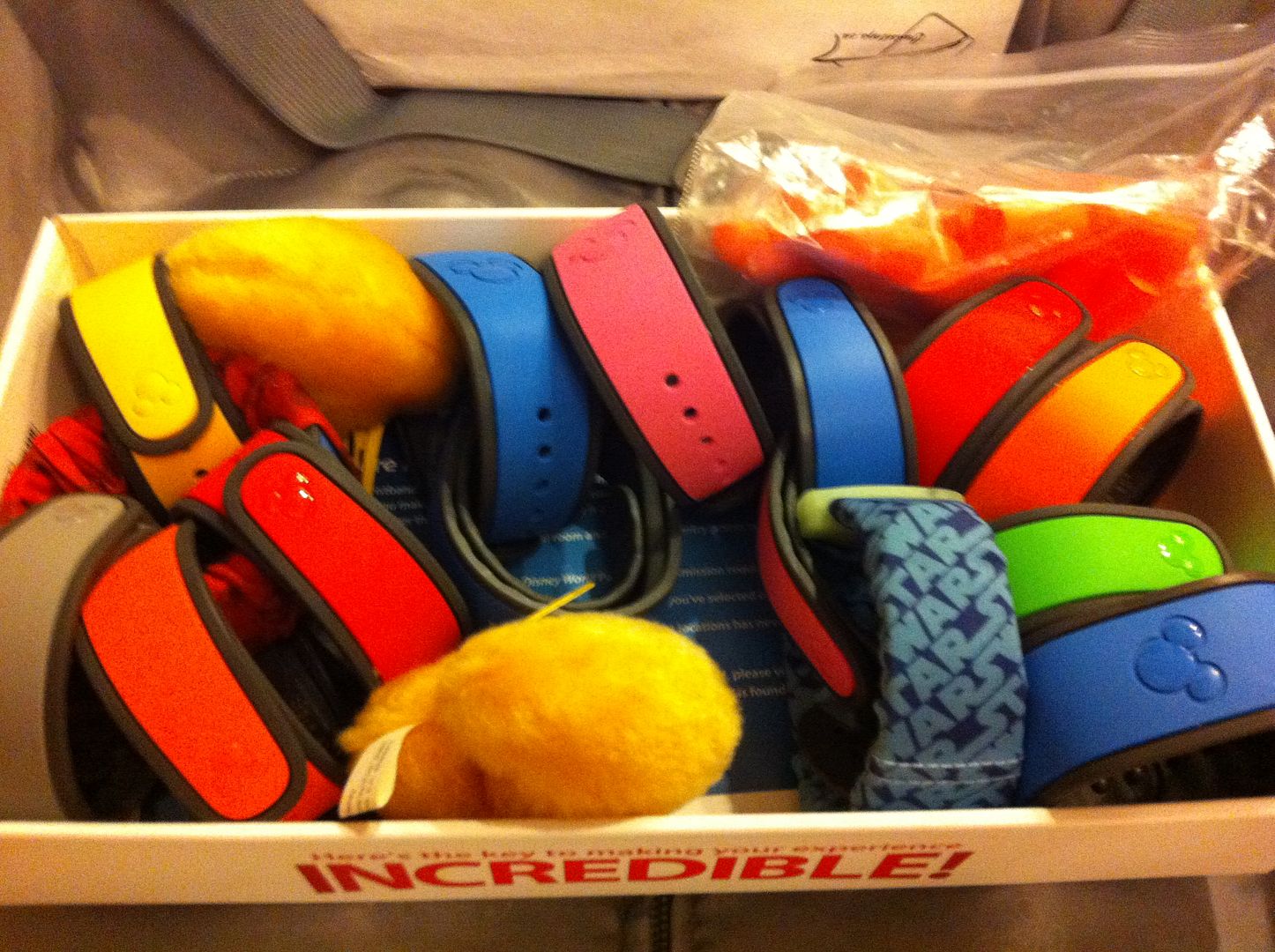 __________________
Made weight goal 1yr8m8days after starting...currently working to maintain 85 lb loss thanks to Weight Watchers!
---
Last edited by bumbershoot; 02-19-2014 at

06:42 PM

.