Who's ready to hit the road??
My family is planning a July road trip from the Willamette Valley in Oregon, down the south Oregon coast to the California coast, across to Disneyland & Hollywood and then down to San Diego before heading back up the I-5 corridor to Sacramento & back into Oregon for a wedding and then home.
I am so excited for this trip as it will include a lot of new things, things from my childhood and also family favorites!!!
So who is going on this fun road trip?? Let me introduce my family!!
I am Laurie (51), lover of all things Disney. I'm a mom of 7 (3 biological & 4 adopted) and wife of nearly 30 years!! This is my husband Mike (52), lover of Disney, awesome hands-on dad and my best friend.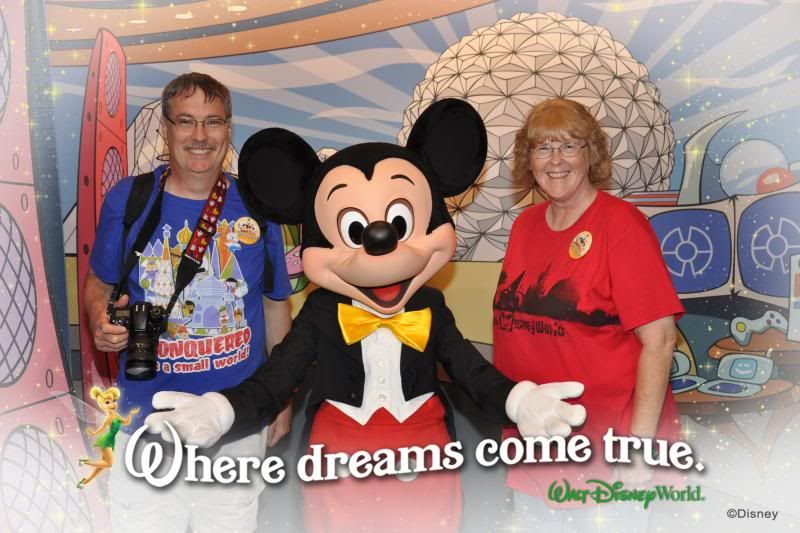 This is Tyler (27), also a huge Disney fan. Ty stays at home to help me with the 4 younger kids. Ty got to experience Club 33 with me in December.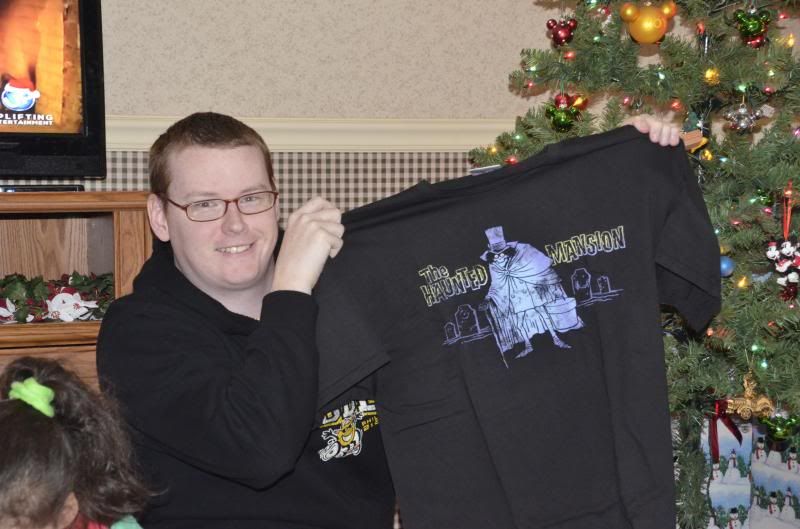 The 4 kiddos: Michayla (6), autistic, mentally delayed, g-tube fed, non verbal and my sweet baby!!! Shyann (6), high functioning autistic, mentally delayed, making huge strides at school and our little character. Adaleah (8), a young girl going on teenager.....lots of Diva like "tudes" but still has the innocence when it comes to Disney and Princesses. Anthony (12), our very active ADHD kid. Loves playing video games & Legos. Struggles with school but getting the extra help he needs.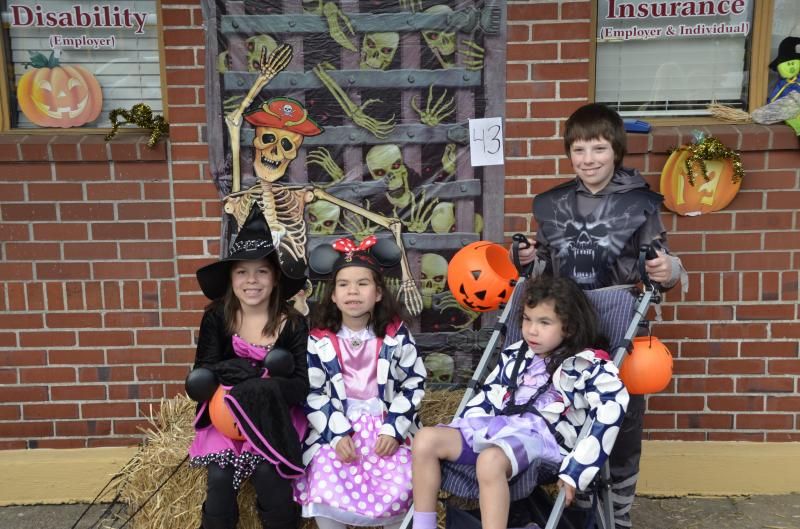 More info to come!!