Hi my name is Chiara and I am a certified Disney Addict, my first trip was in 1976. I love all things Disney. It is our preferred vacation destination.
I am married to my best friend and love of my life Gerard. G has slowly embraced my Disney obsession. He is the money guy and it was his decision to buy into DVC in 2008.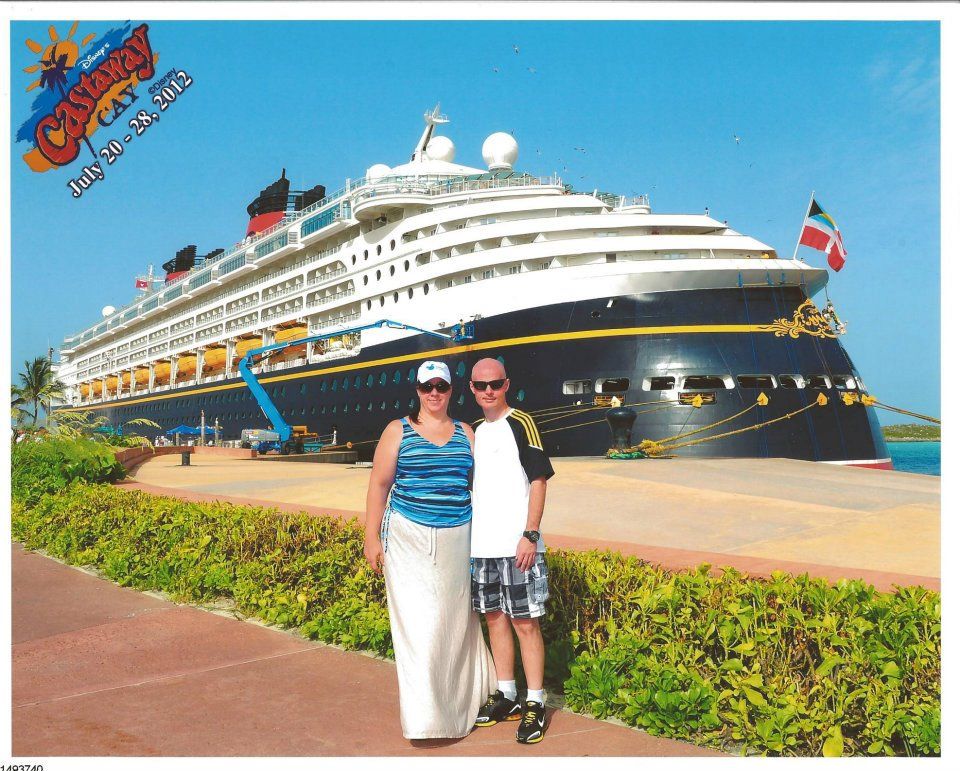 We are the proud parents of 3 kiddo's
Chiara Michelle is almost 12 (she will be 12 on Sunday) She loves all things Disney. Her favorite Characters are Belle and Stitch. She is a wonderful child who is an excellent student and loves to Dance. This year instead of dancing competively she decided to concentrate on school work, only take her regular classes and join the running club at the middle school because dancing 6 hours a week wasn't enough!
James is our next child he will be 6 in November. He is my special boy. He has Autism Spectrum Disorder (ASD), Sensory Processing Disorder (SPD), verbal apraxia is nonverbal and a couple of other issues. J loves Disney. He is venturing into the big rides. On our last trip he went on Test Track for the first time. We take joy in the small things with J. Disney allows us to have a normal vacation.
Finally we have Samantha otherwise known as Sami. Sami is our surprise baby, actually Jimmy was our surprise baby but Sami was an even bigger surprise. Sami is 4 months old now and she is our princess. All my kids are spoiled but I can see Sami being the most spoiled. We never thought we would have her and my pregnancy was a bit rough but she was worth it all.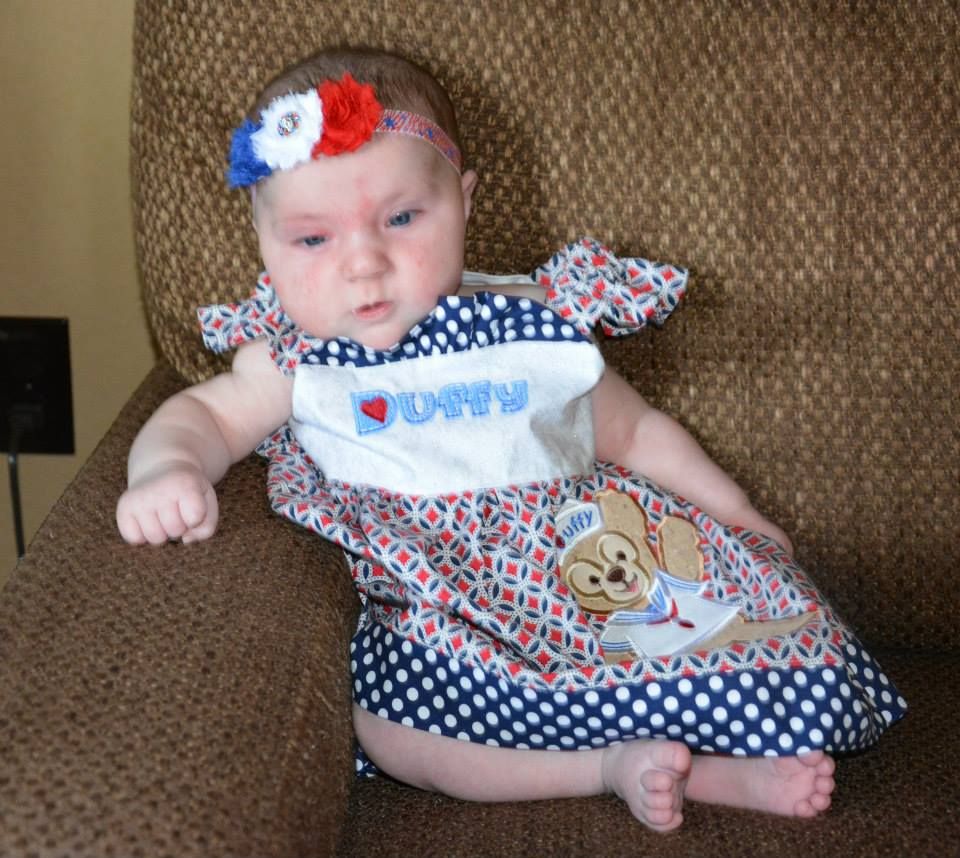 I love PTR's and I love the planning. My last pre- trip report encompassed 2012 and 2013 so I thought it was time to start a new PTR. This PTR will encompass all my trips for 2014. So far we have 3 booked (have to make those Annual Passes pay off)
It is my place to ask opinions, show our plans and show some of our customs for the trip.
I look forward to getting to know you all and if you are joining in again welcome.