Hey guys!!
So, clearly a few of you eagle eyes have noticed that my ticker changed from being last month's vacation, to saying only 1 week and 6 days until my next trip....wait WHAT?! So, here's some exciting information for you!!
Saturday morning, I woke up, watched some youtube videos, and felt myself implode as I saw Main Street and just simply needed to be back there, and NOW, and of course, for a Halloween Party, they're just too amazing and I needed to be back for it NOW. I checked the Disney website for giggles, and it turns out the Sunday I was thinking of flying in ALSO had a Halloween party.
It was fate...or I was possibly still drunk when I woke up...we're not sure.
Within 10 minutes I was decided, I was going back, and I was taking a friend with me. What better friend than the BEST FRIEND!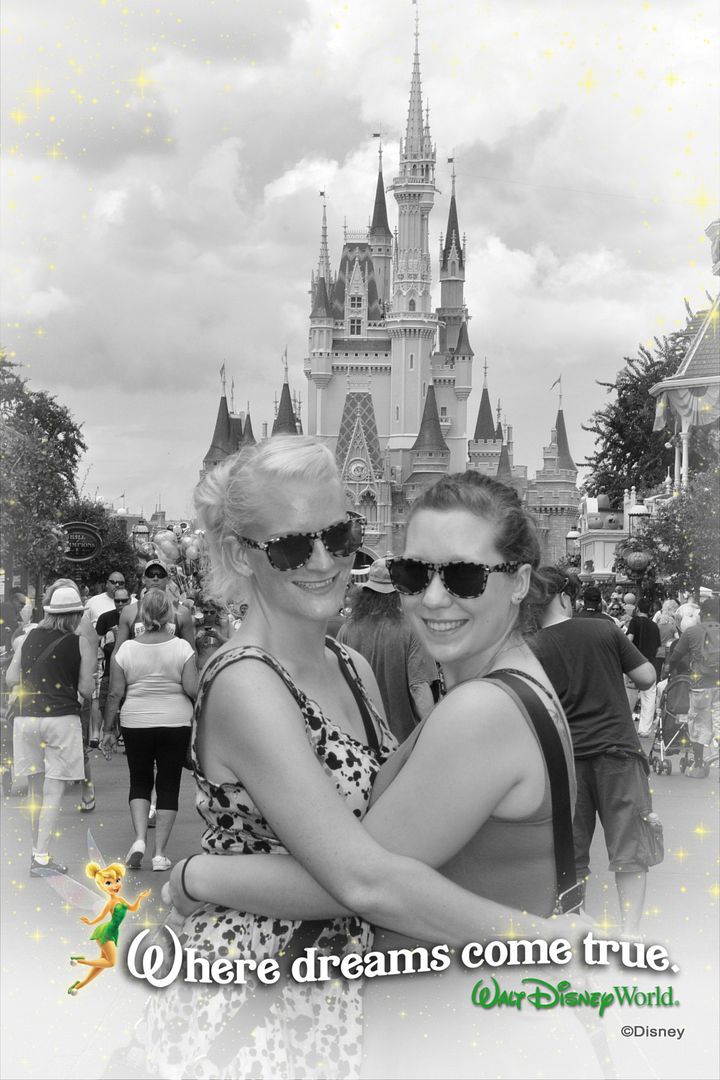 For those of you who don't know, that is Paige, the bestie, my Disney rock, and my favorite person to go to the parks with! I was trying to figure out a way to surprise her and figured I'd just see if she wanted to hit up a Halloween Party with me:
She's a pretty one. Once she found out she had the dates off the MNSSHP tickets were bought, and flights were booked. I waited until I got home that night to decide on booking hotels. I figured our favorite place was the best to go:
Just look how amazing it is!! I went on the website, and priced it out and it was all set to book...and it wouldn't go through...I tried again...nothing...SERIOUSLY?! I took it as a sign, and opened another tab, I figured that if it went through when I booked a suite, it was meant to be...
GUYS, THIS IS THE BEST PART, IT IS FATE, PAIGE DOESN'T KNOW THIS PART
...We're staying in a freaking suite...
In the Lion King Buildings....pardon me while I go DIE OF HAPPINESS.
To summarize, here are the plans for this impromptu quick trip:
Sunday Oct 27
-Fly in to MCO
-Check in
-Head STRAIGHT to MNSSHP for the night!
Monday Oct 28
-8am AK for EMH
-Possible lunch at Yak and Yeti, Tusker if I can get it
-Hop to DHS for afternoon and Fantasmic
-Hop to MK for Wishes and evening EMH til 1 am!
Tuesday Oct 29
-MK all day
-Followed by MNSSHP AGAIN!
We're both INSANELY excited, and I am insanely lucky and blessed to be able to be attending another TWO halloween parties, but sometimes, the pull of Boo To You and Hallowishes, and of course, Paige's favorites, Jack and Sally, is too strong!
So today, I'm sitting at the bus stop waiting to come home and decide to pop on the MDE app to occupy myself, and it says something like 'book your fp plus" and COMMENCE THE FREAK OUT!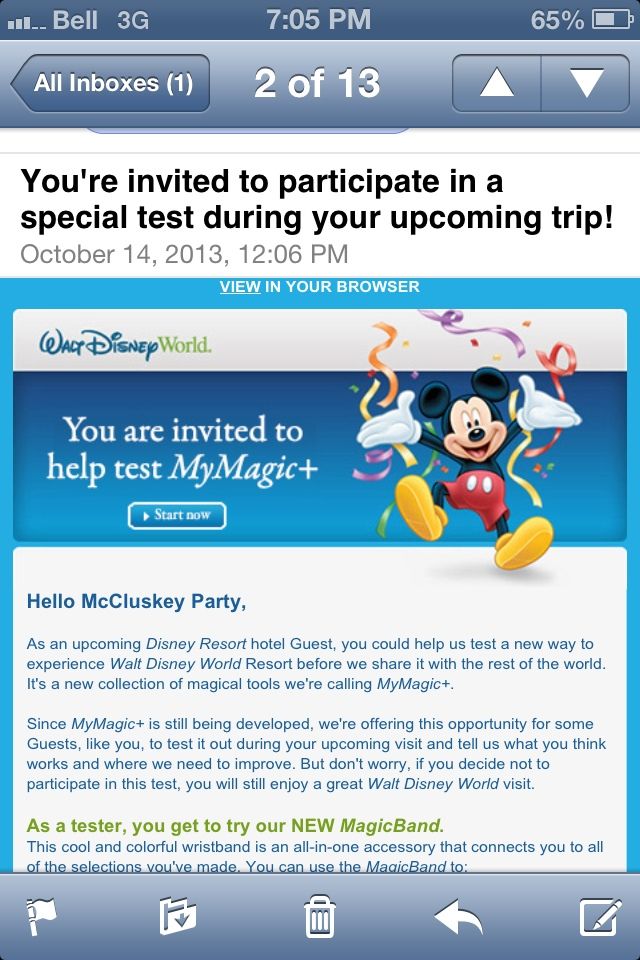 Naturally I spent the next half hour waiting customizing my bands and FP plus choices. I'm REALLY excited because for a short trip like this, where we're hopping to DHS midday, we're still going to be able to get on TSM and TOT guaranteed!!
As for MNSSHP, On the Sunday, I'm going to use my Alice from last year, and Paige is going to wear my Wendy!! We're gonna be so CUTE! Then for the Tuesday she's going as Sally and I'm going to use Tink again!!
I also took the first time plunge and ordered some stuff from Garden Grocer, which should help keep costs down for snacks and such!
It's going to be an absolutely fantastic, amazing, although short trip and I could not be more excited and have been listening to Disney Halloween music and nothing else for the past week! It's sure to be entertaining and full of some DERP moments...as per usual...
I am at least attempting to keep this quiet on other social media, especially facebook, obviously it'll come out via Instagram/Twitter once we're down there, but we all know how the non Disney folk think, and I don't want to deal with the eye rolls from the "you're going again" people lol. Just a heads up!