Hello and welcome to the fastest 17 day trip report you have ever seen!
I promise lots of pictures, a moderate amount of detail, and to respond if you ask questions or leave comments. Please do! I also promise to complete the report!
Itinerary:
We stayed at POP Century 3 nights, Bay Lake Tower 7 nights, and cruised the Eastern Caribbean on the Disney Fantasy for 7 nights
A brief intro to our family...
Mom (Kyrie) and Dad (Marc): Had our first trip to Disney World together 20 years ago, honeymooned in Disneyland 18 years ago, but have become much bigger Disney fans in the last 10 years! DVC members, we've had APs to either WDW or DL for the past three years and hope to continue that trend!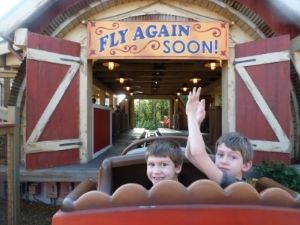 Jacob (8): First trip at 5 months old. Hollywood Studios is his favorite park because he loves Rock n Rollercoaster (his favorite) and Toy Story Mania. There is nothing that Jacob won't ride!
Max (7): First trip at 1 year old. Formerly afraid of dark rides, Max has expanded his horizons on this trip making it a lot easier on us...being able to ride Pirates of the Caribbean and Haunted Mansion as a family instead of in shifts!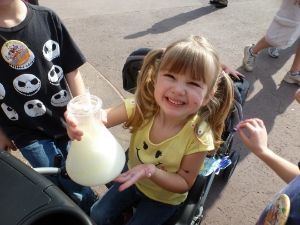 Ella (4): First trip at 7 months old. Braver than her height allows her to be. A fan of Tower of Tower since she was three. Magic Kingdom is her favorite park because there are so many rides.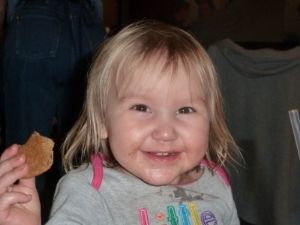 Zoe (2): First trip at 1 year old. Is a little worried about being scared on rides, but hasn't skipped any yet. Loves everything Disney especially Sofia the First and Doc McStuffins. We found out on this trip exactly what the 'terrible two's" really means!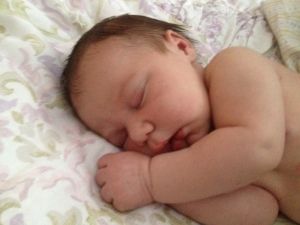 Zach (3 months old): His first trip!
Pre-Trip Projects (T-Shirts, Fish Extender, FE Gifts, Activity Books)
Day 1 Off to a screaming start
Day 1 Food:
Everything POP
Day 2: MagicBands, Animal Kingdom, and POP Century Pool
Day 2 Food:
Everything POP
,
Yak & Yeti
,
Everything POP
Day 3: Magic Kingdom, the Pool, and Dinner at Art of Animation
Day 3 Food:
Everything POP
,
Plaza Restaurant
,
Landscape of Flavors
Day 4: EPCOT and moving to Bay Lake Tower
Day 4 Food:
Everything POP
,
EPCOT snack
, Biergarten, Contempo Cafe
More pictures of our BLT 2 bedroom villa