And the answer is yes!!
Hi everybody! I am Michele! I am a happily married mom of three. I want to call them kids but well the "baby" just turned 17 a few weeks ago. And a devoted daughter to my 76 year old mom. This has been kind of a hard year for us. In April our home burned down and the only reason we are alive is because of our 17 year old son. My hero, more on him later.
My husband Scotty is almost as big of a fan of Disneyland as I am. This is all thanks to a second honeymoon we took in February 2012. It was amazing, honestly one of the best trips ever. They are all good but for the first time we just did what we wanted and didn't rush around anywhere.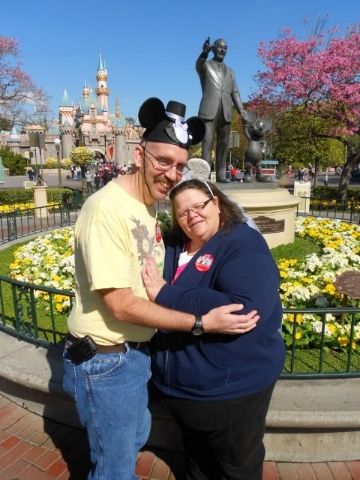 My mom Beverly is a big Disneyland fan and was a big part of my getting hooked on it. Honestly I think that the main reason she goes now is to shop and eat the good foods. It's all good, I understand.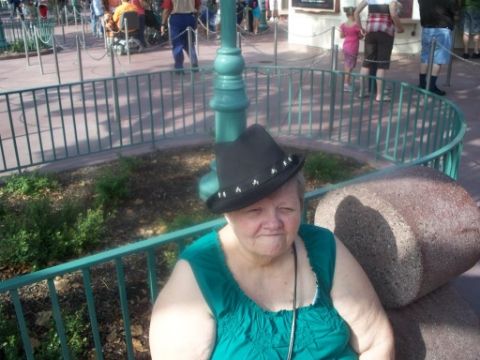 Our oldest is our daughter Kacy. She is a 20 year old huge Haunted Mansion fan. I do mean huge! Her bedroom is being decorated in the Haunted Mansion style.
Our next oldest is our daughter Kody. She is 19 years old and well Kody is a fan of all things boy band. Truth! But, she is also a big Disneyland fan.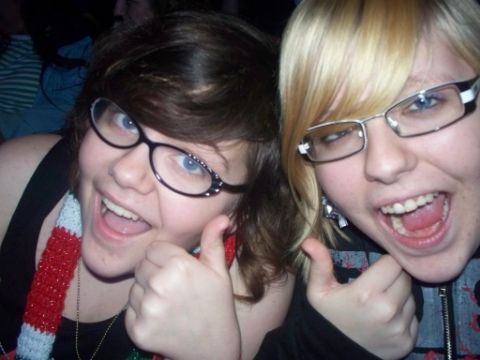 Our son Loren is the "baby". He is 17 years old and as I said my hero. He is a big fan of baseball and football. It depends on the season. I think baseball is his favorite.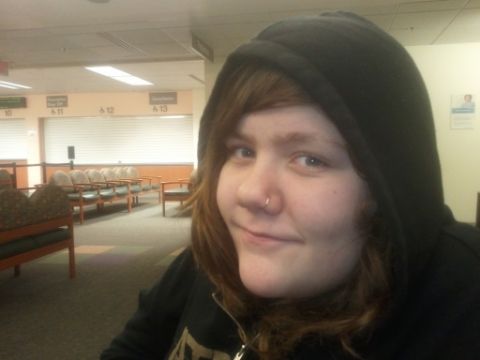 These are a bit old but you get the basic idea. This is our happy band of Disneyland fans, and well we are plan to whoop it up in the parks. Our dates are January 6 thru January 10th. I reserved a two bedroom suite in the Disneyland Hotel and we all couldn't be any more excited. Well maybe we could, we are going home in the beginning of November and that excites me a lot.
That's us for now. Beware I will be mentioning the house here. I have the pleasure of a lot of it being Disney related too. TTFN