Pre-trippie
Day 1
Day 2
Day 3
Wednesday 24 July
Last day today
We agreed last night to make the most of EMH today. I dread that last morning feeling, but peeked out the curtains to see sun and was happy. I also noticed that there were some security guys at the bag check area, it was about 7am, so I'm guessing they must be there most of the time?
I got everyone up with some gentle persuasion
and we were off to the park. It was warm but with a cool breeze which was very welcome.
Into the park just after 8am and we noticed one of the Main St motors ready to go, so we hopped on.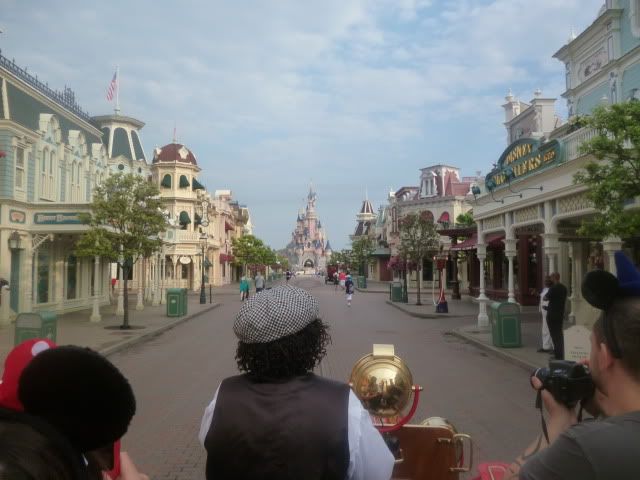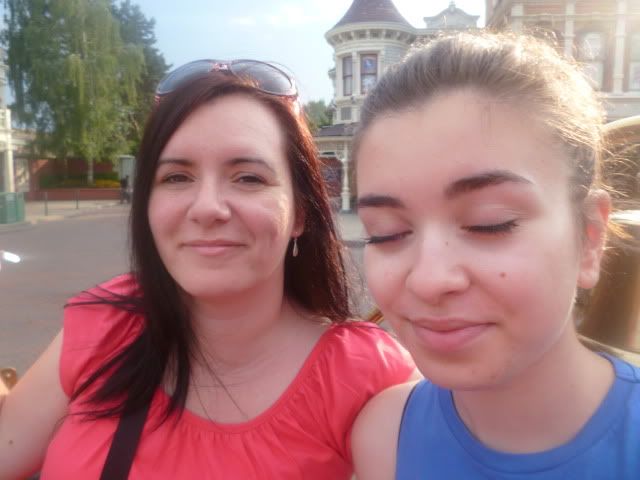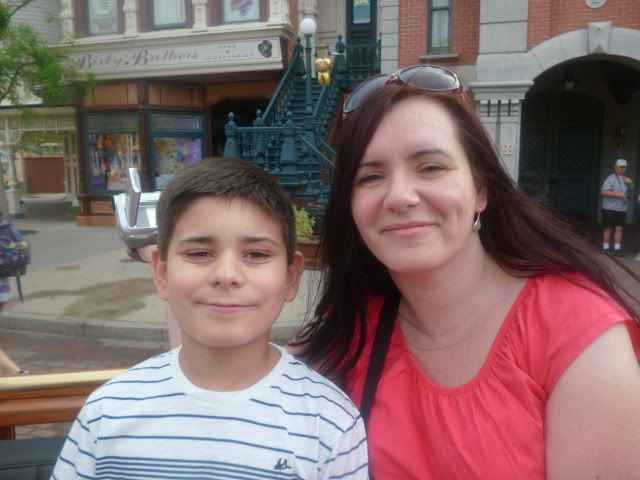 It was lovely going up an empty Main St towards the beautiful castle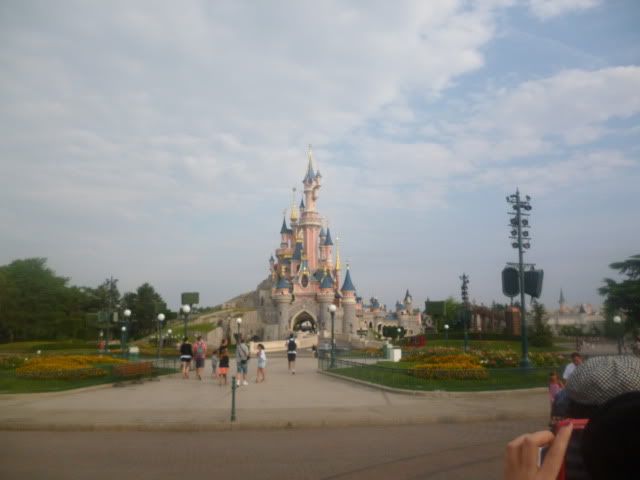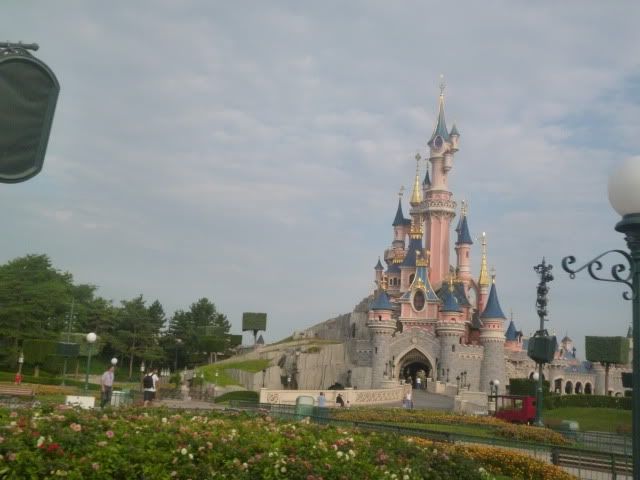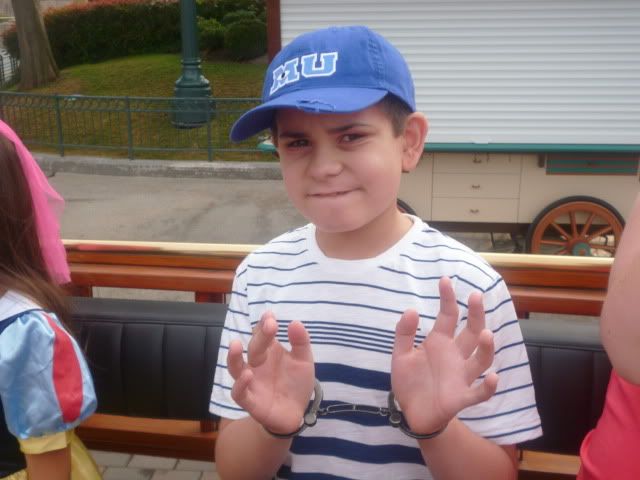 After all this excitement, I forgot to take a photo of the car
Straight into Fantasyland, and Lewis couldn't resist trying that sword again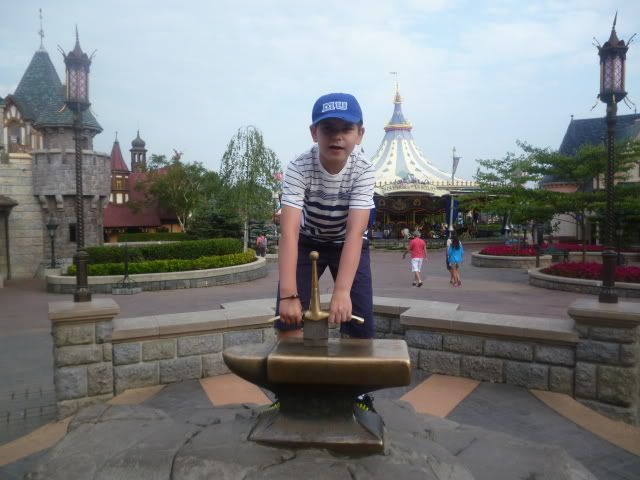 Onto Peter Pan and then the Dumbos. We always take the same route during EMH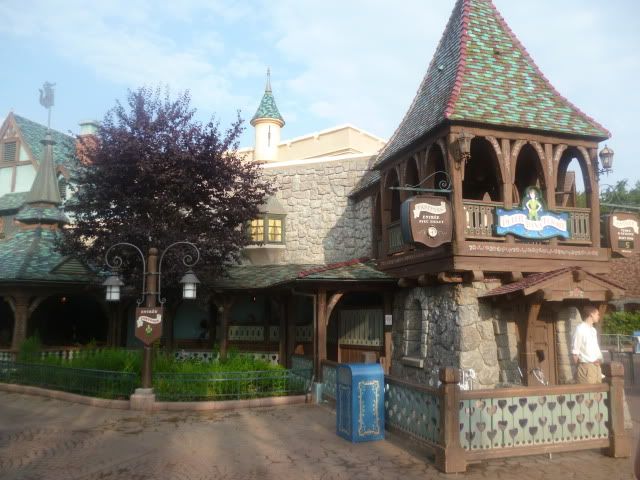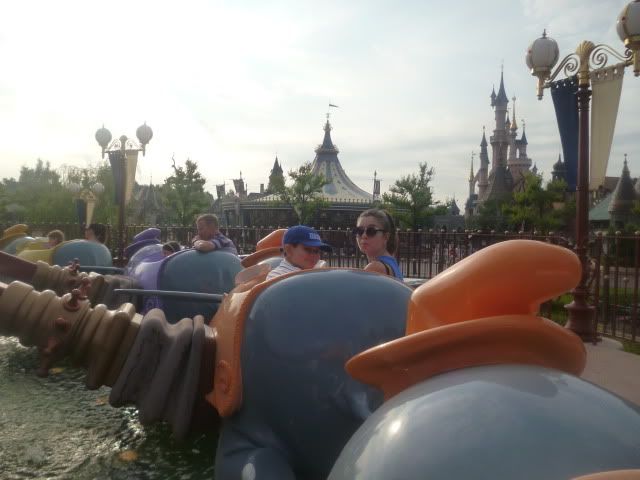 I love the view from the Dumbos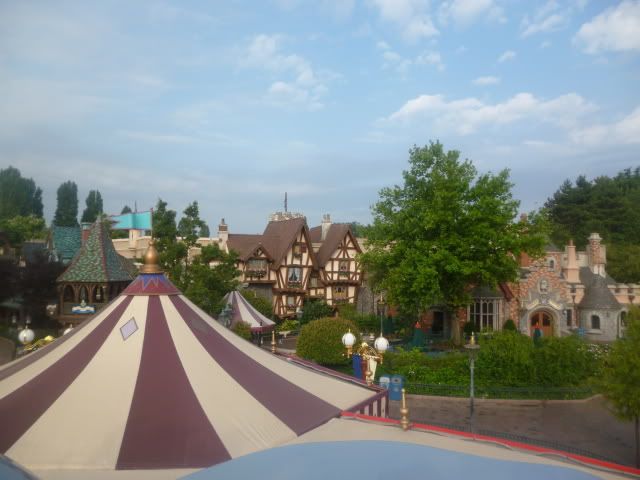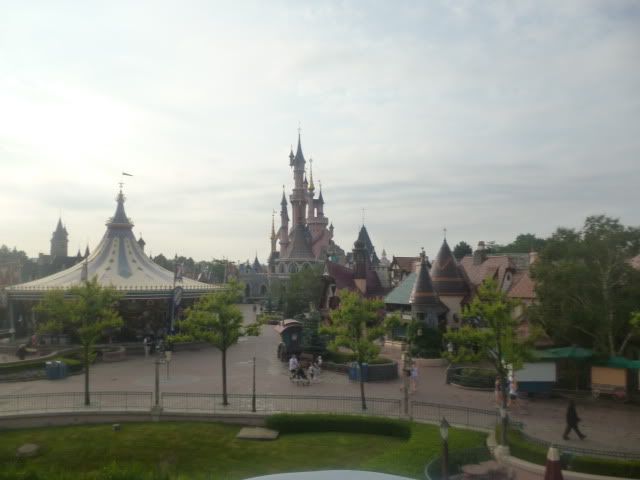 Next up we had a look at the Mad Hatter's tea party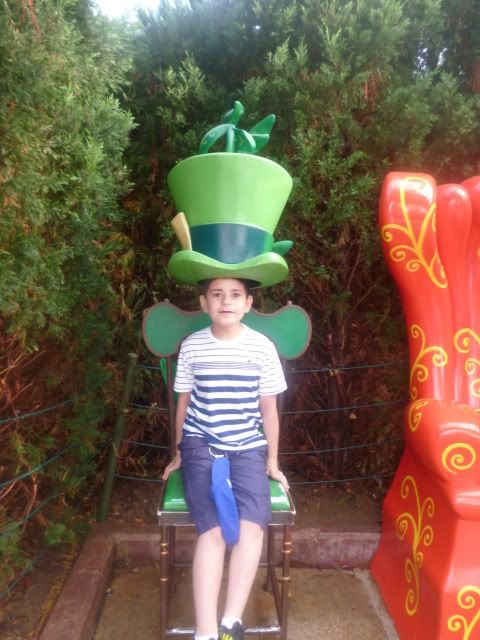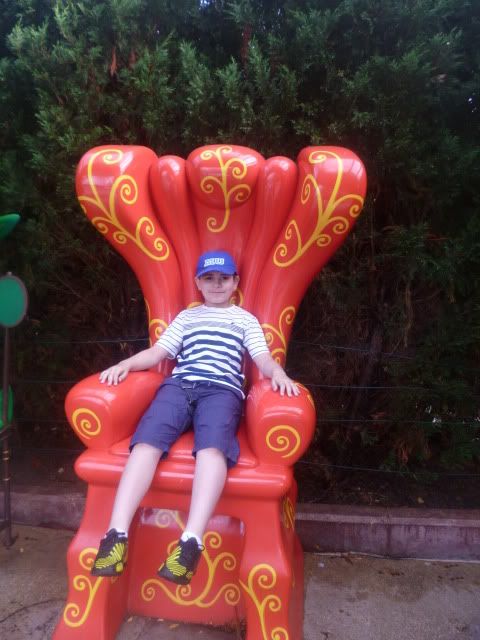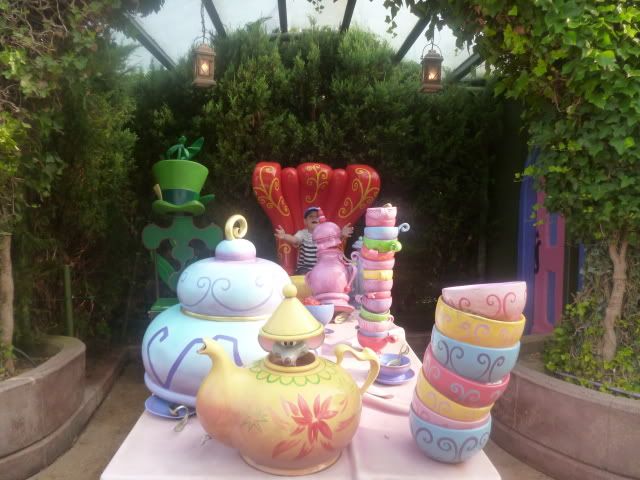 And then the teacups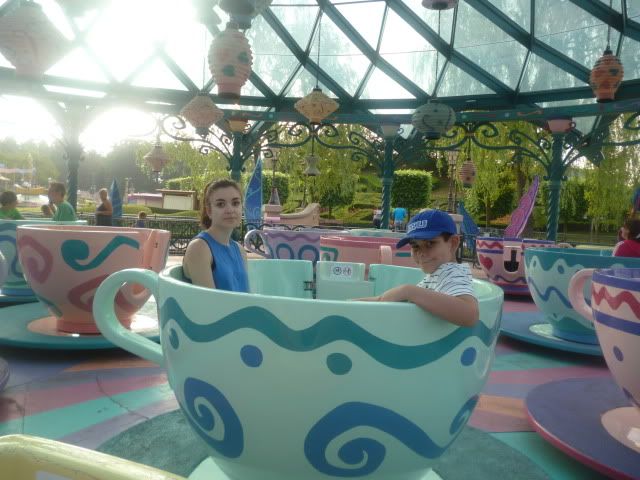 We hopped over to the Carousel, as we'd somehow missed it the last time, and Lewis wanted to try for a carriage after listening to some details from our tour guide yesterday. It wasn't to be though, so we chose some horses and enjoyed the ride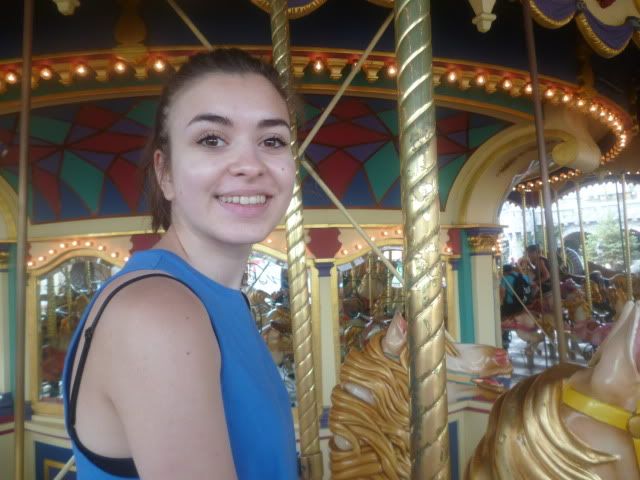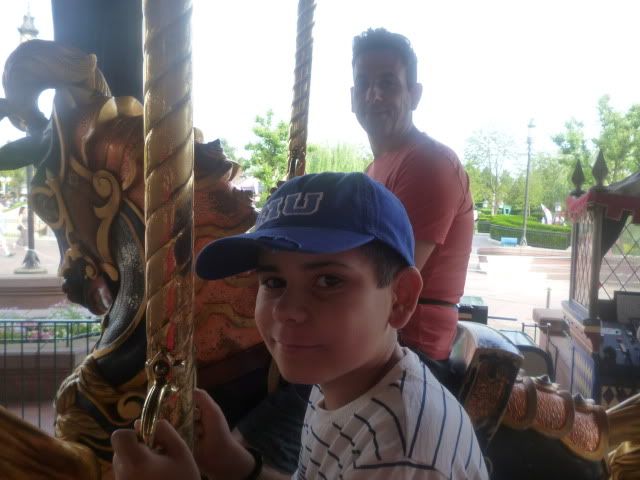 Next over to Discoveryland for Buzz. Queue was already building and showing a 10 minute wait. Busier day today...As we entered the queue DH was given a card and asked to hand this to the CM as he got on the ride. It helps them keep wait times accurate.