Today we were off to Universal Studios. Now, as you may remember from our previous time at Universal Studios, I didn't have a camera so this time I took LOADS of photographs! (Sorry about that!)
We went to have breakfast before we left this time (didn't want to feel ill like the previous day!) I had a mixture of stuff and Karl had the first and unfortunately only Mickey waffle of the entire trip!
As you may remember from the previous post, we were going to go back to Islands of Adventure to ride the Dragon Challenge before going in to the Studios.
There are 2 sides to the Dragon Challenge. We went on the Red side the Chinese Fireball. Was a pretty scary ride! I think I started screaming before we even started to drop. It was fast and full on and Karl loved it! I'm very glad we went back to ride it.
So, then it was time for the main event! We were off to the movies...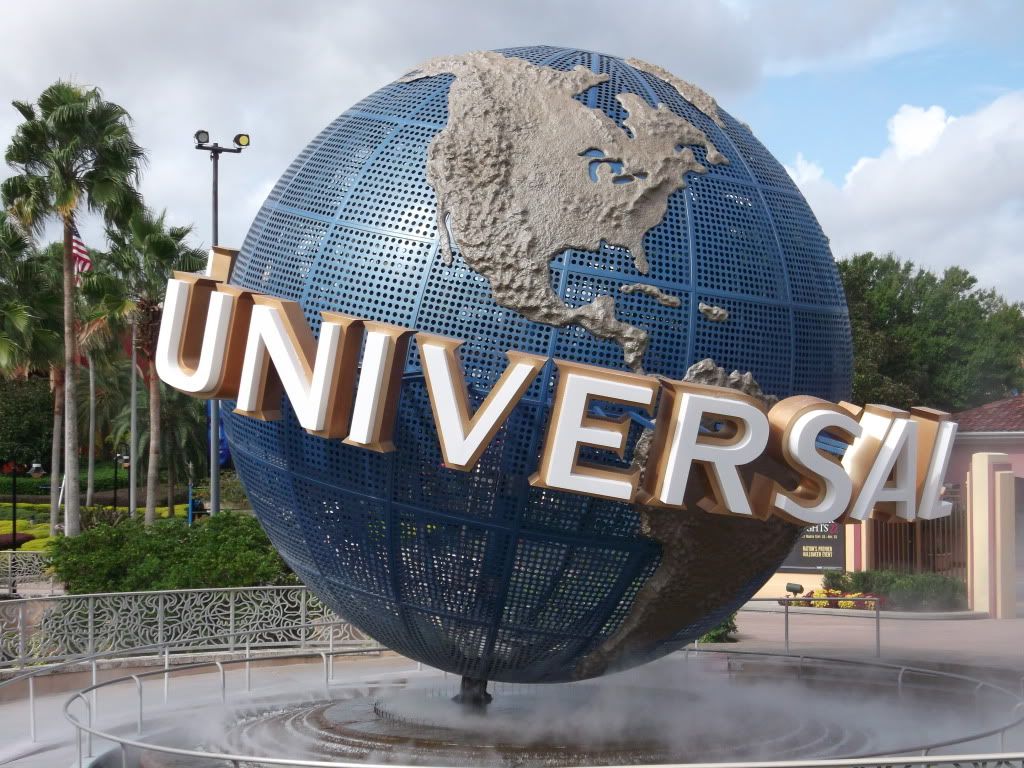 We were in Florida over the Halloween celebration period so that is why the front of Universal is decorated the way it is.
We just walked in to the park and I screamed at Karl!!!! IT WAS MARTY AND DOC!!! Our favourite film of all time is Back to the Future and I couldn't believe we could have a character meet of them! This day was getting off to an amazing start!
It was so exciting! Doc asked me what my name was, shook my hand and Marty gave me hug!
Karl walked up and shook both of their hands and was grinning like a little kid! It was so fab!!
After our meet we went over to the Minion Mayhem ride! We love this film and we loved the ride last time we went on it so we did it again!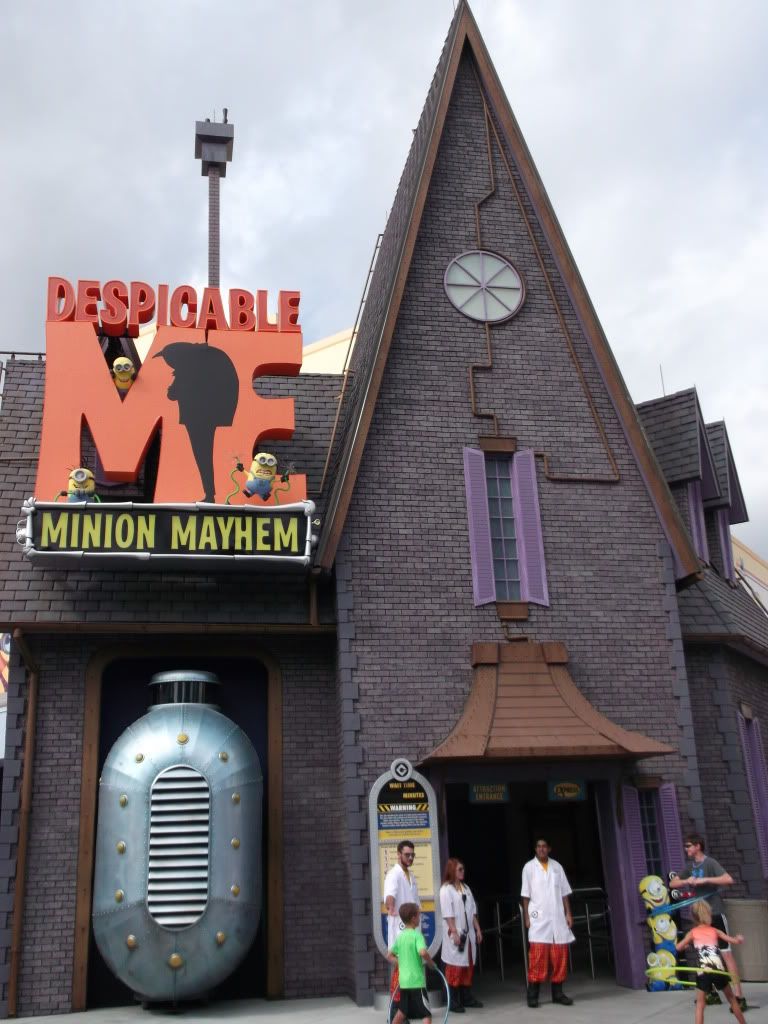 There was also some time to muck around!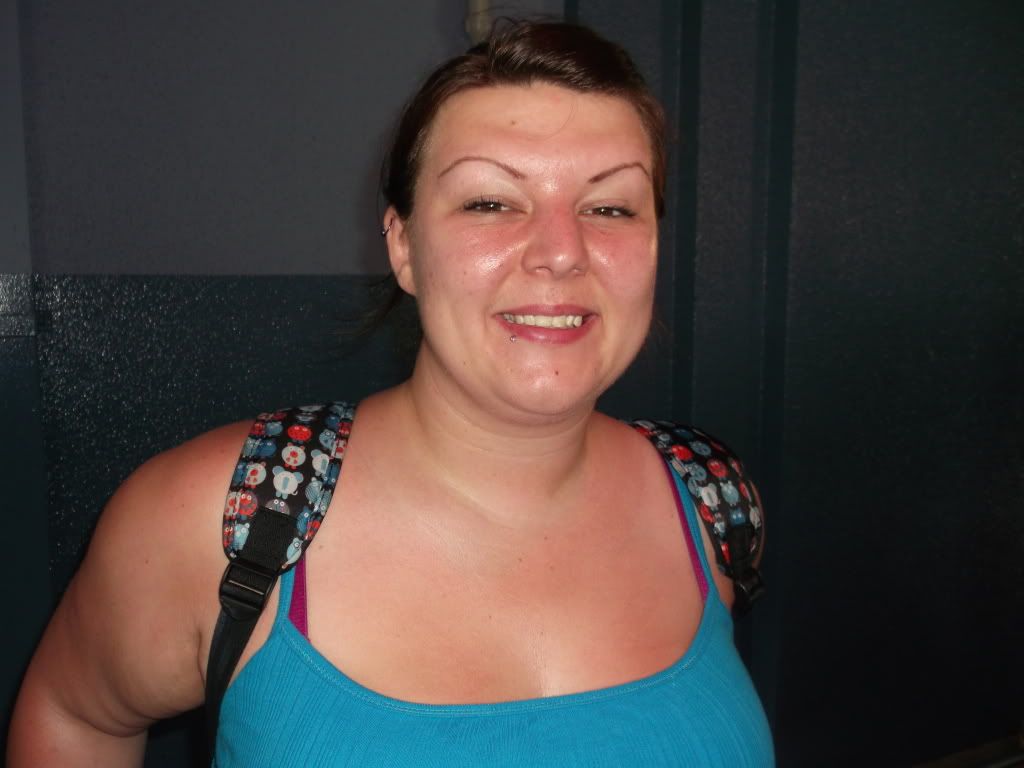 This ride is so cool! If you love the Minions its a must do! The pre-show is really funny but the ride itself is a little jolty so be careful.
We came out of the ride and the Despicable Me float was outside so we ran over for a photo.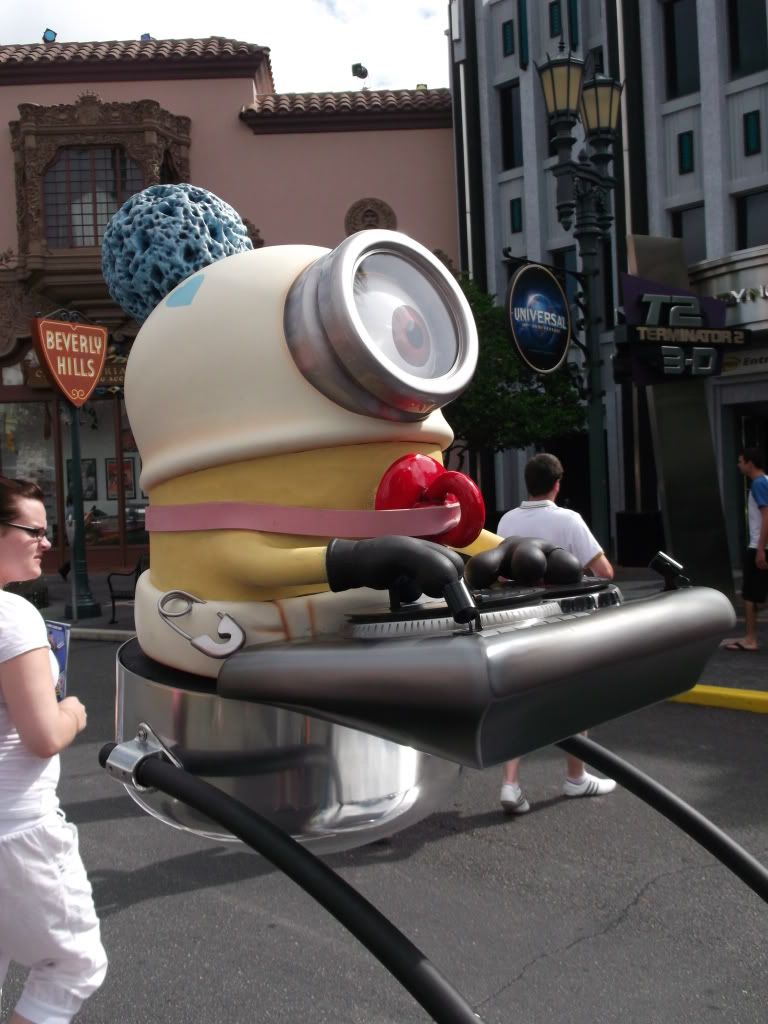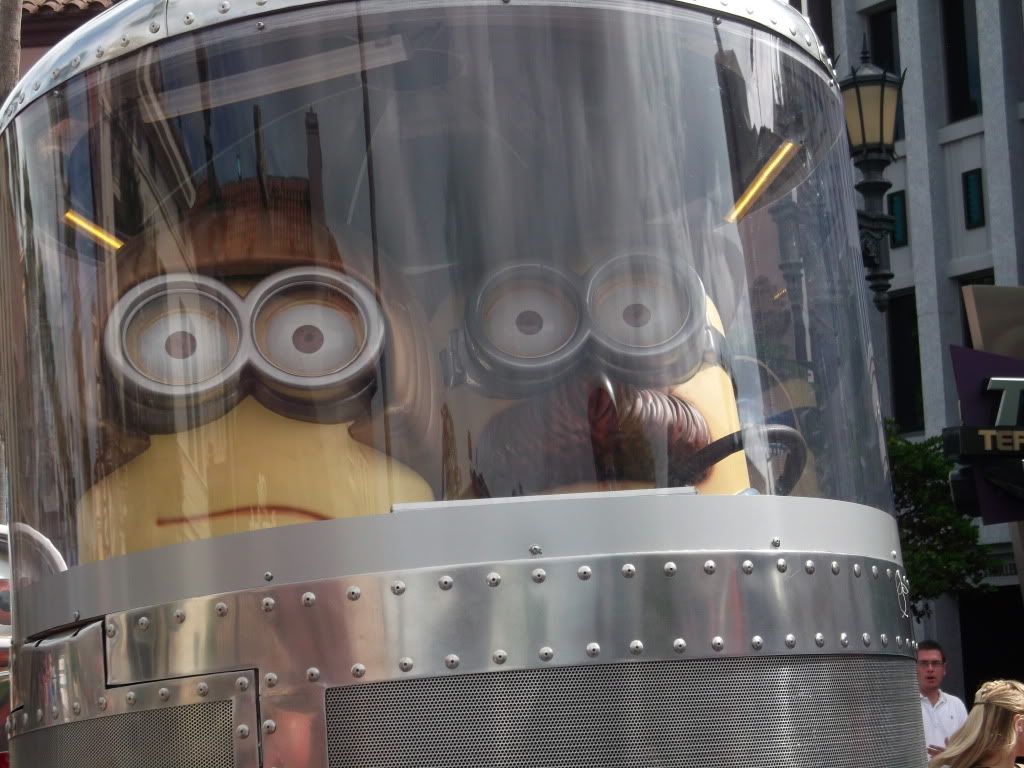 The last time we came to Universal we did go on to Shrek 4D but we didn't do it again this time. Very entertaining ride worth a look but we wouldn't rush to go on it again. The park also seemed a little busier this time and the queue was massive so we skipped it and went over to Rip, Ride, Rockit! (R.R.R)
This has to be my favourite ride out of every park along with the Tower of Terror at Hollywood Studios! The R.R.R is incredible! I was absolutely terrified the first time we went on this. The thought of climbing up vertically was not something I was looking forward to! It still isn't my favourite part of the ride but the drop and the rest of the ride after that are just awesome! The G-Forces on this ride are pretty high and you can really feel them going around bends. I also loved the fact you could pick what song you wanted to listen to! The first time I had Rollin' by Limp Bizkit and this time I had Evanescence Bring me to Life. LOVE IT! Please ride it if you get chance, you wont be disappointed also have a look at the video they take of you, its pure comedy gold!
Continued...