Played around Toontown a bit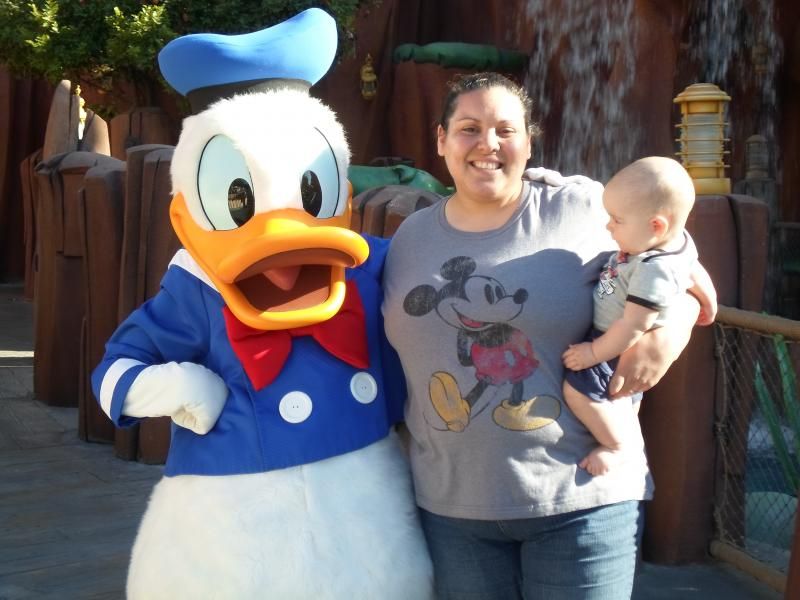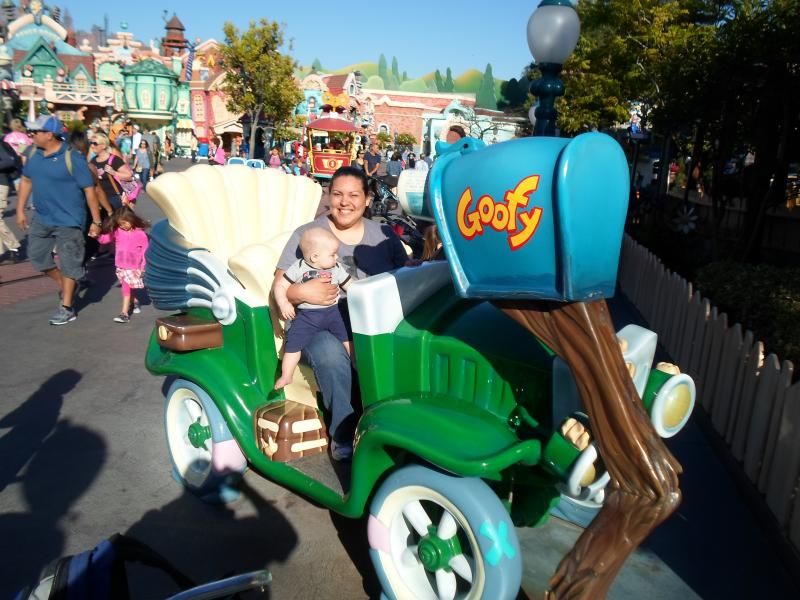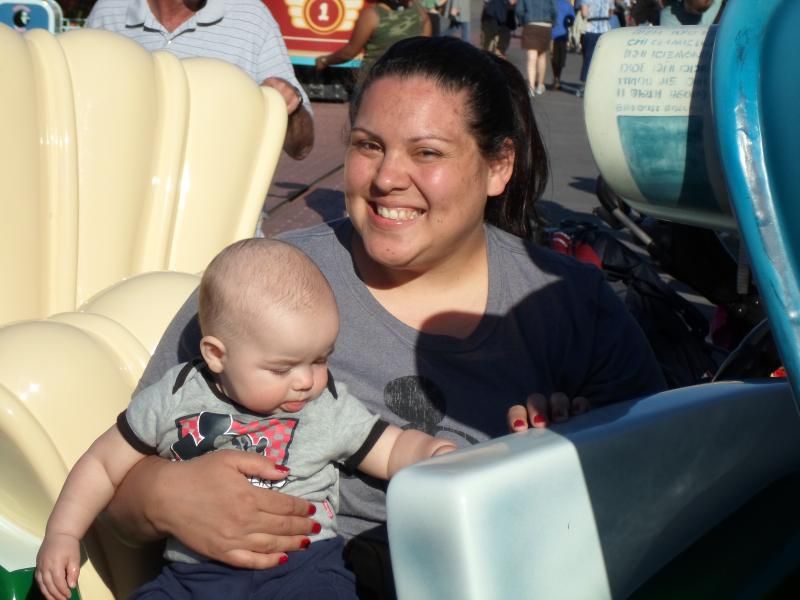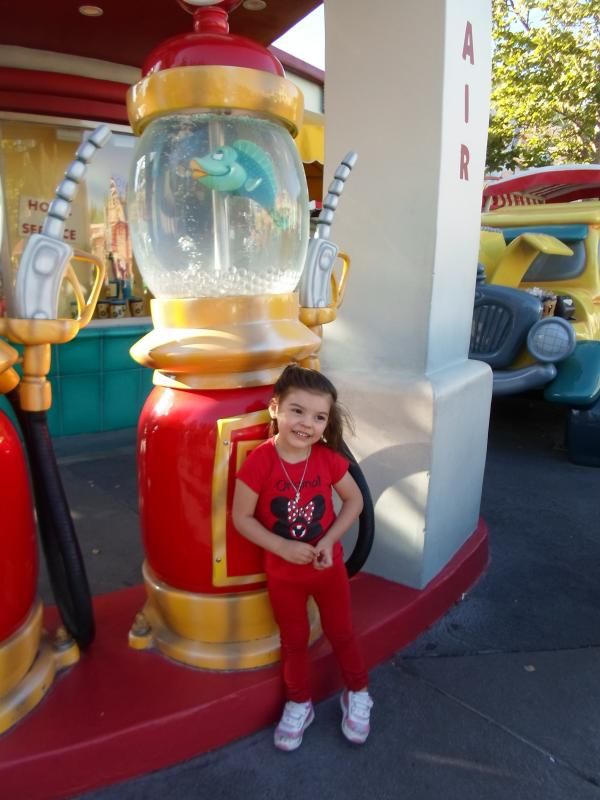 Then to Goofy's house. Sophie had fun playing in his "garden" playground area. She really didn't want to leave!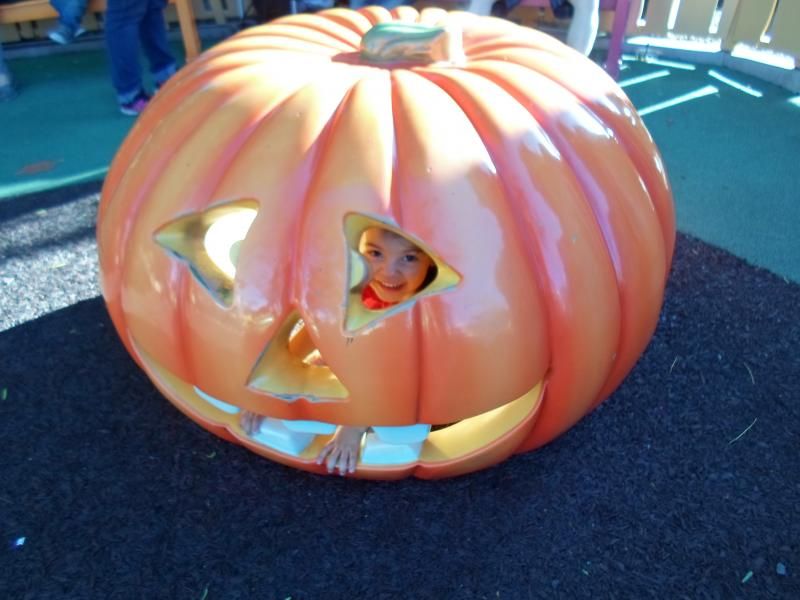 By then it was getting closer to parade time and since that sandwich sucked, I was still hungry. I really wanted to eat at Hungry Bear restaurant so we headed to Critter Country. We hadn't made it to that part of the park yet, either. We got there and it was closed! I was so bummed! We went on Winnie the Pooh as planned anyway.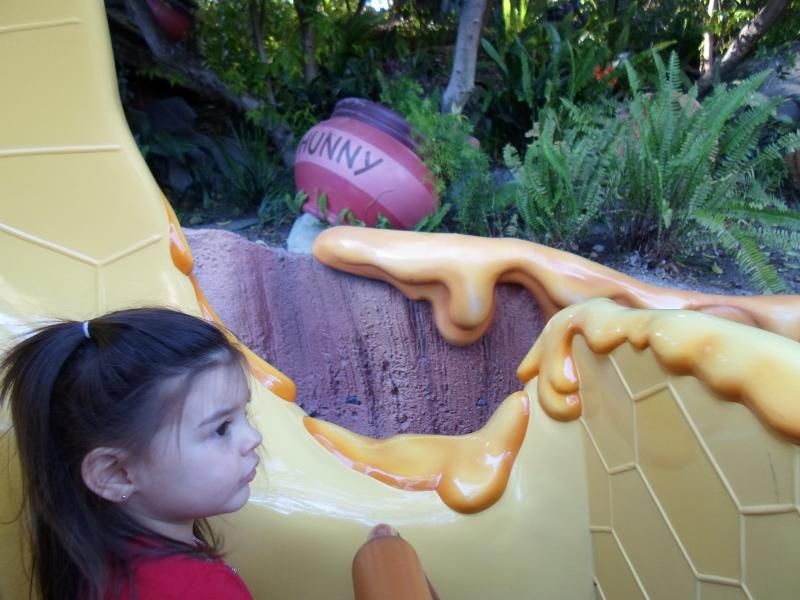 Since we were in Pooh Corner, I couldn't leave without a fun snack! So I got a Tigger Tail. They were not as overly sweet as I had kept reading. I took a bite and saved the rest for later.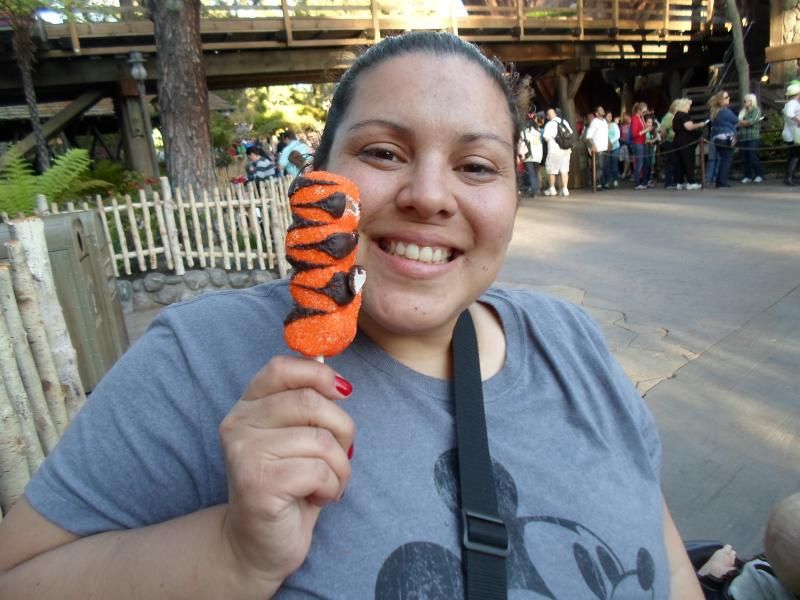 Eli asked for some turtle fudge but when we got to the bench, this is what he pulled out. lol. I thought, whatever it is, it's cute! And he ate it anyway.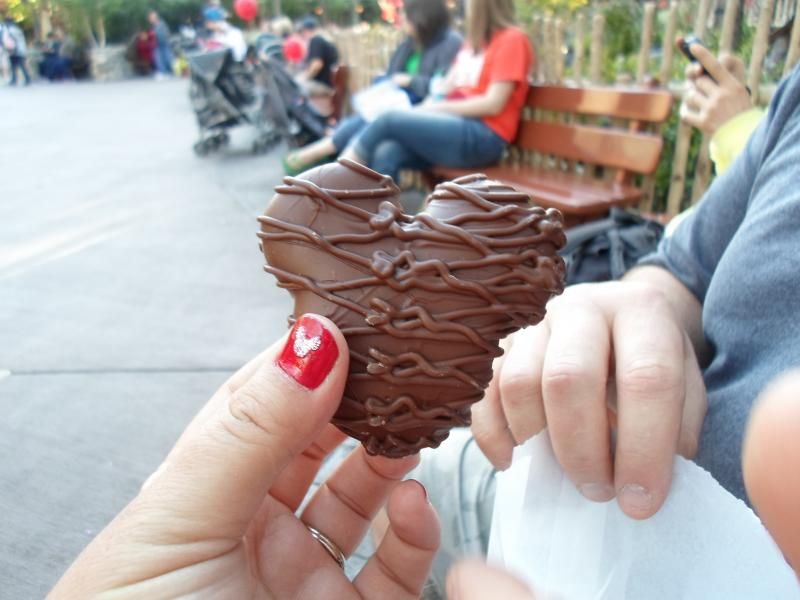 I was really eating a lot on this trip, I felt like I was constantly starving. I think it was all the extra walking I was doing. Since Hungry Bear was closed, we decided to eat at the Plaza Inn. I also thought that since Mickey's Soundsational Parade was going to start soon, we could get our food and sit on the patio and watch the parade.
Even though I was disappointed about Hungry Bear, I thought this was a good compromise. AND they gave free refills on soda! A park rarity.
As we were eating, it started to get cold and windy. We apparently had forgotten Sophie's sweater, so I pulled out Parker's receiving blanket and told her to wrap it around herself. Right before the parade was starting, Parker also had a hefty poopy diaper. Thank goodness we were RIGHT next to the baby care center! Eli took him for a change and soon the parade started.
Parker wanted nothing to do with daddy so I had to hold him, and I love the man but he sucks at taking pictures, so none of the pictures he got of the parade are good. They're all really dark and fuzzy
I got a couple video clips so I'll have to try and upload those later.
After the parade, we wanted to ride one last ride.
Either teacups or Dumbo, but Sophie had a leakage in her diaper so the time it took to change her pants I thought we wouldn't get to ride anything. We were walking by the teacups and they were doing one last spin! She and I ran to the line and spun our 4th and final spin on the teacups. I was happy that we ended with her favorite ride.
This turned out to be a great park day! There were a few ups and downs along the way but better than the day before had been!
I was sad to be leaving but I was so insanely tired and my feet were killing me, so back to the hotel we went.
Eli and I were laughing because if she hadn't been buckled in, she would have fallen out of there several times on the way back to our room!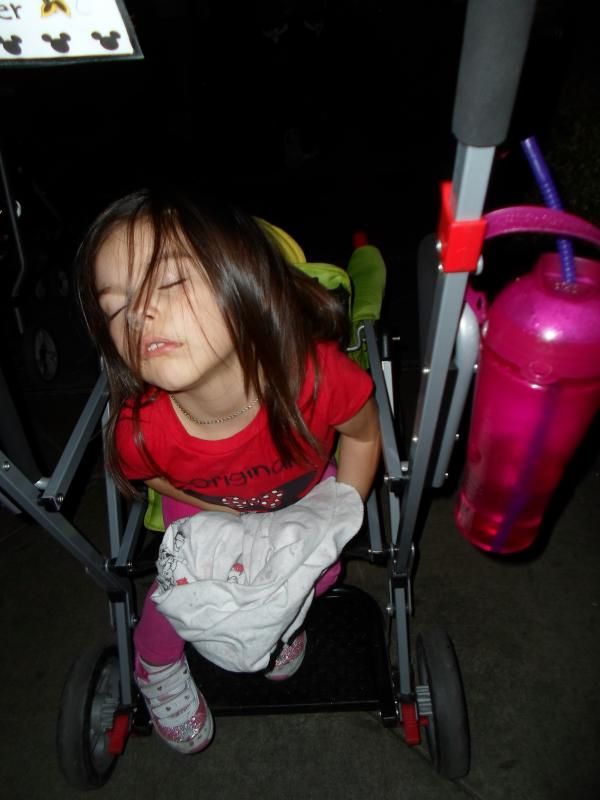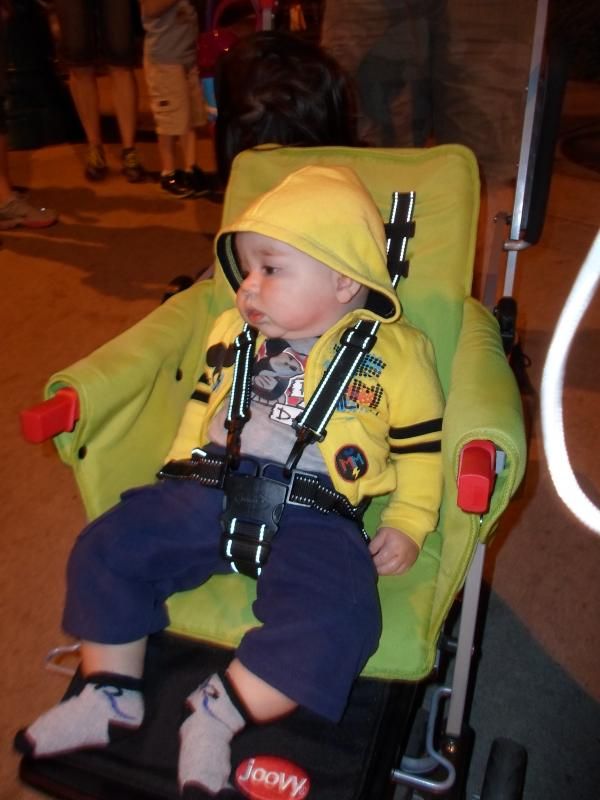 Next: our travels home.