Paying for group of 20--DDP or gift cards?
---
My mother is dying of triple negative breast cancer. She always wanted to take her family to WDW. If she recovers some strength, she plans to do this but I would be planning everything for her. If that never happens, I would like to fulfill her wish with an annuity she is leaving me. I have already determined that four AoA suites would work for us comfortably, but I'm unsure what to do about food.

Option 1: Buy DDP for everyone (enough to pay for 3 meals)
--No effort on their part to budget for more expensive meals (character)
--Will relatives not understand DDP as newbies and end up spending their pocket money to make up the deficit that I'd rather they save for souvenirs?

Option 2: Determine a reasonable amount for 3 meals per person at WDW and buy giftcards/prepaid visas for each family
--Have to trust that relatives will use money for food and spend wisely to last the week

What would you do and what is a reasonable amount per person for 7 nights/6 days at WDW? We never buy DDP because we can eat cheaper even with 2-3 character meals. I plan to purchase Unofficial Guides for each family and "educate" them on many things before we go, like DDP if I purchase.
__________________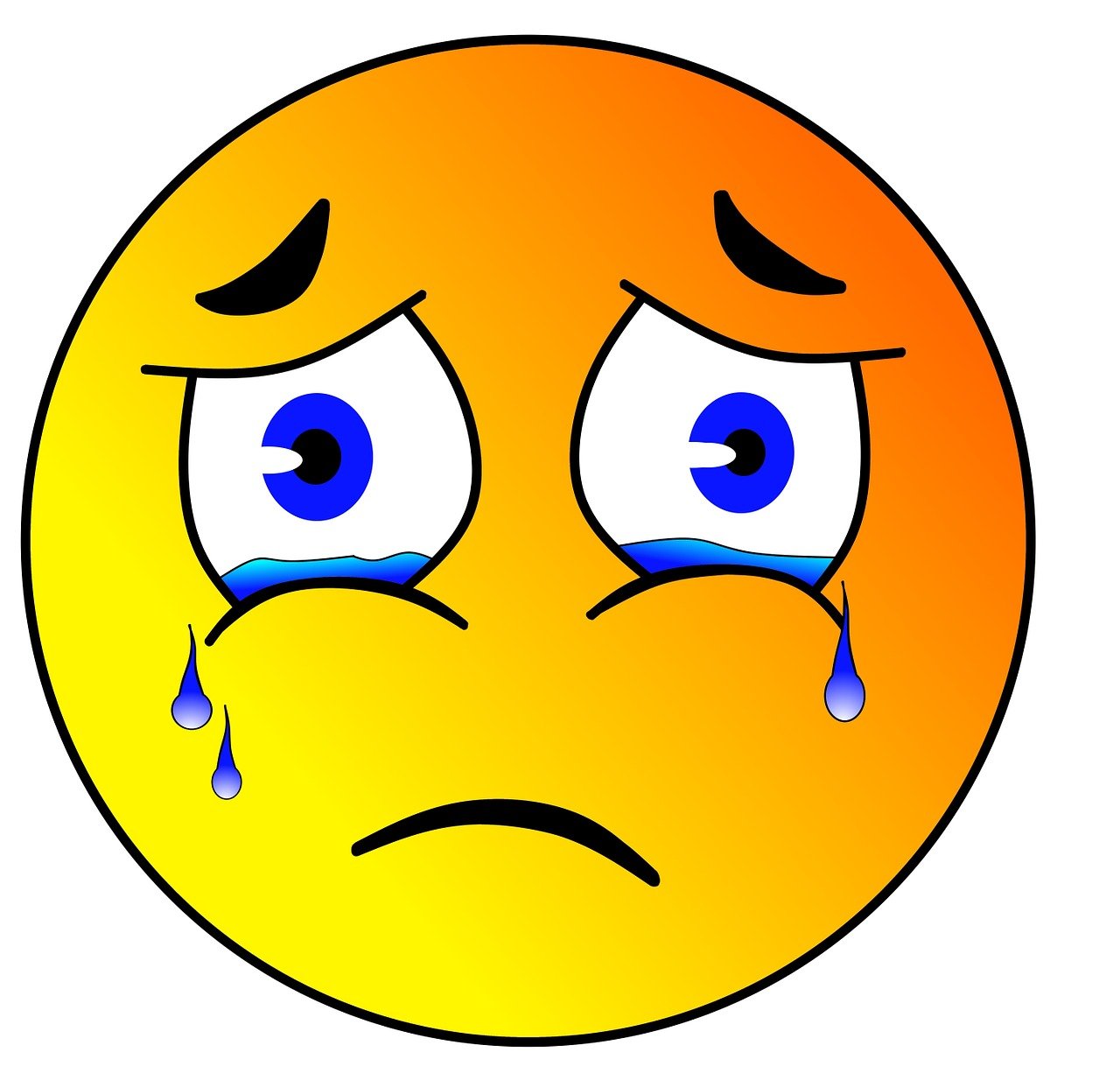 Me(39)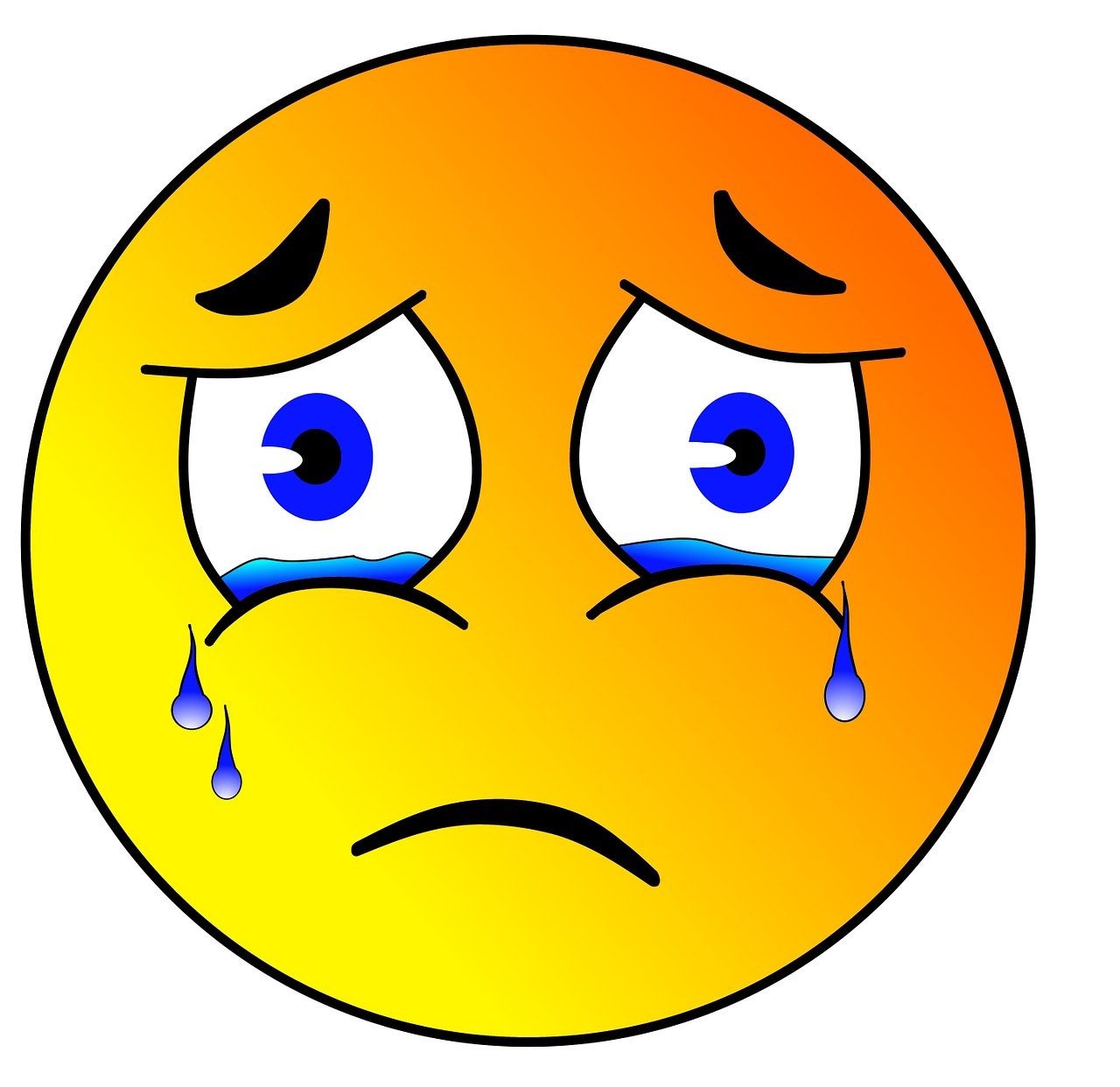 DH(42)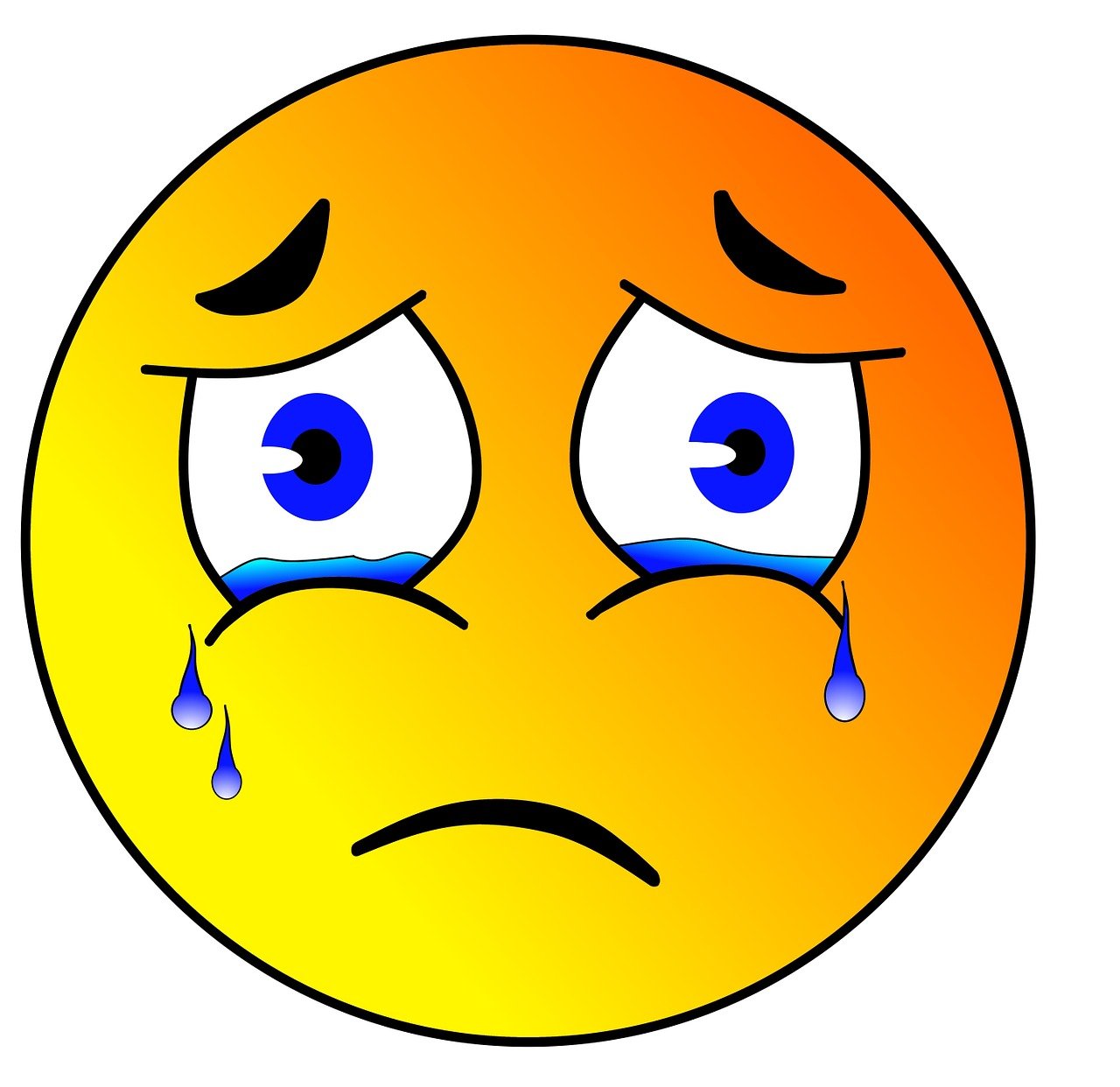 DS(8)
DD(7)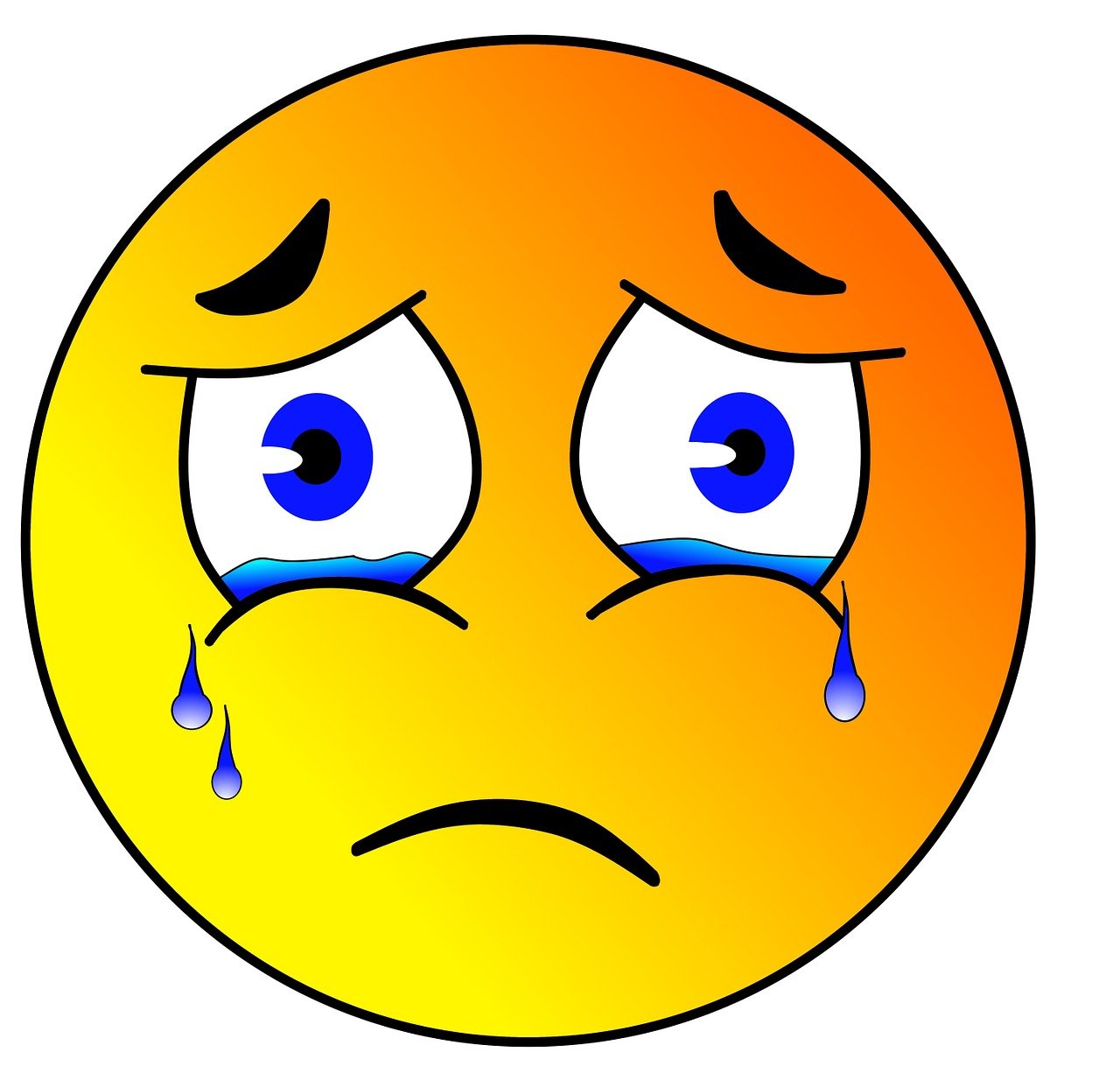 DS(3)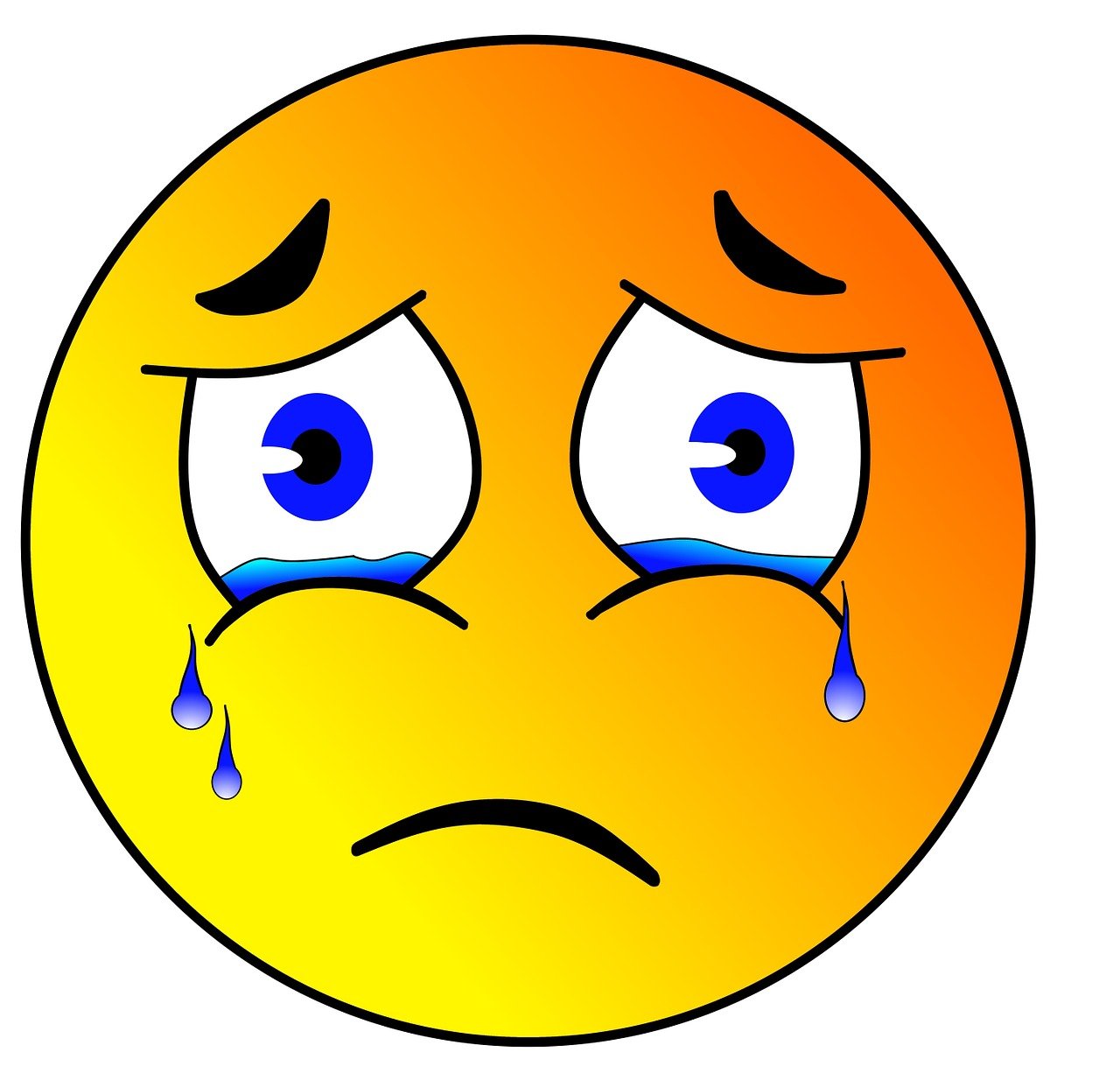 DD(2)
Disney Vacations
:
Aug79 - PR, Apr85 - Golf Resort, Apr88/Apr91 - Offsite, Jun97 - Offsite (Mom & me), Nov06 - CBR (DH & me - F&W), Feb09 - PCR (1st w/kids), May10 - Mariott OWC (Mom & Kids - F&GF), Oct13 - PR (1st w/4 kids - MNSSHP),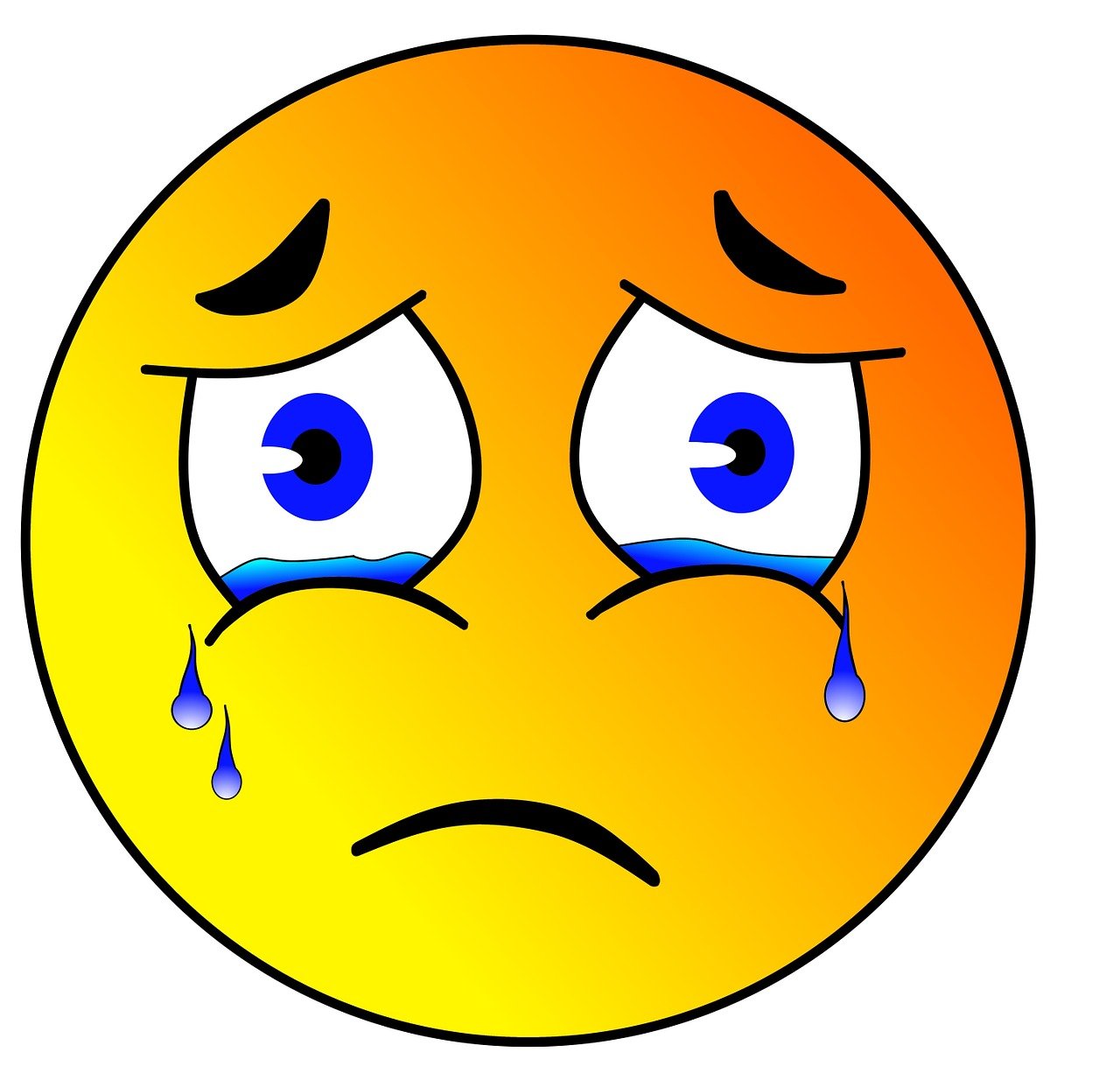 Oct14 - CR TPV (MNSSHP)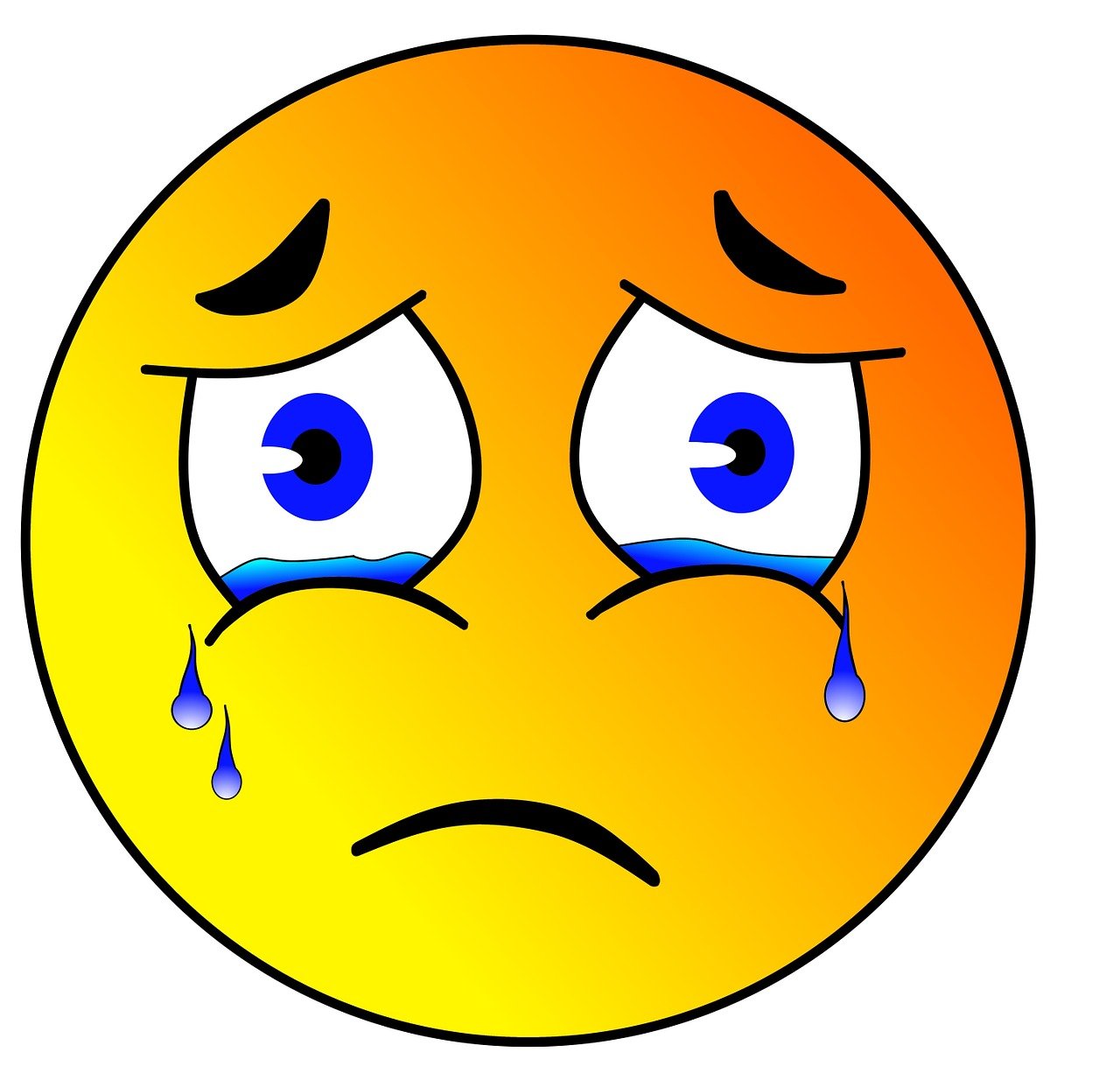 Other Family Vacations
:
Jun13 - Outer Banks NC, Jun15 - Yellowstone/Grand Teton National Parks, Jul16 - New England Coast/Acadia National Park