A little about usÖ..
Cast
Me (Morgan): 24 years old, 23 during the trip. Loves everything Disney.
Favorite Disney Movie: Beauty and the Beast
Favorite Character: Belle and Mickey Mouse
Favorite Park: Magic Kingdom
Favorite Ride: Tower of Terror and Big Thunder Railroad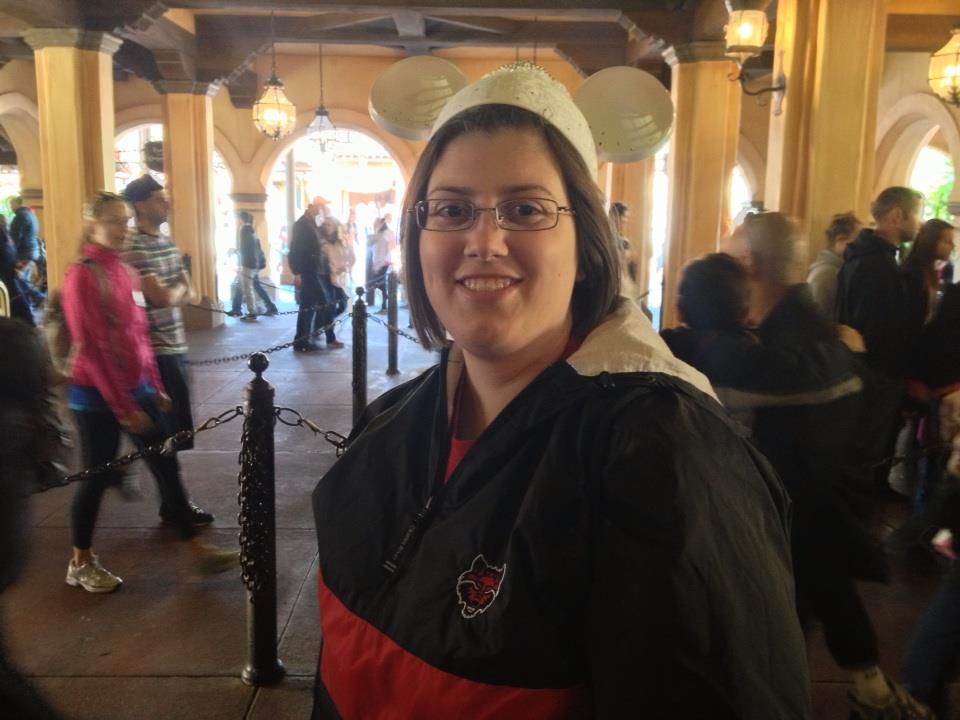 DH: First trip in 20+ years. Loves John Deere, baseball, and working outside.
Favorite Park: Epcot
Favorite Ride: Test Track and Lights Motors Action!
I was re-reading my pre-trip report and I said we were delaying for warmer weather. Thatís funny now because Florida had record low temperatures while we were there. Ha!
Now on the the show!