OUR DISNEY TRIP CAST
I am the mother who always knows best! Who wouldn't trust a mother who says that daughter (MissRapunzel) and I need to escape this pit of testosterone that we live in and spend a week in our happy place. This is our 3rd trip to Disneyworld but our FIRST stay on site and we are so very excited!!!
I am Alison. Mom to 4 great kids between the ages of 20 and 14. 3 boys and 1 girl.....the dog is a male too!! We live in BC, Canada and, no, we don't live in igloos....in fact I don't know how to drive in the snow!
I recently went back to work part time but I am a more than full time mom to my busy household. Yup, that's me...I have discovered that you never have photos of you when you have 4 children.......so we will go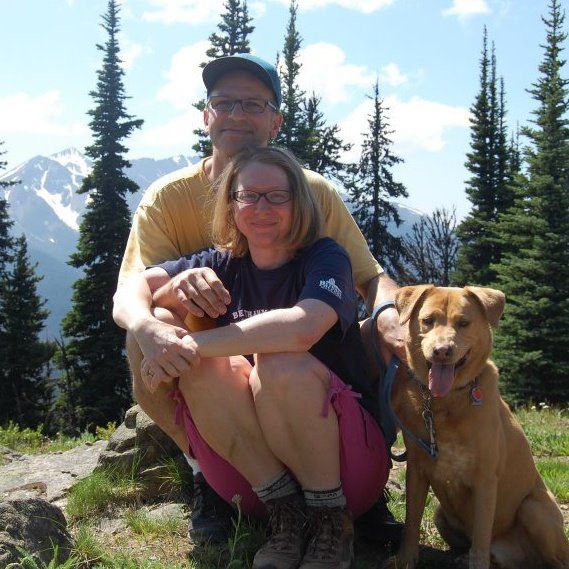 with this one!
I will introduce the others later but want to introduce you to the next most important person on this trip report....Melissa...she will be posting in purple through this trip report....You will know it is me if it is in red...So, Melissa........introduce yourself.....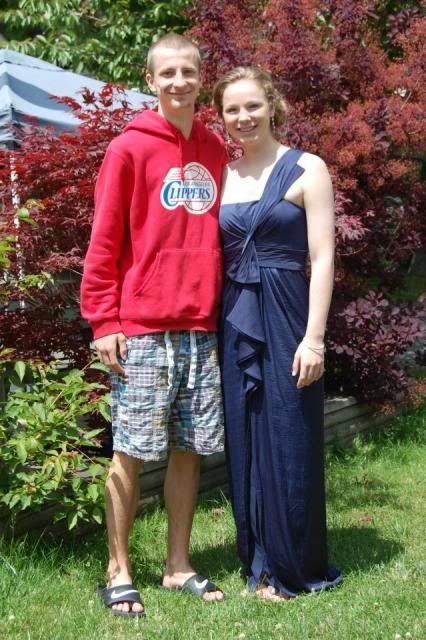 This is Melissa.....She can't post pictures yet because she is still earning her ears!! So I am posting a photo of her for her. This is Melissa and her big brother before her high school graduation........and she says she's a tom boy!! LOL
............and here is a very special photo from our last family trip in May 2011~~~