Hi Everyone, welcome to my Princess Half Marathon Trip Report
Who: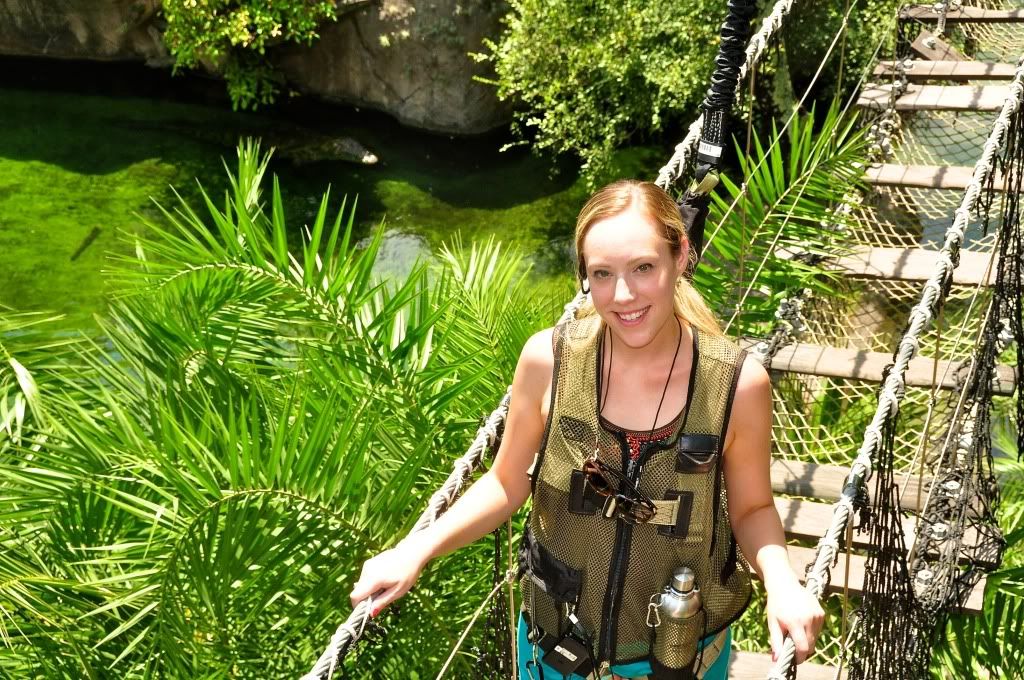 Im Lindsay, a 26 year old vegan who has been going to Disney World since I can remember.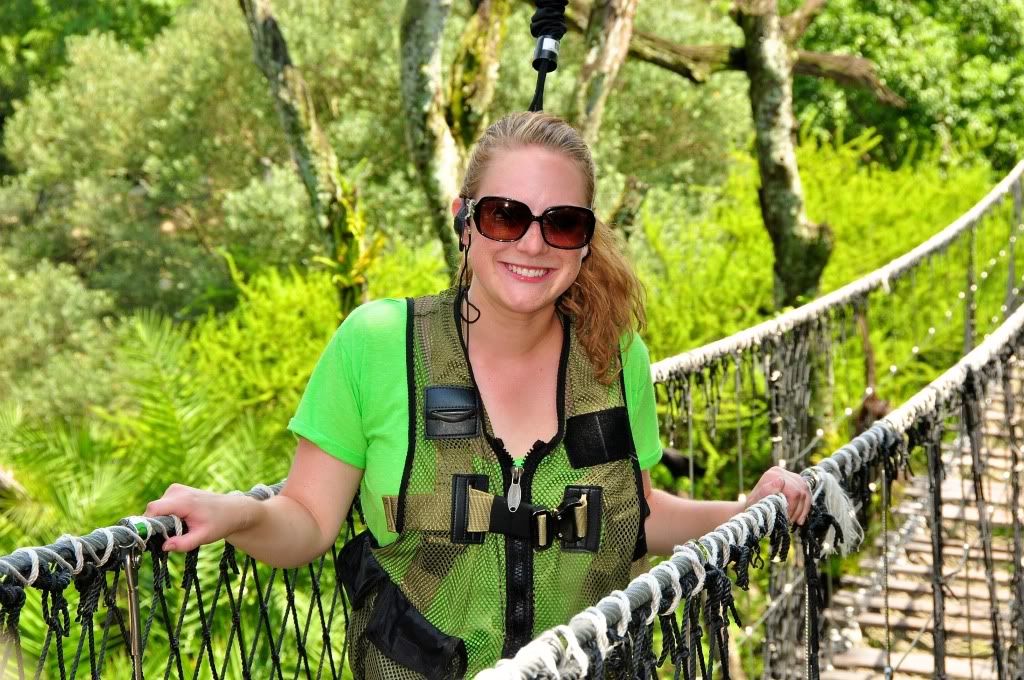 Hayley, 22, currently working in the Orlando area.
My mom (doesnt care for having her picture taken), who has been the driving force for my sister and my Disney obsession.
Why: The Disney Princess Half Marathon
Where: Disneys Pop Century Resort
The seed for this trip was planted right here on the boards. I had been reading trip reports in anticipation of an upcoming trip I little over a year ago and came across a report on the Disney runs. I read the report and thought it was interesting. I mentally filed the info away not really thinking too seriously about it. I have never been athletic or in any shape or form a runner. I didnt think that I would ever be able to complete an event like this. Months later I came across another trip report. It was a 2012 princess half trip report and while reading it the wheels started turning and I started thinking that if I started training early just maybe I could do it.
Fast forward to the beginning of July&by this point for better or worse the decision had been made I was going to sign up. I started to train around this time using the Jeff Galloway method of run/walking. I started all the way at the beginning running three days a week starting with run 15s walk 45s to 20/40 to 30/30. My first 5k was able three weeks after I started training and I ran it using 30/30 on a crazy hot day 90 degrees and humid at the race start at 9am. It was not pretty but I did it in 37 minutes. I continued training working with up to and with a 1m/1m routine and ran my first 10k on Nov 10th. I was able to complete the course in 1:12:30 and submit the time to Disney for corral placement.
After that I started to work on the official program and increase my distance little by little. I was doing well until the week of Christmas. We went to Disney for a week and we were trying to fit so much in that I wasnt able to run at all. It was a great holiday trip, but crazy busy. I came back and pushed to put myself back on schedule as I was a bit behind. Then things really started to go downhill around mid January. I developed a bad cold that made it hard to breathe let alone run. Once I thought I was over it I went out for a few more runs. Apparently this was not a good idea just yet. I ended up with bronchitis that pretty much nixed 90 percent of my runs and def canceled all of my long runs as the air was just too cold in Jersey (below freezing for most of the time) and my lungs couldnt handle it. This was so far from ideal and from the training that I was picturing for myself leading up to the race&so frustrating.
With rest and luck I was able to get rid of most of the cough in time for the race. I had to cross my fingers and hope that the miles that I put in previous would be enough to carry me across the finish line.