IT'S NEVER TOO EARLY TO PRACTICE PACK!!!!!
HAPPY MONDAY DIS FRIENDS!!!!
This weekend went too quickly and it was the first weekend I had off that I didn't work WDW, have a school event, or DBF was here! It was still jam packed!! I did some shopping for the trip and celebrated my brother's birthday on Saturday!
FIRST OF ALL....
20 DAYS TILL WE SET SAIL!!!!!!!!!
~Friday Mar 1st
LOOK WHAT FINALLY CAME!!!!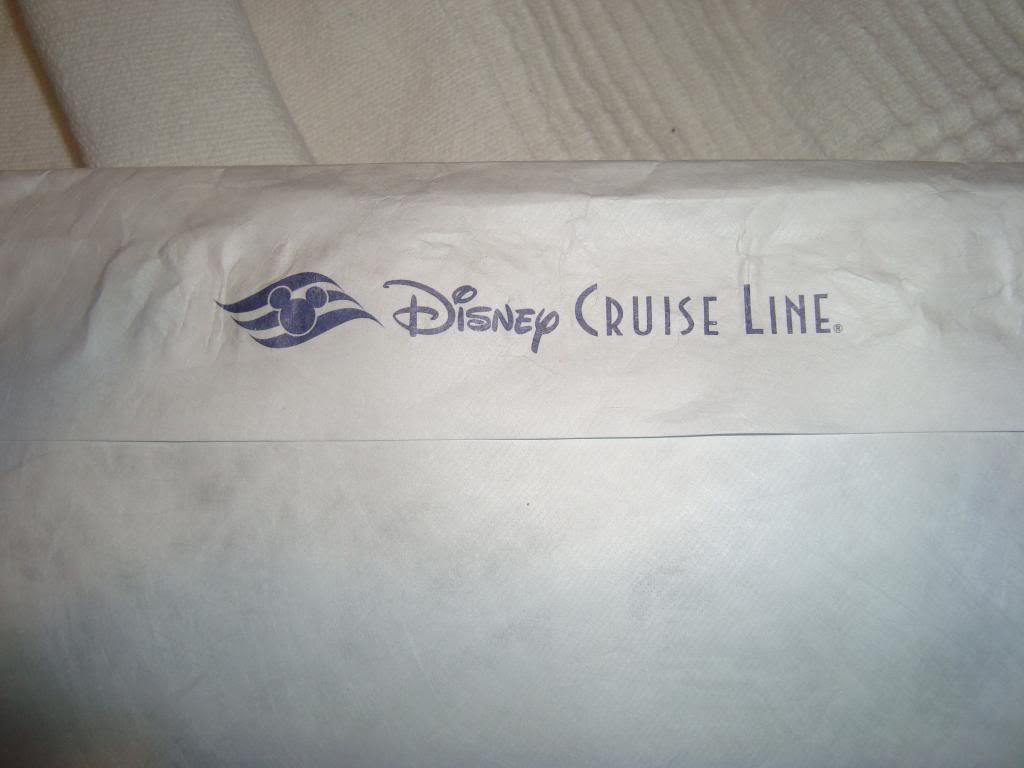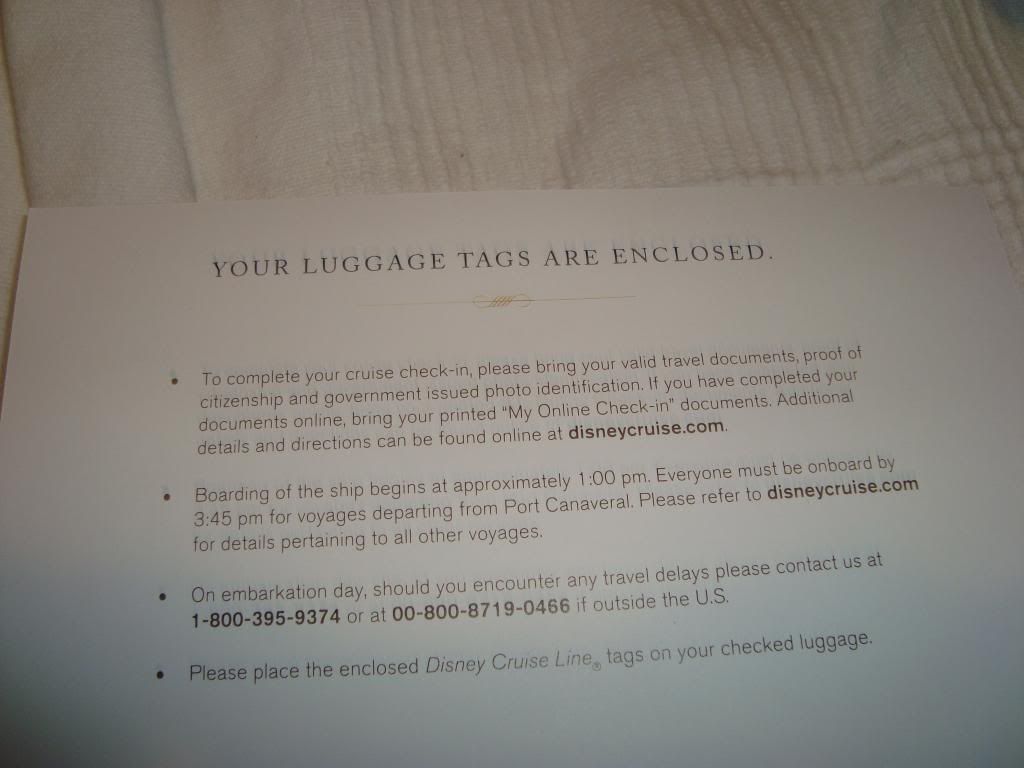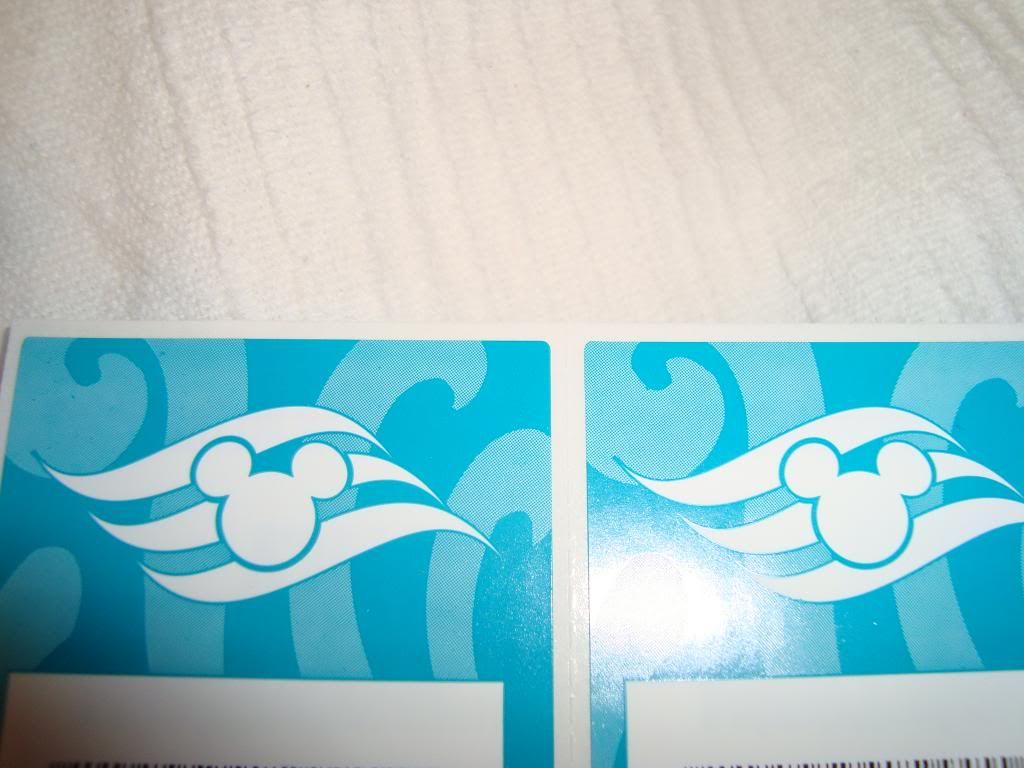 I was so excited, I screamed when I saw the mail, lol. It wasn't the original package with the booklet but it was the tags I had requested on Monday. They were mailed in a day from Lake Buena Vista..go figure. Where the first package went, I dunno!?
I also got the DVD!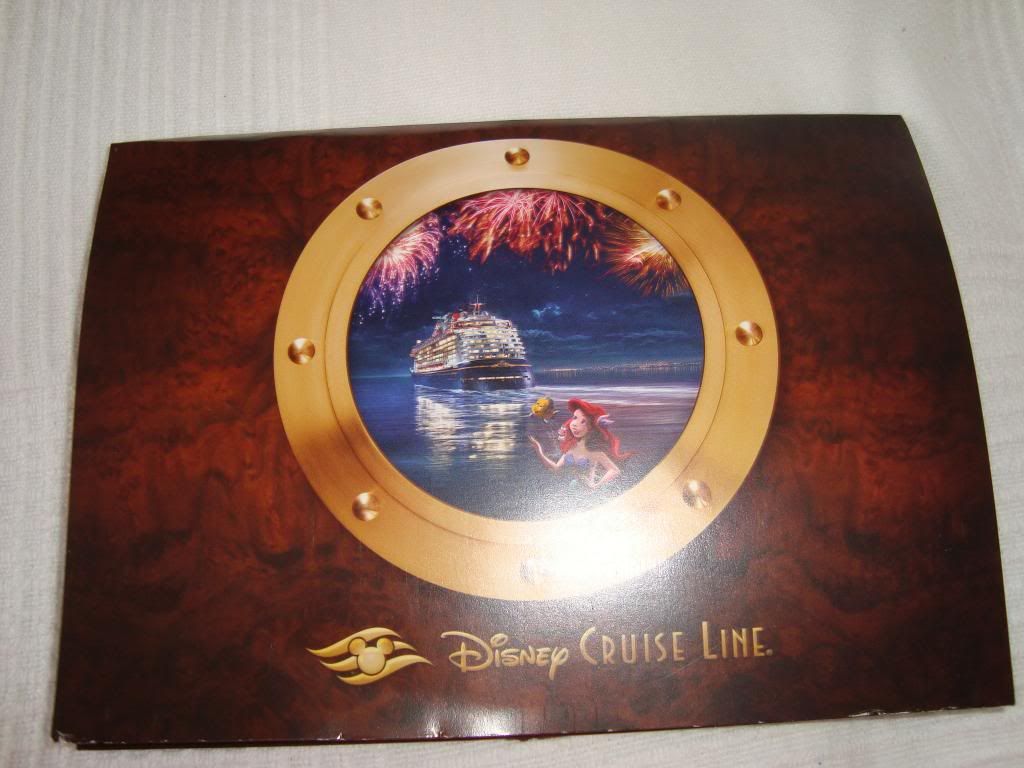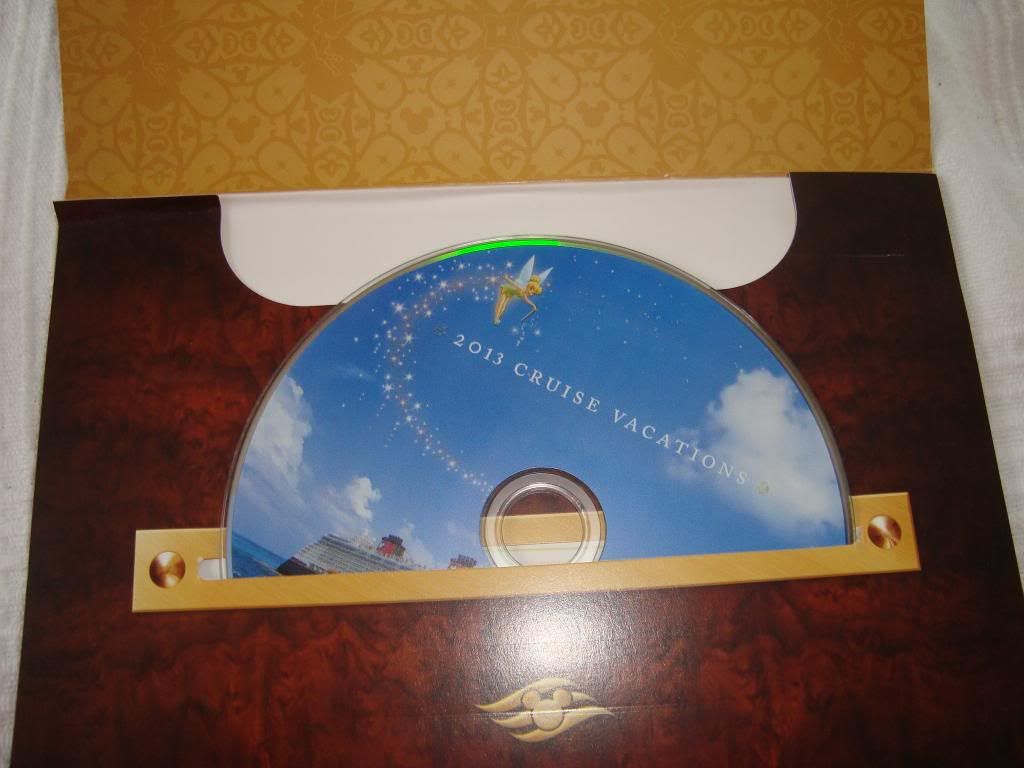 For some reason, it won't play all segments so I've only watched one since I have to be paying attention most of the time and can't multi task haha.
Since my toe is still broken (confirmed on Saturday), I figured I need to find some alternate shoes instead of the high heel/sandal types and came up with these. Are they as great as the fancy wedge ones..nope, but they aren't bad and from Target.
Also found 2 things I was looking for, gel and a water camera!
I'm hoping Walmart or Walgreens will still develop the water camera?!
Other buys over the weekend: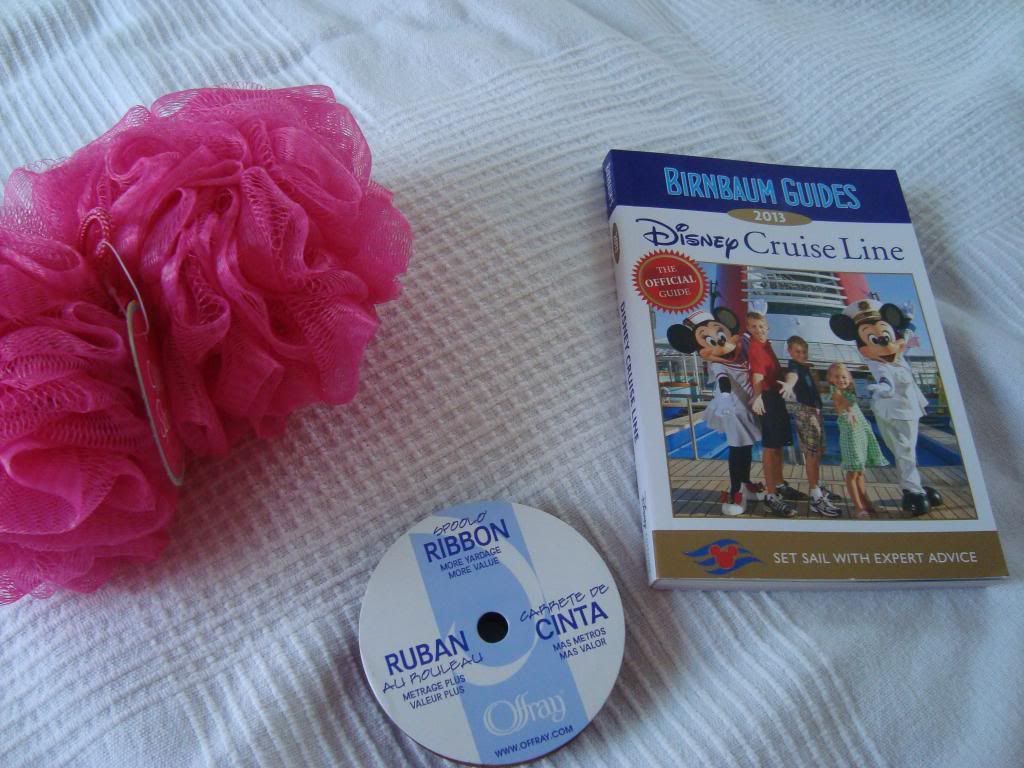 I also worked on my Envelopes for Mousekeeping. I tip on the last day but not use an envelope, I'll just leave it on the bed but for the two after the cruise, here they are!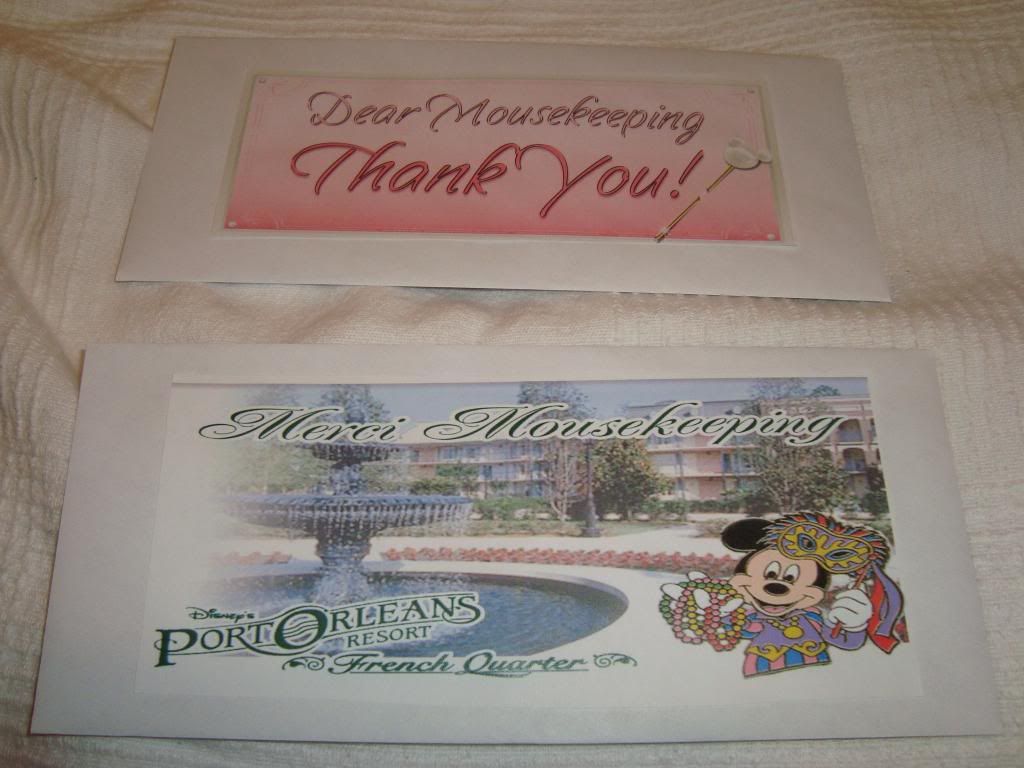 I contacted a fellow Dis'er for door tags and she made the following and I turned them into magnets!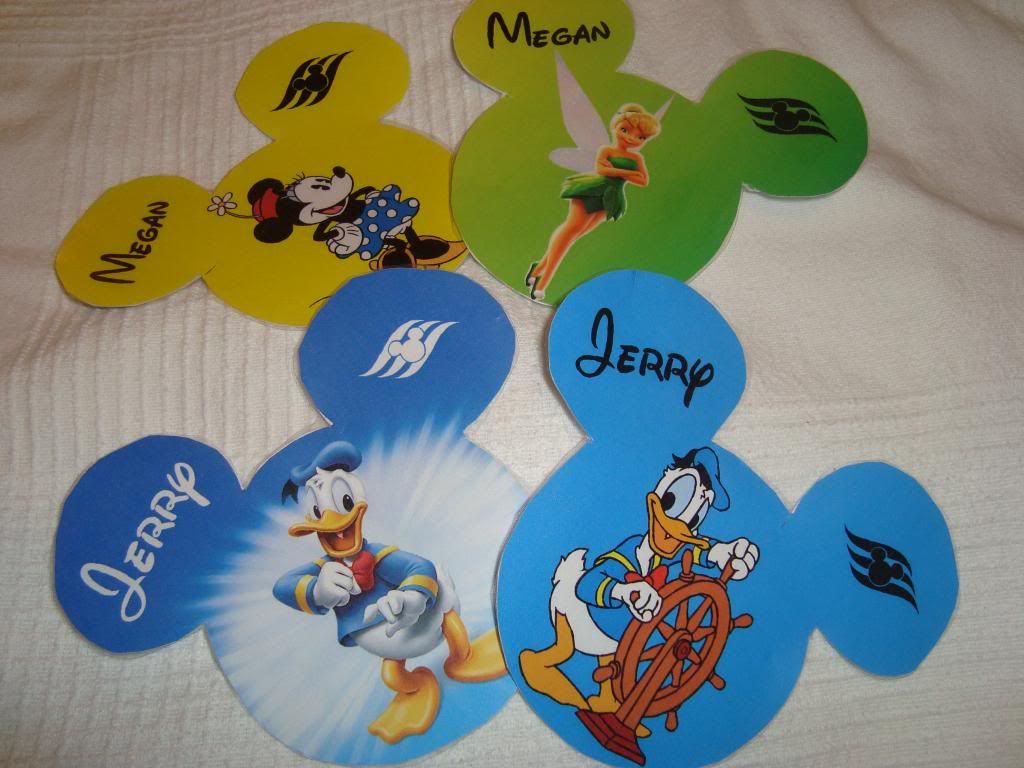 ~Saturday
My brother's birthday is on the 3rd but we celebrated a day early. He chose to eat at Il Mulino and dessert at Beaches and Cream!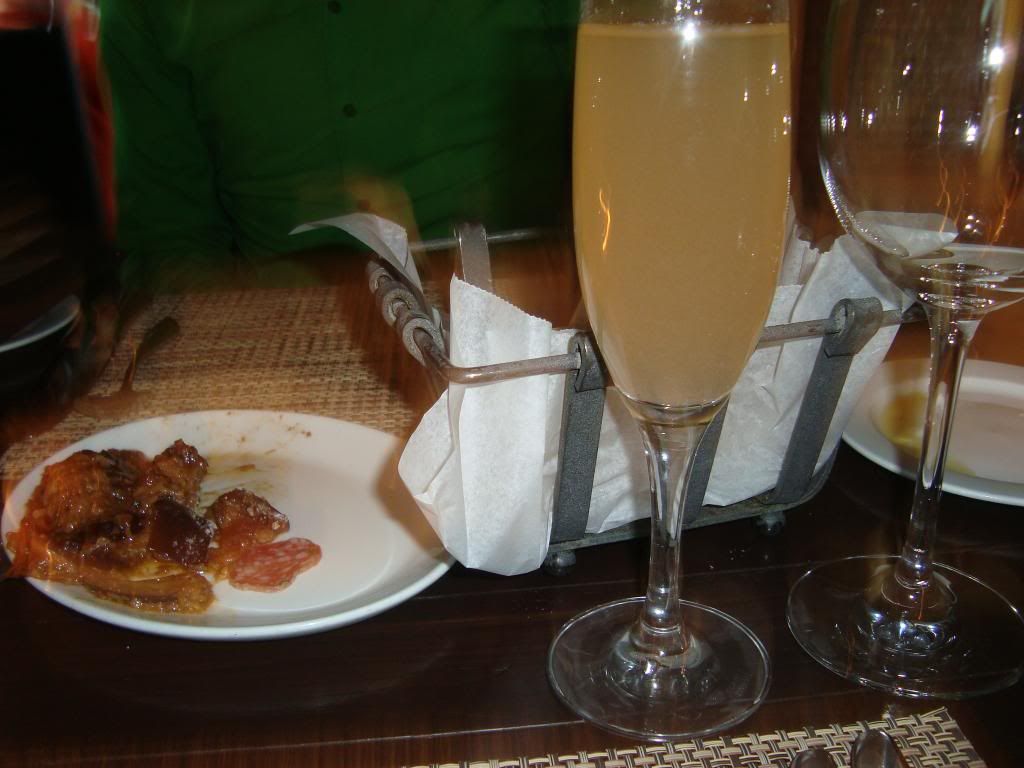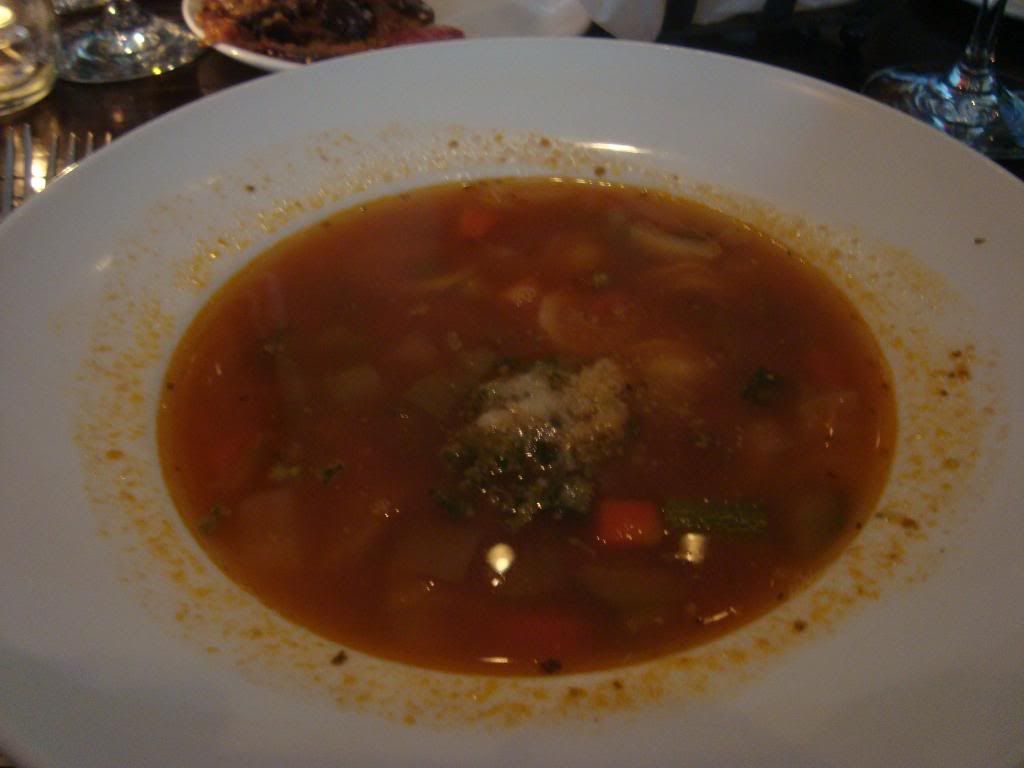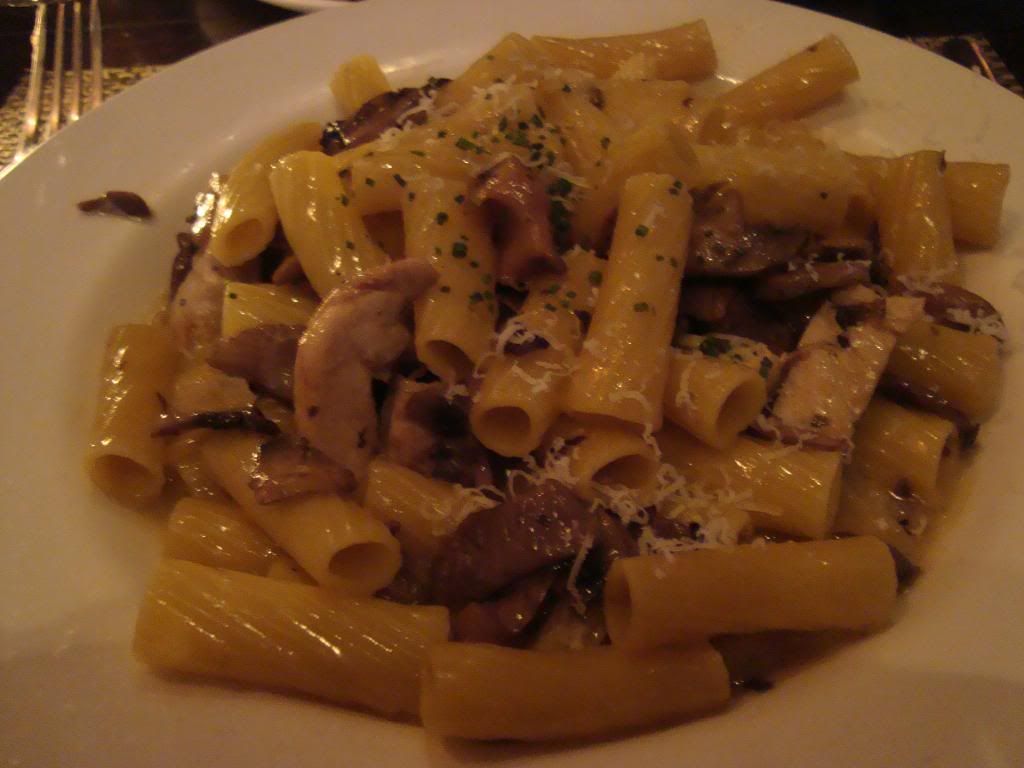 The food at both were delicious and I would return to Il Mulino again!
The best part..the napkin they gave you with your to-go box!
~FINALLY!!!!!!
For big trips, I also do a practice pack before the actual trip. For this trip it's HUGE! We have a pre-cruise resort, the cruise, and post-cruise. I have 3 suitcases, a beach bag, 2 backpacks, and a purse. So...I had to practice pack and why not do it 20 days out!?
Post cruise..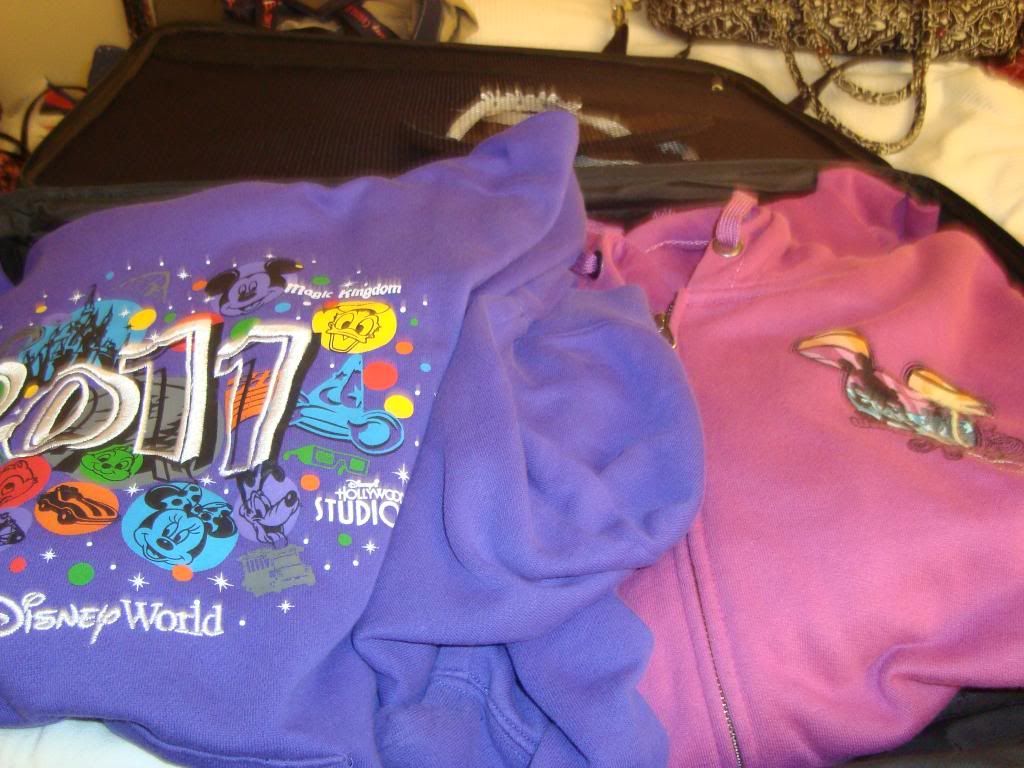 Pre cruise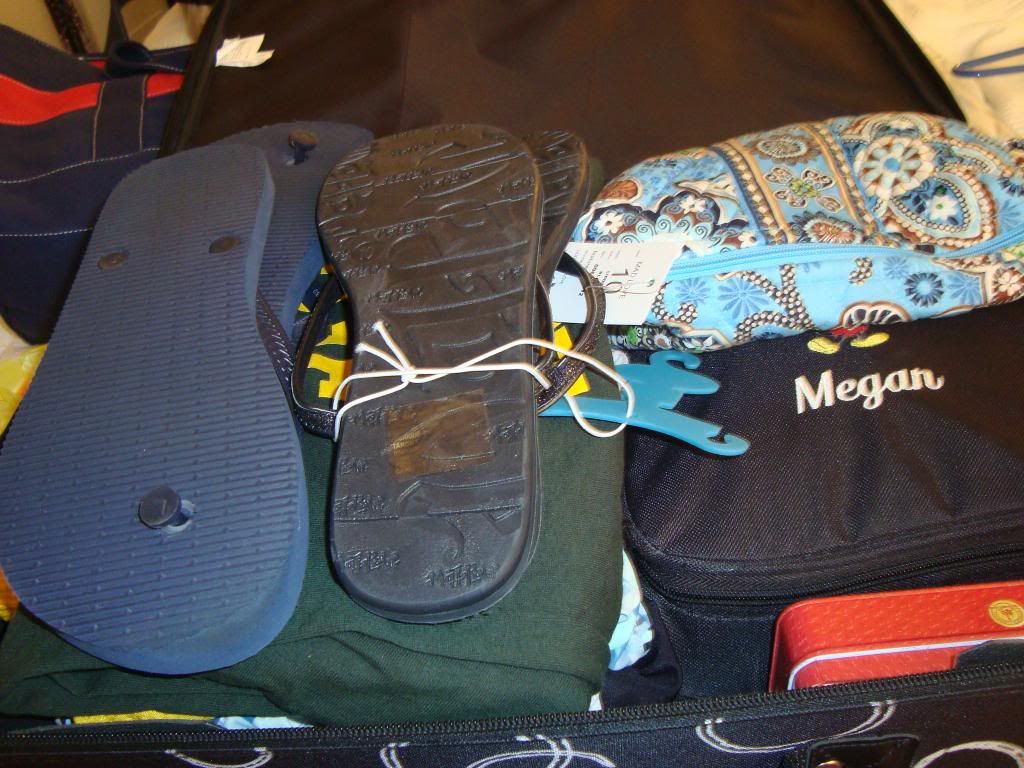 Cruise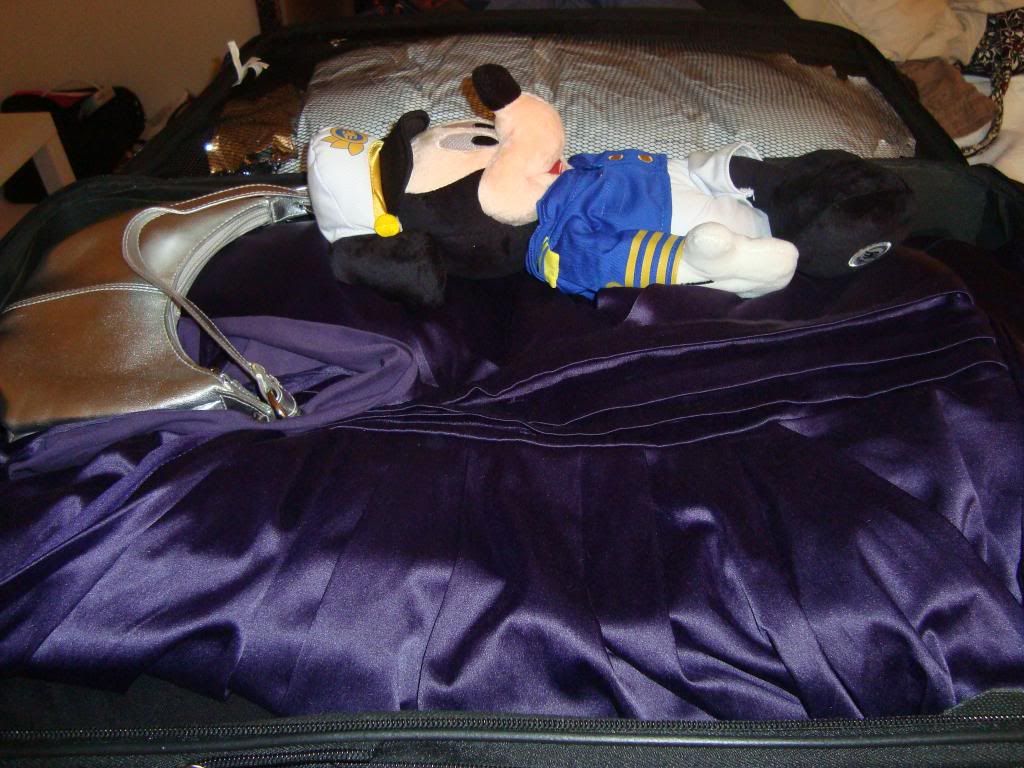 And of course the pillow will go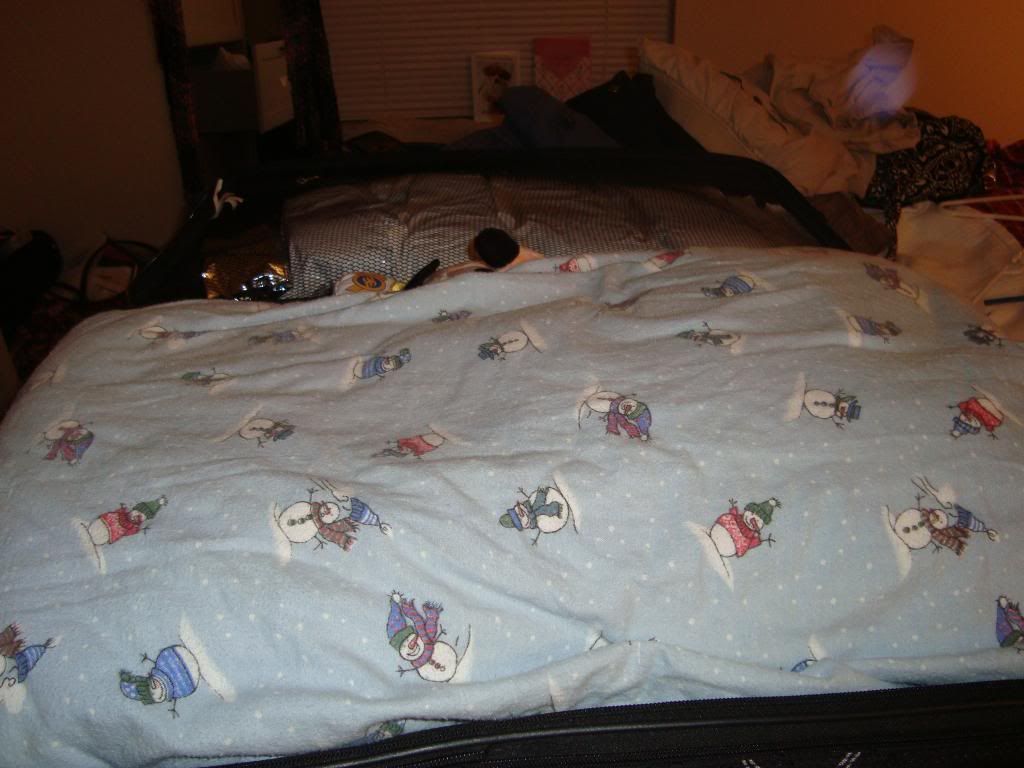 The next upcoming weekends/weeks are going to be jam packed! I'm working both sat and sun this weekend, the following weekend I have a Montessori Conference in Orlando and before you know it, it will be time to set sail!!!!!!!

UP NEXT: MORE VALENTINE'S DAY TR UPDATES + CRUISE PLANS!!!!