Finally Pods took a turn-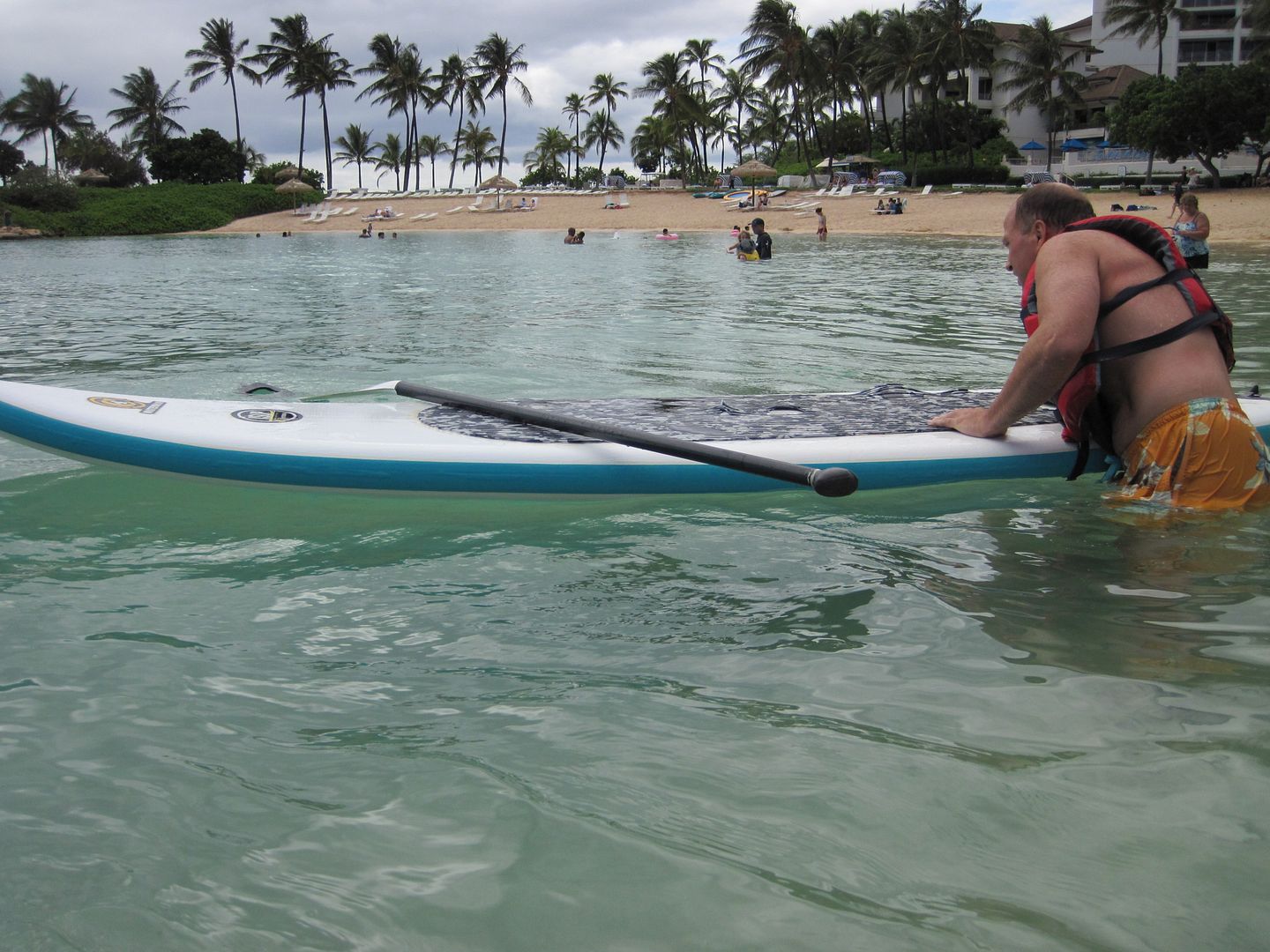 And while he figured it out, we enjoyed the warm water- I actually liked having the vest on (that they made us wear) because it was nice for floating.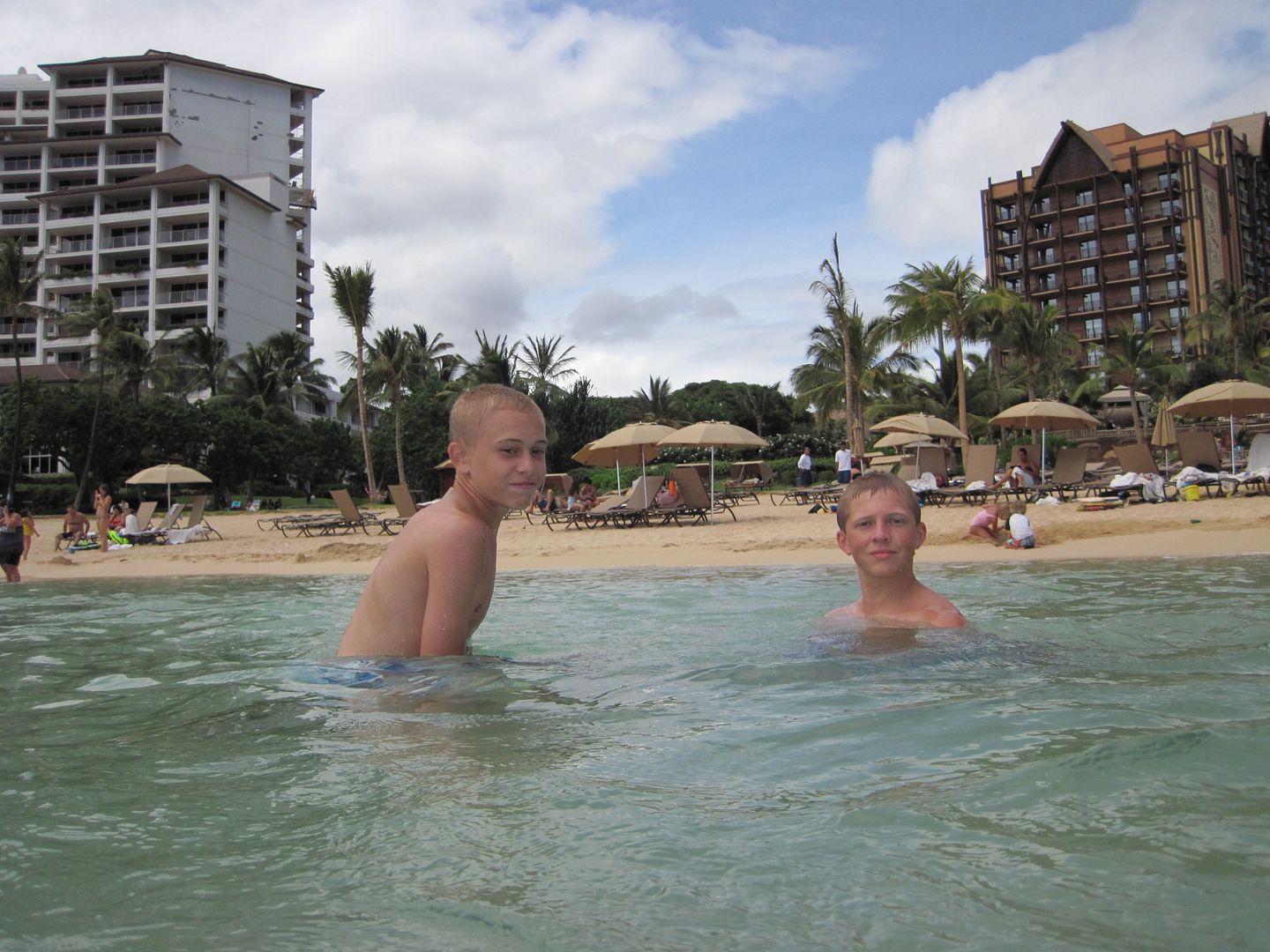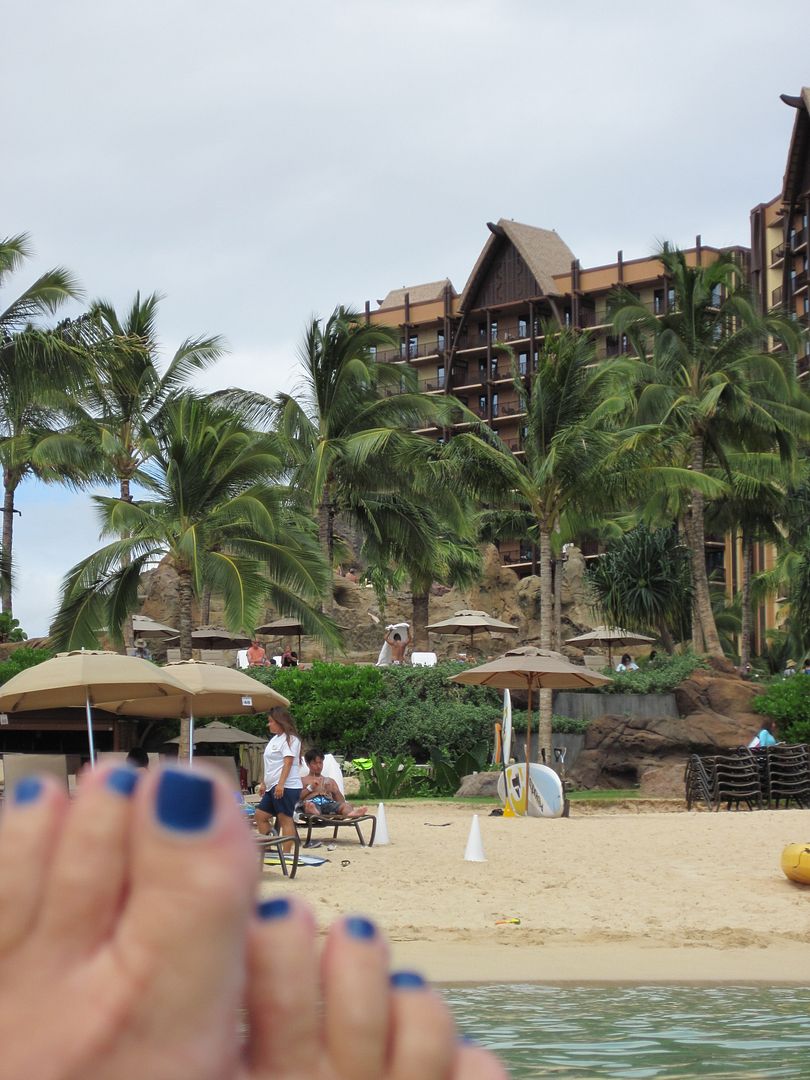 And also for taking more toe pics,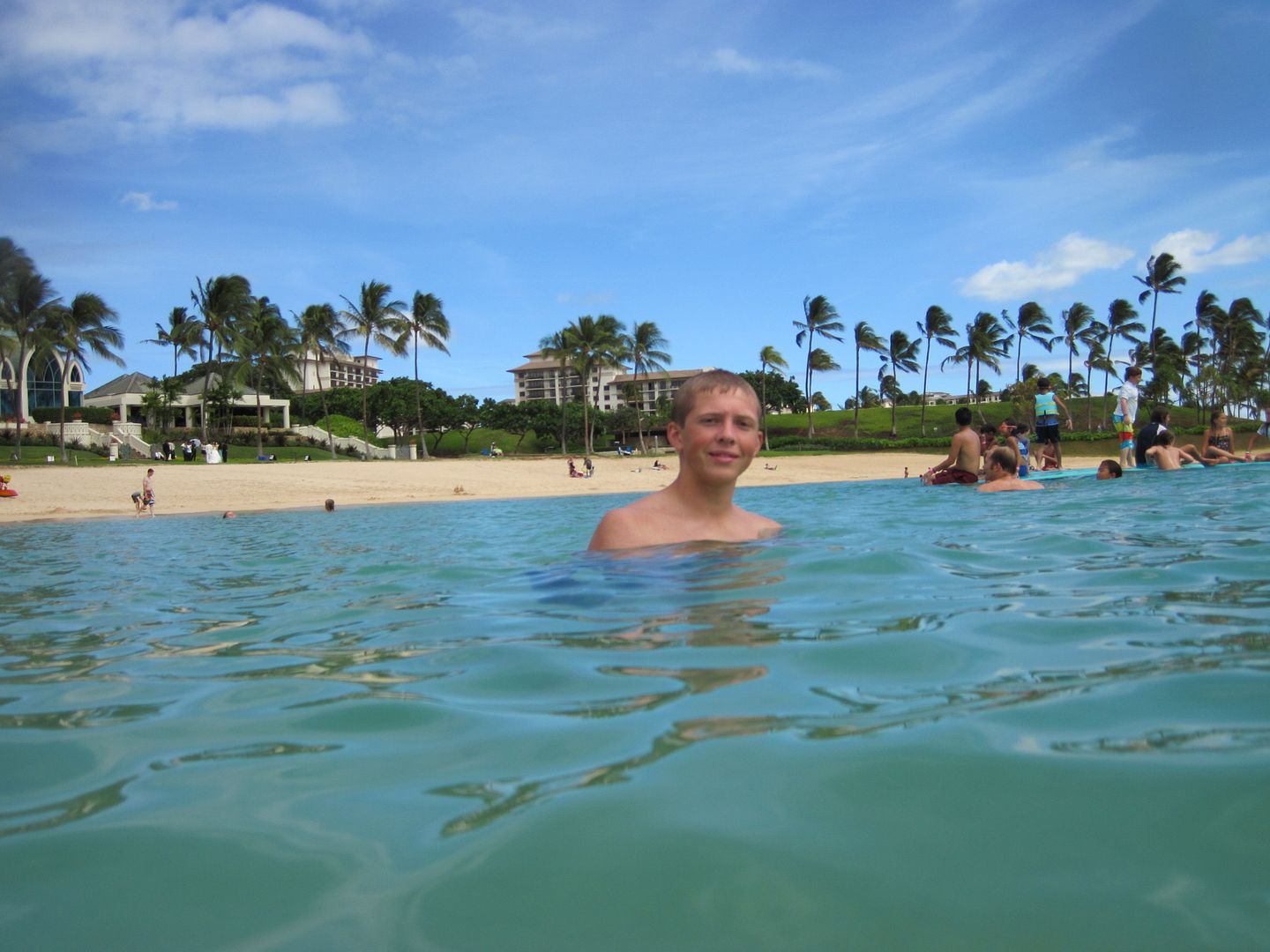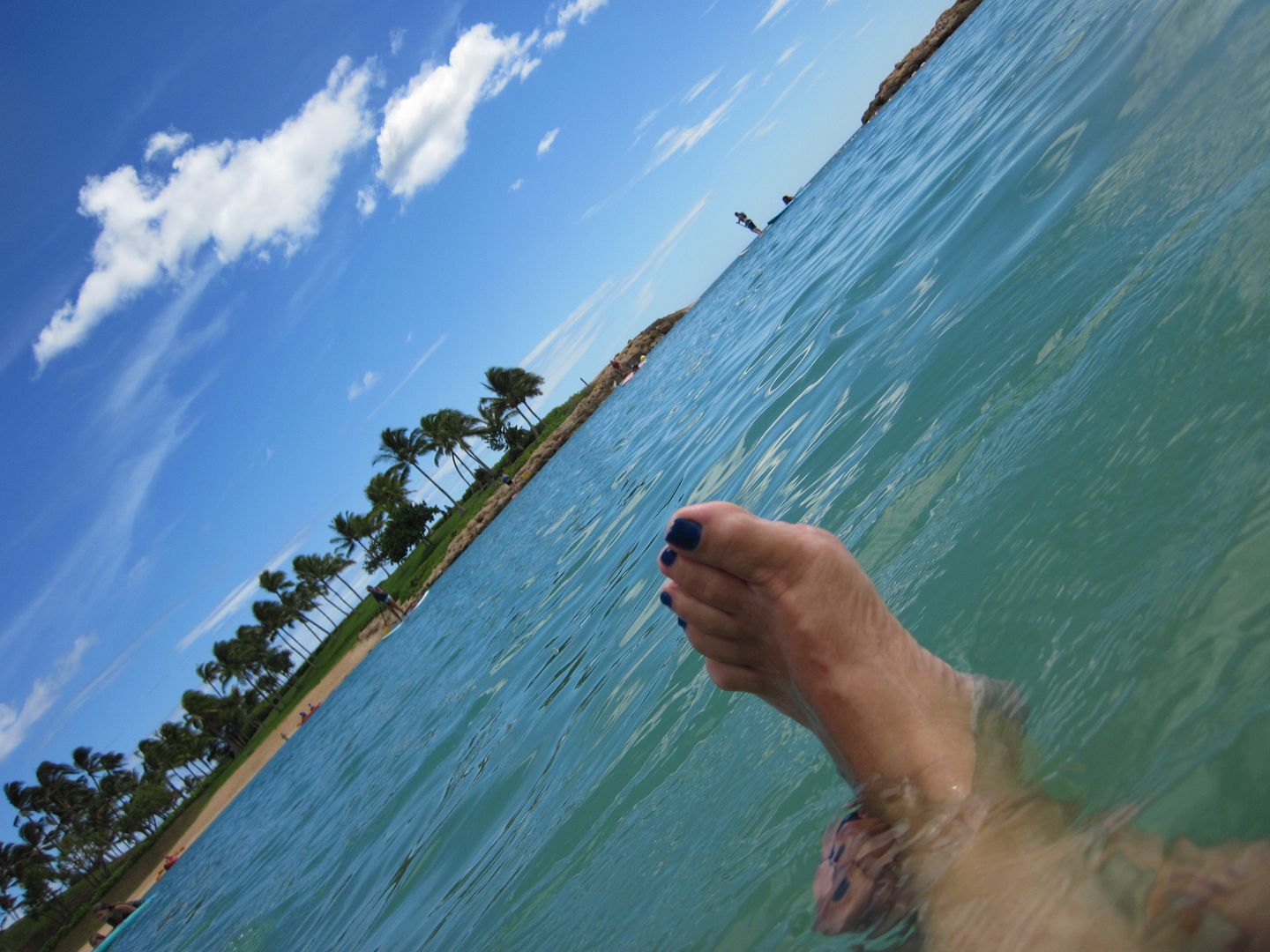 Eventually, Pods returned....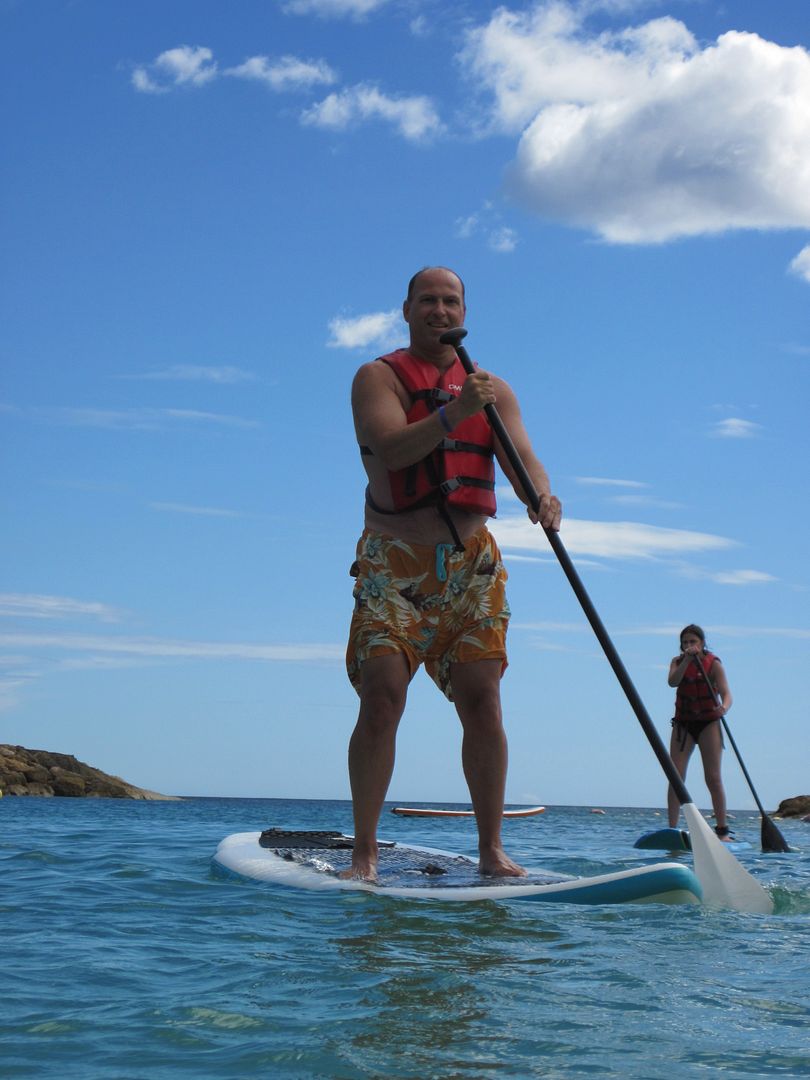 and Tyler got his revenge. You know what they say paybacks are!
Believe it or not, there is STILL more to come! But I need to run to the gym, so the last bucket list item will have to wait-