Quote:
Originally Posted by
rachel09985
for example this picture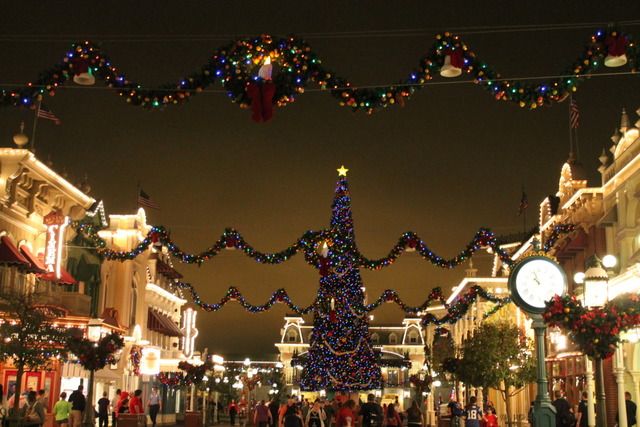 For example this picture was taken at ISO 3200 28m f/4 1/30.
What can I do to help the noise?
One thing you can try is shooting in RAW, especially for your low light shots. Then use a program like Lightroom. Their noise reduction function is really great. You can download a free 30 day trial and see what you think. If you decide to buy it, you can get a great price at one of the educational software sites.
I felt like I made a huge leap a couple years ago when I upgraded to the T2i combined with Lightroom. Even my shots at 3200 are among the range of what I consider acceptable, but only after a trip through Lightroom. Shooting in RAW would also let you adjust your white balance, which might make a difference in your posted shot as well.
And I agree with Danielle that the shot is overexposed. Look at how washed out the face of the clock is. If you had adjusted the exposure, you might have been able to attain a faster shutter speed (and a sharper photo) or bumped down your ISO a little. It's common for cameras to overexpose dark scenes because so much of the frame is dark. You can either manually adjust the exposure through Exposure Compensation or you can change the metering mode to something like center weighted or spot metering so the camera doesn't let all that black be the basis for your exposure.
I do have an upgraded faster lens, but here is what I got at 3200 on my T2i. You can click on any of them and find the Exif data. But all are shot at 3200 with no tripod.
mk2partydepart
by
mom2rtk
, on Flickr
mk2partyballoons
by
mom2rtk
, on Flickr
mk2partyparadecindycoach
by
mom2rtk
, on Flickr
Main Street Electrical Carriage
by
mom2rtk
, on Flickr