I also really liked the scallops at Raglan Road. The "Scallop Forest" has a really cool presentation. The scallops were deep fried; the outside was crispy and the inside was tender.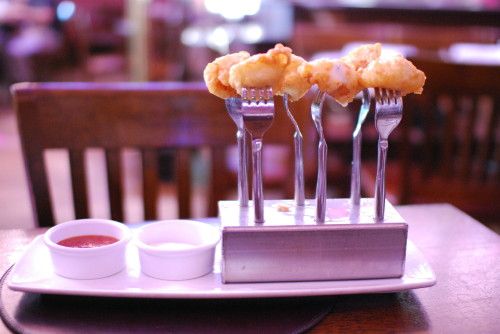 Le Cellier also had a pretty good scallop appetizer. The scallops were seared and served on a bed of squash.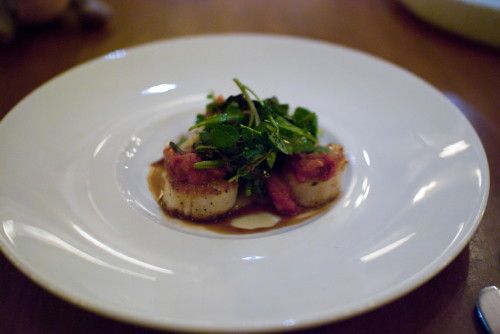 I don't know if it will still be on the menu when they re-open, but the California Grill scallop and risotto appetizer was pretty good as well.