which tablet?
---
Help! My son's birthday is coming up, he's going to be 13! Its a big deal. So i want to buy him something nice. He wants a tablet. Im thinking an ipad-mini or android tablet, like Samsung. Im kinda anti-apple, so im leaning more towards android. But i have to remember this isn't for me. Lol! Which one would you pick for a 13 year old boy?
__________________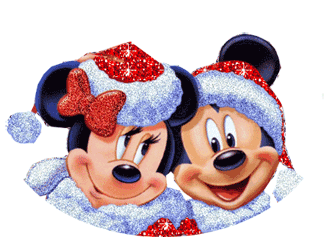 ........."Please stand clear of the doors. Por favor, mantengase alejado de las puertas".........
AUGUST "2013" DINING REVIEW
/
AUGUST "2012" DINING REVIEW
I've been BOO'ED by Forum Jumper!!!