I posted a bunch of my 3am lobby shots when we returned on page 47 in November, but I never got around to posting the rest of my AKL shots! I am more in love than ever and our quick/cheap trip next year has turned into me finding a way to get back to AKL! I'm not sure I'll ever want to stay anywhere else!
From November 2012, our view:
Sanaa: (Such good food!!)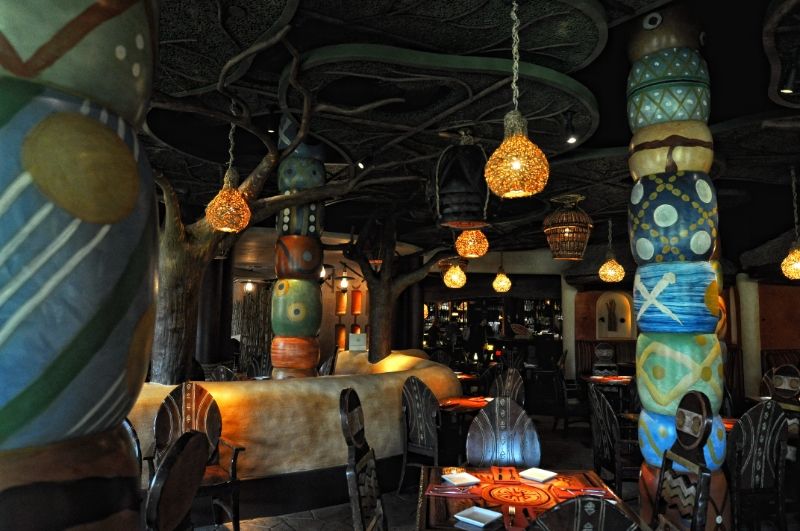 love the details at AKL...