Today is Sunday, January 13
Rachel wakes up feeling much better and now I'm thinking maybe she had motion sickness? got too excited for Disney and it caused her stomach to be upset? just ate something that didn't agree with her?
I'm not sure but I'm thanking God that we all seem to be ok today!!
We got up at 6:45am and at breakfast. The girls play with the Lego Friends Brickmaster set that I got them until we arrive in Sanford at 9:20am.
Unfortunately, we had to wait until 10:35am for our SUV since we were one of the last ones. A quick stop to McD's for an early lunch and off to Walmart for groceries and a few souvenirs. Then we check into our room at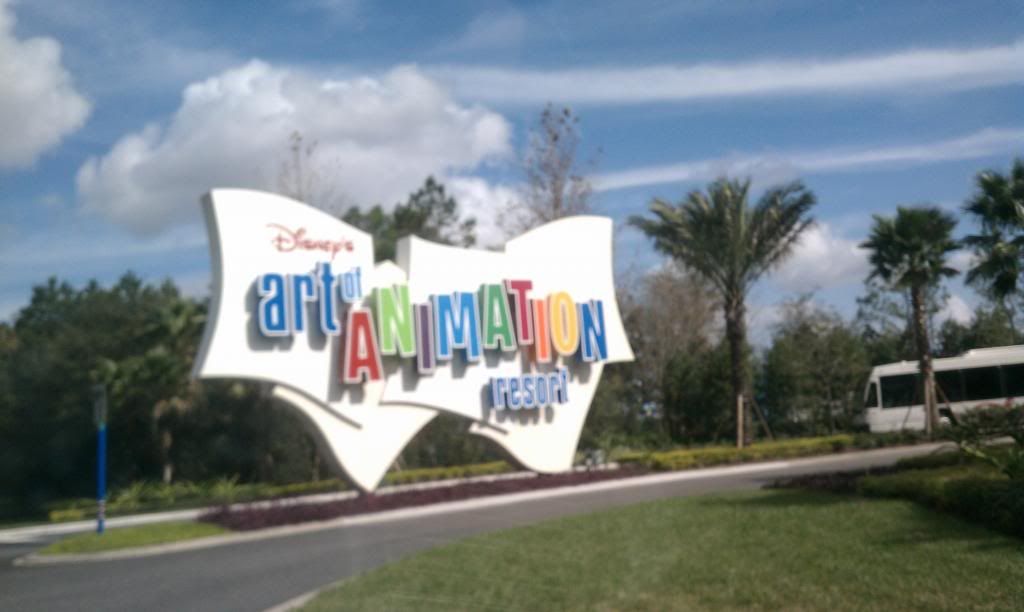 Now when Rachel and I went to Pop Century for our Mother-Daughter trip in July, we stopped over at Art of Animation resort and simply fell in love with it. So I knew I wanted to stay here in January.
Our Lion King room was ready on the 1st floor, Building #10, Room 5038 -- the 2nd closest room to the Main Lobby!! We quickly take photos of the room and unpack.
Main shower -- this reminds me of the shower I LOVE so much at Kidani!!
cute bed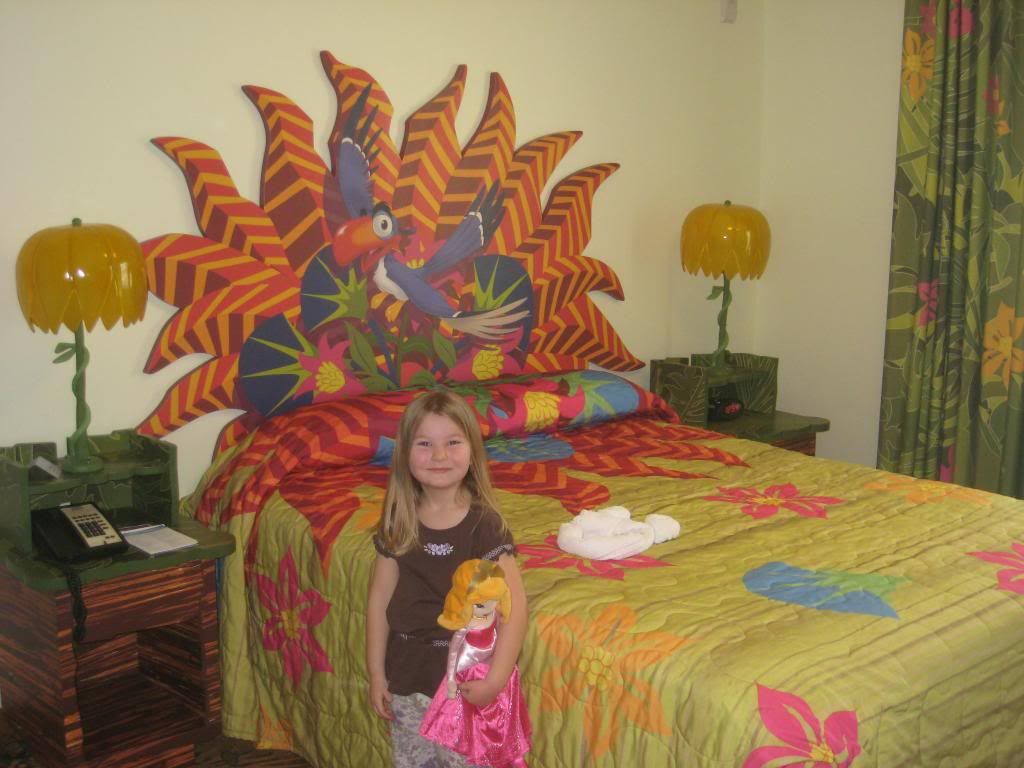 The way the designers created these rooms are amazing!! Here is one of the wonderful lamps