We are going to
Okay so not the best piture, but you get the idea!
On to the important things:
Who: Myself, Virginia a 28 year old single momma. I owrk full time and like to enjoy my vacation time on trips! This will b my second trip to WDW!
Faves:
Movie:The Little Mermaid!!
Character:Villians, any of them, I just love them!
Park:Magic Kingdom!
Ride:Tower of Terror! Ok, bad mom confession time: We were in the boiler room waiting to gt to the elevator last summer, Boo decided he didn't want to ride he was scared! Since we had waited in line about 15 minutes and it as POURING outside, I bribed him....I promised him a stuffed Kitty (Sully) if he rode with us anyway (it was me and my niece in line with him, if he didn't go none of us did). He rode!! He says he liked it but would not go again. He got his Kitty, and has asked if he rides this trip does he get Mike? lol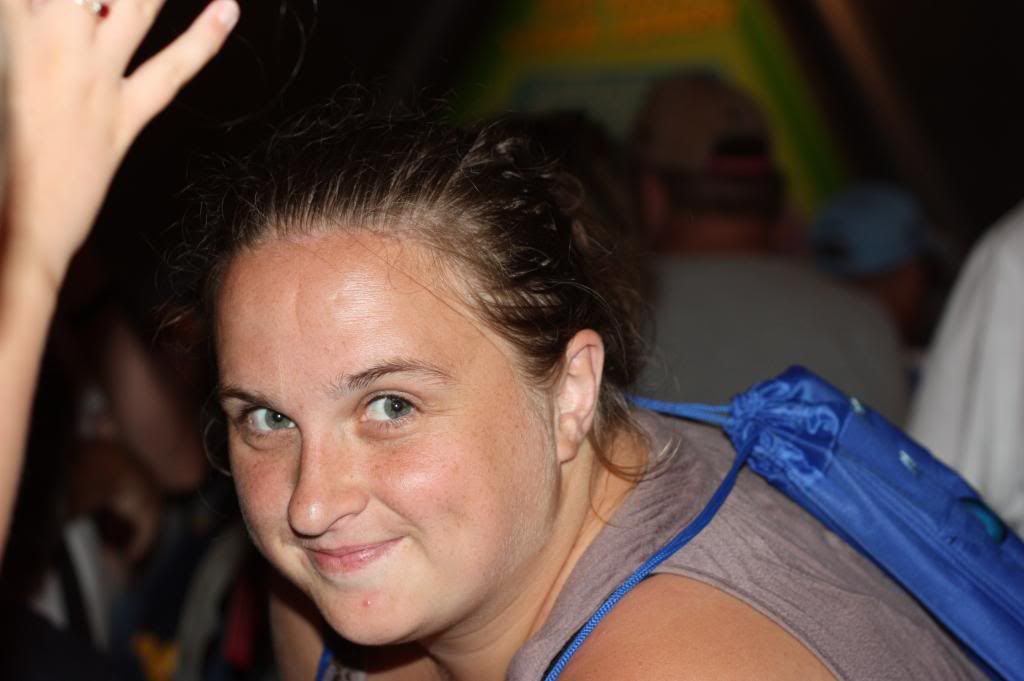 I hate pictures of me, but Boo took this last summer waiting for Monsters Inc Laugh Floor
Xzavier, AKA Boo. He will be 7 on our trip (1 month until his birthday) He LOVES Mickey Mouse, and thrill rides.
Faves:
Movie:Pirates of the Carribean, any of them. He is Pirate obsessed!
Character: Mickey Mouse
When he first met Mickey Mouse last summer he giggled for ten minutes straight! He was in heaven!!!
Park:Magic Kingdom!
Ride:Tommorowland Speedway, driving himself? nothing can beat that!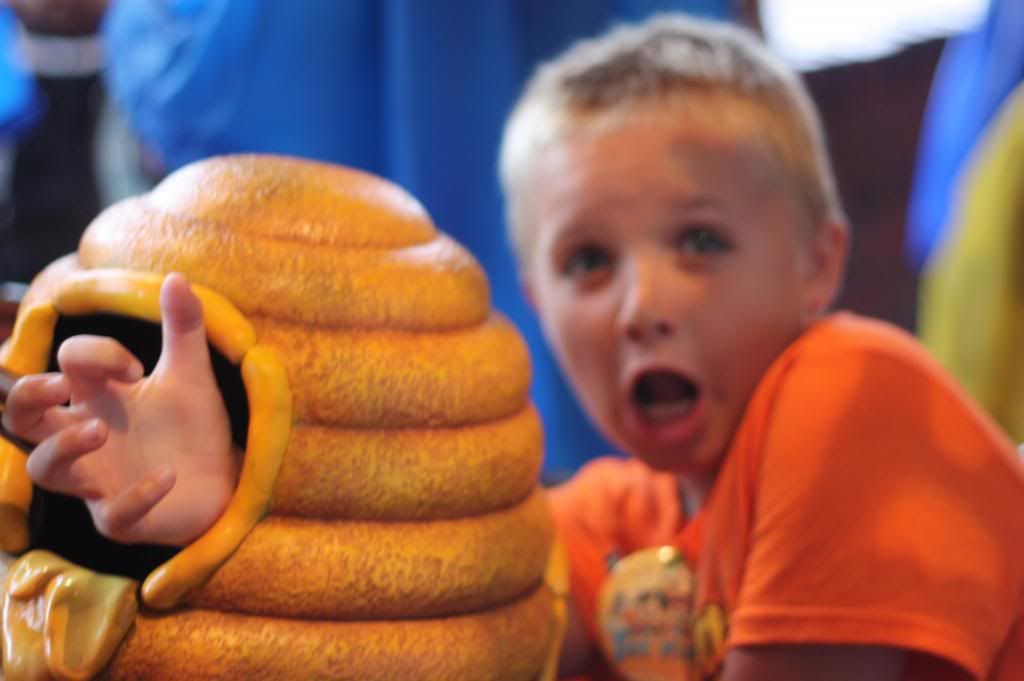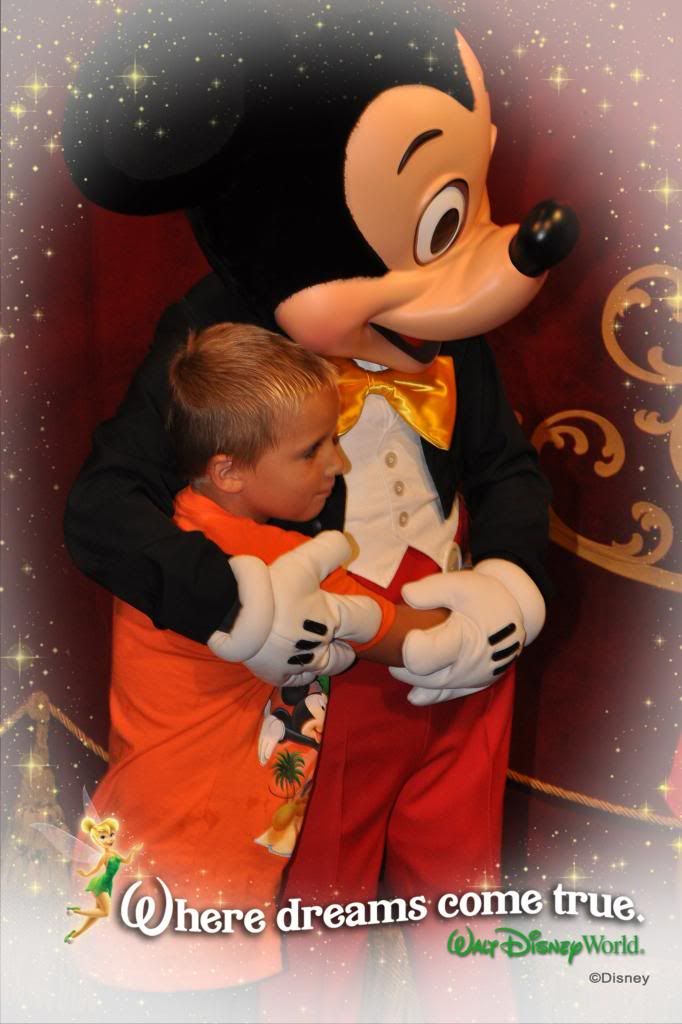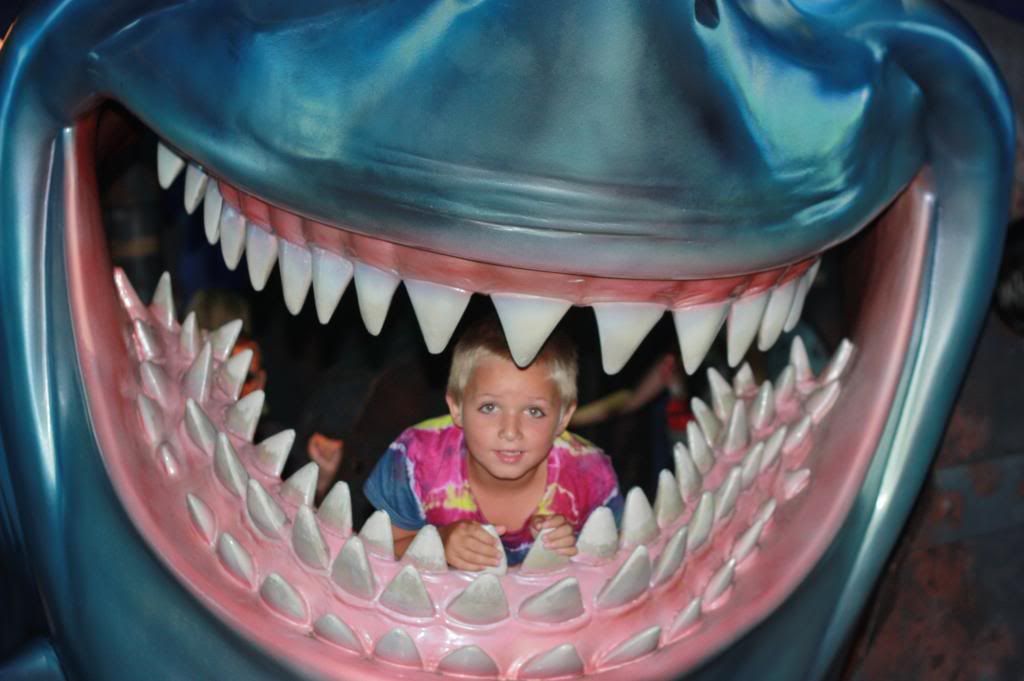 I think these pictures show his fun, loving, hyper personality great!
When: September 17-?? 2013, still deciding weather to fly home 28 or 29th? 28th we have a day to rest before work/school, 29th we get an extra day in Disney!!!
Where: Still deciding between values, not sure which one yet....booking once my new card comes in the mail, so I need to decide very soon!
Now on to planning!
This trip will be very different than any vacation we have taken:
1. First trip just me and Boo! We usually have my mom and my neices and nephews with us.
2. This will be Boo's first flight!! Since there were 6 of us going from Nova Scotia last year driving saved about $2000. Boo is soooo excited to fly! h has been begging to go on an airplane since his cousins got to fly a couple years ago.
3. Table service! Last year we were on QSDP, this year will be DDP!
Cannot wait for the operating schedule!!