We are on to Saturday, December 15th. This is a DTD day, packing day & saying goodbye to Derek. We were up early, as Derek's flight was first thing in the morning. Mike took some pictures of the sun coming up over the resort/parks.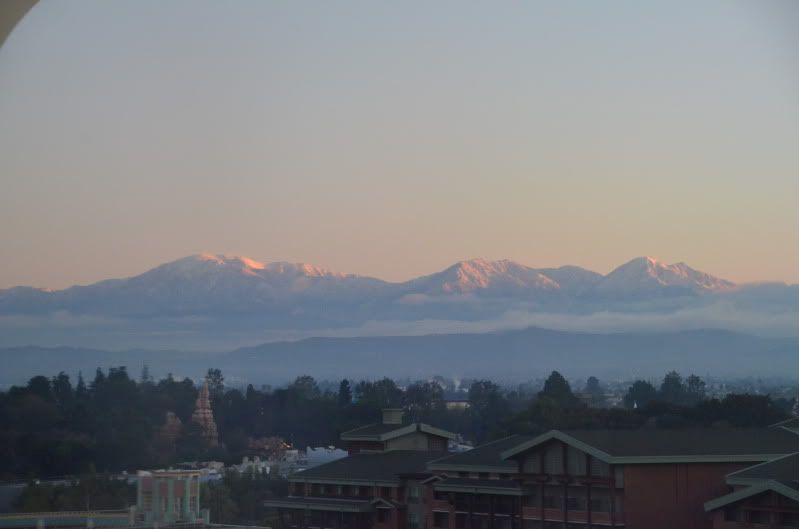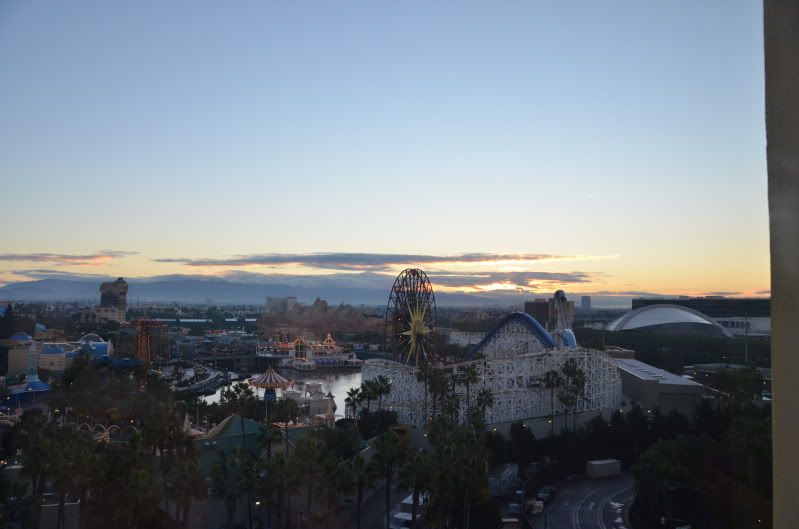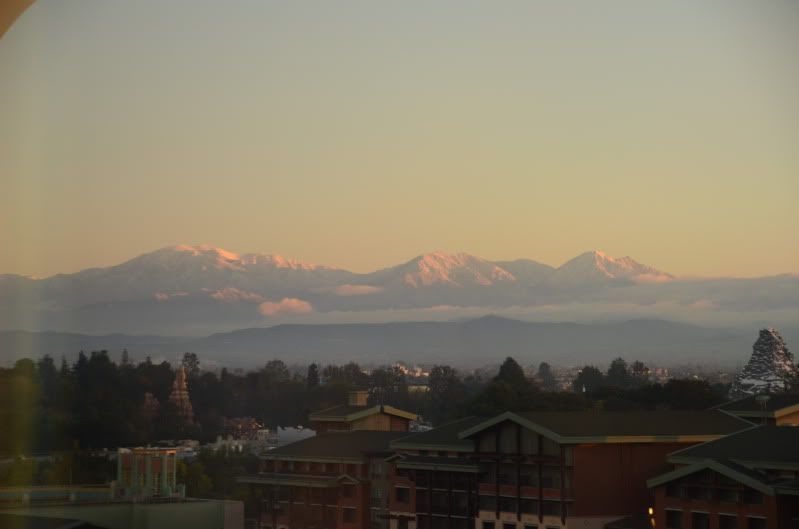 Ally picked Derek up and took him to the airport. Probably best, as I didn't want to make a scene......lol At least I knew he'd be coming home in a few weeks!!
We picked up breakfast from the concierge lounge and then headed into DTD. This is a picture of the ice rink that was set up for the holiday season.
We headed down to Build-a-Bear. The 3 girls and me, picked out our animal. Addy got the "Shake it Up Rabbit", Shy got Rudolph, Michayla got a rainbow bear and I got the Grinch!!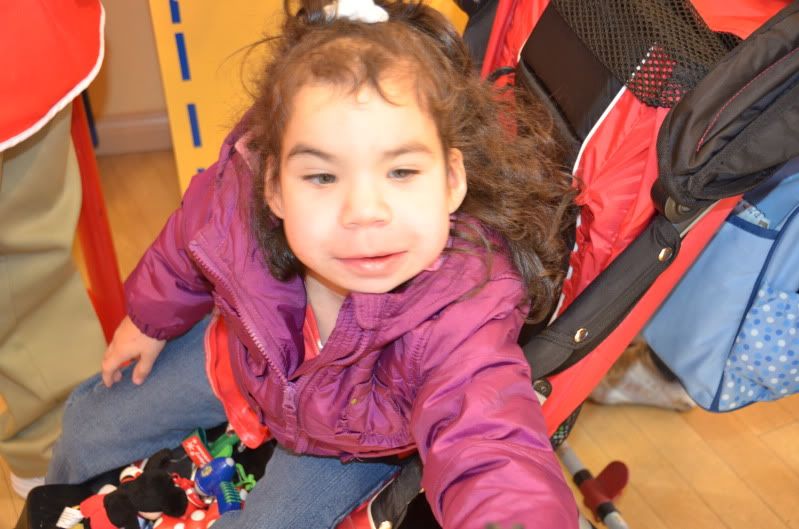 The twins seemed interested in what they were doing!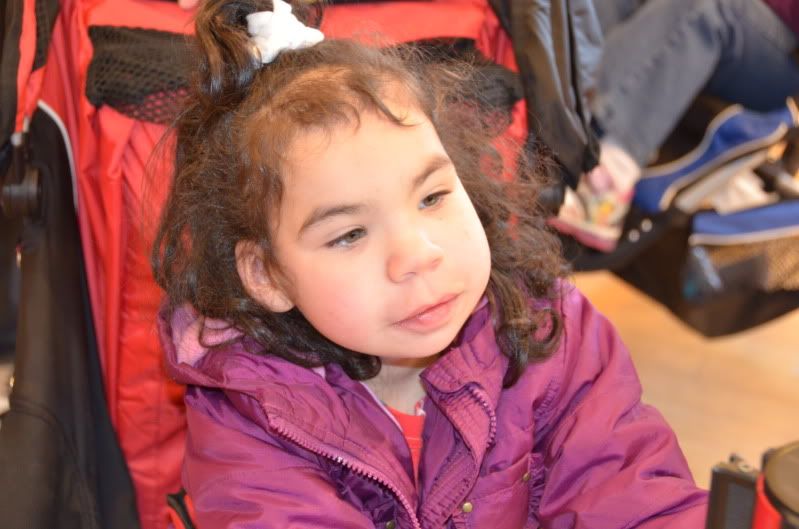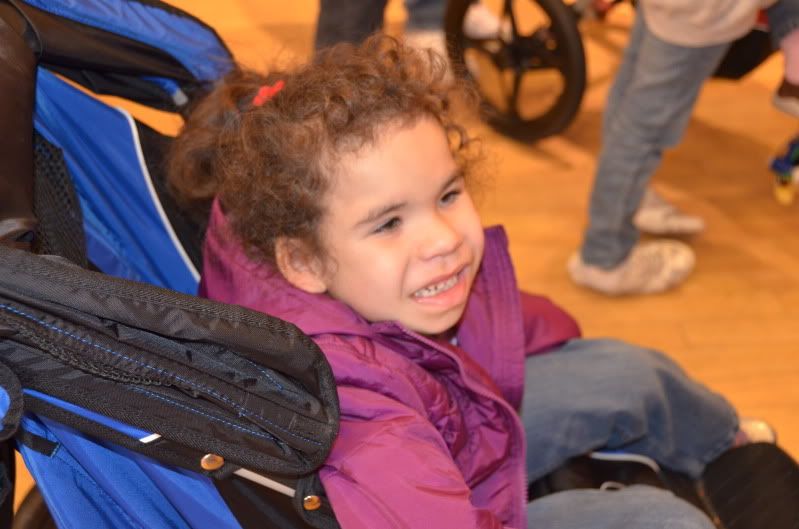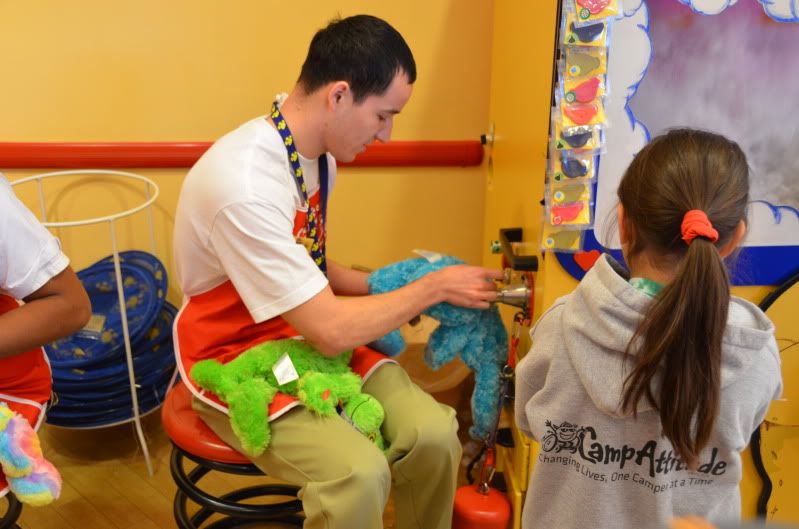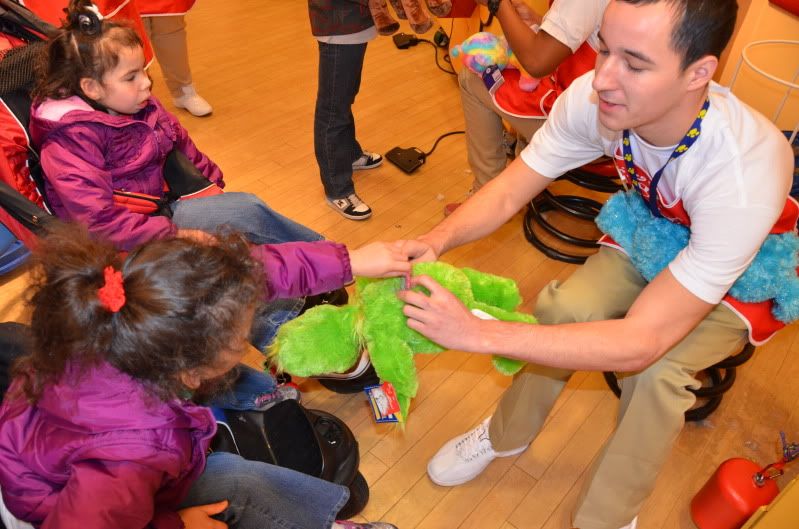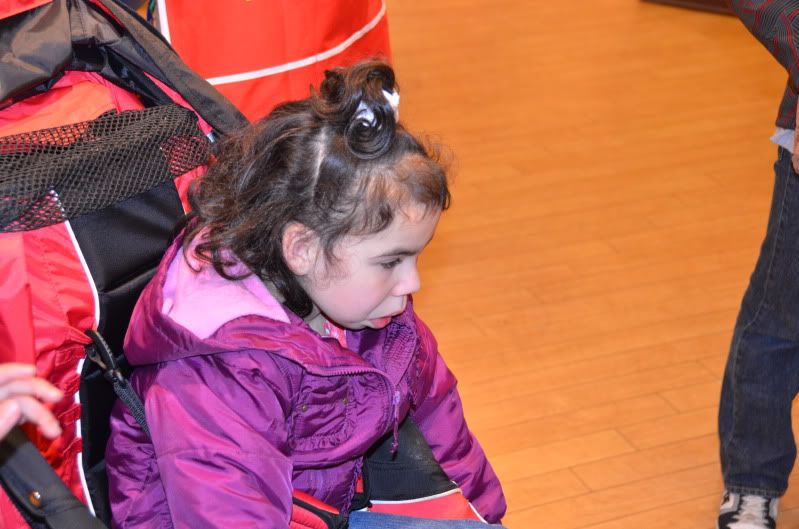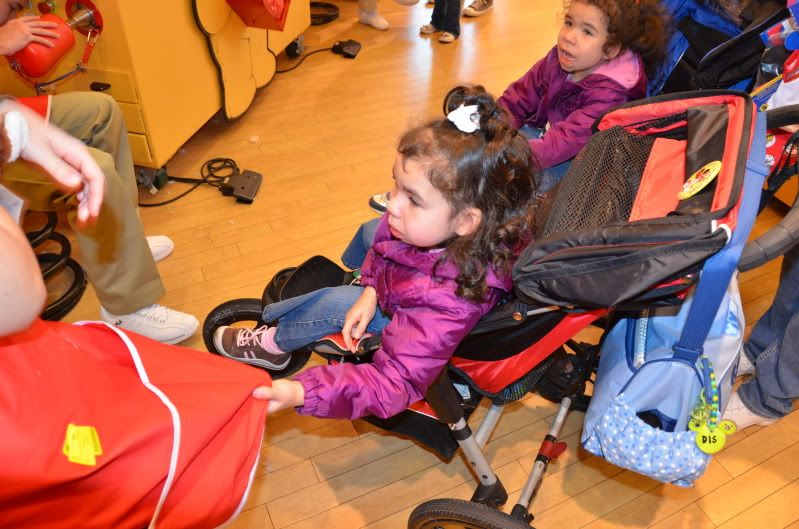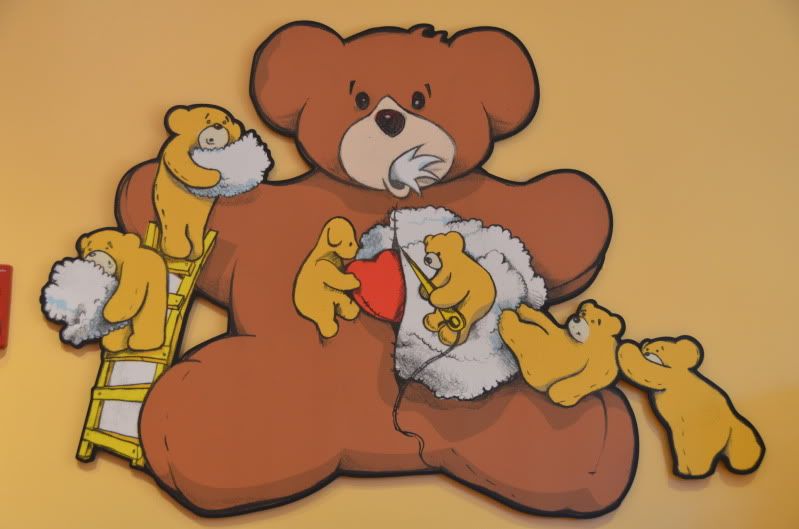 We then picked out outfits: Addy got a sparkly white sweater, skirt & boots, Shy picked out a "Doggy/Pluto" shirt & hat, Michayla got the Minnie Mouse outfit & ears and I got Grinch Christmas PJ's.