It's been 2 weeks since we've been back and now it's time for me to start my actual trip report, yay!
I had a small pre trip report and you can find that here
http://www.disboards.com/showthread.php?t=3039806
(Not sure if that link worked i'm not sure how to post links yet.)
You can find all our bio info. In the pre trip but for those who missed it here's some background. We are going on our first family trip to Walt Disney World. Our friends Joe and Loriann, who have never been, tagged along. We also have guest appearances from various family members of mine.
There's me (23)
I'm the huge Disney fan. I used to go every year as a kid because my grandparents live in Kissimmee. The last time I was there was January 2008.
This is DH(26).
He has only been to WDW once about 13 years ago. So this is an exciting trip for him. He is also a bit of a ride sissy and refuses to ride any thrill rides. We will see how that plays out.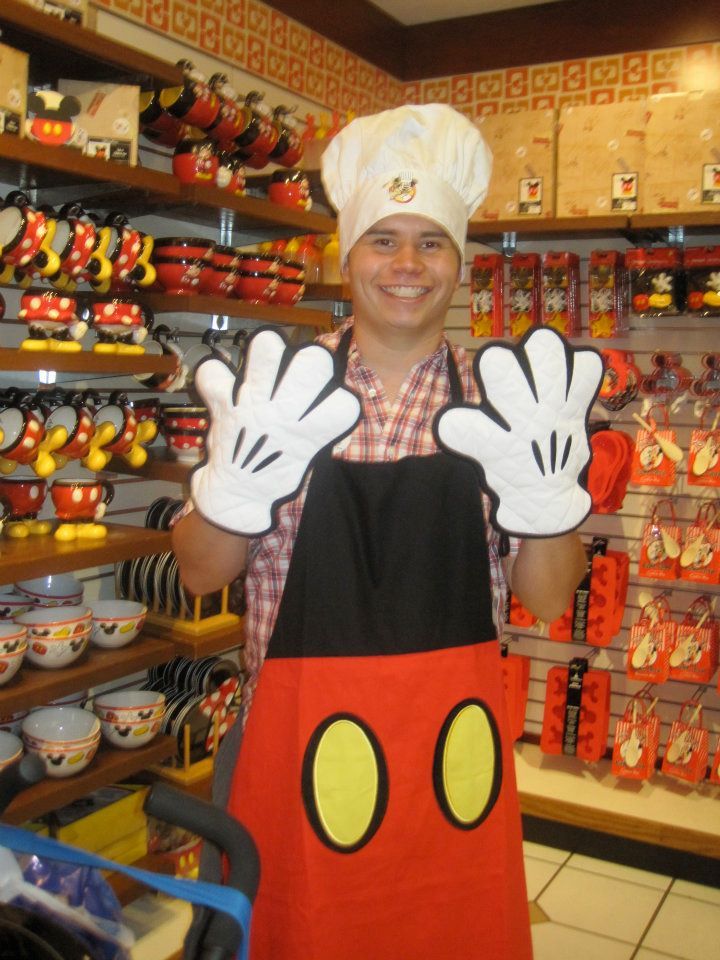 And of course last but not least, DS (17 months).
His first trip to Disney! He's a huge Mickey fan.
There will be pictures of everyone else later in the TR but for now those are the starring cast members
Our trip was from January 15-20 and we stayed at the Pop Century resort.