Quote:
Originally Posted by
PrincessTor
Oh my gosh Marissa, you go to Rowan?! I am from Washington Township, NJ! Unfortunately I go to college in North Carolina, but still come home to TWP
So rare to meet another person from that area!
That's awesome!! Yeah, I'm originally an hour and a half north of Rowan, but I kind of know what area you're from.
Are you applying for the fall too?
__________________
Dec./ Jan. 1995/'96- My 1st visit to Disney World! ; off grounds- condo Aug. 2006- 7 Day trip to WDW; Disney's Pop-Century Resort Feb. 2008- 11 DAY 16TH BIRTHDAY TRIP TO WDW
; 1st night at the Animal Kingdom, remaining at Pop Century! May. 2010- Senior class trip!!! All-Star Movies Aug. 2010- 9 day trip to WDW; 1st 2 nights Pop- Century Resort, remaining at All-Star Sports...Nana's 1st trip to Disney World
Fall '13 CP Hopeful!
: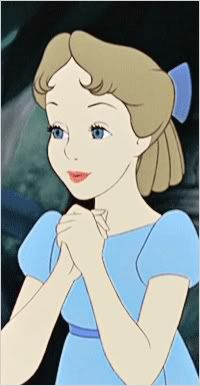 <-----I wish...I wish to be Wendy Darling in Disney one day!