6 MONTH ANNIVERSARY PART I
HAPPY THURSDAY DIS FRIENDS!!!!
59 DAYS TILL THE CRUISE!!!!!!!!! We still don't have a cabin number but hope we get one soon!!!!
I hope everyone's week is going well! We had a cold snap the past few days but it seems to be ending with highs in upper 70s this weekend
DBF arrived a week ago today for what would end up being a great weekend despite sickness setting in!!
HERE GOES....
THURS JAN 17:
DBF arrived right on time via Southwest, bags came out quickly, and we were on our way to dinner...AT APPLEBEES!! Talk about a "local flavor!" haha. It was a good night and of course I didn't sleep at all but then again, I never do the first night he's here!
FRI JAN 18:
DBF drove me to Dunkin Donuts on the way to school, dropped me off then headed home! School was good on Friday and the lead teacher was on vacation so I was in charge and was left with a sore throat and no voice by 3:30pm! In the meantime, DBF went to Chick Fil A for breakfast, did homework for his classes, shopped at DTD, and went to EOS for lunch. At 3:45pm he picked me up from school and off to THE GRAND WE WENT!!!!
We checked in around 4pm. Valet was super quick/easy. My car was taken away and our bags were taken away and in we walked! CM Nathan checked us in and he was actually the CM that did my park orientation at DHS back in May so that was ironic! We were given Big Pine Key and room 9510. We didn't ask for that building but as you will see, it ended up being perfect! The bag man was called over and walked us to the room (we declined a golf cart ride!)
Here are room pics: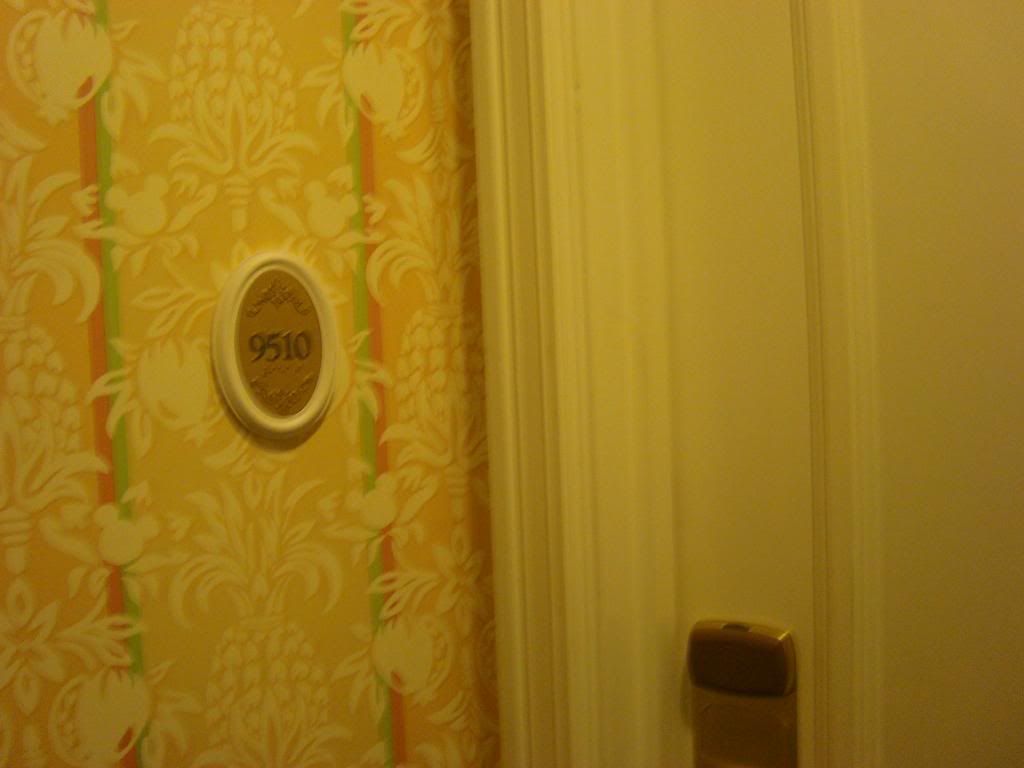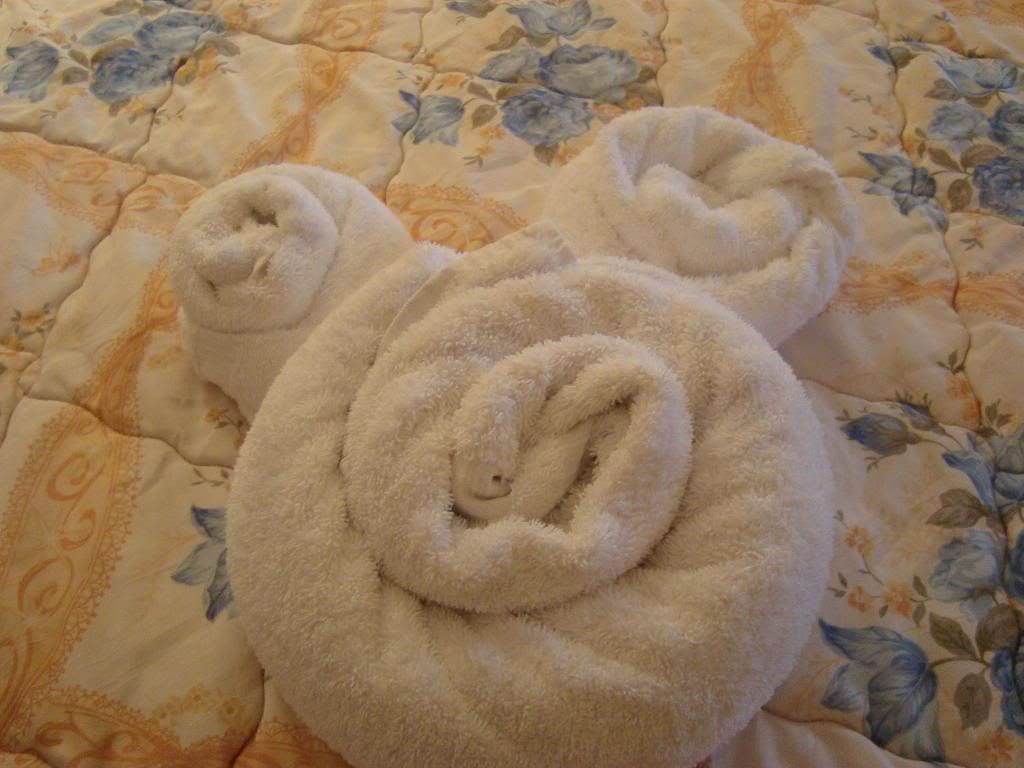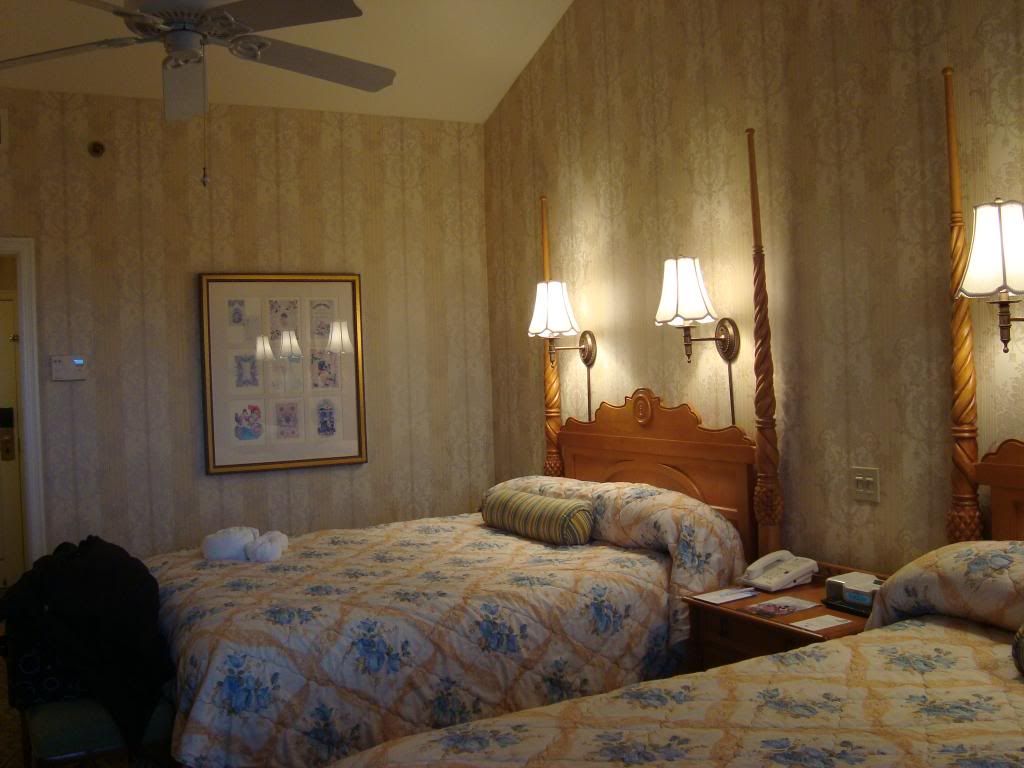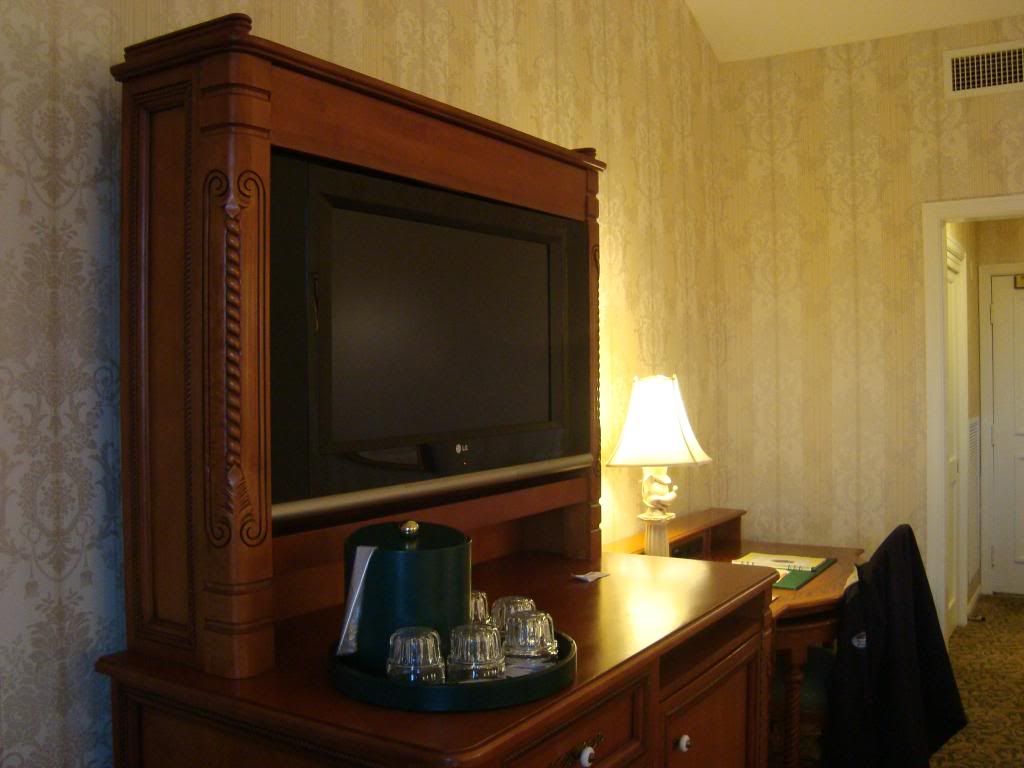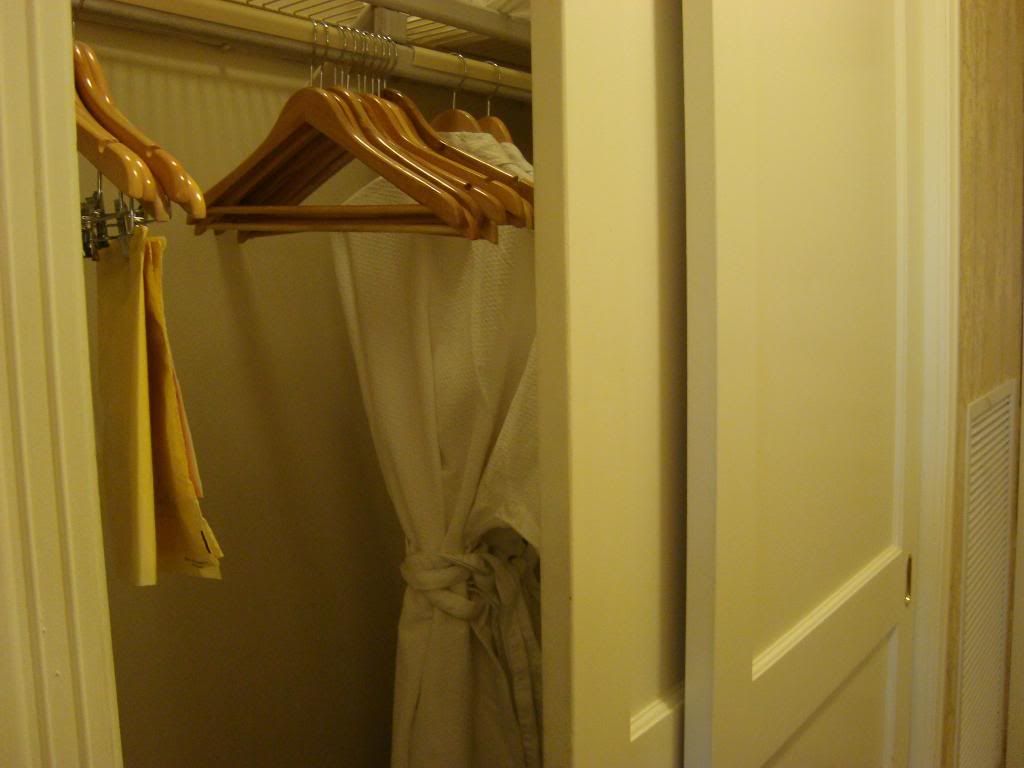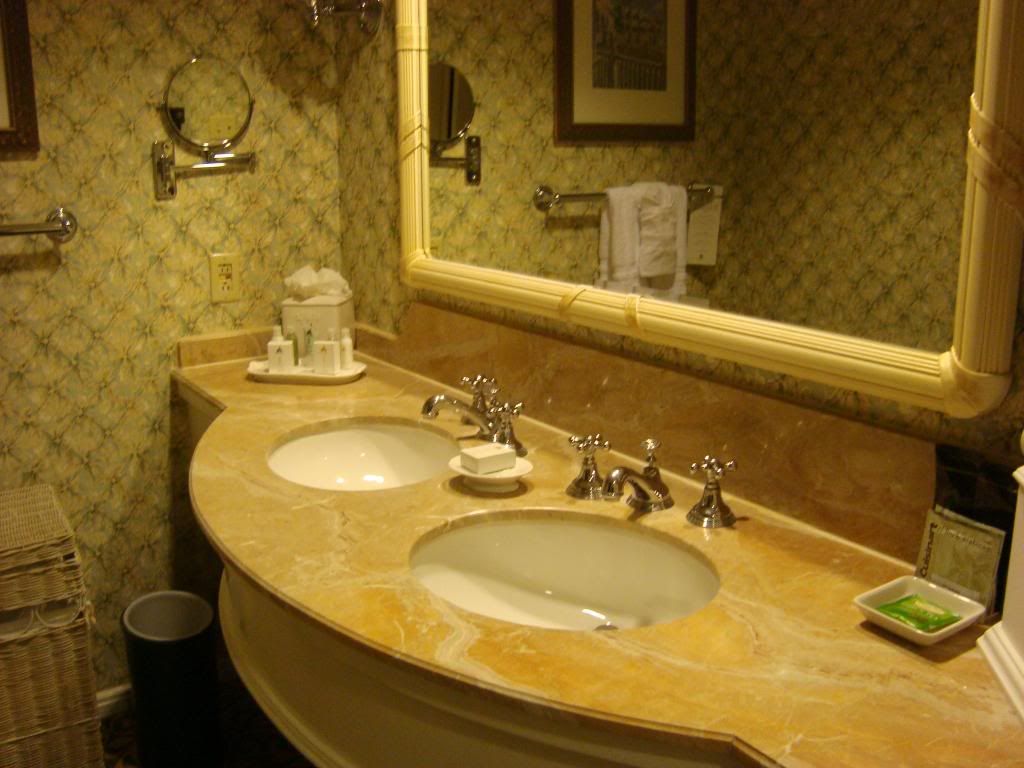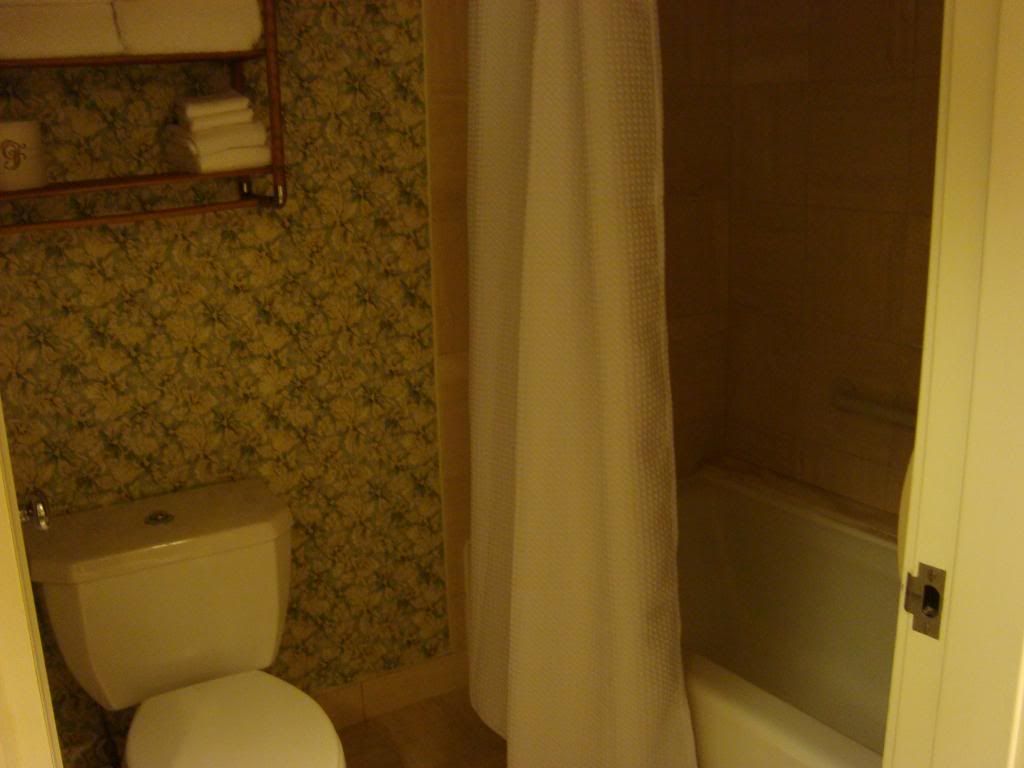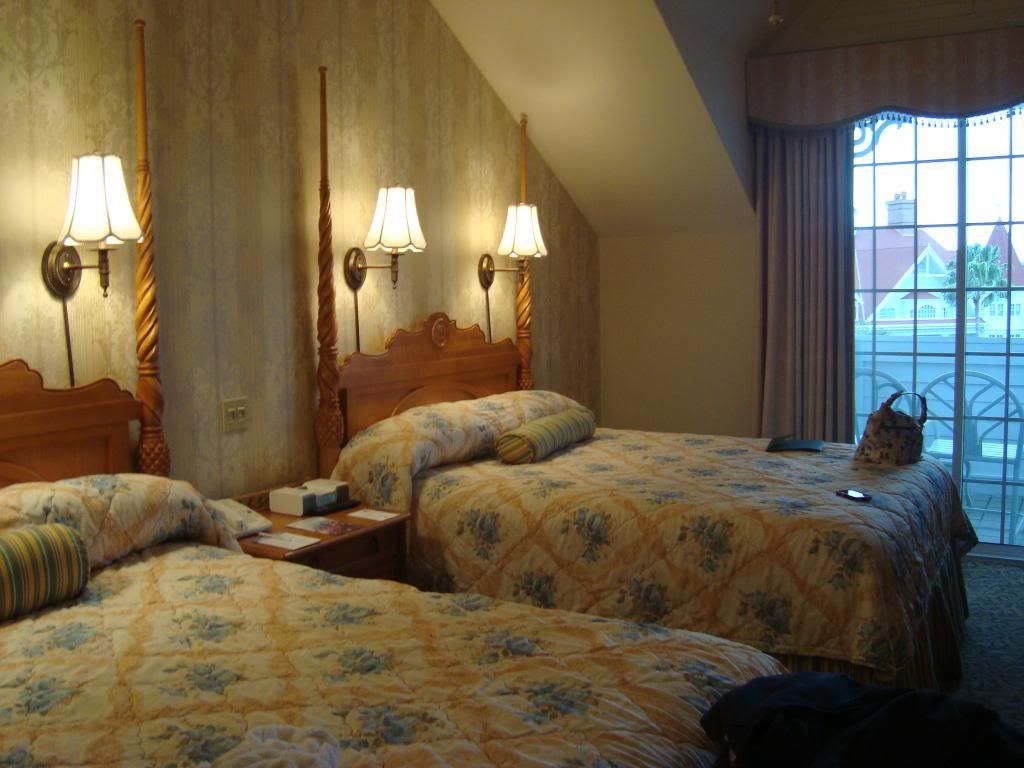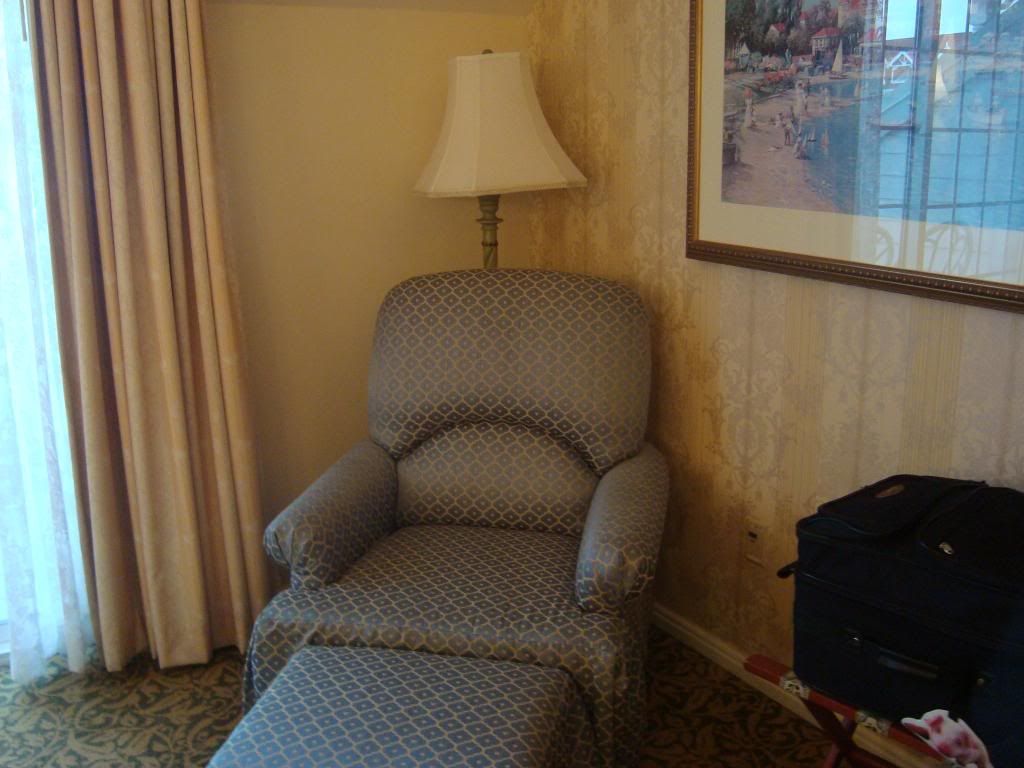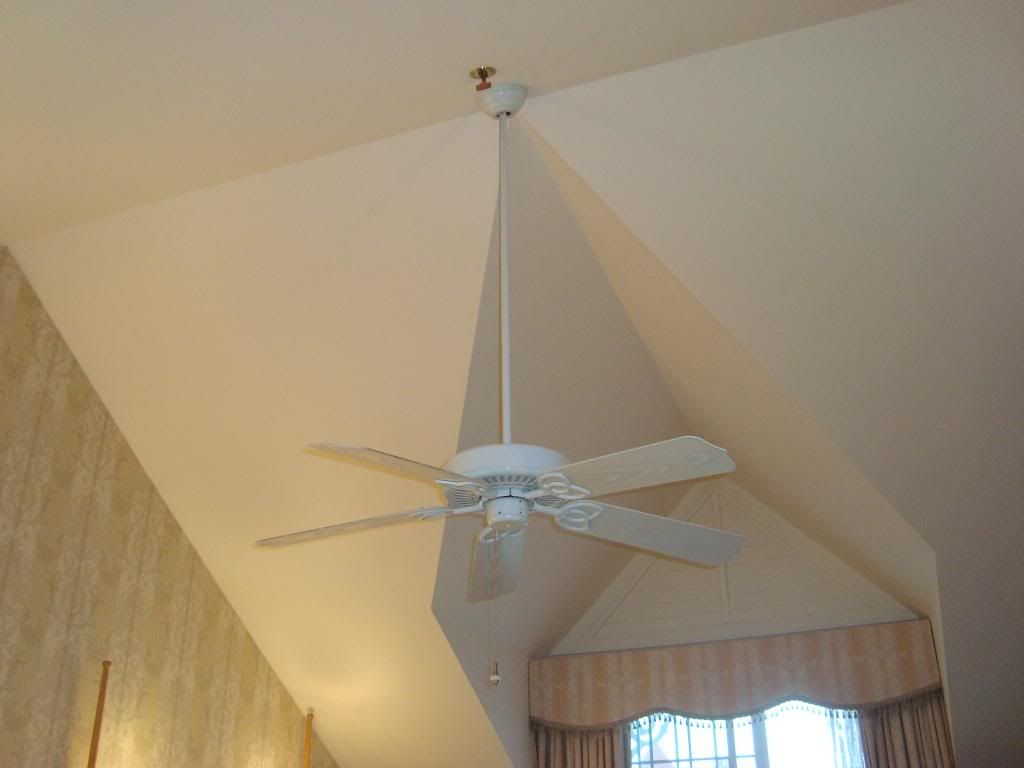 ROOM VIEWS: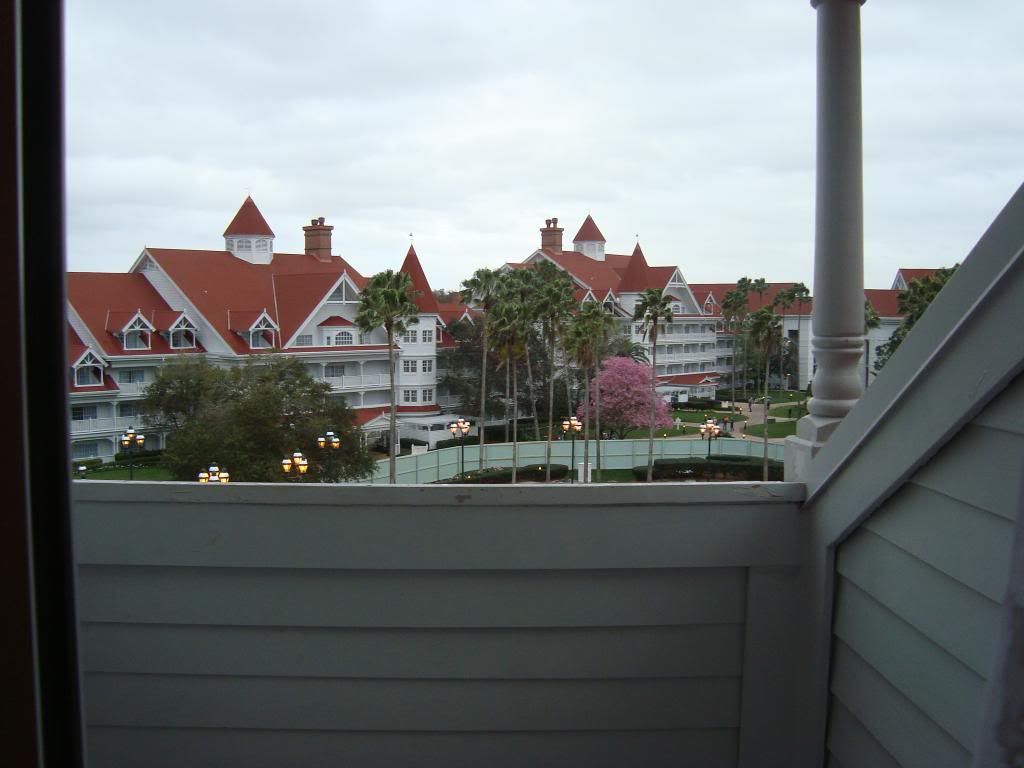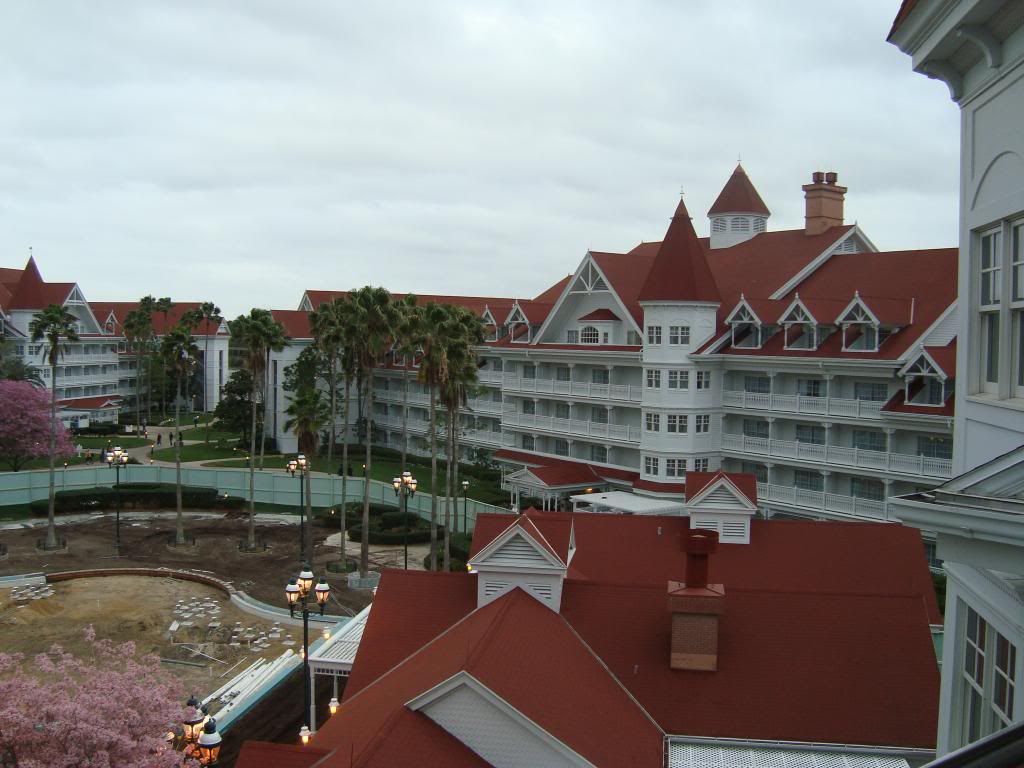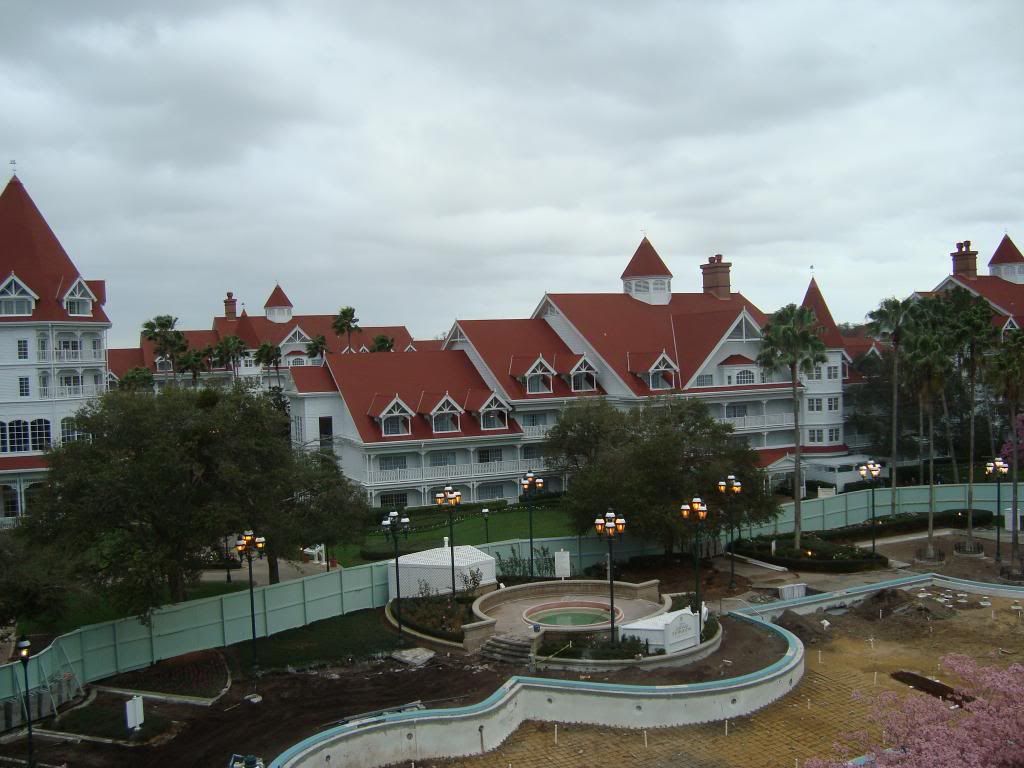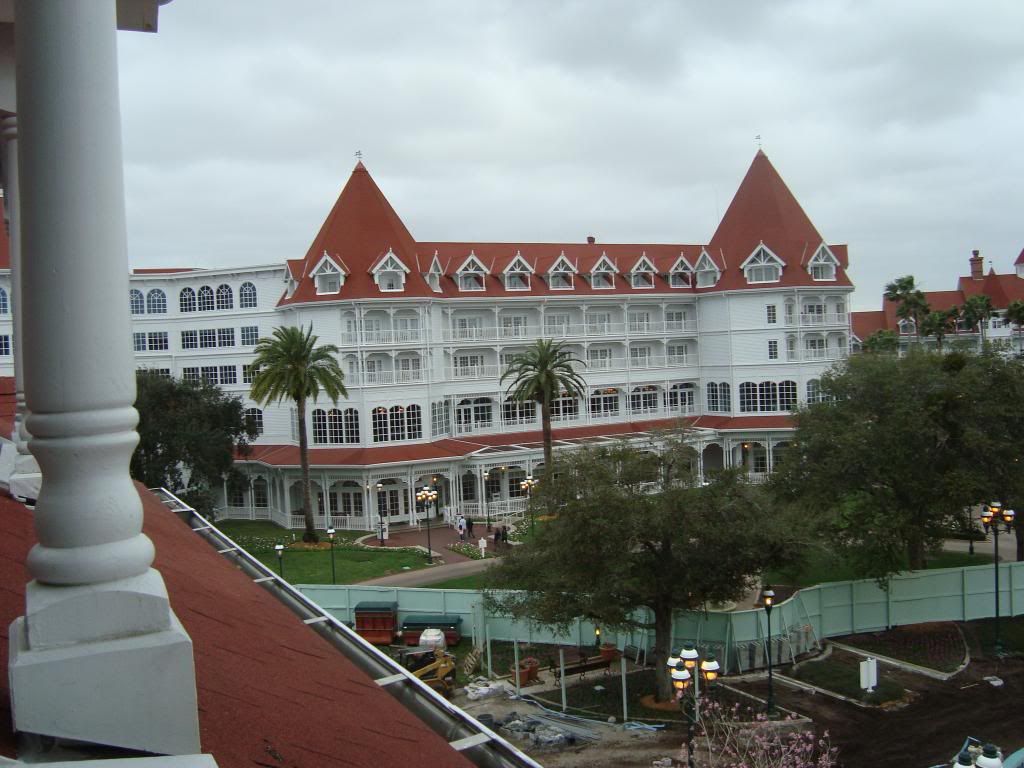 BATHROOM SWAG!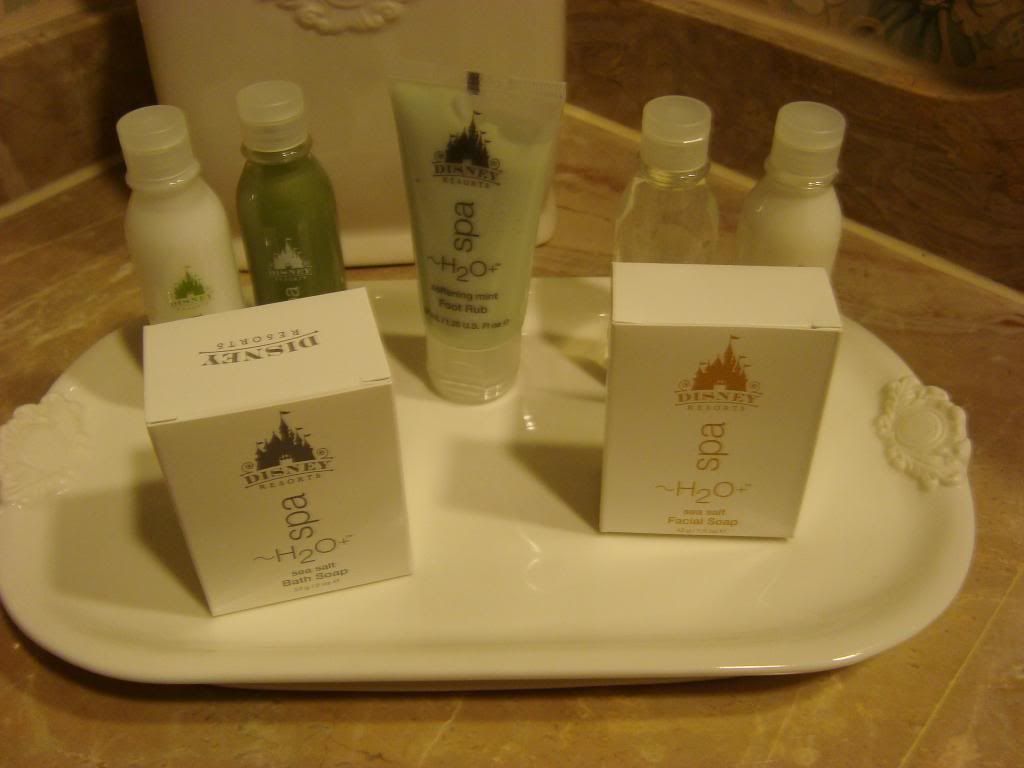 NOT YOUR AVERAGE CHECK-IN FOLDER!!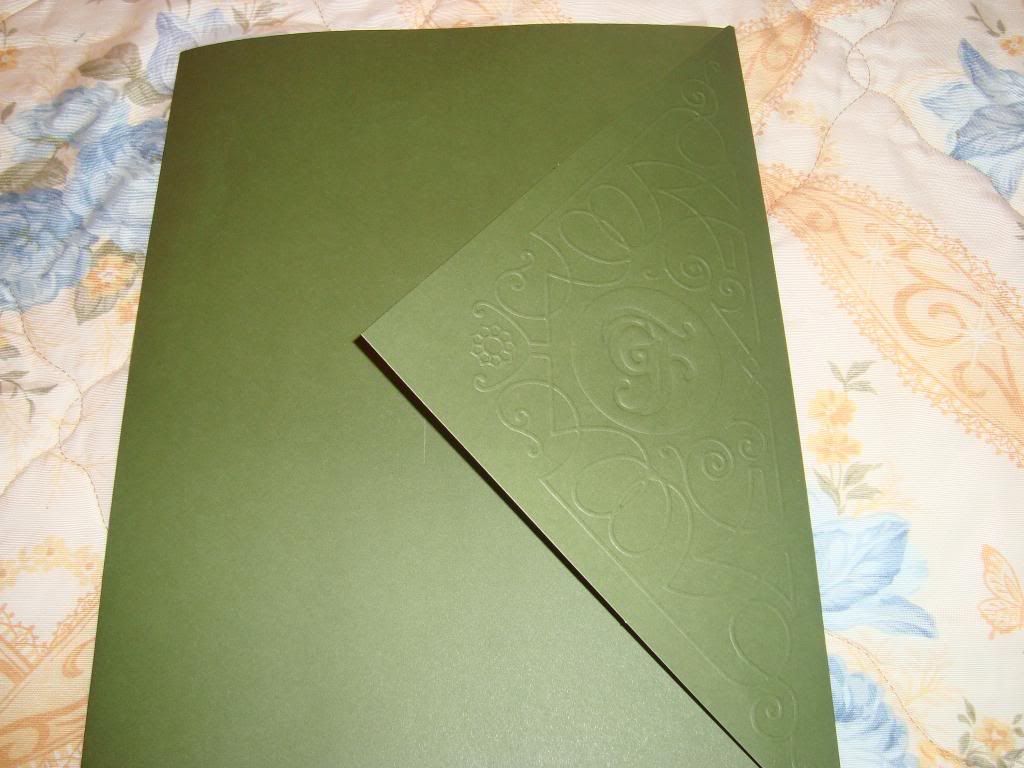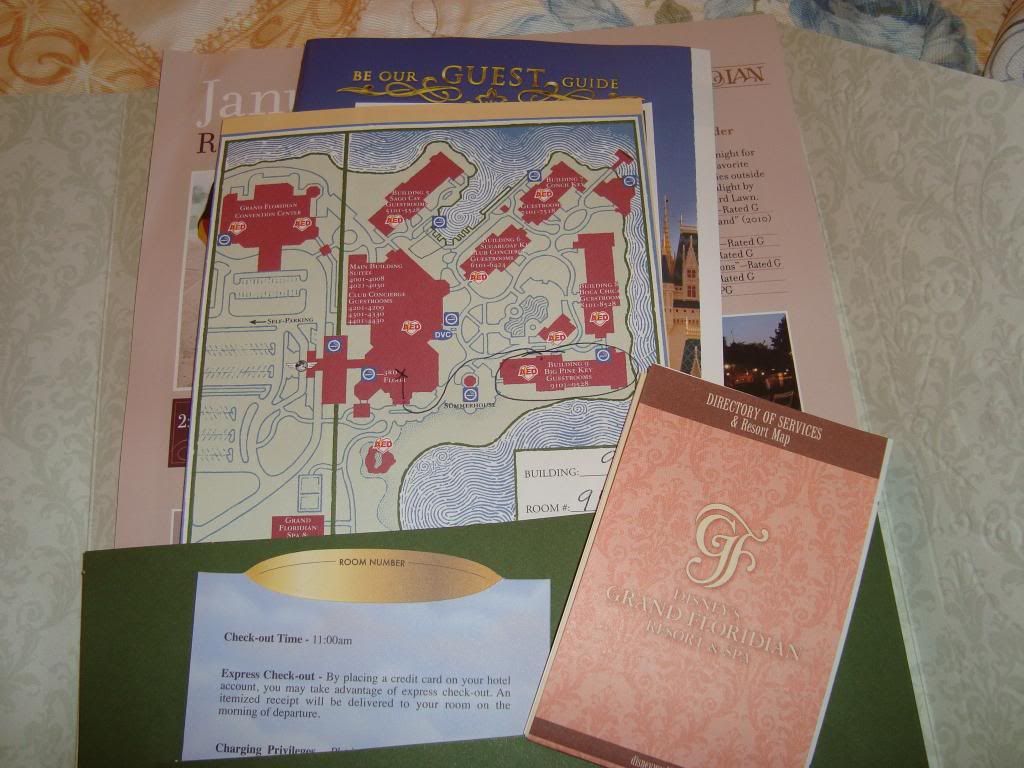 THEY DID NOT LET YOU FORGET WHERE YOU WERE STAYING!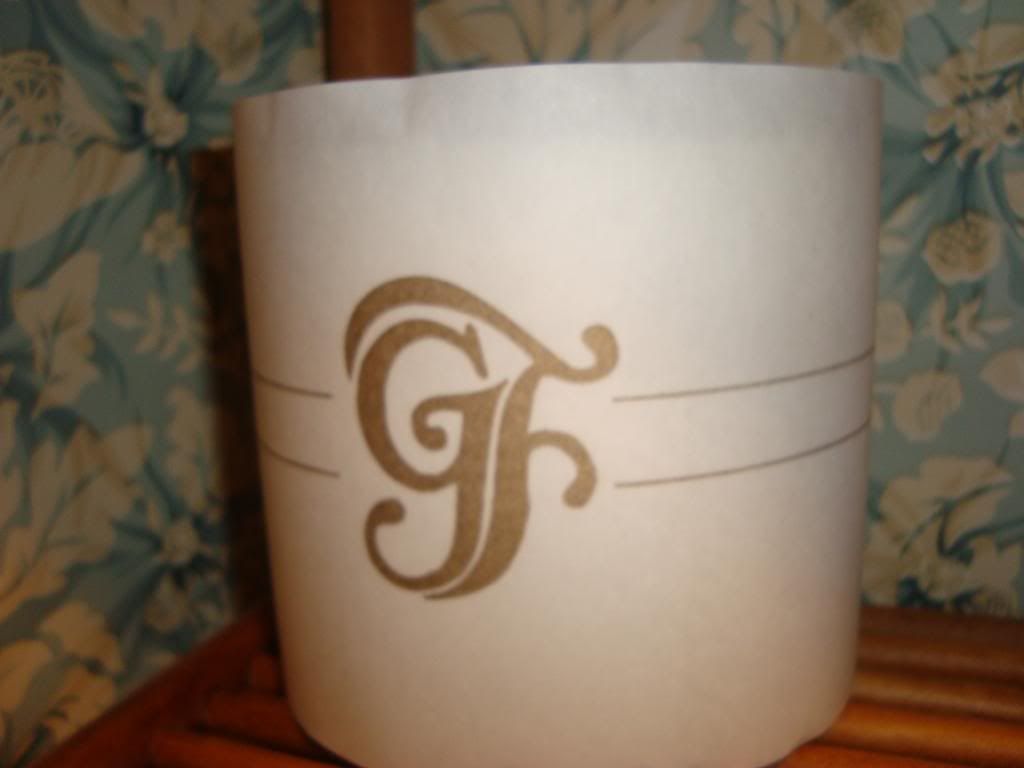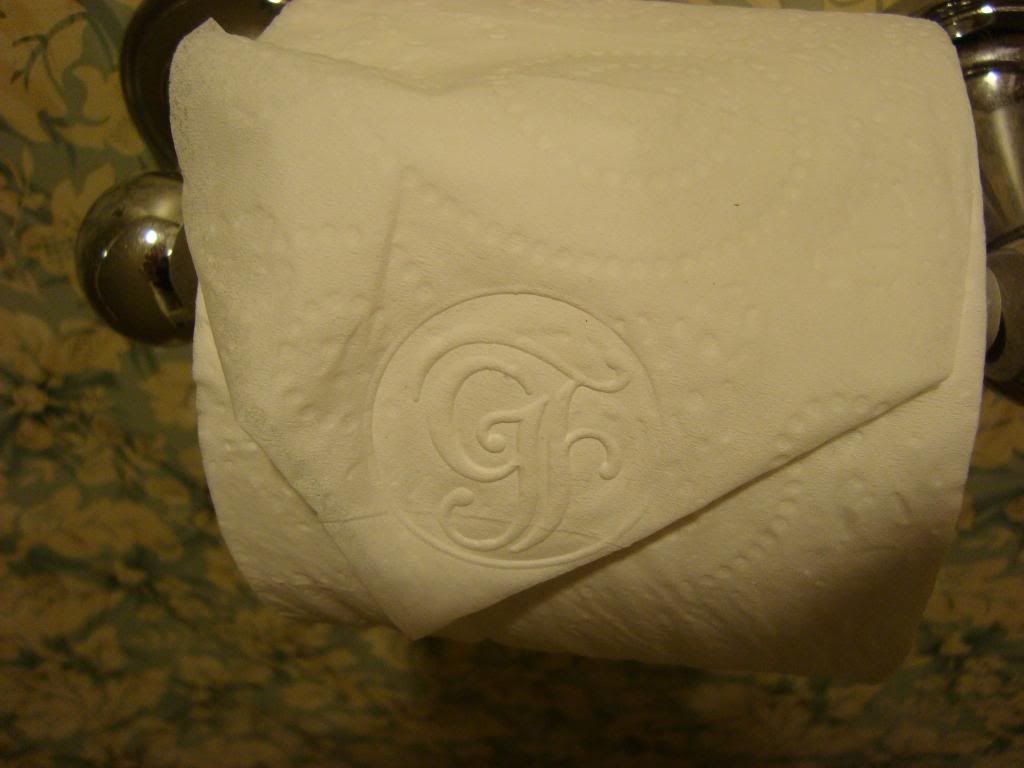 [IMG]http://i1091.photobucket.com/albums/i395/msmeganprek/WDW%20Jan%202013/DSC01179_zpsa45f54de.jpg
After taking in all that the room had to offer..even the phone in the bathroom! We unpacked and I decided I needed a mini snack before we went to dinner at Narcoossees!
UP NEXT: SICKNESS SETS IN, DINNER AT NARCOOSSEES AND FIREWORKS FROM OUR BALCONY!!
[/IMG]