Quote:
Originally Posted by
franandaj
Of course Fran couldn't resist shopping and bought this. The reason? I said that I really liked it and it was one of my favorite scenes from Tangled.
She said that since I wasn't objecting to her buying it and I liked it she was going to take it!
I do like it
That was one of my favorite scenes from the movie.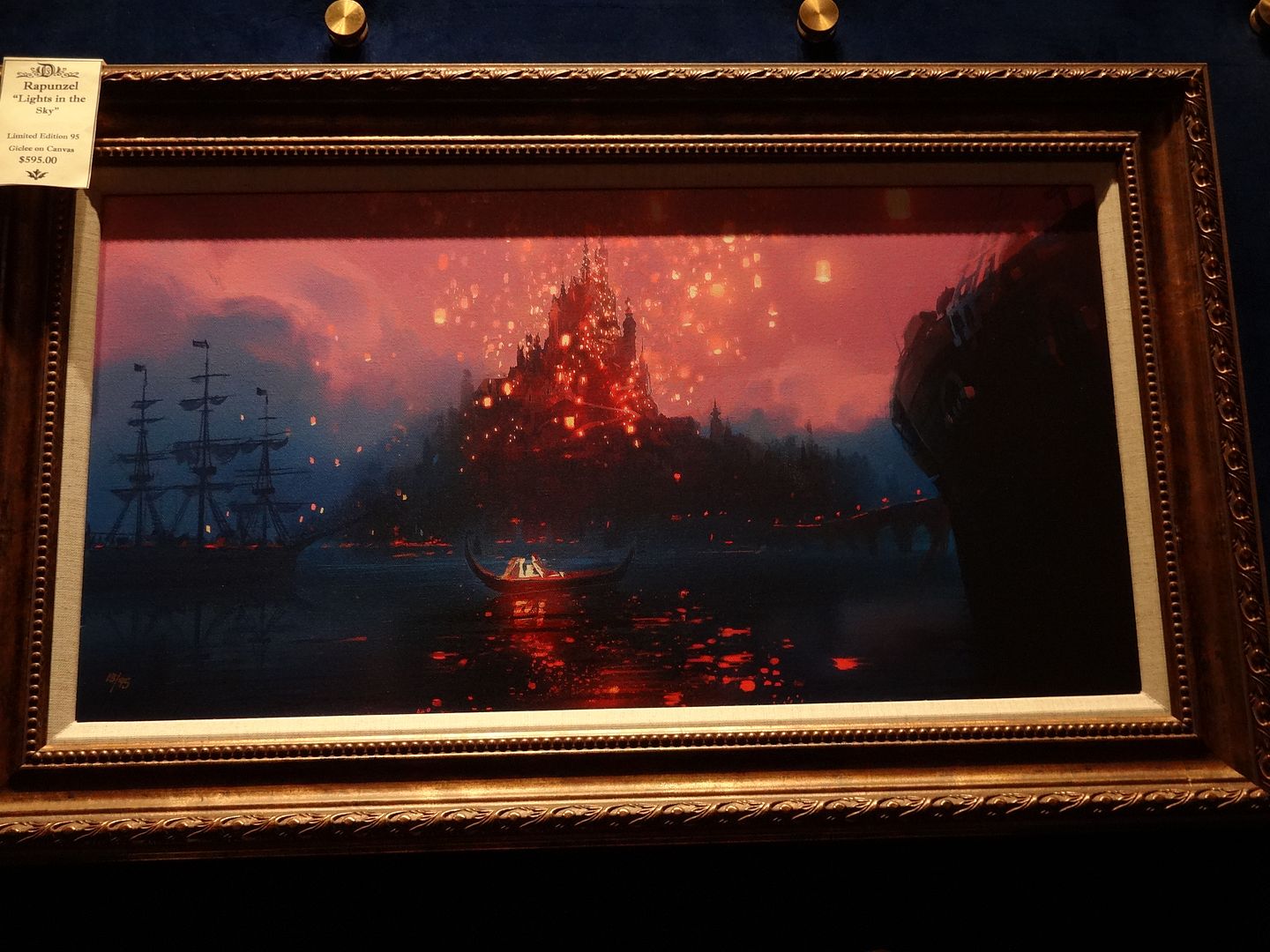 And at last I see the light
And it's like the sky is new
Alison!! Congratulations. That is my favourite scene from Tangled. I love that song and it brings tears to my eyes every time.
Oh......and I am so jealous!! 45 minutes for standby??? I cannot wait for September this year.