Wowwee, it's been a long time since I stepped foot onto these boards. Over four years in fact, when we had our Fairytale Wedding. I made a lot of friends back then that are still amazing friends now, and I hope to find some more as we plan this trip!
Here's a little bit about us...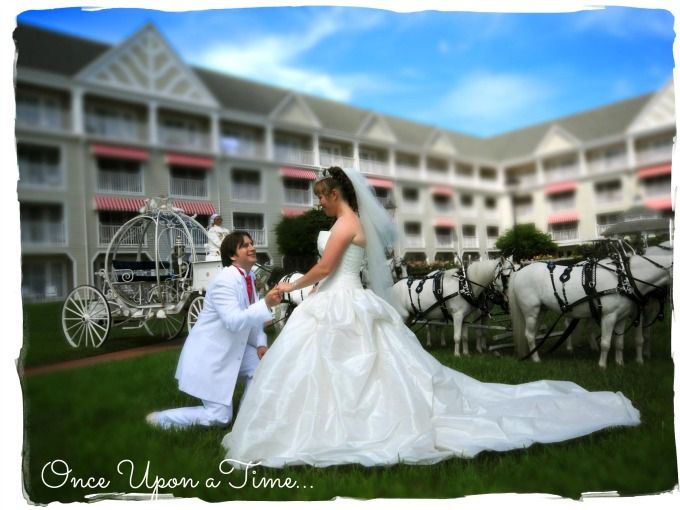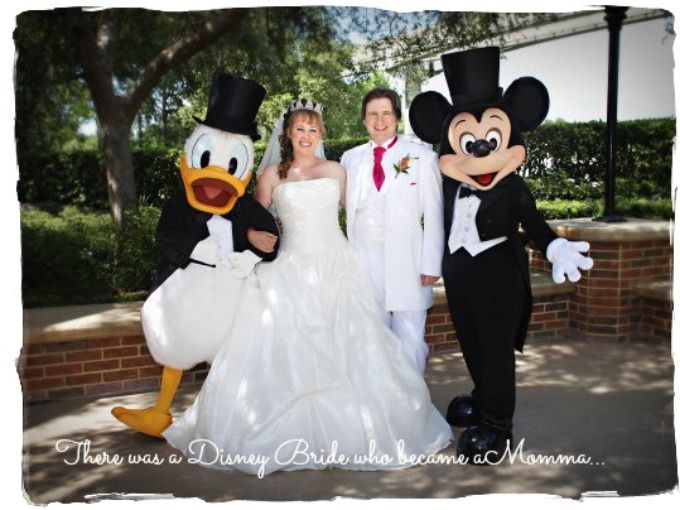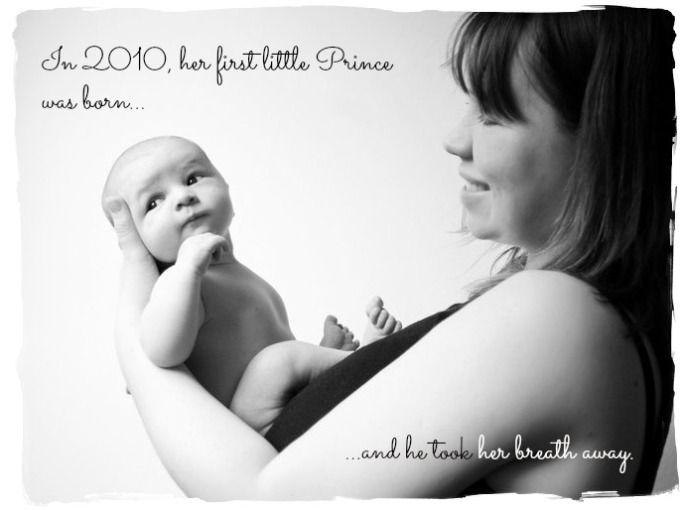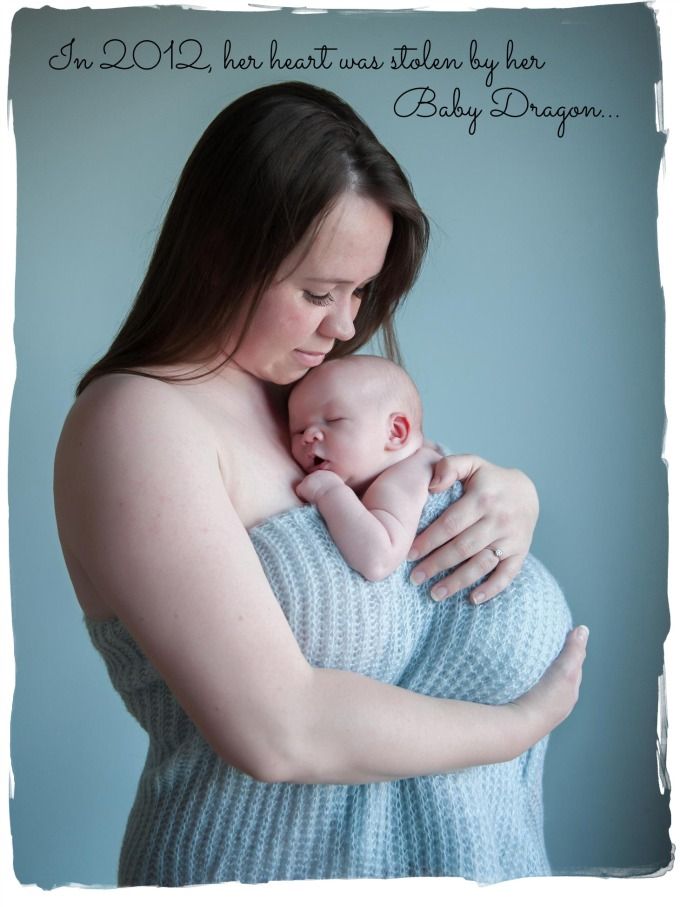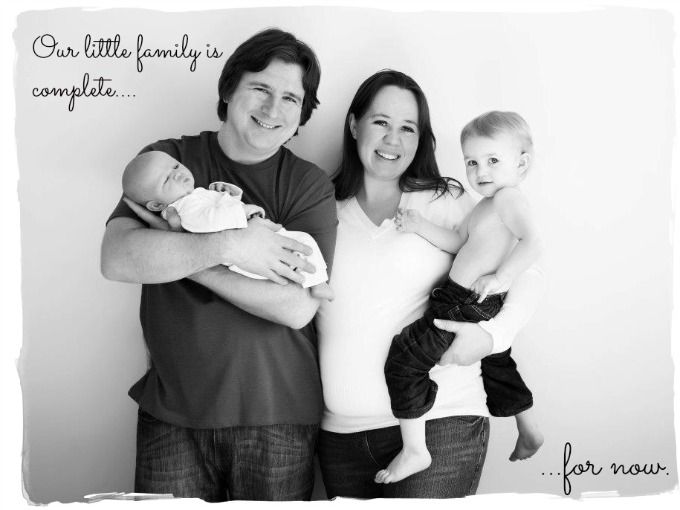 I'm Sara-Jayne and my husband and I are hoping to take our boys to WDW in late October/Early November this year. Our boys will be 3 years and 8 months, and 20 months old. We're hoping to stay at our favourite resort, Wilderness Lodge for one week, and Art of Animation for two.
If you have any suggestions about anything along the way, please chime in... It's been a long time since I've done this, and it will be a long time until we do it again. All help is greatly appreciated!