Hello fellow foodies
This is a dining review for our trip that took place Dec 18-28, 2012. We were on DxDP the entire trip, plus we were also staying CL at BW.
We typically did 3 TS meals a day...a few signature restraunts...a few CL offerings...and snacks -- we had 120 snack credits during our trip. What the heck would we use all of those on?? Stick around and find out!
So, who are we??
Me - Debra -- I love Italian food, good Mexican food, salmon, lobster, steak.
DH - Bo -- His family is from Italy, so obviously he loves Italian food, steak.
DS11 - Hunter -- Pizza, pasta, Mexican food.
DD9 - Harper -- Cheese, chocolate. We listed her as age 10 for our reservation that way she would be considered a "Disney adult" for our trip and could order off the adult menu.
DS4 - Jaxon -- Pizza, spaghetti.
DS3 - Evan -- Pizza, cheese, chocolate.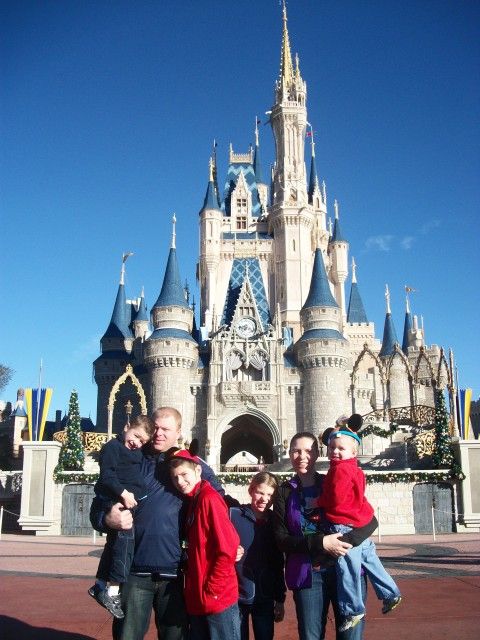 But, come on...lets face it, you aren't here to see us, you are here for the food!
The next post will have a listing of everywhere we ate and as I update I will add the link there.
So, lets bring on the food, grub, chow. Grab some Mickey popcorn and enjoy the food porn!!