Just opened my birthday presents and in addition to the WDW gift vouchers, planning books and guides there was this!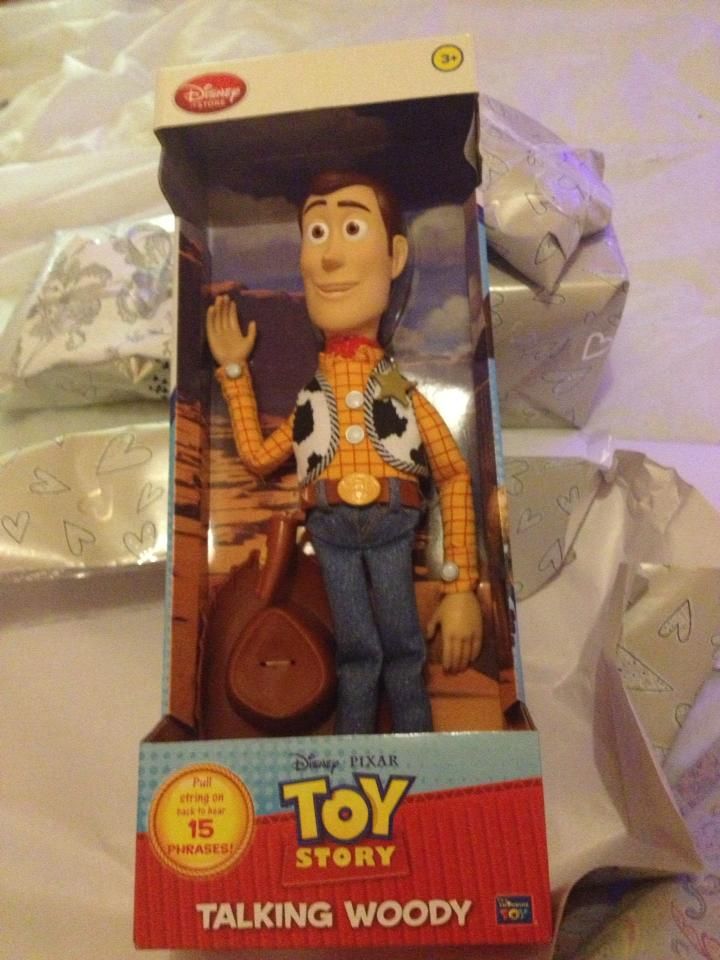 I've genuinely never been so happy! After 17 years of hinting (
has it really
been 17 years since Toy Story was released?) I've finally got a Woody doll! Hahahahahahaha.
You'd never believe I was 24
Hope everyone is having a fab Wednesday!
Hollie xxx