Quote:
Originally Posted by
Belle83
2nd this. I refused to stay at Port Orleans Riverside before the refurb because I hated the way the rooms looked in the AB section and didn't want to chance it. I think the Disney website still shows the old AB room interior. I still prefer the Magnola Bend rooms to Alligator Bayou, but the new Alligator Bayou rooms are SO much cuter than the old ones.
These pictures are from allears.net:
Old Alligator Bayou Room:
New Alligator Bayou Room: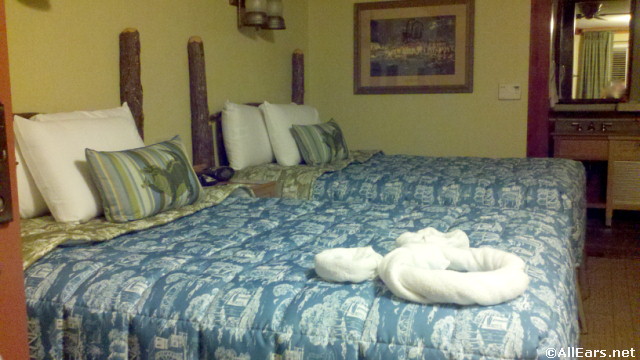 Belle, thank you so much for putting the effort in to posting those !
But ... we had seen them, its more the rough lumber rustic nature of the rooms/decor. Just not our thing for a vacation. We have an old rustic cottage we love, but look for something different for vacation.
Generally just really want what we want when we pay for it ...