Quote:
Originally Posted by
emmysmommy
Before I post my 'Ohana dinner review I have a quick real life update to share.

I shared last week that we were spending time with our youngest son and his wife before he is deployed to Afghanistan in December. We had some great family time and I wanted to share a photo of me with all 4 of my kids (a rare occassion!)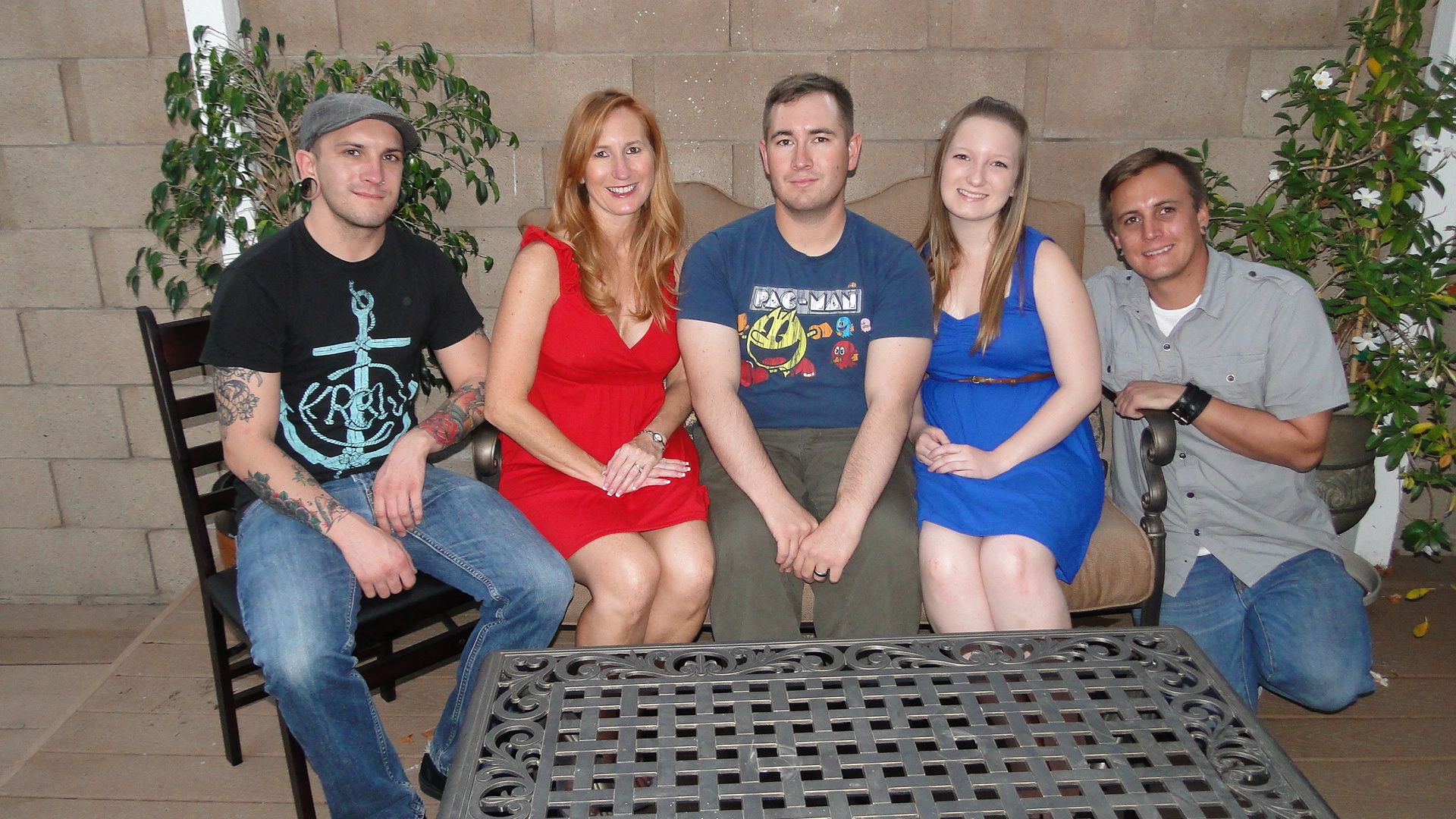 The day he left to go back to Texas, I had a business trip to Las Vegas. (Seriously, it was business even if I had a ton of fun and parties to attend!)

Since this is a DR, here's a few of the dishes that were amazing. The photos are not great since I didn't use the flash. (I didn't especially want to draw attention to the fact that I was photographing my food - rather like my own dirty little secret!)



Braised Short Ribs with Polenta and cabbage at

Table 10

at the Palazzo (An Emeril Lagasse restaurant):
Chicken with a soy sauce glaze and mushroom risotto at S
ensi
at the Bellagio: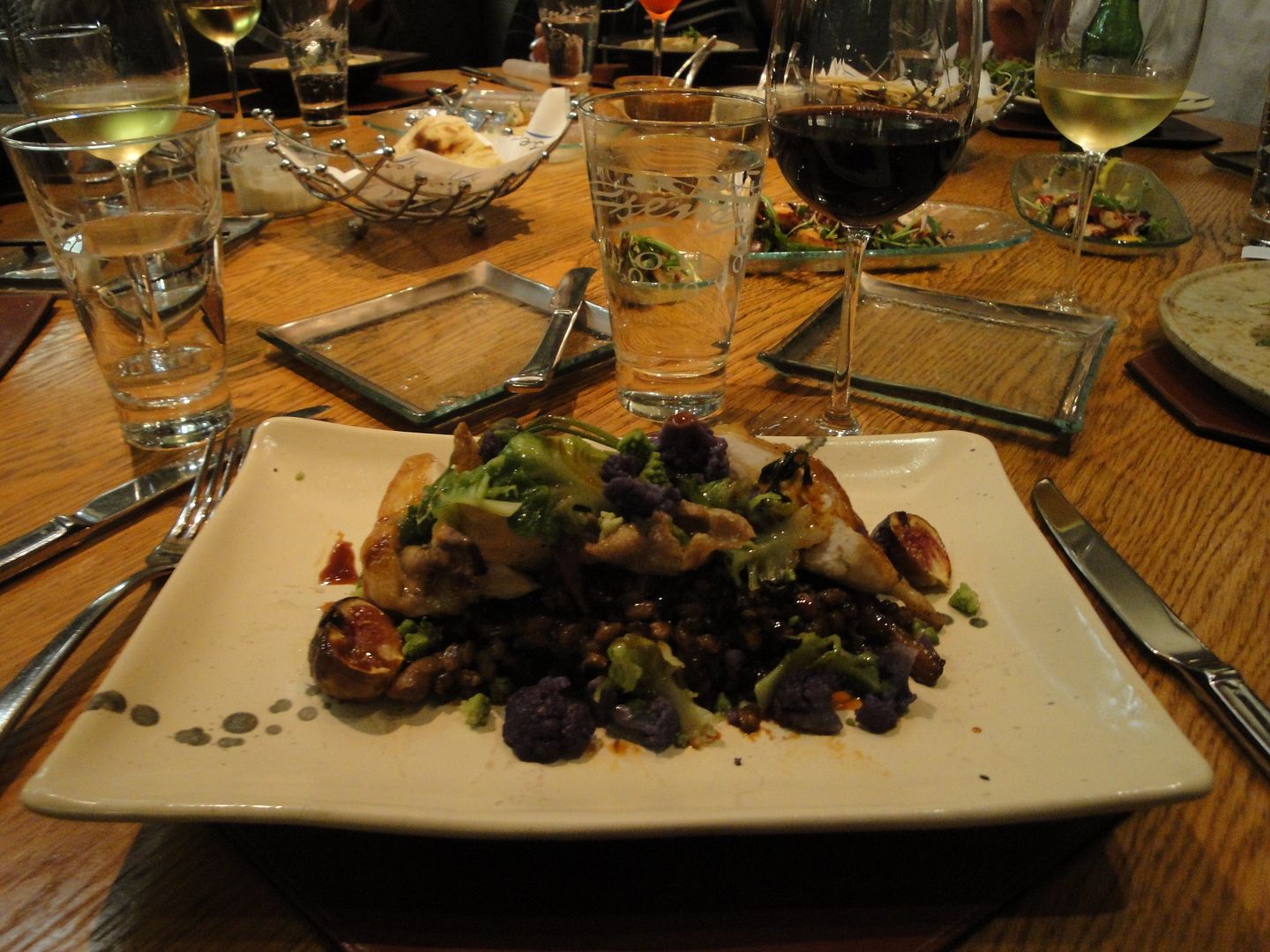 Banana Foster Belgian Waffle at
Bellagio Cafe
: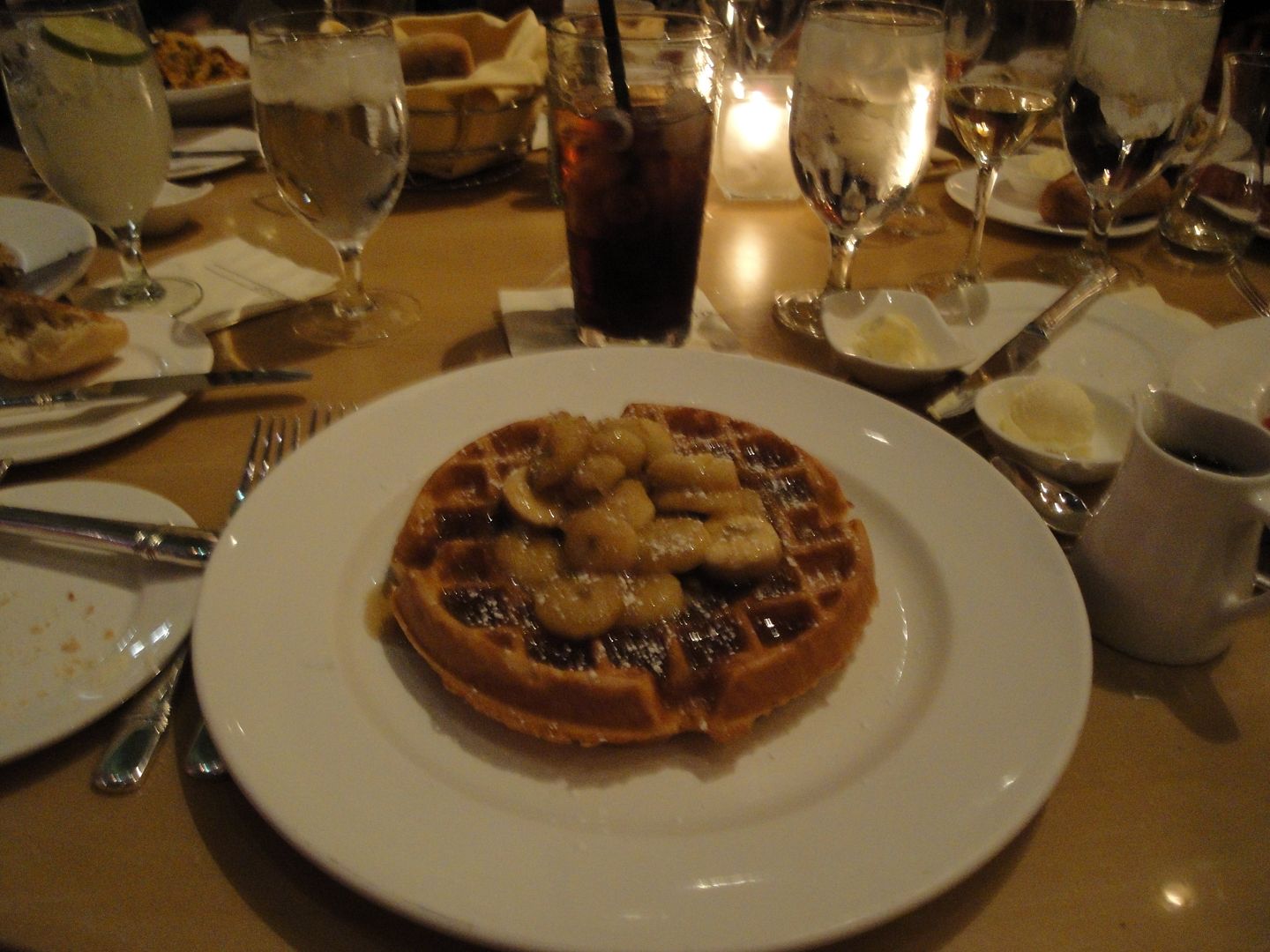 View from the Ghost Bar on the 55th Floor of the Palms Hotel:
Hyde Club at Bellagio:
View of Bellagio "Lake" from Hyde Club:
Cute family. You look way too young to have 4 children.