Not a silly question!
We got flower petals for our wedding in Epcot, and I loved the way they looked. However, I didn't go with the quote Disney gave me—I just told them I wanted $50 worth of petals, and I was fine with the coverage I got. That won't work if you want mounds and mounds of petals, but it's a great compromise if the budget's tight.
This is how $50 worth of petals (at DFTW's Florida prices) on a very short aisle in Morocco looks: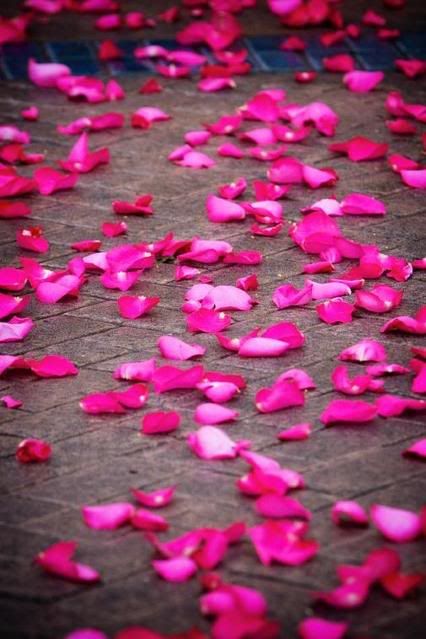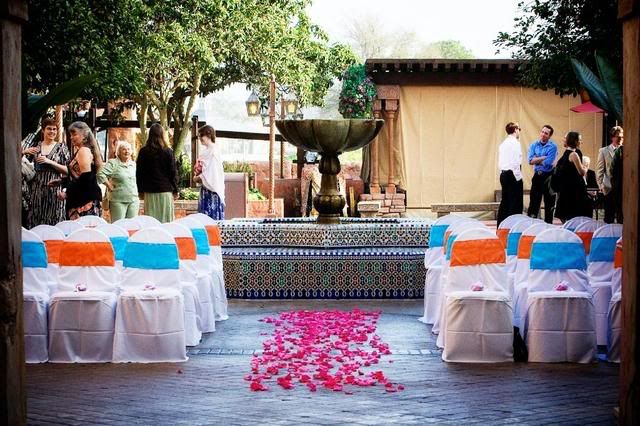 This website
has a great visual representation of how different amounts of petal coverage looks per square foot. You could then tell Disney you want X cups of petals per square foot of aisle and they'll tell you what that would cost.