Hello! Some of you may know me from the wedding disboards area. We just spent a year and a half planning our fairytale Disney wedding & honeymoon. But I thought I would do a dining report since we ate at some really yummy and fun places.
My name is Michelle. I am a florida native, and have been coming to Disney ever since I was a baby. My family has had annual passes growing up, so you can basically say I grew up Disney crazy. Disney is my happy place. I make it to Disney at least twice a month, even if its just for a day. I have recently went back to school for Ultrasound and have graduated and am desperately looking for a job in my field. Which was tough to plan a wedding with only one income and my parents help.
My new husbands name is Jeff. He is from Baltimore but has been living in Florida for a long time. His family is still up in Baltimore though. He has kind of been adopted into the Disney lifestyle. He has realized how much Disney makes me happy and has jumped on board.
In August of 2011, I had went over to Disney for the day with my dad, as I do quite often. My dad has off work everyother Friday and while I was in school I had Fridays off and now that Im searching for a job I am still able to come over to Disney with him. Jeff had planned this whole elaborate proposal at Disney that afternoon. He brough over my mom, and after my dad and me spend the day at 3 Disney parks (we park hopped), my dad told me he wanted to go visit Port Orleans and check out the annual passholder deal for him and my mom in the future... it was just a reason to get me there. We walked through the lobby and out the back door, where Jeff had a horse and carriage and a glass slipper and tiara and was on one knee proposing to me. It was amazing that he included my parents in it and then they left to head home, and Jeff and I stayed at Animal Kingdom Lodge with a view of the savannah and went to dinner at Jikos to celebrate our engagement. The whole story of our engagement and wedding is in my signature.
Us getting engaged. Dont mind me looking sweaty and gross... I had been at the parks all day!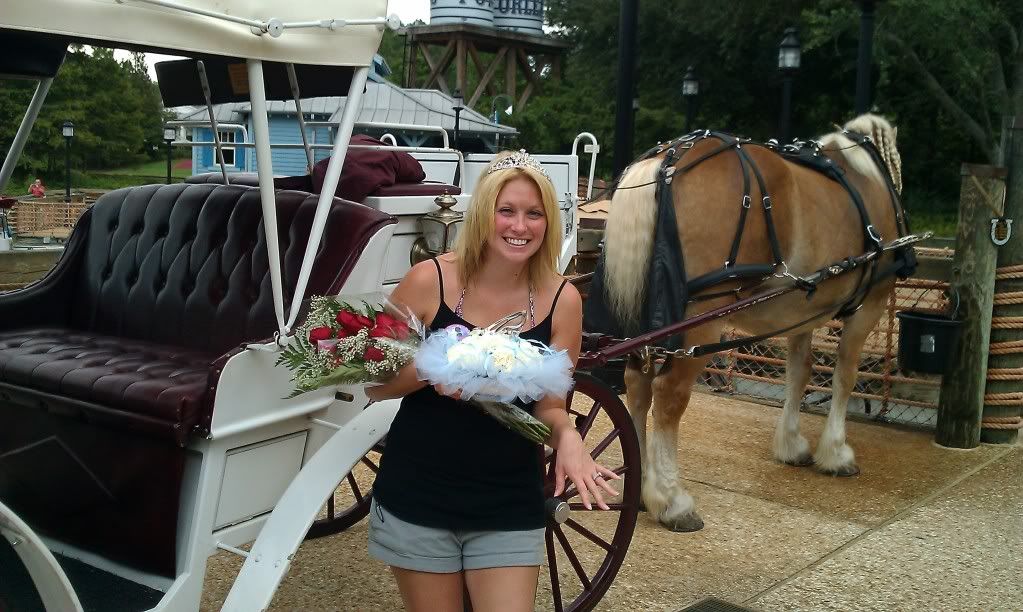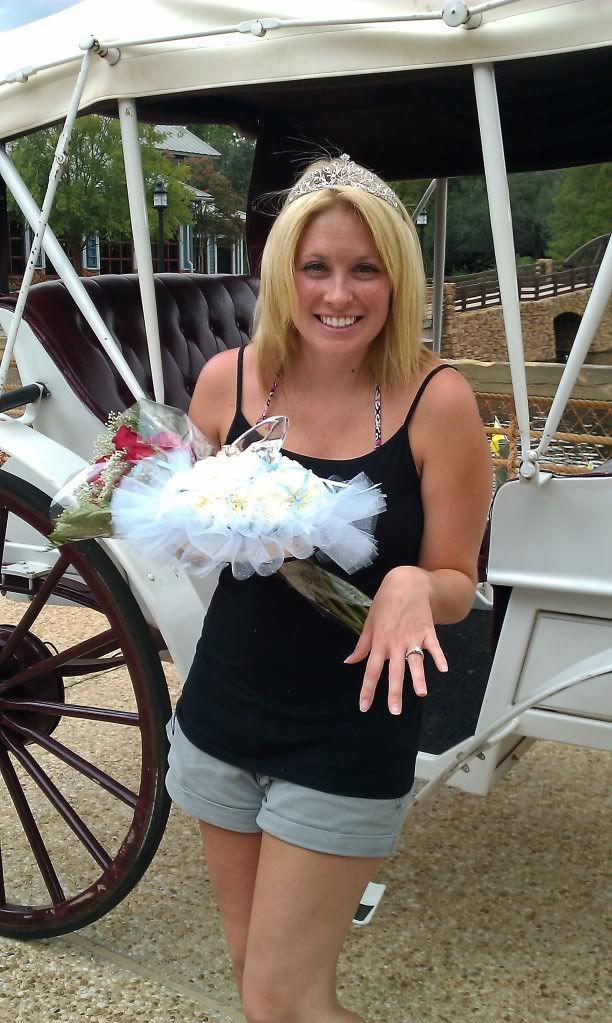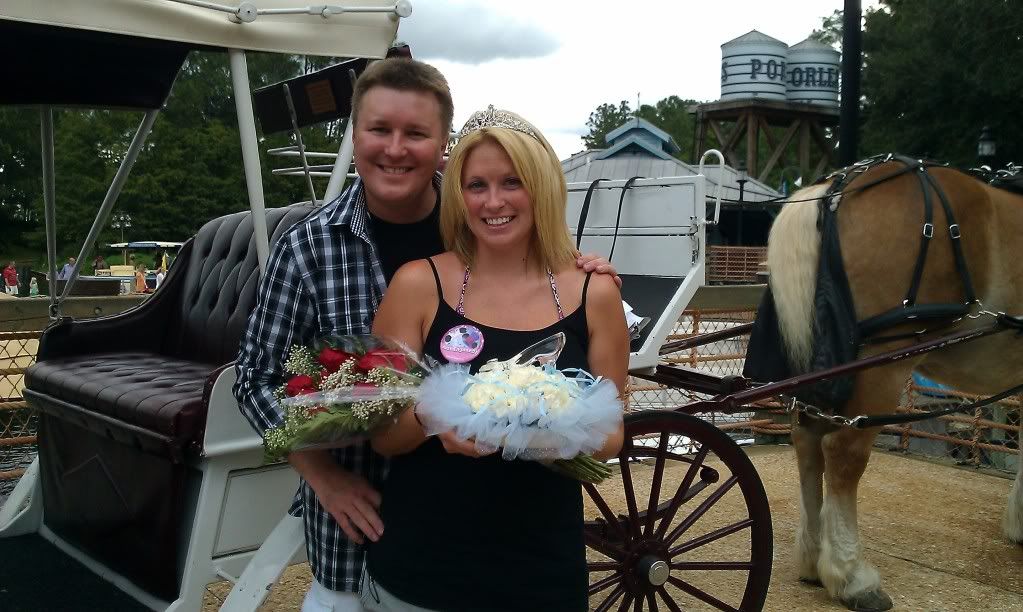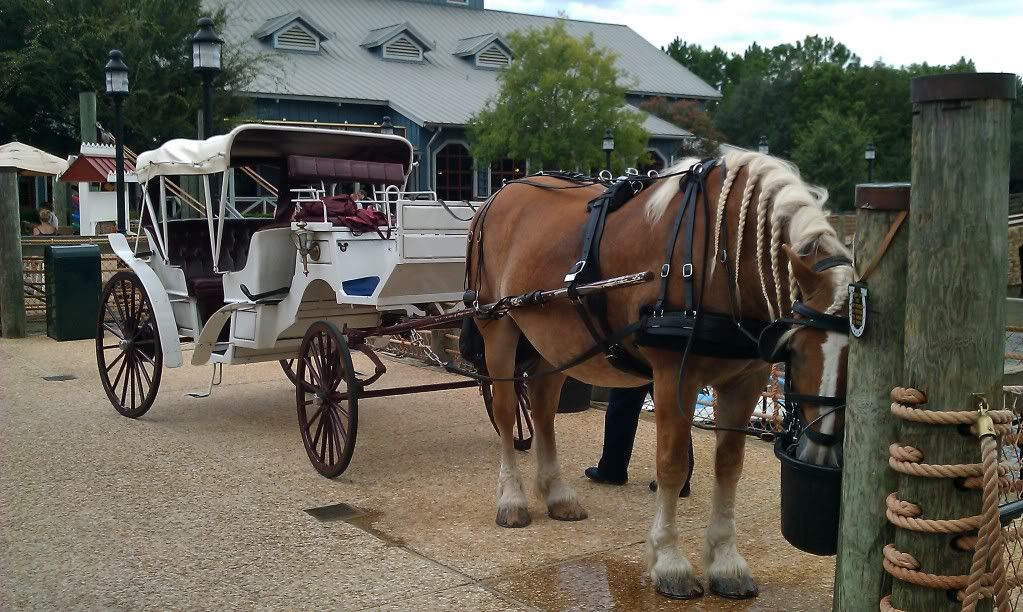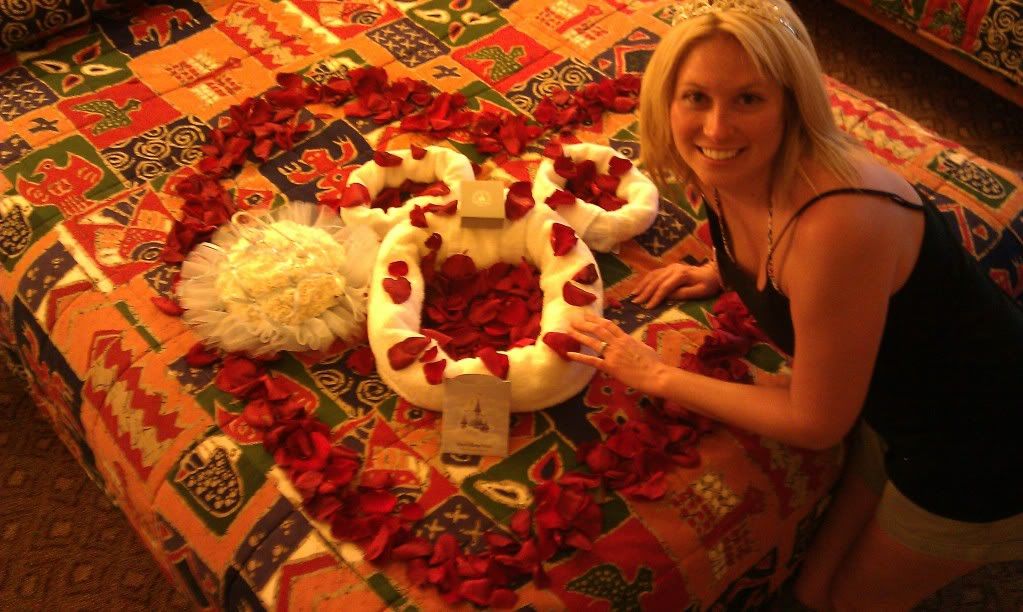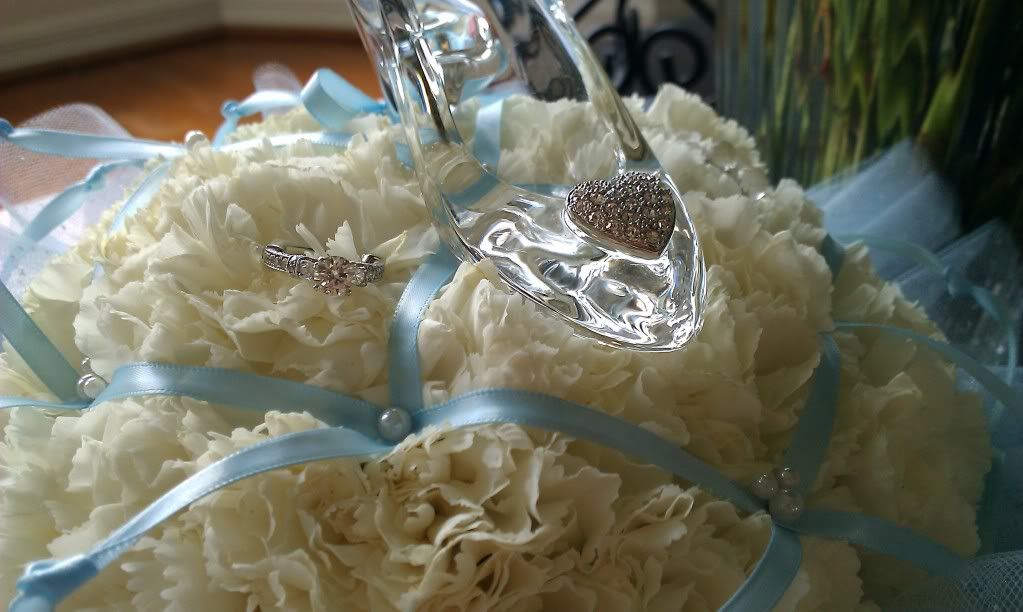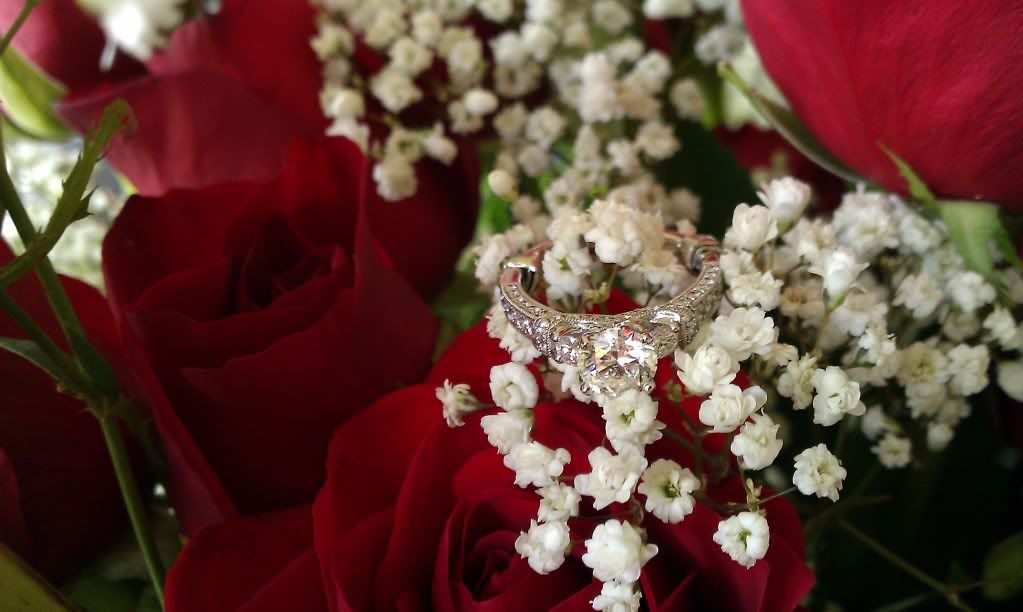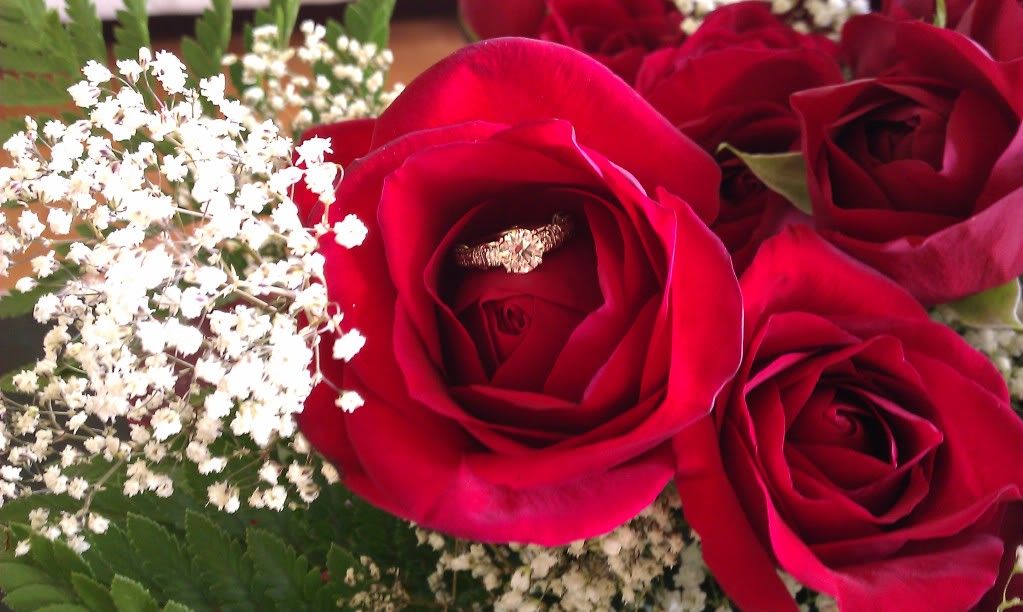 Us on our engagement night at MK.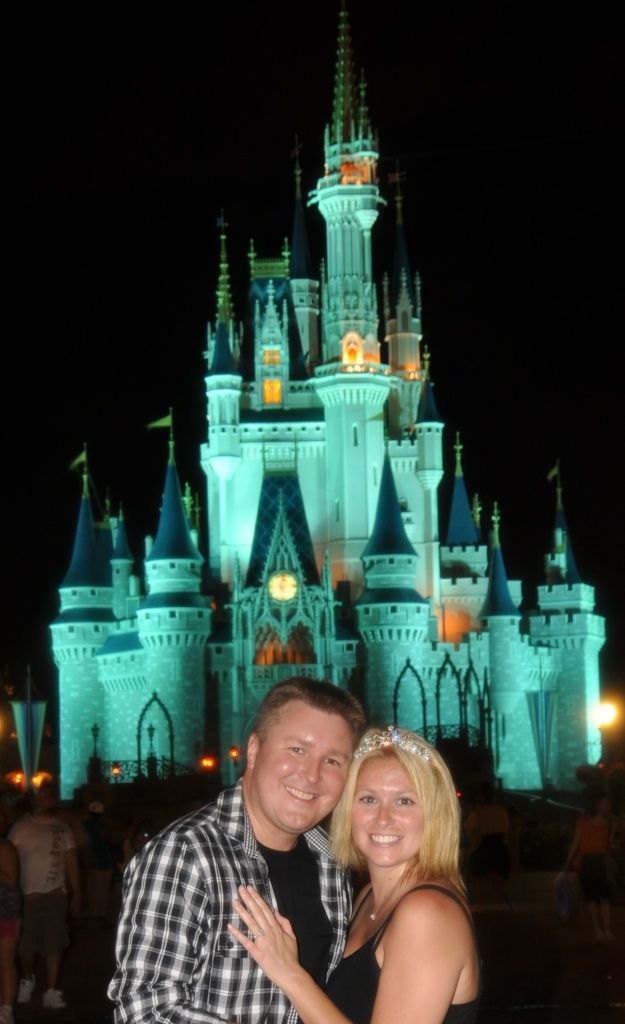 Fast forward 1 year and 4 months, to 12/8/12 and we had our magical wedding at Disney. Of course it was only natural to get married and honeymoon at my happy place and the place where we got engaged. Our wedding and honeymoon was amazing.
Here are a couple of non professional pics... We dont have professional ones back yet.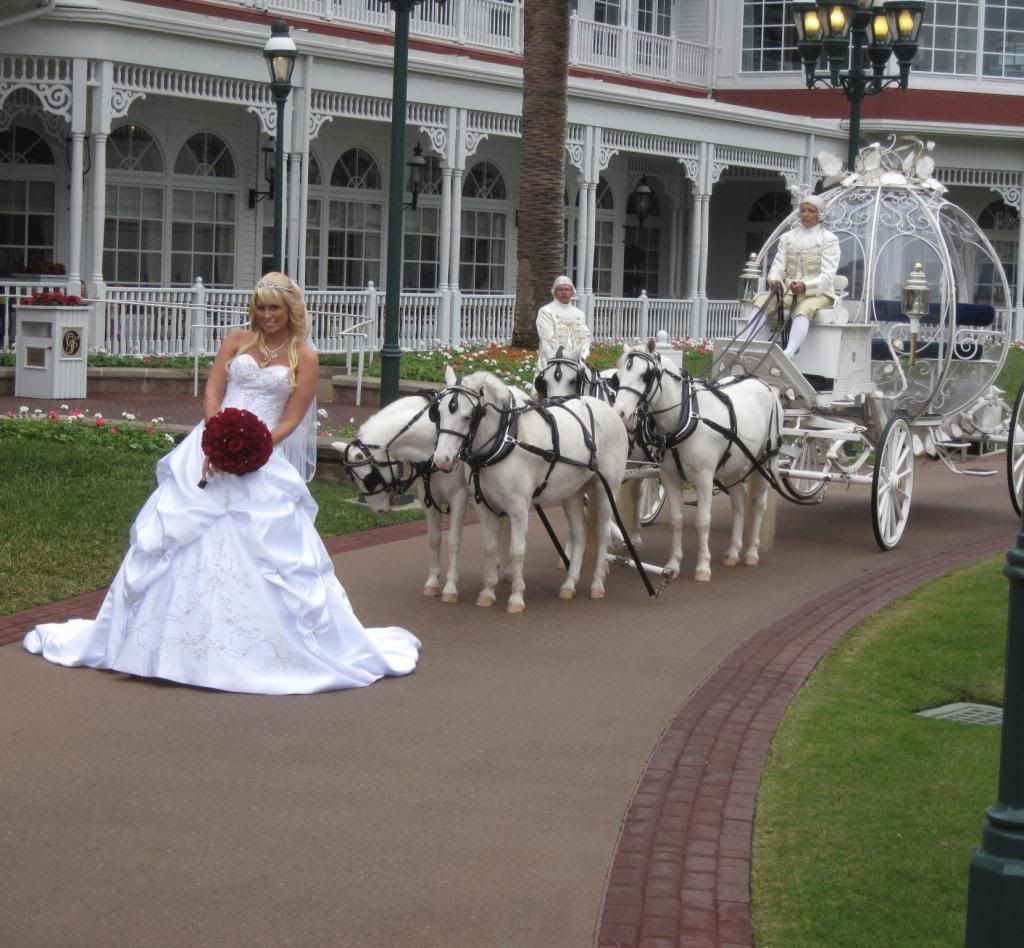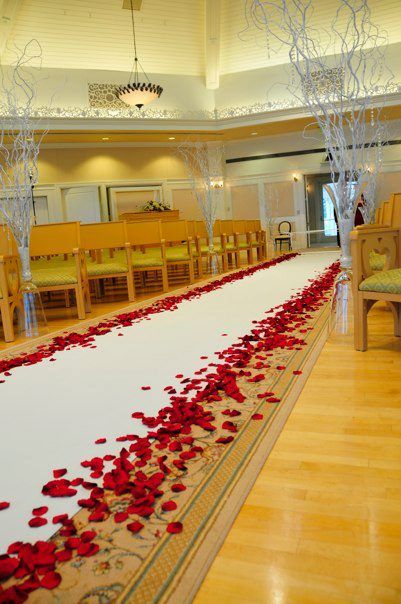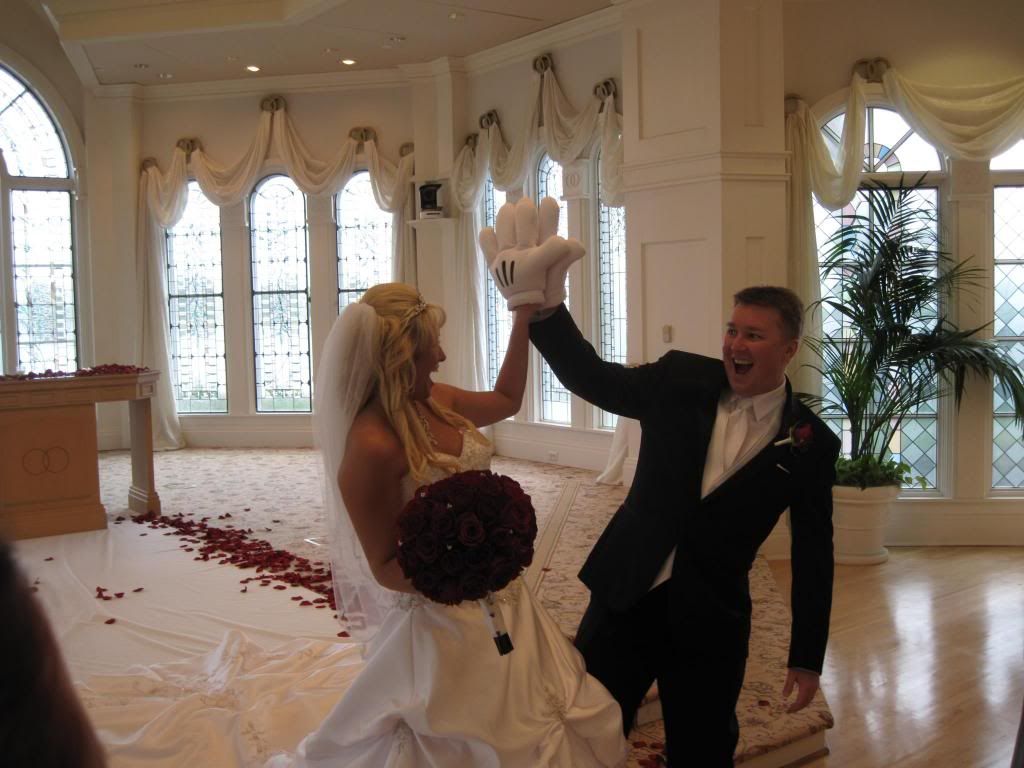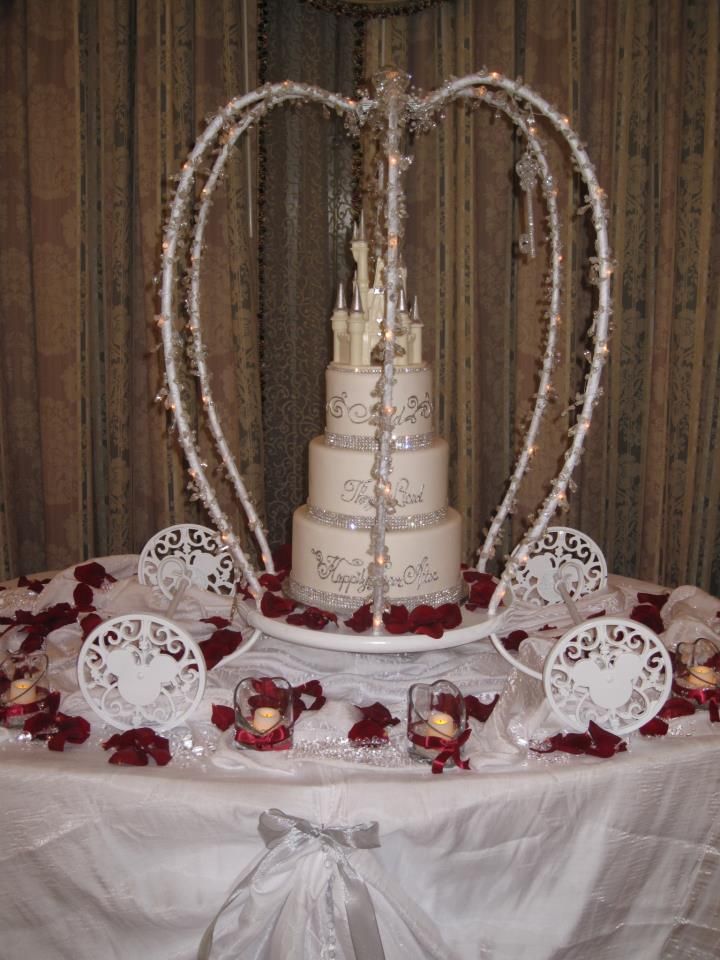 We splurged staying at Grand Floridian with a theme park view for 4 nights and then switched over to Animal Kingdom Lodge for 3 nights, and we also splurged getting the DDP. For people like us, who come to Disney all the time, riding rides wasnt as important, but the yummy food was. We def had a schedule we had to follow to be able to eat at these wonderful places. I wouldnt recommend the DDP for people that want to hit all the rides...we just didnt have time. Dont get me wrong, we went on a lot, but not all.
Here is the schedule of places we ate at.
Friday December 7
D - Narcoossee's - PARENTS DINNER DONE
Saturday December 8
WEDDING DAY
Sunday December 9
B - Cape May Cafe - FAREWELL BRUNCH 30 PEOPLE DONE
No lunch because we had an in room couples massage!!!
D - Le Cellier DONE
Monday December 10
L - 50's Prime Time Cafe DONE
D - Cinderella's Royal Table DONE
Tuesday December 11
L - Earl Of Sandwich
D - Whispering Cannon Cafe W/ Holiday D-Lights Tour
Wednesday December 12
B - Crystal Palace
L - The Plaza
D - Be Our Guest
Thursday December 13
B - Akershus
L - Coral Reef
D - Jiko
Friday December 14
B - Tusker House
D - T-Rex
Plus we had snacks thrown in that I will do a review on too!!
Hope you all stick around and enjoy our dining review! Plus if you want to head over to my wedding planning journal - the link is in my signature.