This past week, I did something I had not had to do thus far in training: dress for cold weather. It was such a foreign concept to me, that I had to buy cold weather running clothes. Of course, I had to shop. So, I got all dressed up, went to the gym, and ran out on the road. . .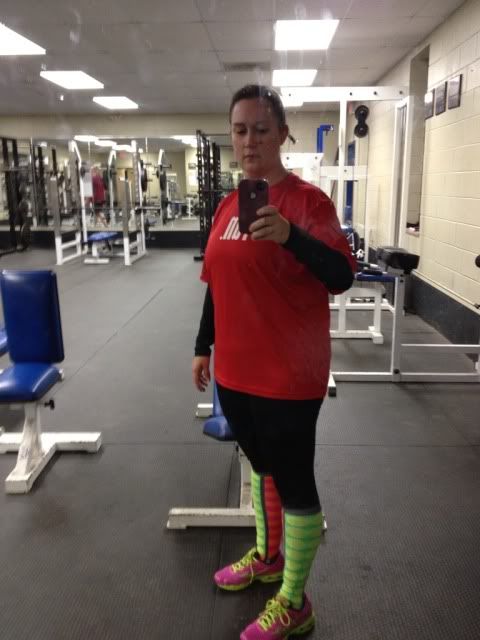 Facebook post from that day. . ."This is either dedicated or crazy. Haven't figured out which but if it's crazy I sure look the part."
And just a thought regarding the weight room. . .dontcha think it's time for the football team to clean the mirrors? Maybe I'll bring some windex this week when I go back.
I ran in the cold (all 40 degrees of it. . .on second thought, I may have been over dressed) and put in one of the fastest 2 miles ever. It was dark and I was ready to get back into the gym and then home.
On the same vibe as shopping, I got some Bondi bands from the recommendation of the princess half facebook group.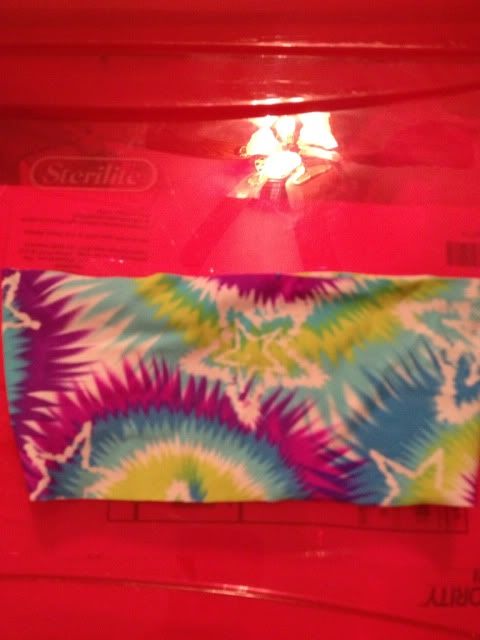 For the 5k--I know this is my tiara race, but I think that I'm going to have to hold the tiara in. It also matches my socks, which I haven't posted a picture of, but they are very similar to this Bondi band.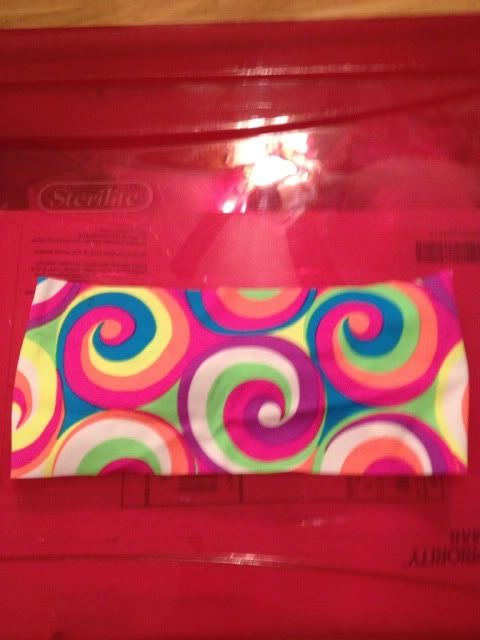 For the half marathon. I'm excited about this whimsical little one!
I also have picked up a few energy-type items everytime I have been to Dick's Sporting Goods. Which leaves me with this: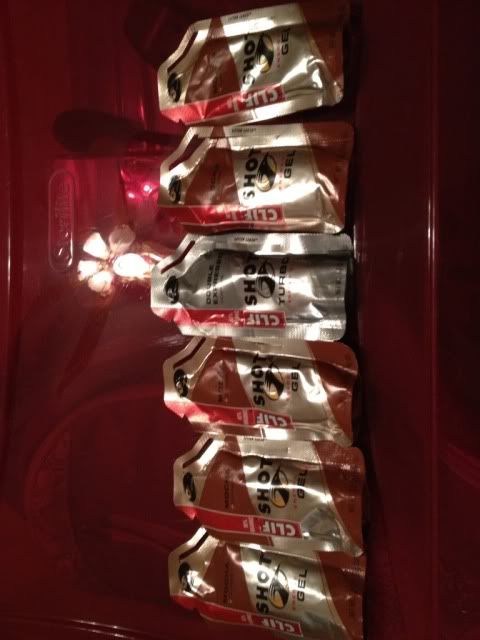 and this
and this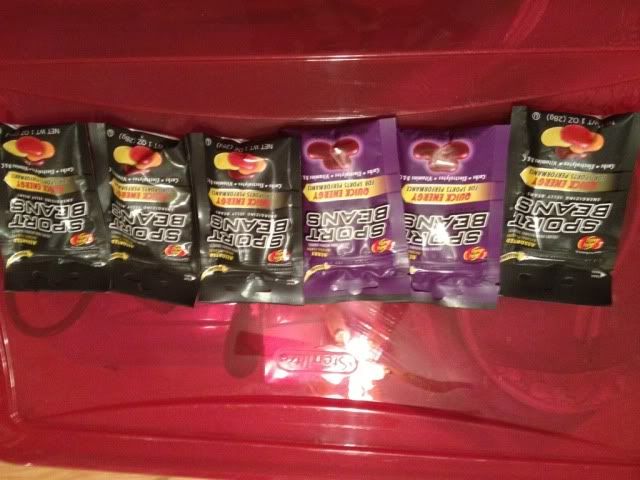 You know, I may have enough!
In other news, I'm currently packing.
Yes, packing. For a trip that is a little over 7 weeks away.
What can I say?!? I'm ready to go.