"We're following Dad to work....SURPRISE!!!" Secret's out Trip - May/June 2013
---
So the Mission wasn't impossible and DH actually enjoyed our last trip to Disney. He loved it so much that he agreed to go again next summer!!! In fact, not only are we going next summer but we are looking into DVC!!!

Let me introduce the cast -

Myself (Bridget)




Teacher by day, Disney fanatic by night

DH




He works REALLY hard to pay for my Disney obsession.....


Poor thing is in the middle of working LOADS of overtime to finish a job at work and his answer to it all was "Well it will pay for your Disney trip at least." Yes he is well trained!! Just not sure how it is MY Disney trip!?!?!?

DS10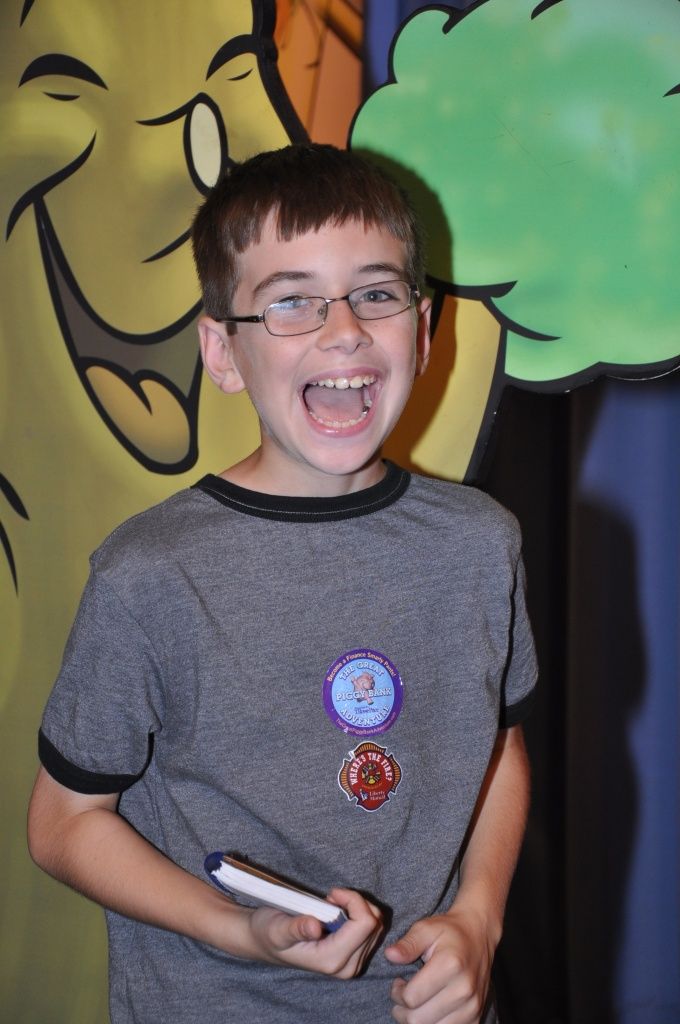 An intelligent nerd by day, Disney lover at night.....he's my serious child which makes this picture extra special. He seems to let go at Disney and not worry so much.

DS6




The nut!! My whole photo album is filled with his silliness. He asks every day if we could just go back to Disney. It would be so easy if I could just tell them. They are under the impression that we are saving but that it could be years before we get to go back!!


Well I hope you join us for the ride! I'm sure we will have many pit stops and detours along the way but that's all part of the fun right?!?!
---
Last edited by BridgetR3; 03-31-2013 at

04:44 PM

.