Have you ever planned an entire week in Disney for 12 people and 2 months before your trip have 8 of those people back out? We got to the point when we were just gonna scrap our part of the trip all together but we hadn't been to Disney since March of 2011. And while that doesn't sound that long, it felt like forever to us. Not to mention it was going to be our son Christopher's first trip to Disney.
We looked at different dates, we checked prices, we called and emailed our travel agent over 100 times (I have all the correspondence to prove it), we made spreadsheets, and wrote notes on scrap paper and we came up with this: We were going no matter what. Even if it was just the 4 of us.
I guess intros would be good at this point because you might not know who we are. Or maybe you do and just want to see a few 'new' pictures of the kids.
First we have Christopher. He is 15 months old. This is his first trip to Disney. We have trained him to love Disney from the start. His whole room is Mickey mouse. I know the first time he sees Mickey he is just going to love him!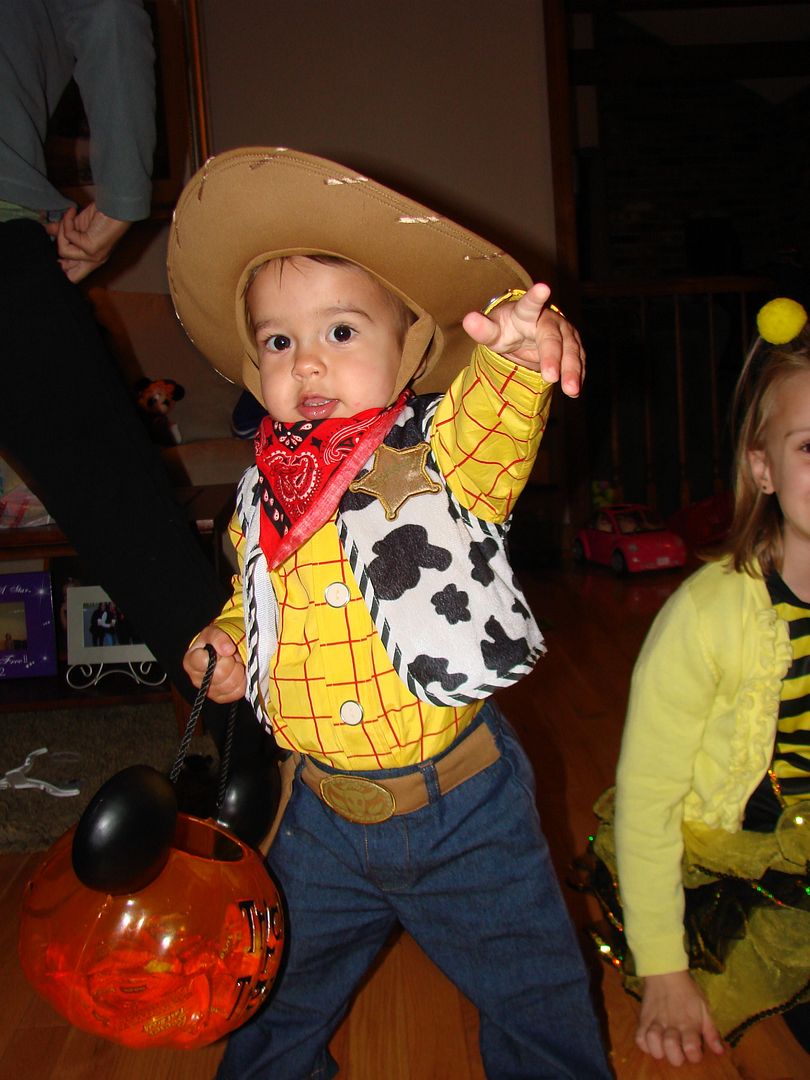 Next we have the princess, Juliana. She is a very smart, energetic kid. She loves her baby brother and is like a little mother to him. She loves Cinderella and all things Disney. Her favorite ride is Test Track.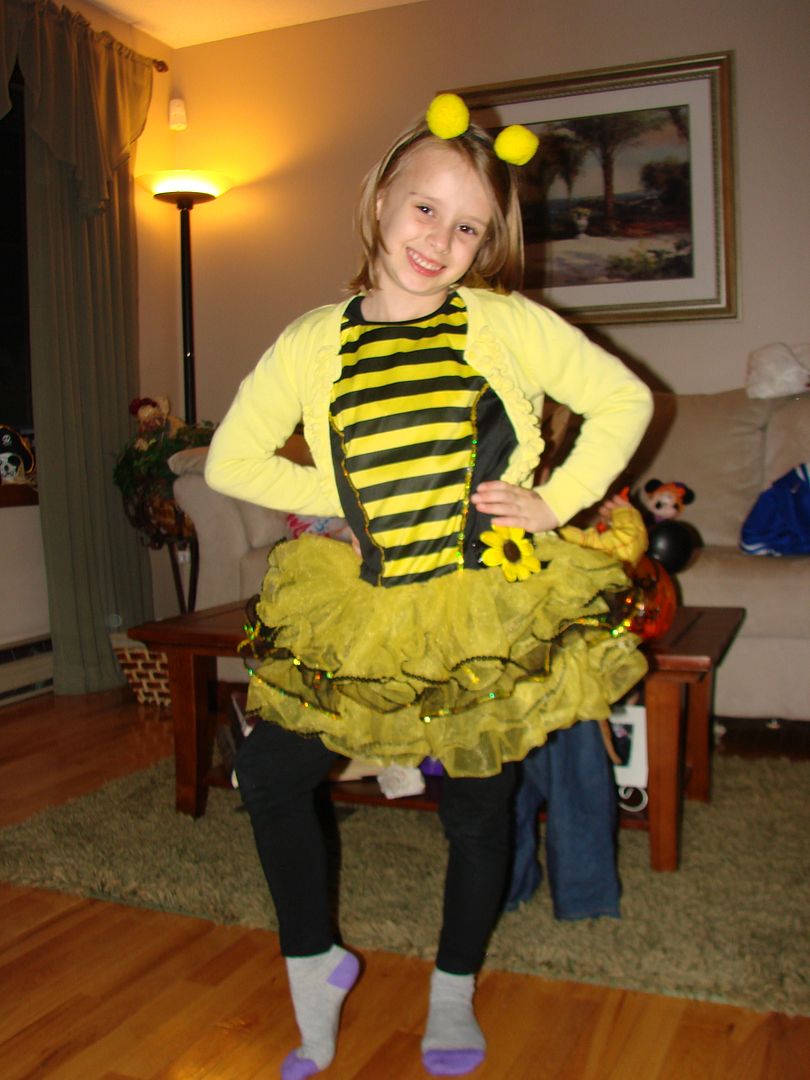 I can't forget about my DW Melody. She is a great mother who works hard and would do anything for her family and friends. She tried to turn me on to Disney when we first met but I refused.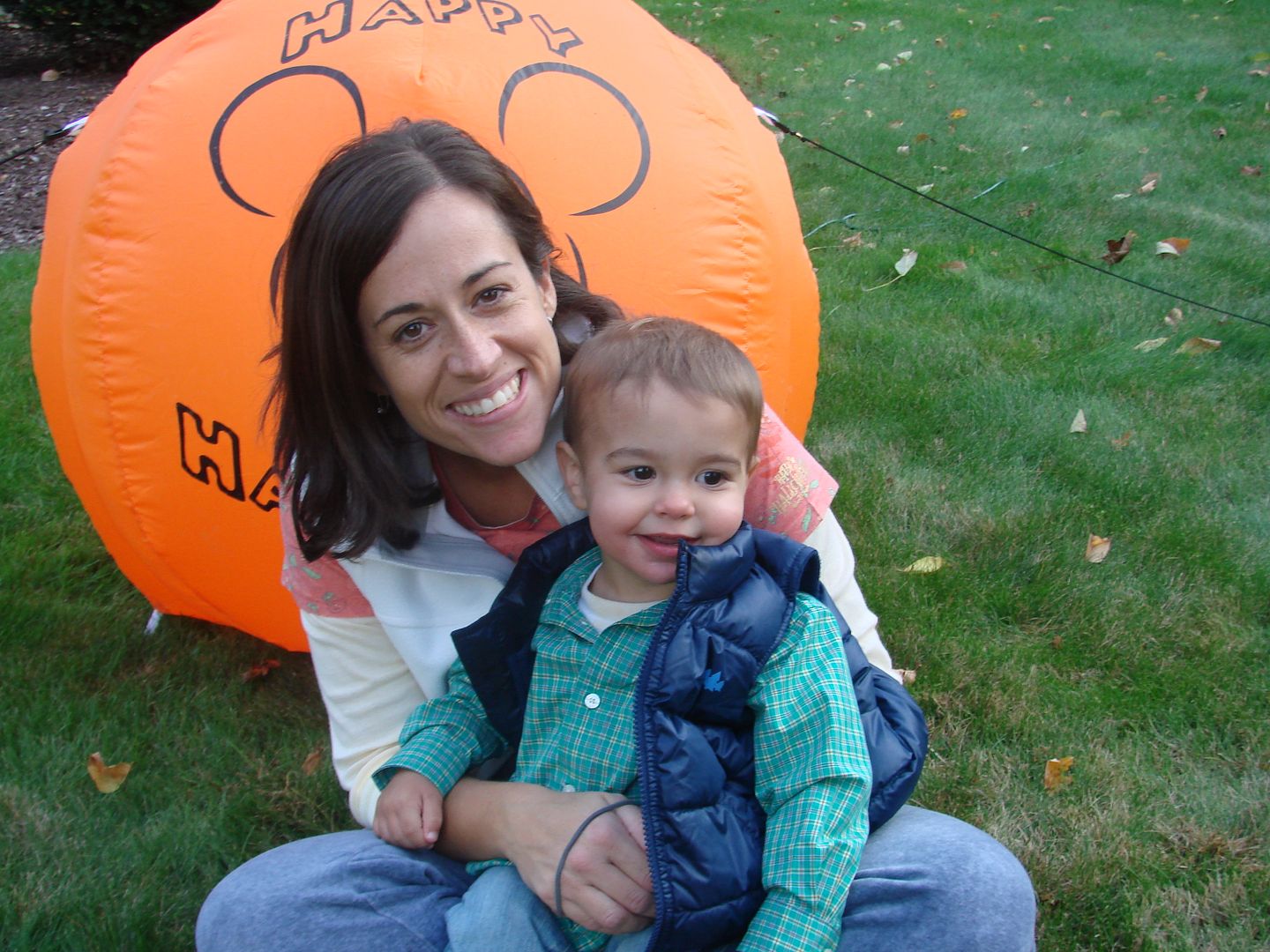 Then there is me, Tim. I went from refusing to goto Disney to being the Disney planner of the family.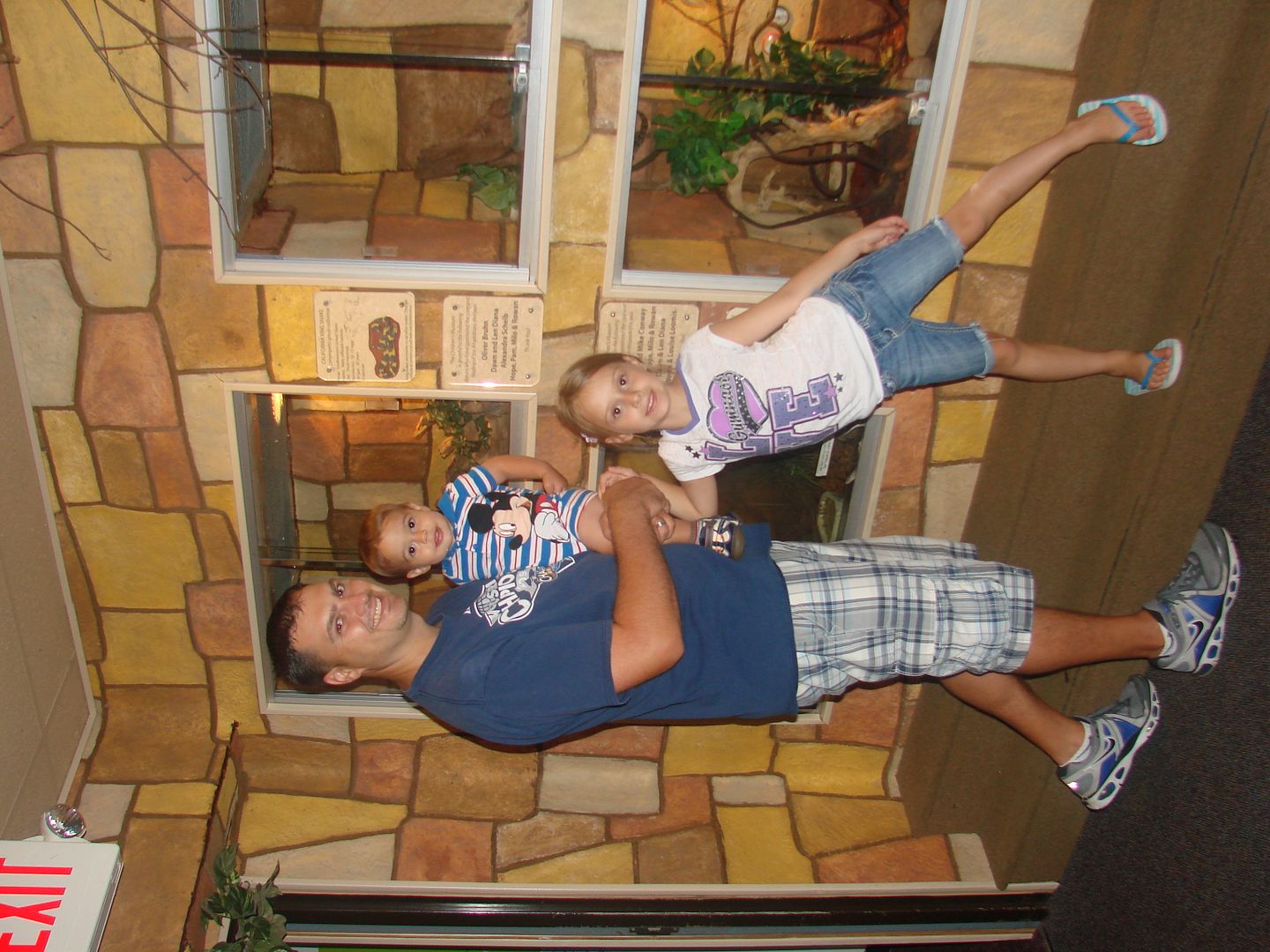 This is the story how we turned a 'Disney trip of epic proportions!' with friends to 'The last trip the 4 of us ever take to WDW'
EDIT:: forgot to save a spot for TOC.....
Friday 11/2/12
1) No Sleep till.... Brooklyn? P.3 Post #44
2) When You Wish Upon A Star P.4 Post #60
3) Say It Ain't So... P.6 Post #81
4) Say It Ain't So...Pt.2 P.6 Post #82
Saturday 11/3/12
5) Run This Town. P.7 Post#100
6) Dive Into The Pool! P.10 Post #142
7) So Happy Together.... P.11 Post#162
8) Hey, Mickey! P.12 Post #178
Sunday 11/4/12
9) You've Got A Friend In Me... P.14 Post #201
10) All By Myself... P.19 Post #273
11) Cheeseburger In Paradise? P.21 Post #301
Monday 11/5/12
12) Waka Waka (This Time For Africa) Pt.1 P.22 Post #321
13) Waka Waka (This Time For Africa) Pt.2 P.22 Post #323
14) The Lion Sleeps Tonight (and today, and tomorrow, and....) P.24 Post #356
15) Over The River And Through The Woods......P.26 Post #387
16) Walk the Dinosaur Pt.1 P.27 Post #393
17) Walk the Dinosaur Pt.2 P.27 Post #394
18) Hip, Hip, Pooh-Ray Pt.1 P.28 Post # 412
19) Hip, Hip, Pooh-Ray Pt.2 P.28 Post # 413
20) Gone Hollywood P.33 Post #481
Tuesday 11/6/12
21) November Rain P.34 Post #502
22) I Am Merida P.36 Post #528
23) Almost There P.37 Post #543
24) Under The Sea P.37 Post #543
25) Something There P.38 Post #564
26) Deck the Halls P.39 Post #576
27) Infinity & Beyond P.40 Post #589
28) Sleeping With The Television On P.40 Post #592
Wednesday 11/7/12
29) Run-Around P.41 Post #604
30) I Think We're Alone Now P.41 Post #613
31) I Think We're Alone Now Pt.2 P.41 Post #614
Thursday 11/8/12
32) One Little Spark P.43 Post #643
33) Eat It! P.45 Post #661
34) That's Amore! P.47 Post #691
35) Crush On You P.48 Post #712
Friday 11/9/12
36) Aloha Oe P.50 Post #748
37) Get The Party Started! P.52 Post #767
38) Bulls on Parade P.53 Post#781
39) Boom Boom Pow P.53 Post #783
Saturday 11/10/12
40) Ring Ring Ring (Ha Ha Hey)
41) Take It On The Run P.55 Post #823
42) Carol Of The Bells P.56 Post #826
Sunday 11/11/12
43) Movin' On Up? P.57 Post #841
44) Beyond The Sea P.58 Post #861
Misc. Posts
Current pics of the kids
My Beverly tasting pics