Here are some pictures from our weekend stay at Aulani. They now have four gas grills. It was crowded but a great way to save money and have a great meal. You can checkout tongs and grill cleaner at the Ohana room.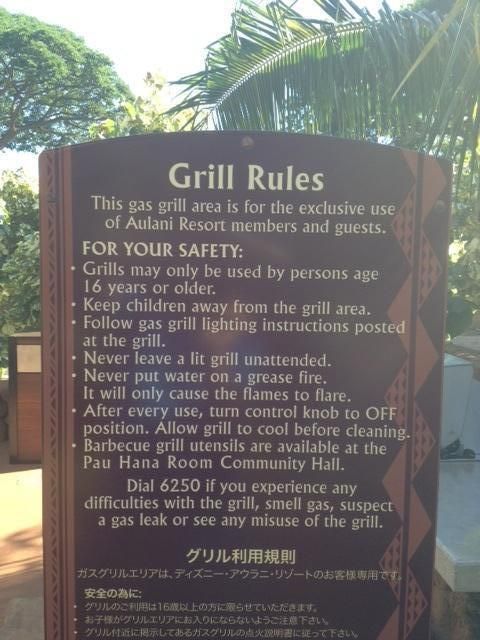 Dinner at Aulani:
Appetizer from the Ribeye steak for two- the ribs were good. The rest was average.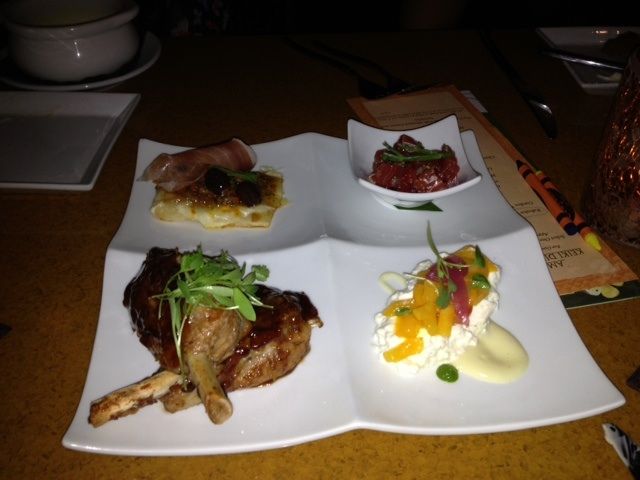 Ribeye steak- very tender!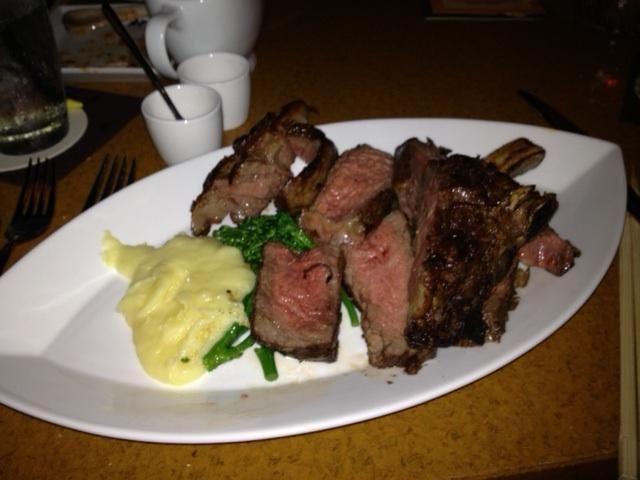 Dessert- very good! Overall way too pricey at $110.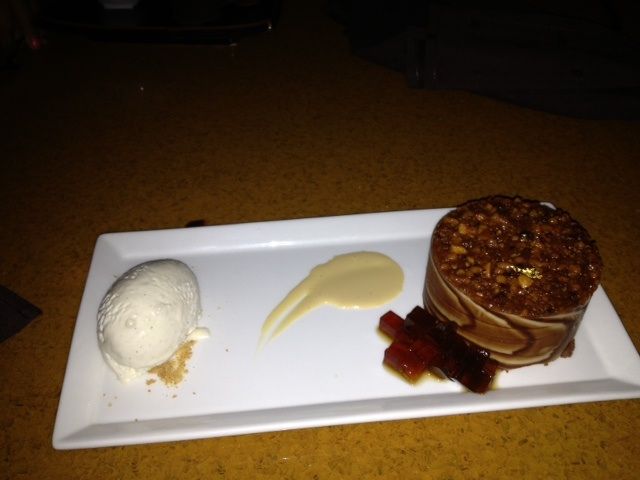 Red Snapper- not much flavor
Dessert from the kids meal- Mickey cake and a cup of banana shake. Pretty good.
This the reason why Hawaii is so beautiful!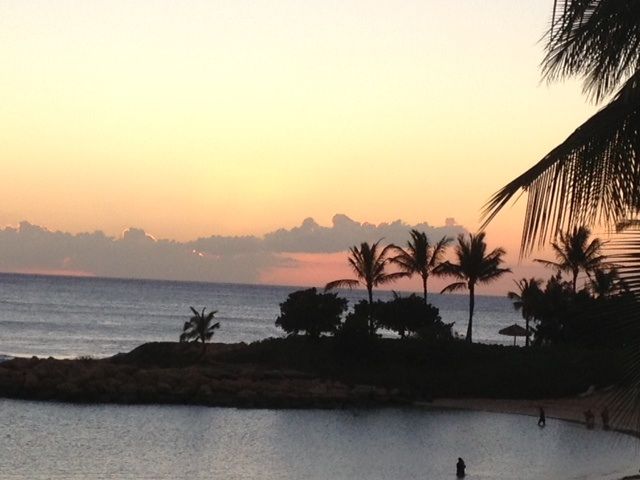 Sorry for the quality of the images.