INDEX
Pre Trippie
The Wedding
The Spends
The Food - London
The Food - Paris
The Surprise
The Plan
Day 1 - London - Part 1
Day 1 - London - Part 2
Day 2 - The Wedding
Day 3 - London - Part 1
Day 3 - London - Part 2
Day 4 - DLP - Part 1
Day 4 - DLP - Part 2
Day 5 - DLP - Part 1
Day 5 - DLP - Part 2
Day 6 - DLP & Paris - Part 1
Day 6 - DLP & Paris - Part 2
Day 6 - DLP & Paris - Part 3
Day 7 - DLP - Part 1
Day 7 - DLP - Part 2
Day 7 - DLP - Part 3
Day 8 - DLP - Part 1
Day 8 - DLP - Part 2
PRE TRIPPIE
I've been lurking on this forum for a while now researching my WDW holiday this coming april so I thought I'd pluck up the courage and actually start contributing!
A Little DLP History
Weve been the DLP twice before. Once in 2006 for my 21st birthday when Adam took me as a surprise. We only spent a day at Disney and only visited the Magic Kingdom. Id never done Disney before, hadnt joined the Dibb and quite frankly was so overwhelmed by the whole experience Ive completely forgotten most of it.
Heres a piccie from Paris (that is the eiffle tower and not blackpool tower in the background, honest)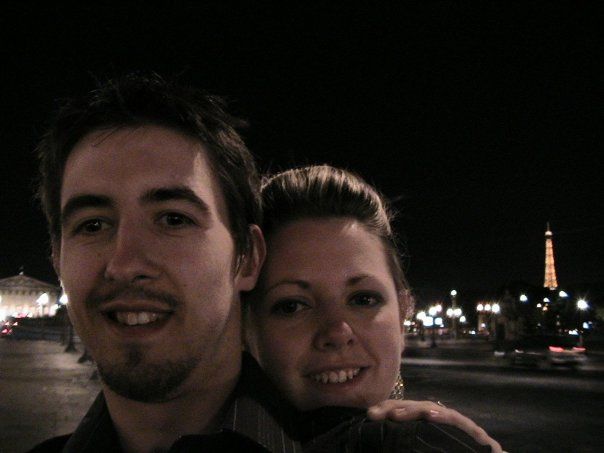 we were young, I was blonde and Adam was hairy, those were good times.
Older and wiser , in October 2010AD (After Dibb) we visited again, this time as a break from the gruelling task of planning our 2011 wedding.
This time we did things properly and stayed onsite at Hotel New York with half board for 4 nights, this trip was just Disney, apart from a single day in Paris, and we had a fabulous time, far better than I was expecting if Im being honest!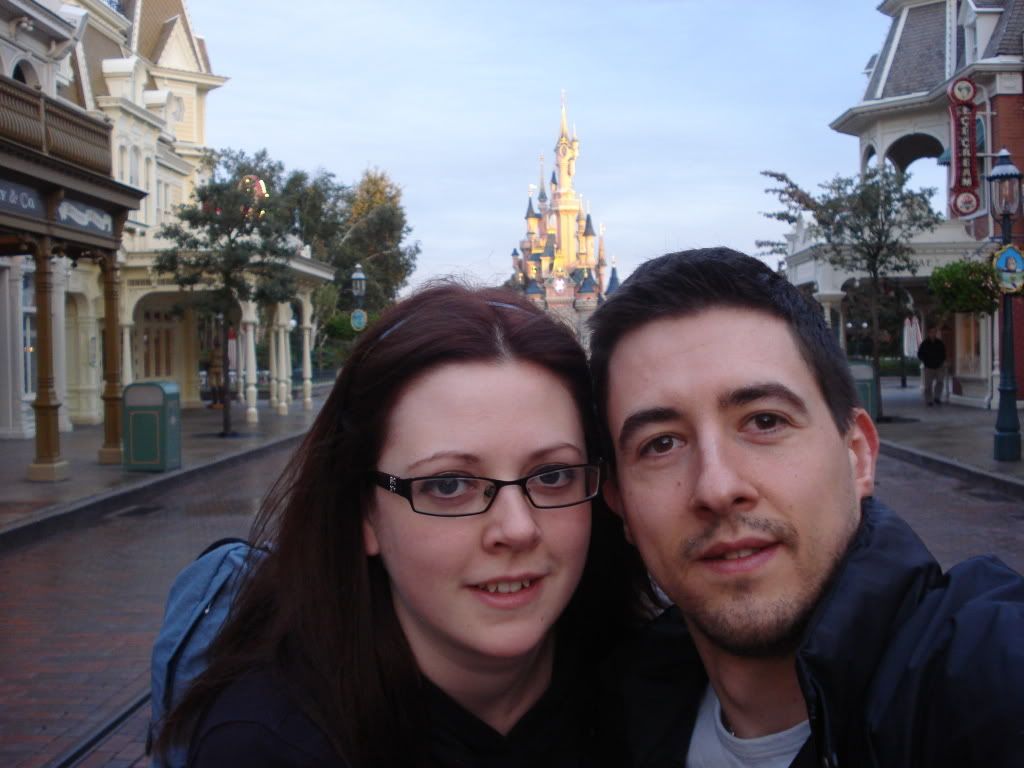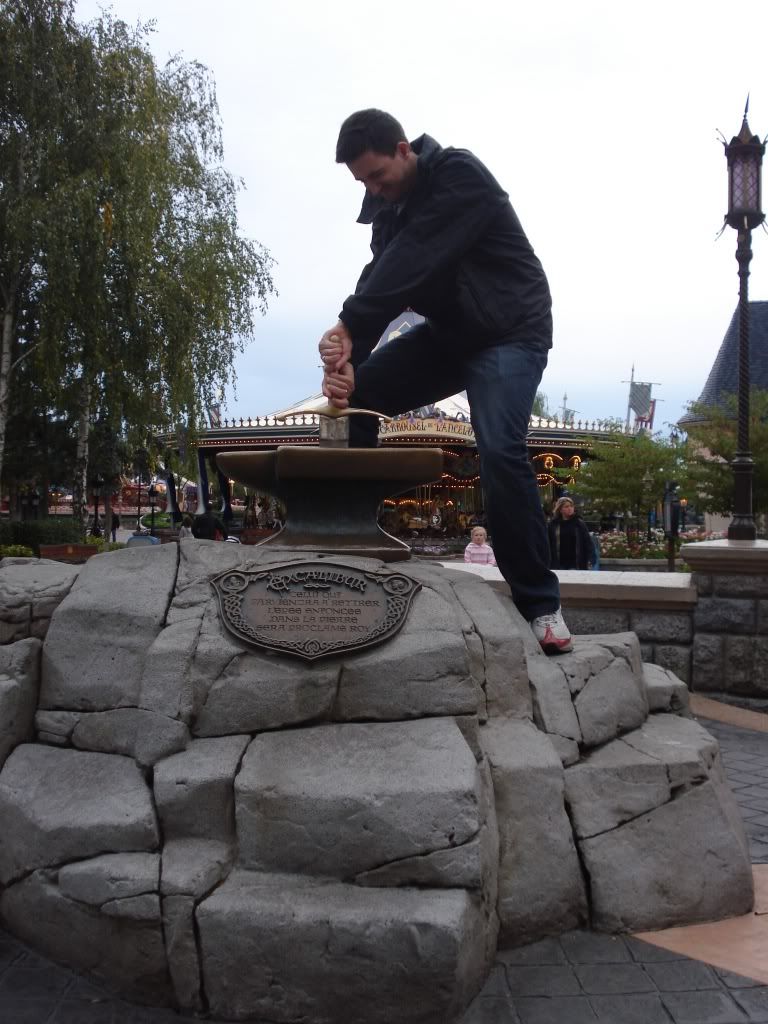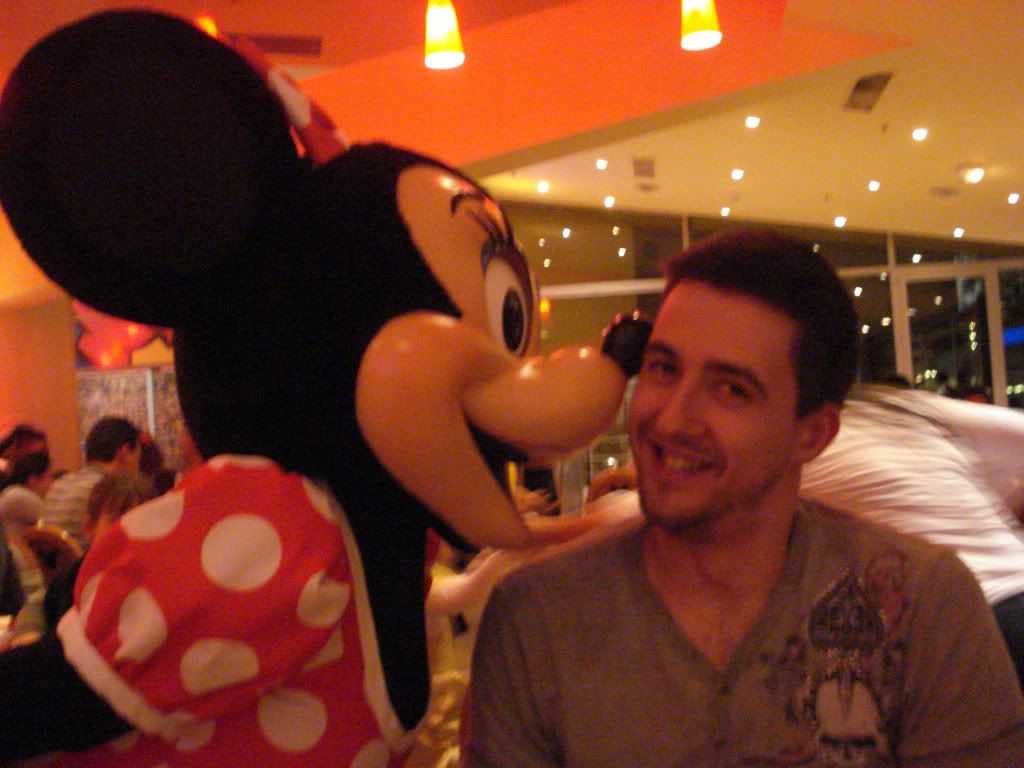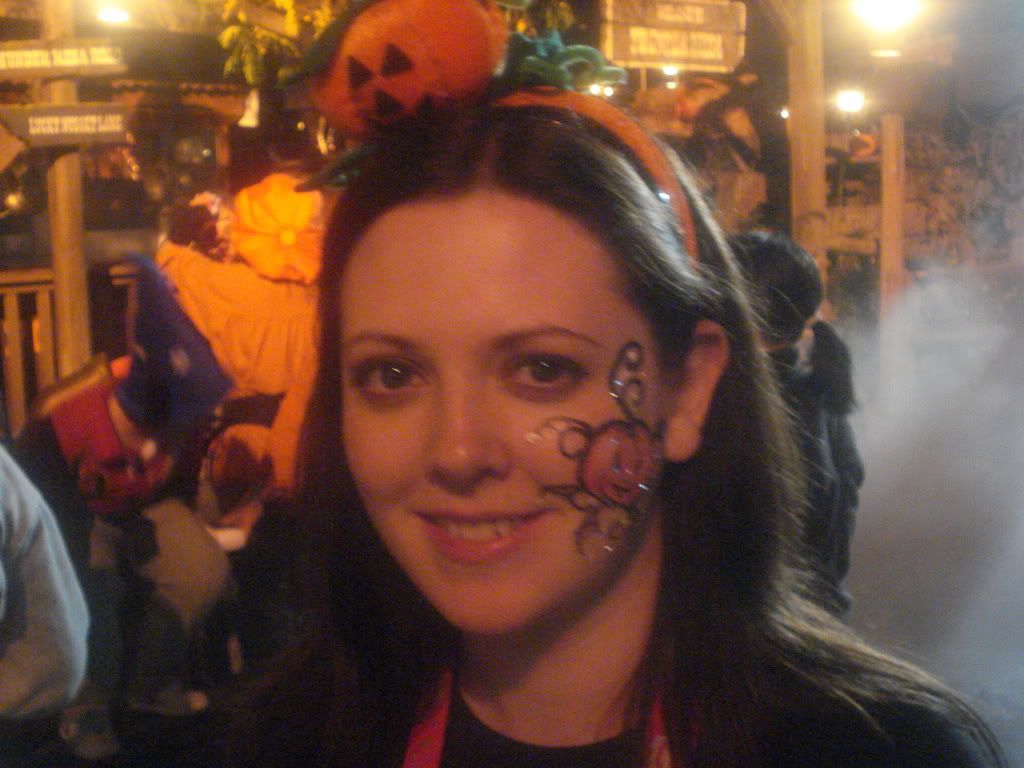 Present Day
This trip was not planned. We had already booked to go to Florida in April 2013 after digging deep in the finances and I had come to terms, just, with the fact that this was to be my first totally Disney free year since 2008, but then an email arrived&
Since booking our 2010 trip I was always getting emails through from DLP and I have no idea why this one caught my eye but it did. I think it may have been the 50% in the subject line, who knows. So I sent it to Adam
(que fifty shades of grey style email conversation minus smut)
Hannah: Look what I just got in my inbox :P
Seconds later&
Adam: Youre funny, not a chance
Hannah: :*(
No reply
Hannah: but its 50% off!!
No reply
And that was it, until 4 days later, on the LAST day of booking while enjoying morning coffee
Adam (with cunning smile): You know those 50% off dates are just after we are in London, how much is the Eurostar from there do you think?
Hannah: no answer&. to busy booting up the computer buying eurostar tickets, calling Disney and warming up the laminator!!
Well ok I wasnt THAT quick off the mark, we did check the finances first as is only sensible but within an hour wed worked out that we could cut our stay in London short and visit DLP instead for LESS than staying in London would cost, all wed have to do was pay extra for the eurostar and sell a kidney. With a little encouragement from other dibbers in a similar situation and a call to the boss to secure the time off we were booked!
No Disney free year, Hurrah!
Let the planning commence!