People have to realiise that everyone has different tastes, palettes, etc. Take the reviews with a grain of salt. I personally LOVE greek food, but when I look at Kouzzina's menu, i dont get excited. Which is why I havent booked an ADR there yet. Cinnamon on meat doesnt appeal to me, (thats just one example). Maybe eventually i'll make my way over there because I like to try new places. But for now, there are other restaurants im more excited about. I learned to trust my gut with restaurants. Something told me not to go to Tony's or Ohana. I didnt listen to my gut and went anyway, and guess what? I was VERY disappointed with the food at both places.
__________________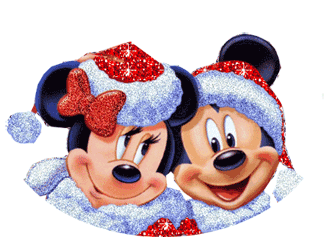 ........."Please stand clear of the doors. Por favor, mantengase alejado de las puertas".........
AUGUST "2013" DINING REVIEW
/
AUGUST "2012" DINING REVIEW
I've been BOO'ED by Forum Jumper!!!

---
Last edited by goofyintoronto; 10-29-2012 at

09:01 AM

.