Hi all. Thought I'd try and do a trip report while we're here in Disney at the greatest campground EVER!!
Friday October 19th
After a late night hockey game for the youngest dd and picking up the oldest dd from the Greyhound station and hubby having fire practice last night, we were still able to be out the door with the trailer hitched and driving out of beautiful Port Dover by 6:20 this morning. Drive has been fabulous. The fall colours in Pennsylvania and West Virginia were phenomenal.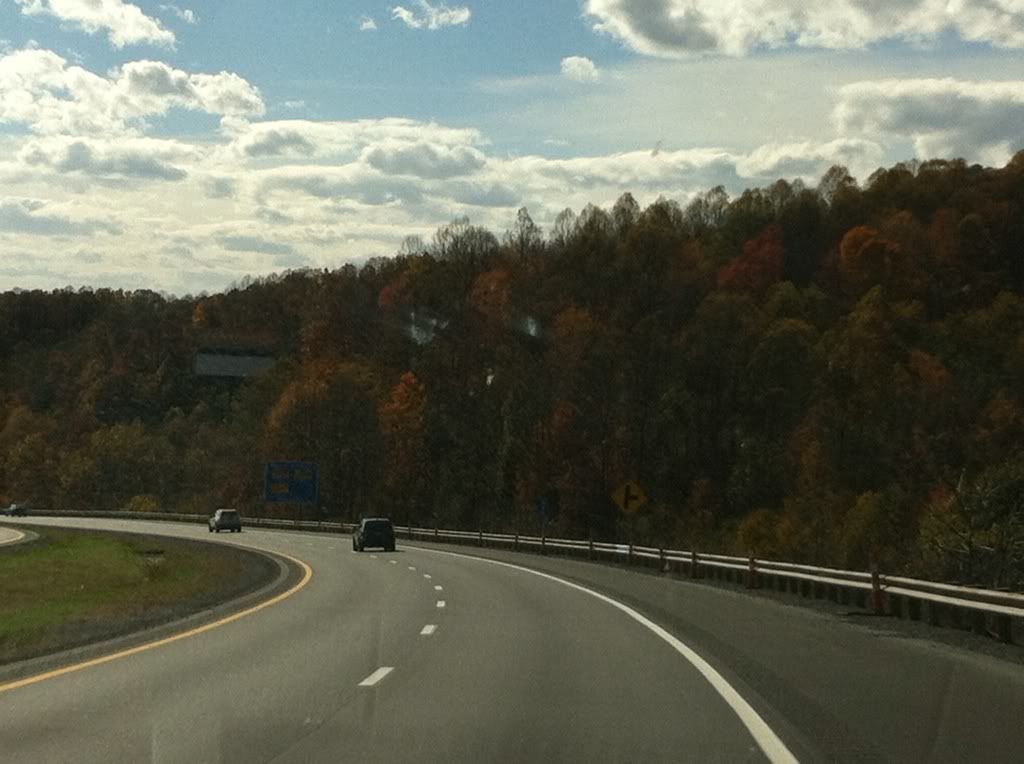 Only slight traffic delay outside Charlotte NC. Girls have been great considering we've been in the truck for over 16 hours.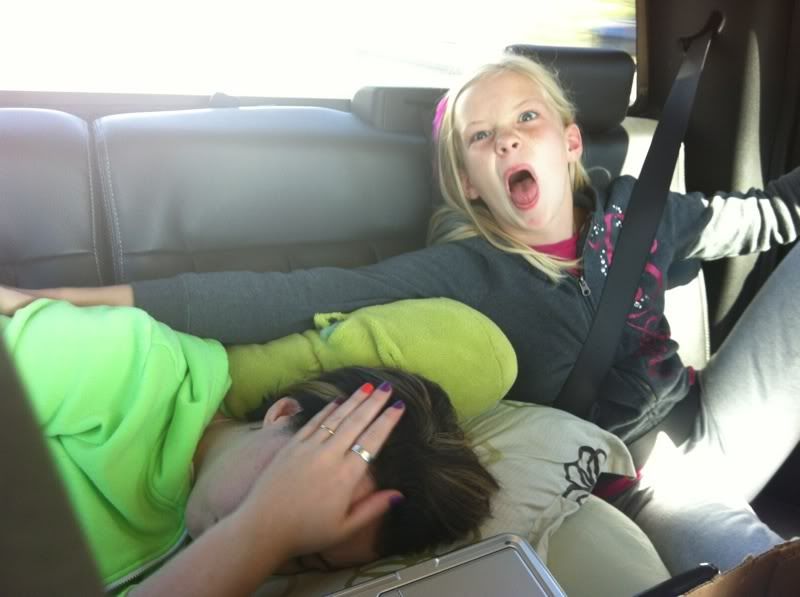 We stopped at the Walmart at Walterboro SC for some sleep.
Up early tomorrow to finish the long drive. Night all.