We are home!
We arrived back last Monday (8th October) and what a MAGICAL time we had, we just both cannot believe how quickly those 14 days went...
So to bring back that Disney magic, I am looking forward to sharing our holiday and memories with you all, so lets begin...!
Quick overview:
The Cast:
Me - I am Kat, I'm 25 and this is only my SECOND trip to WDW (I know, I know). My first trip was in 2000 with my parents and I barely went on anything so this trip will be like my first time at WDW.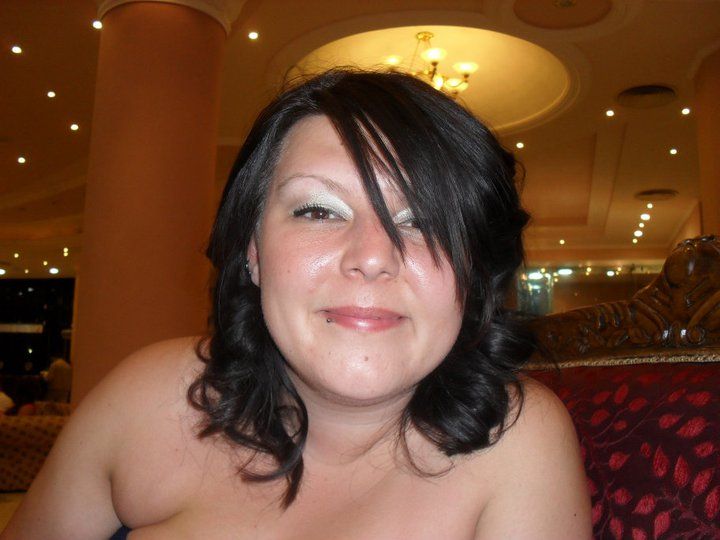 My DBF Karl. He is 26 and this is his FIRST trip to The World! (I am so excited for him
)
When & where:
23 September 2012 - 7 October 2012
Staying at the Rosen Inn at Pointe Orlando.
The (original) plan:
24/9 Epcot (possibly Illuminations)
25/9 Magic Kingdom
26/9 Animal Kingdom
27/9 Lazy Day
28/9 Universal Studios
29/9 Hollywood Studios
30/9 Lazy Day
1/10 I.O.A
2/10 Universal Studios
3/10 Lazy Day followed by Magic Kingdom @ 8 for Electrical Parade and then Wishes
4/10 Epcot for Food & Wine Festival (possibly Illuminations)
5/10 I.O.A
6/10 Sea World and then Hollywood Studios for Fantasmic.
So thats pretty much it!
For my full pre-trippy see
here
So lets begin...! Enjoy