We headed to this toy store to buy Sumo tickets for Sunday. They were about $60USD each. We also got this candy set (it makes these gelatin shapes like hamburgers or sushi and panda faces), a fizzy candy, and a corn snack that the cashier said was really popular. I got the cheese one and it tasted like a giant cheeto.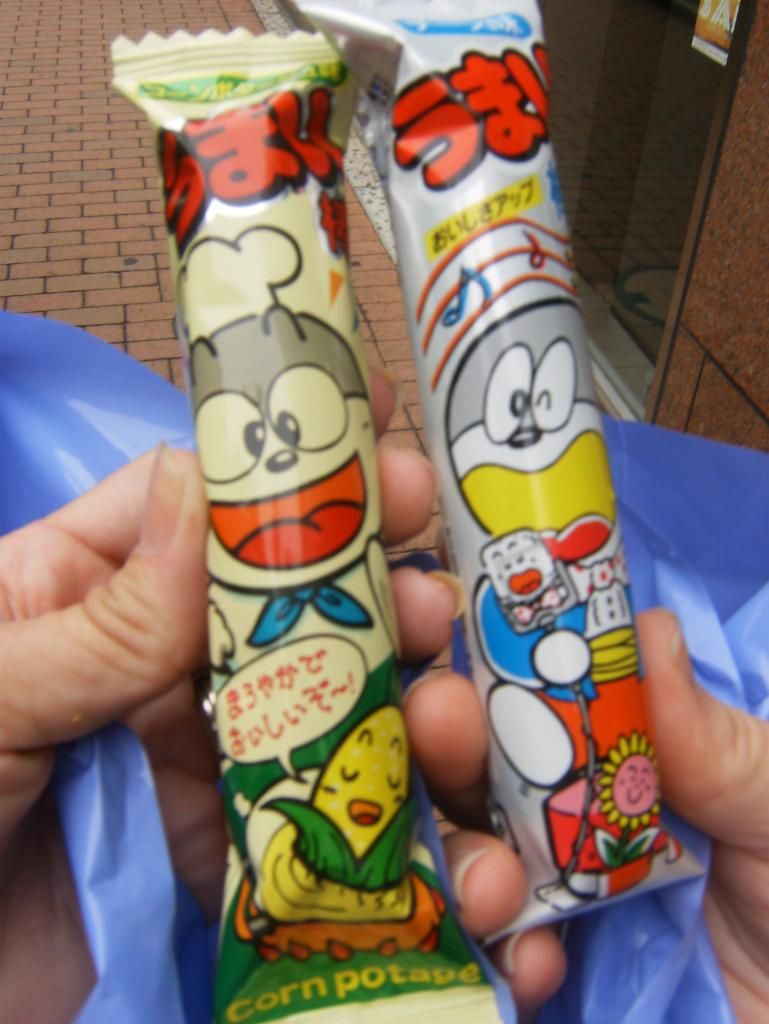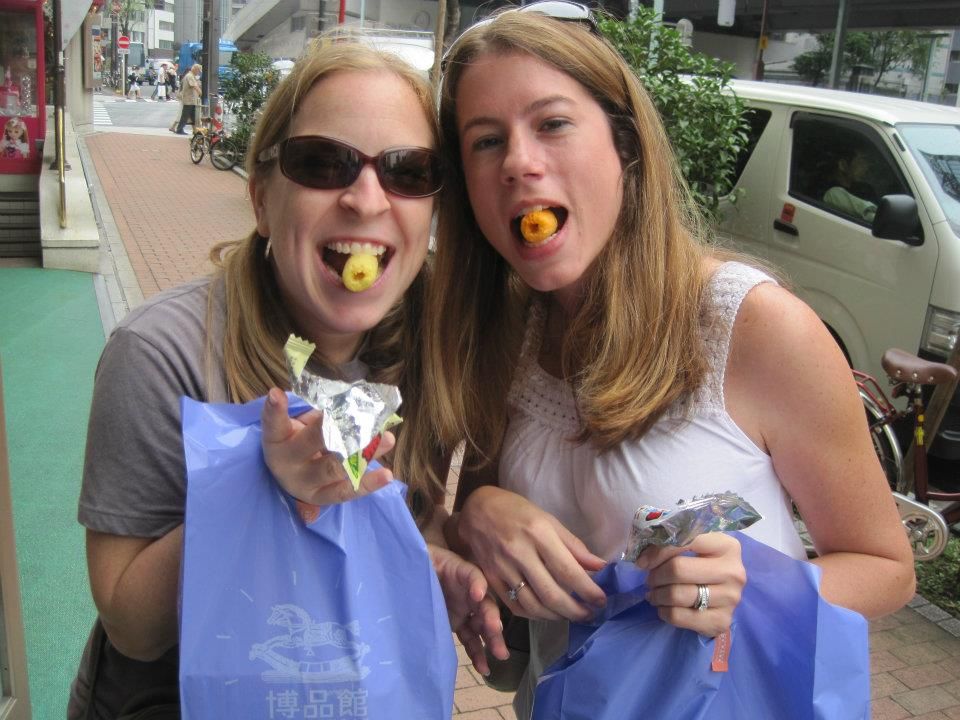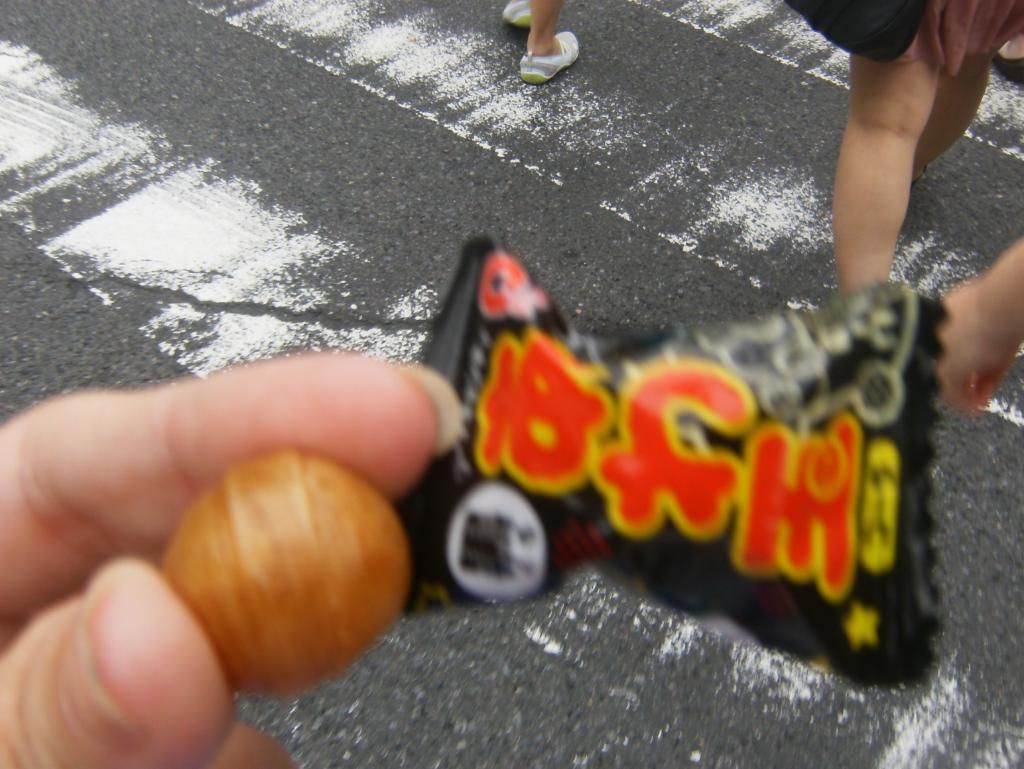 We took the subway to 100% Chocolate Cafe. This was on a reccommendation from a Disbride friend. It was soooooooo good!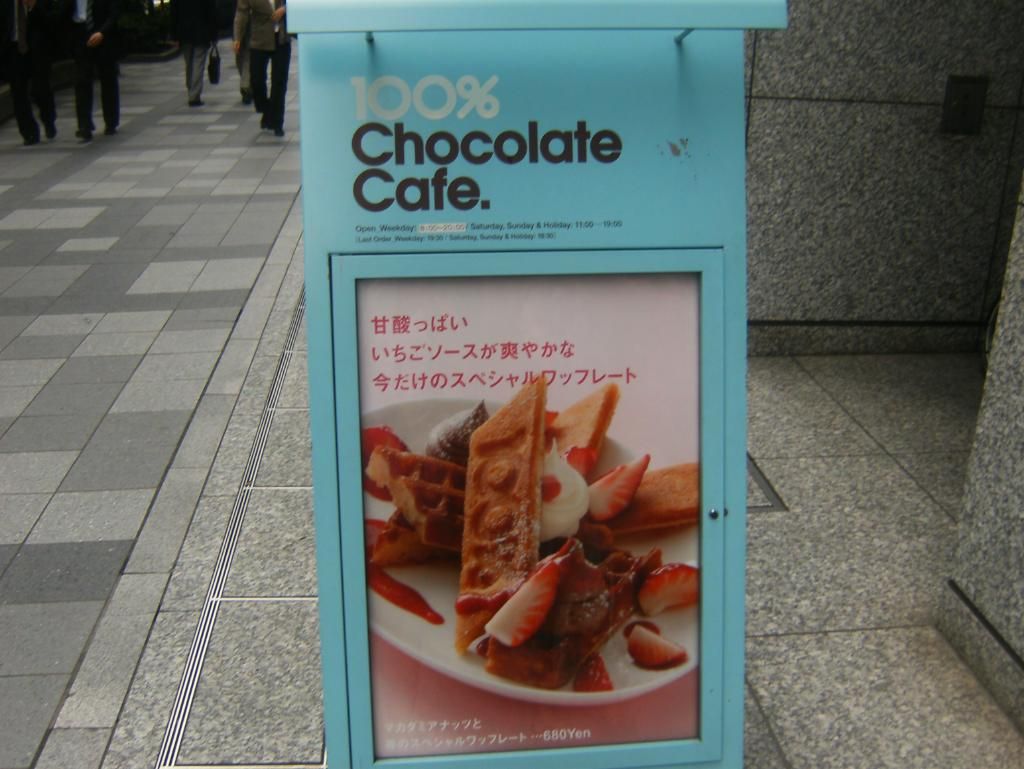 I got a ShariShari Chocolat Milk Vanilla (which was like frozen hot chocolate) and a Chiffon Chocolat Cake with Plain Cacao frosting.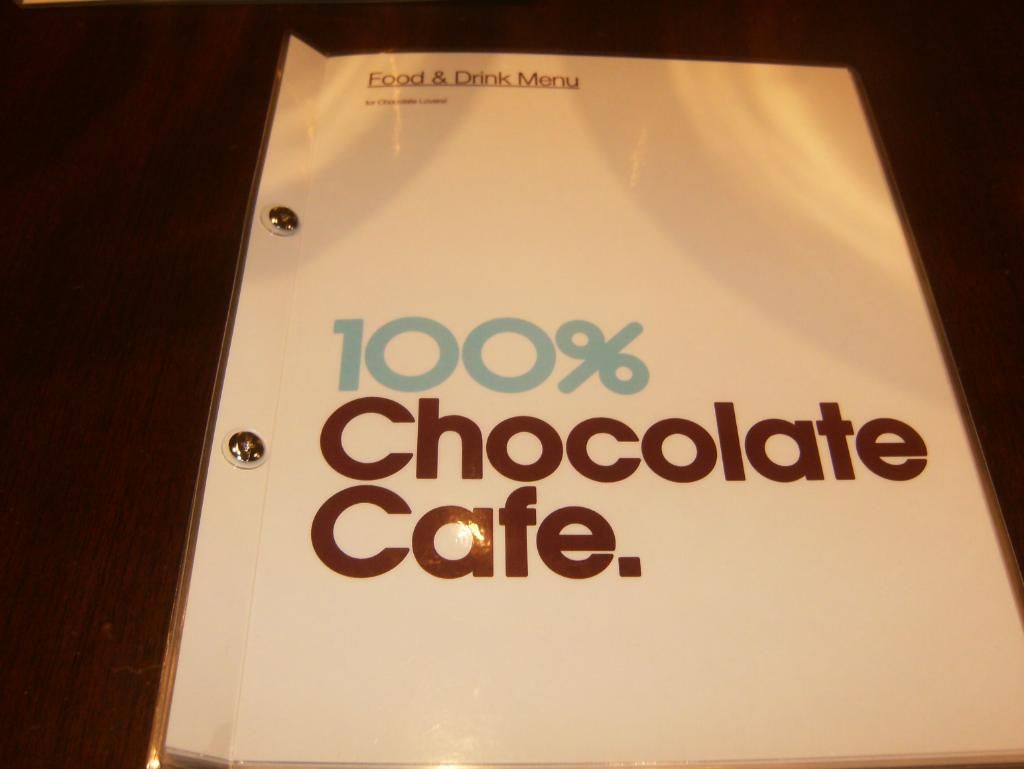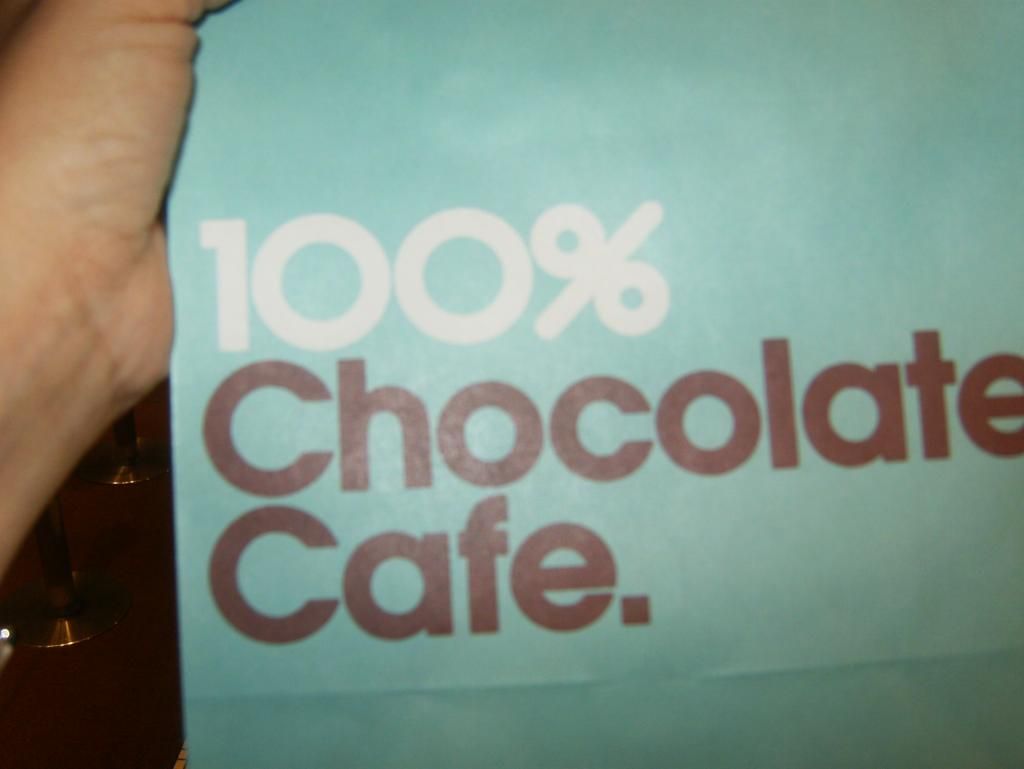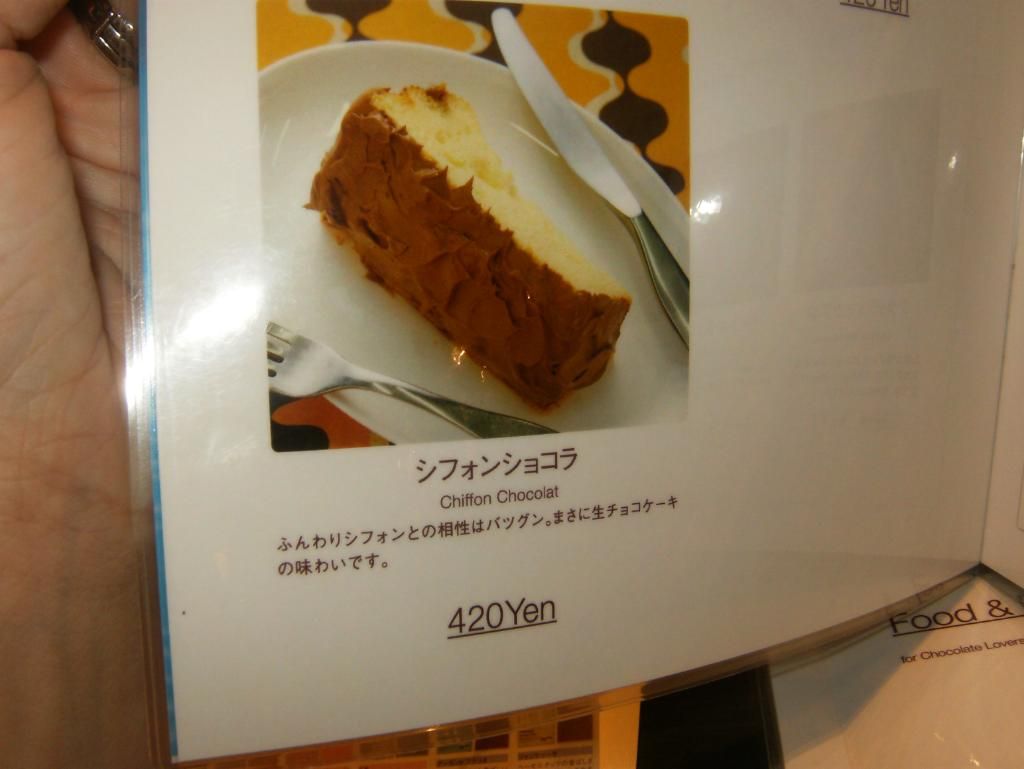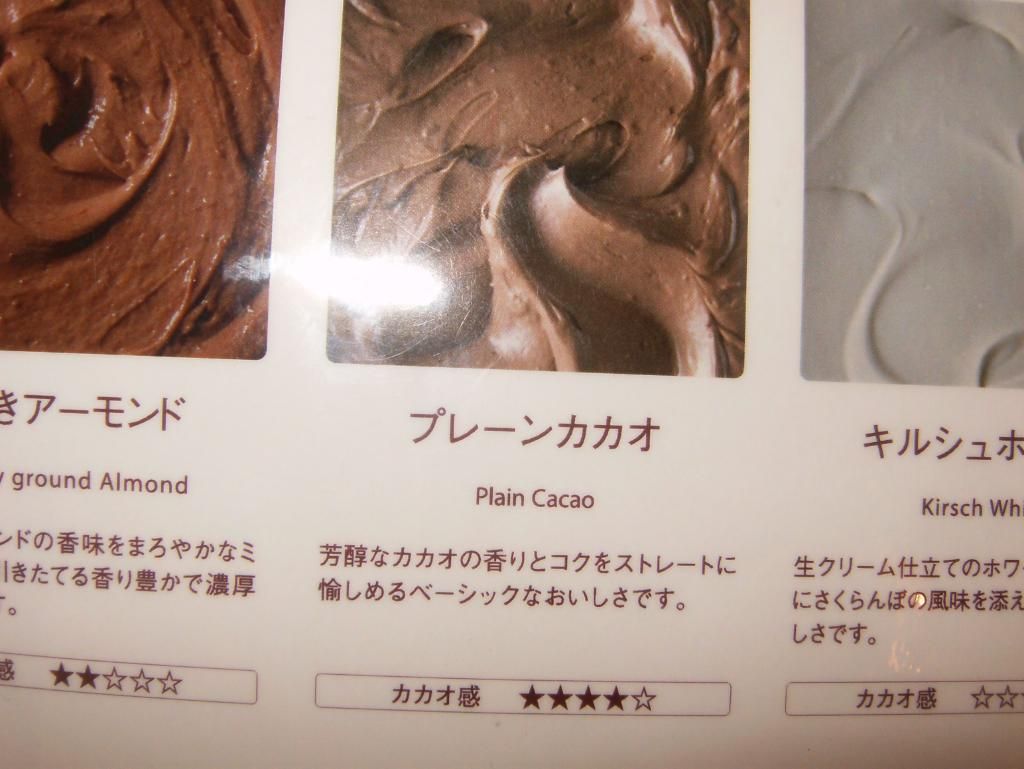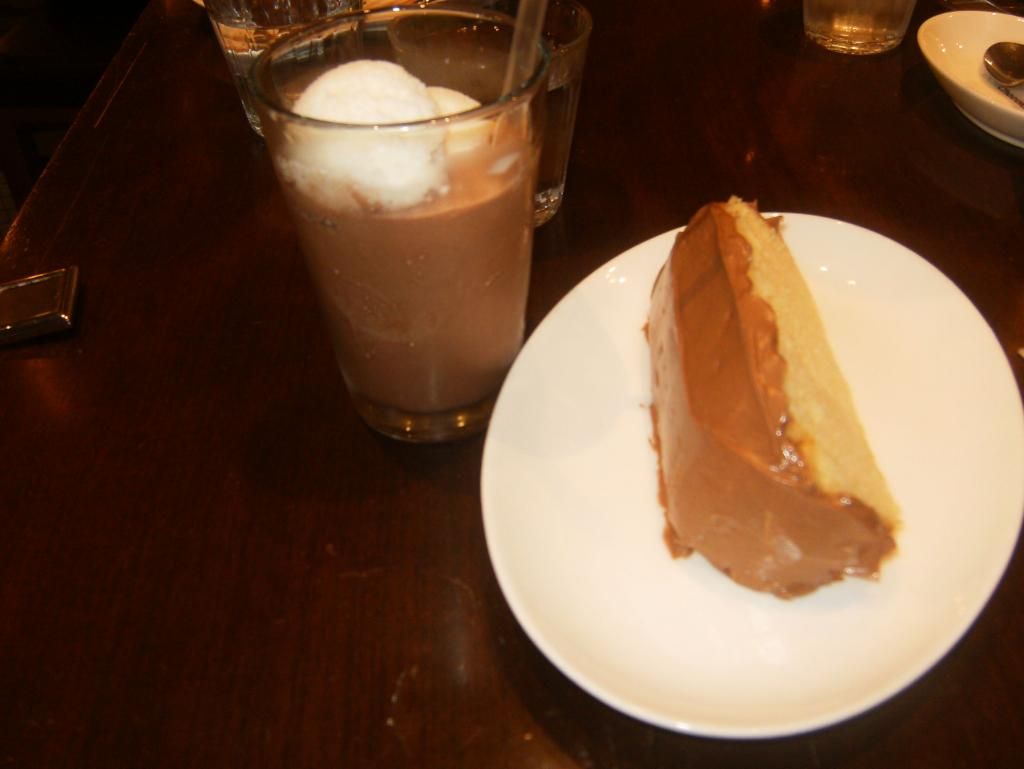 I also got 2 squares of chocolate for me- Mint and Cheese (sounds interesting)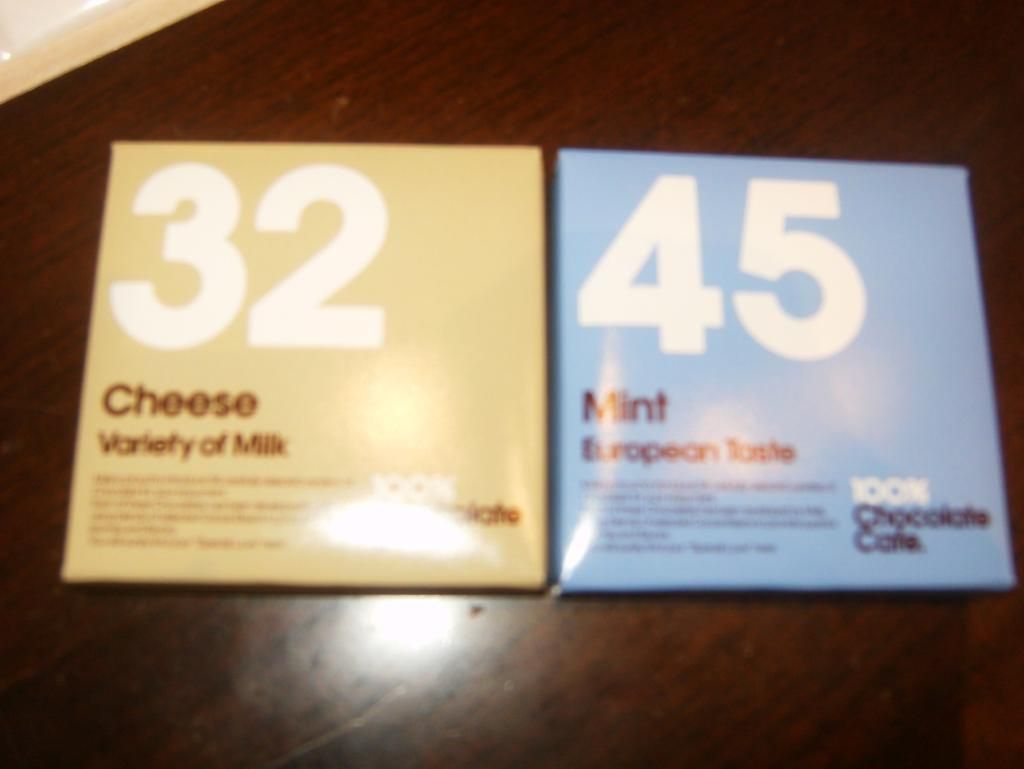 and 4 ones from Japan for mom. But there are 56 different flavors from around the world!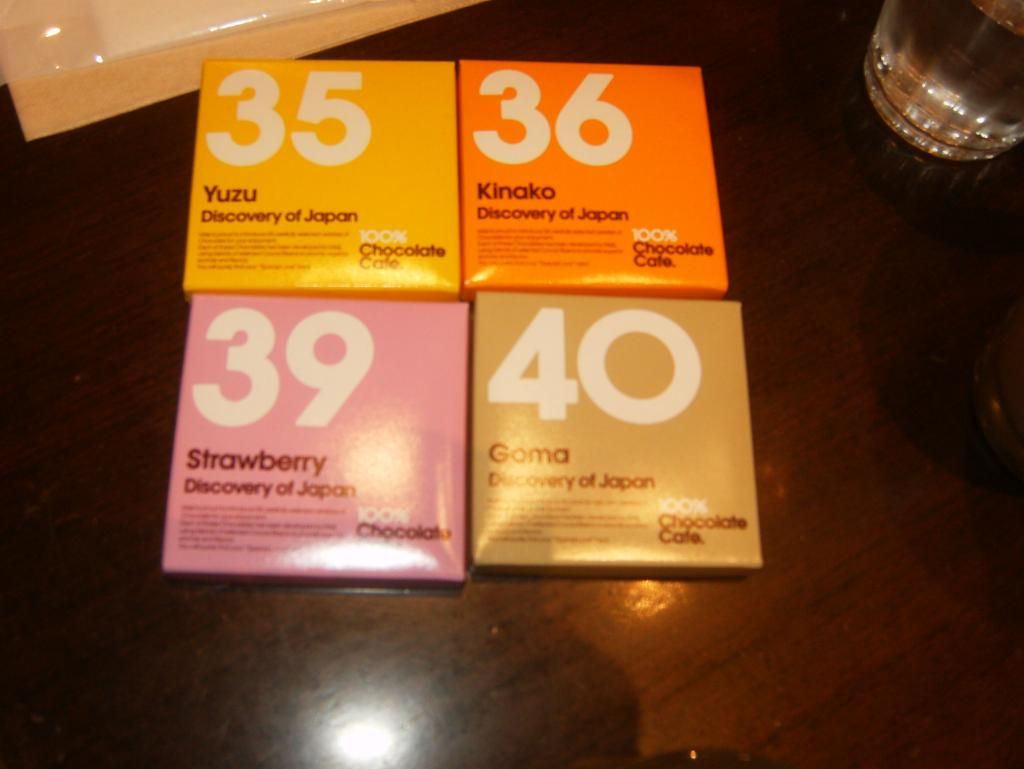 We took the subway back to the hotel to drop off our chocolate goodies then headed to the Electroincs district. This was so weird. There would be whole souvenier type shops but with things like phone cords and camera cords. There were also a lot of girls in their late teens and early twenties dressed up like little girls from Anime trying to get men to go to their shows. We also went to the Anime shop. I knew that Kory really like a couple of anime shows and I wanted to get him a shirt but I couldn't remember which one. I tried calling him but it was like 3am back home and he didn't answer. So I finally found a list of anime shows online and scrolled through them and Naruto sounded really familiar so I got him a shirt from that show. (It turned out that I was right.)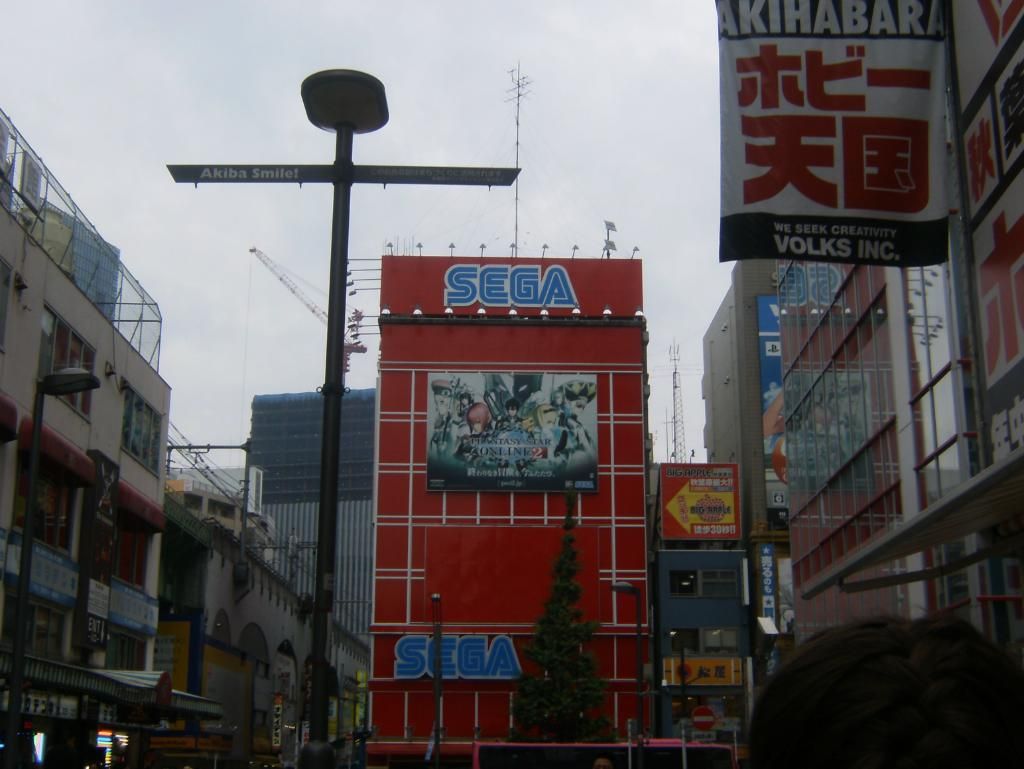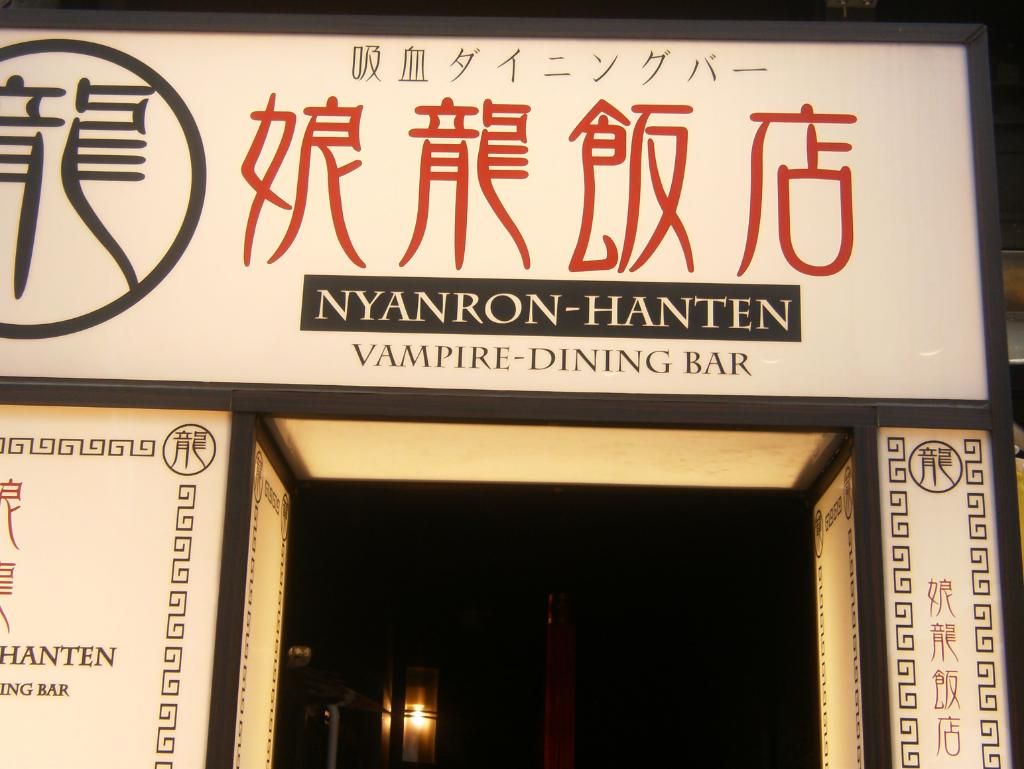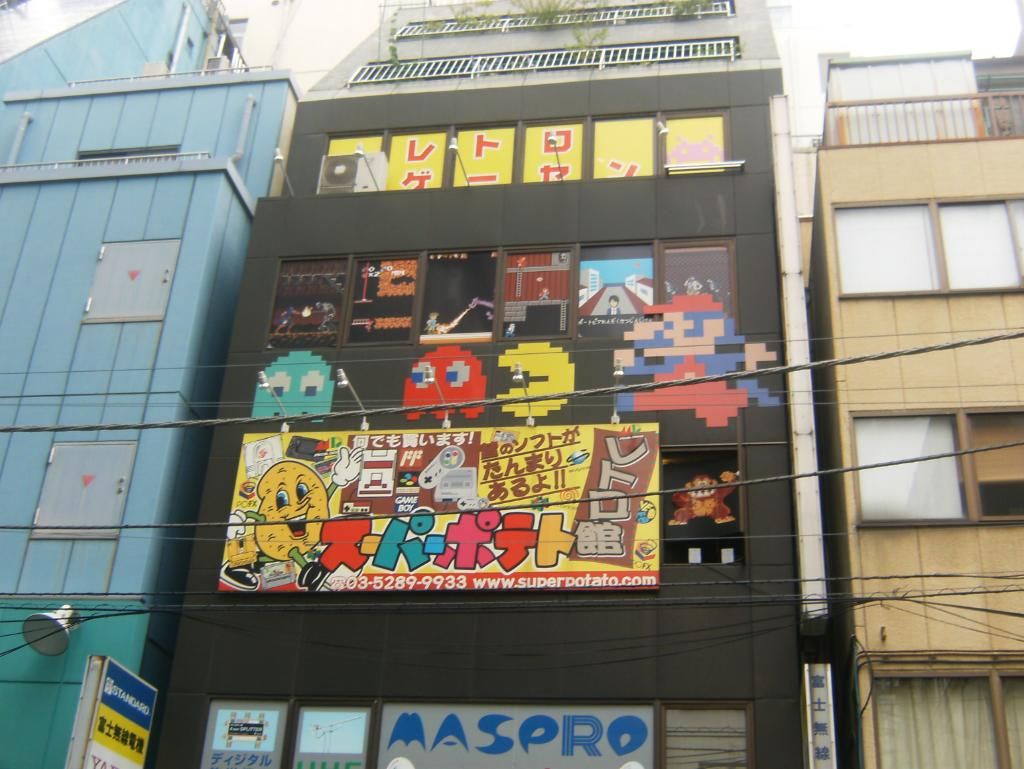 Earlier in the week, Vuong had gone off on her own in the city because she's not a Disney fan and she became friends with some girls who worked at Hooters. She wanted us to meet them so we took the subway to the Hooters. I had wings, fries, and Budweiser in a bottle. Vuong had also befriended the manager so he sent over these melon shots. Cori tried it but she doesn't drink so I finished it for her.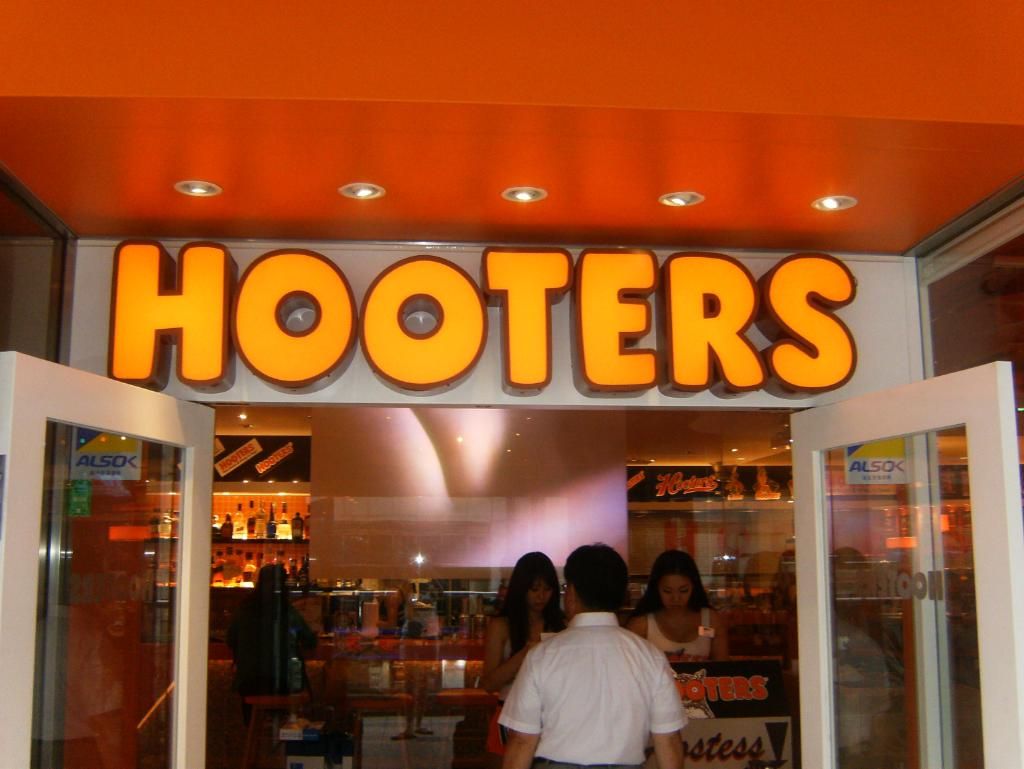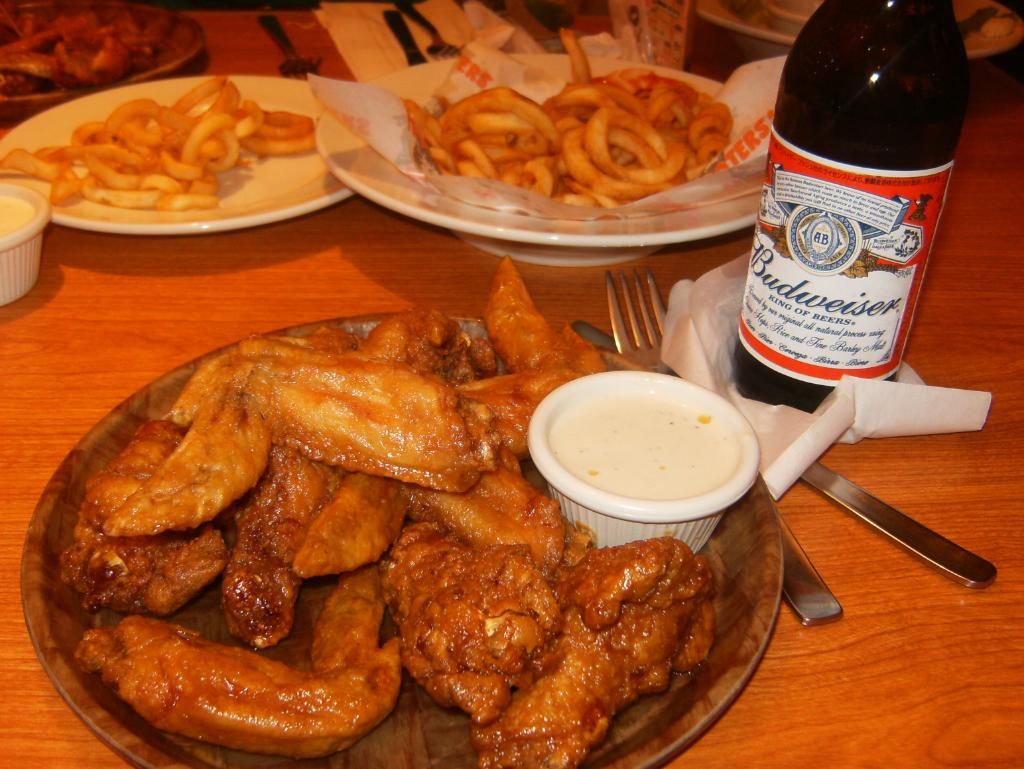 We took a subway to Shubiya which is like the Times Square of Tokyo. The sidewalks were so crowded but I loved all the lights.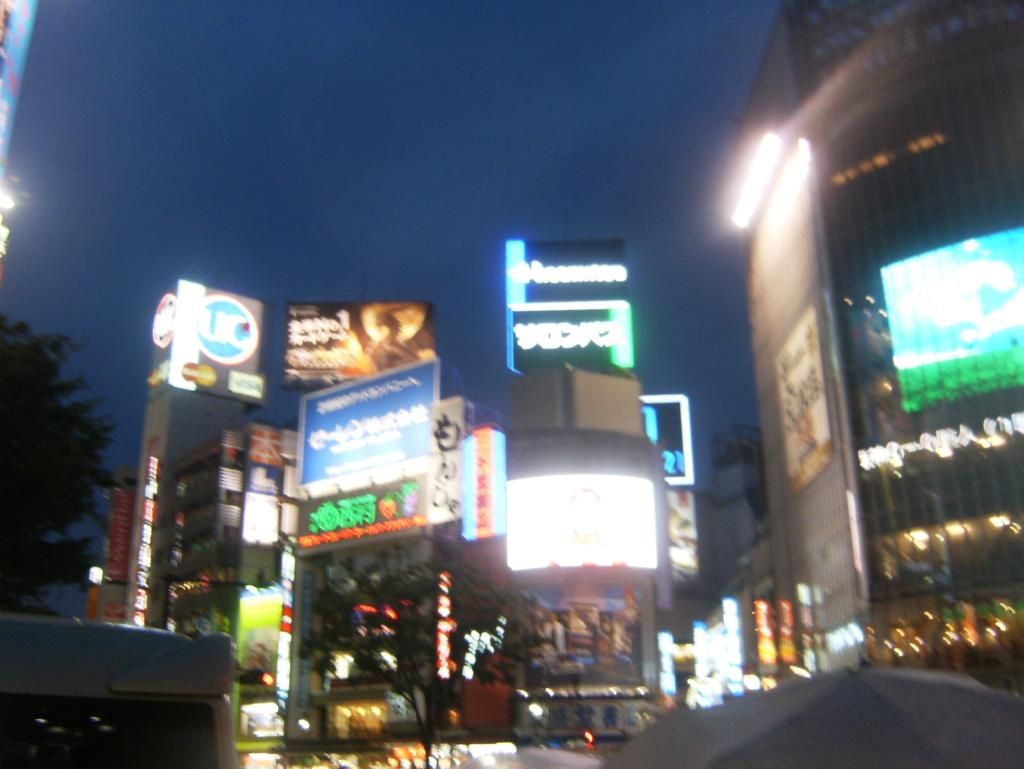 We went into this multi-level store called 7 Days Bargain and it was CRAZY!! The music was loud and the girls working there were yelling and banging to get you to come in. The clothes were cute but too young and expensive for us.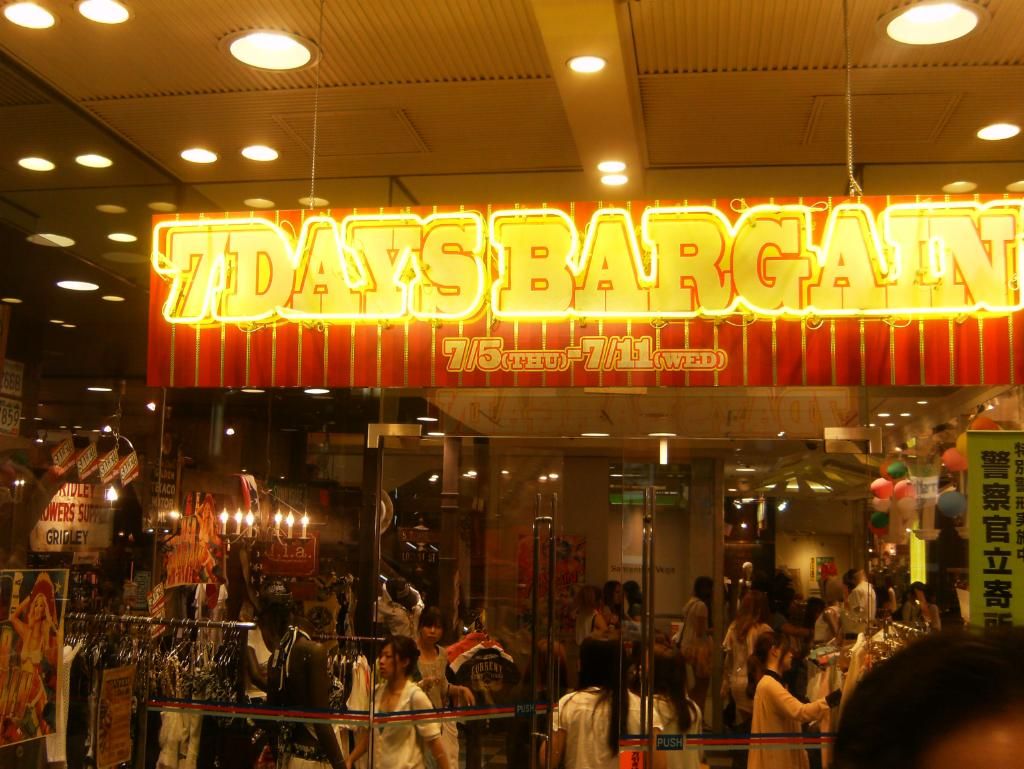 After shopping for a while we hopped on the JR train and went back to the hotel room.
Up next...a day of shopping and fun