Part 1 - Pics from Sun/Mon/Tues
Sunday 9/16 arrival evening, no crowds!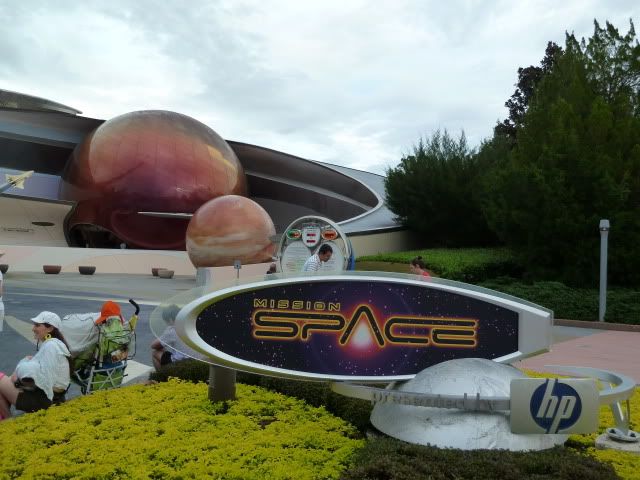 Monday 9/17 - Flights of wonder - bird show
Tuesday 9/18 GF Cafe - DD's Pan-Roasted Chicken Breast-mushroom risotto, roasted mushrooms:
My Chicken Orecchiette Pasta-Prosciutto, Peas, and Asiago Cream Sauce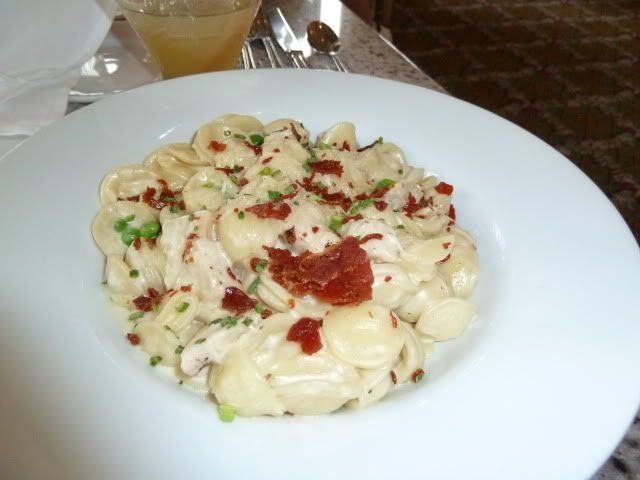 Dessert Sampler! awesome!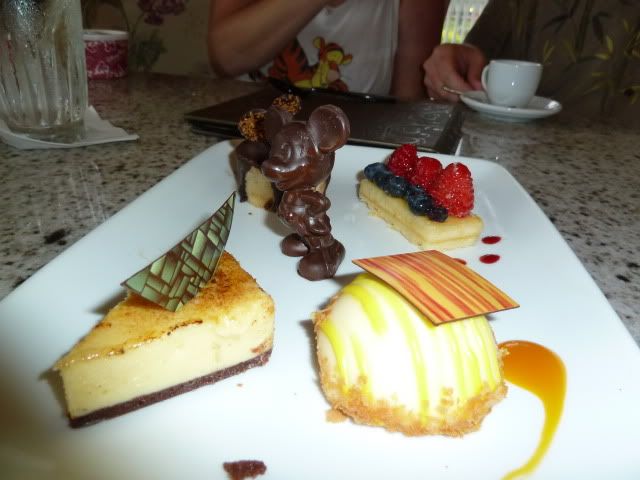 Waiting for the Ferry boat back to MK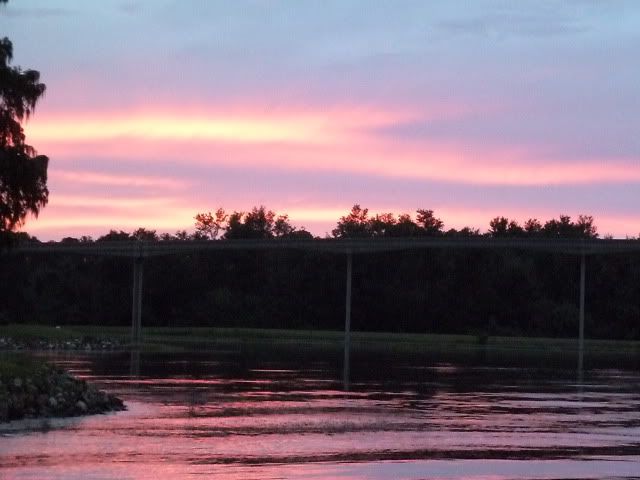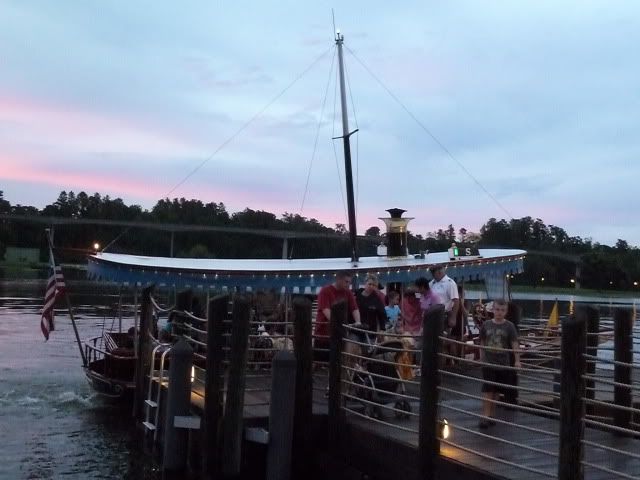 GF DVC coming right along!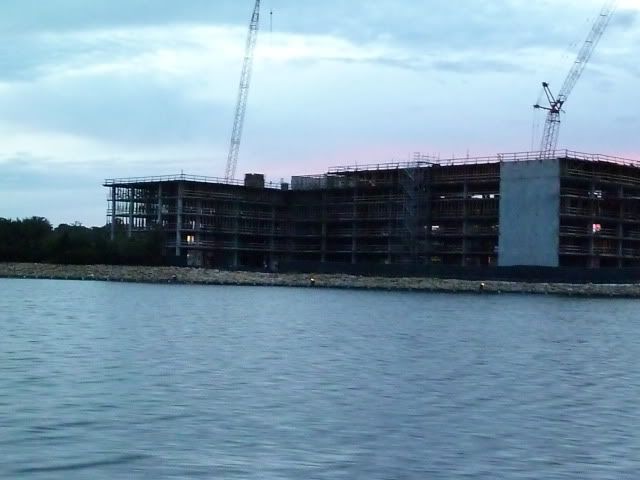 Will add some more a bit later!
-mary
__________________
Dec 98 ASMu- - March 04 Pop- - Dec 06 OKW/Pop- -Sept 07 POFQ- - Oct 07 ASMo - - May 08 Pop/OKW - - Jan09 SSR- -Sept 09 BWV- -Dec 09 ASMo/OKW - -June 10 Pop/BCV- -Sept 10 AKV Kidani - -MAY 20, 2011 SSR/AKV JAMBO - - SEPT 9, 2011 - CBR & BWV STD VIEW 2 NTS BCV 1BR, and 4 NTS BWV 1BR STD SEPT 16 to 22nd 2012 Feb 5-12, 2013 - 2 nts POR royal room & 5 nights SSR- - Sept 7-8, 2 nts CBR and Sept 9-14, 5 nts at BWV Std view- - - Upcoming: DEC 10 - 17, 2013 SPLIT STAY OKW/SSR w/DH