Day 3 – Part 4
After our failed attempt at removing the sword from the stone, we watched Philharmagic.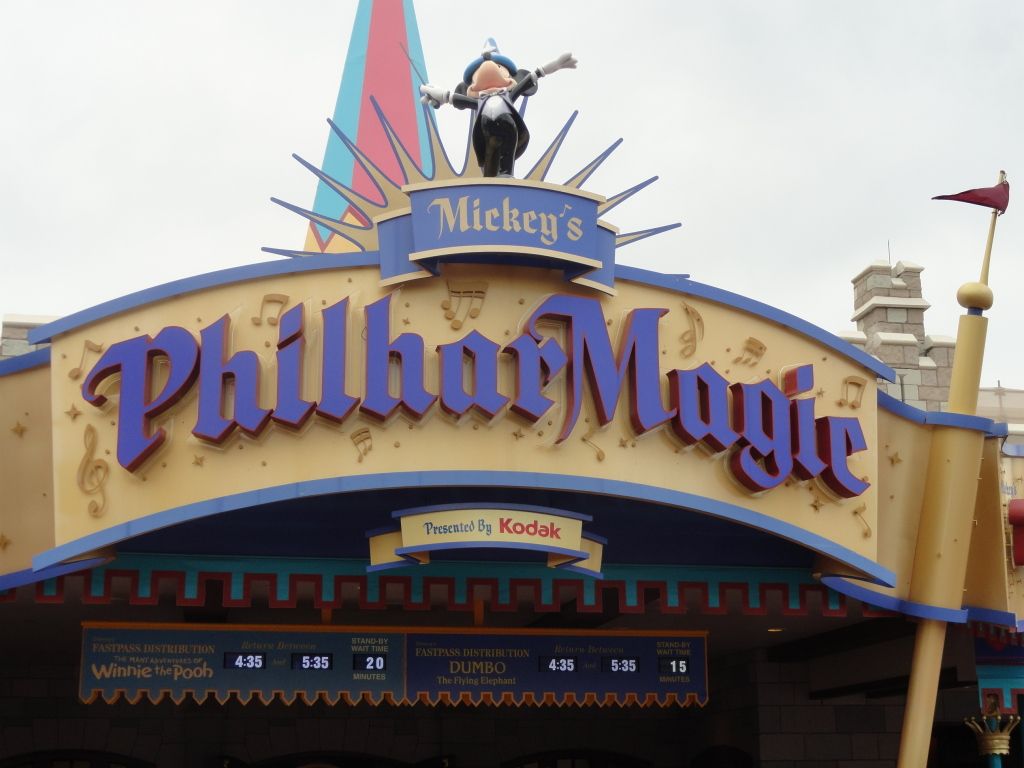 Sat in the back row. Didn't have to leave the scooter. YAY !!
More Fantasyland photos
Next was Pooh !!
Now this ride had a wheel chair car and the two SUPER CM's were so excited to have me use it. So I was happy that I could oblige and not put them out.
So, all I had to do is switch from the scooter to the chair and all was good. No walking onto the ride – YAY !! I took some photos.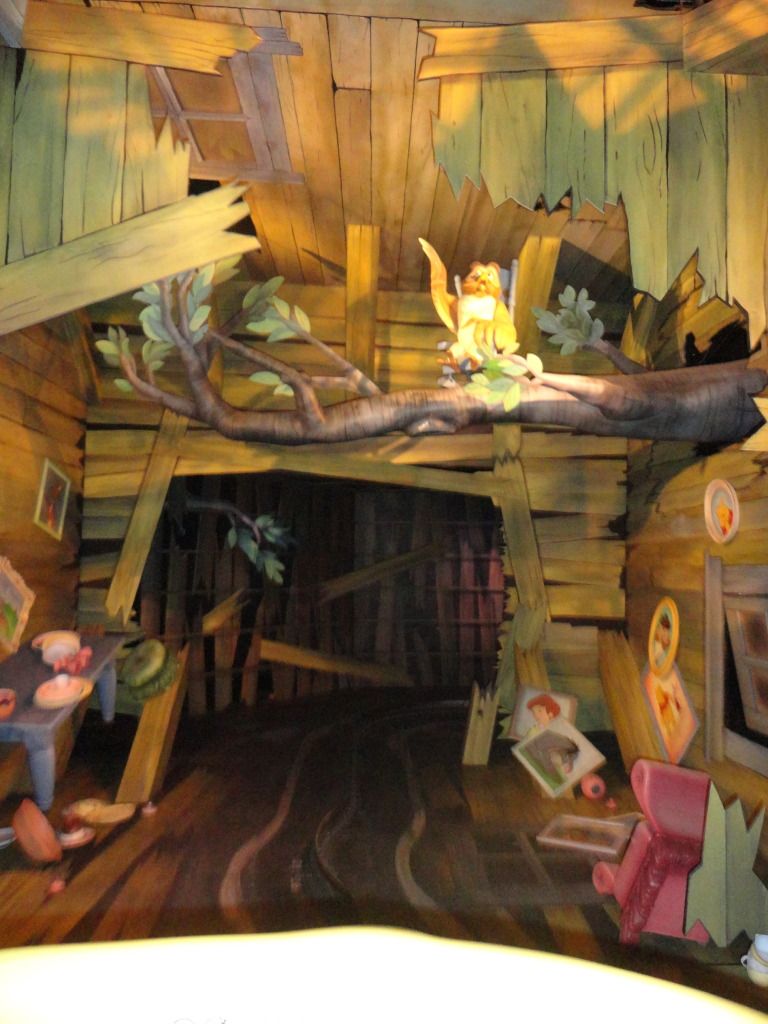 Yes, I used flash. No one saw, because no one was in front of us or behind us. It took about 15 min. to get on this ride. It was the longest we waited for a ride all night. And I was totally digging the Wheel Chair car on the ride. And I decided if I got the chance to ride a wheelchair car again, I was !!! As long as there wasn't someone in line behind me who needed it more than me.
DD wanted to ride the tea cups and the Barnstormer, but DS was really wanting to ride Space Mountain. So I took him over there while DH endured the tea cups.
On the way to Space Mountain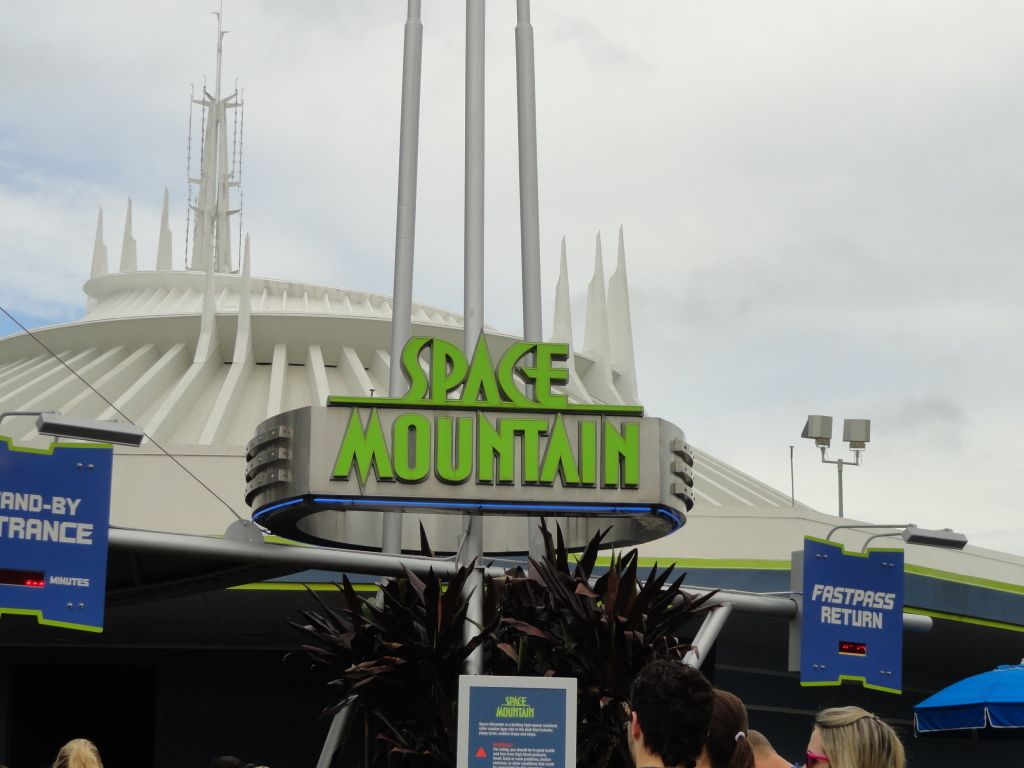 He rode three times in a row with little to no wait.
We snagged a Root Beer Float from Auntie Gravitys for a snack credit.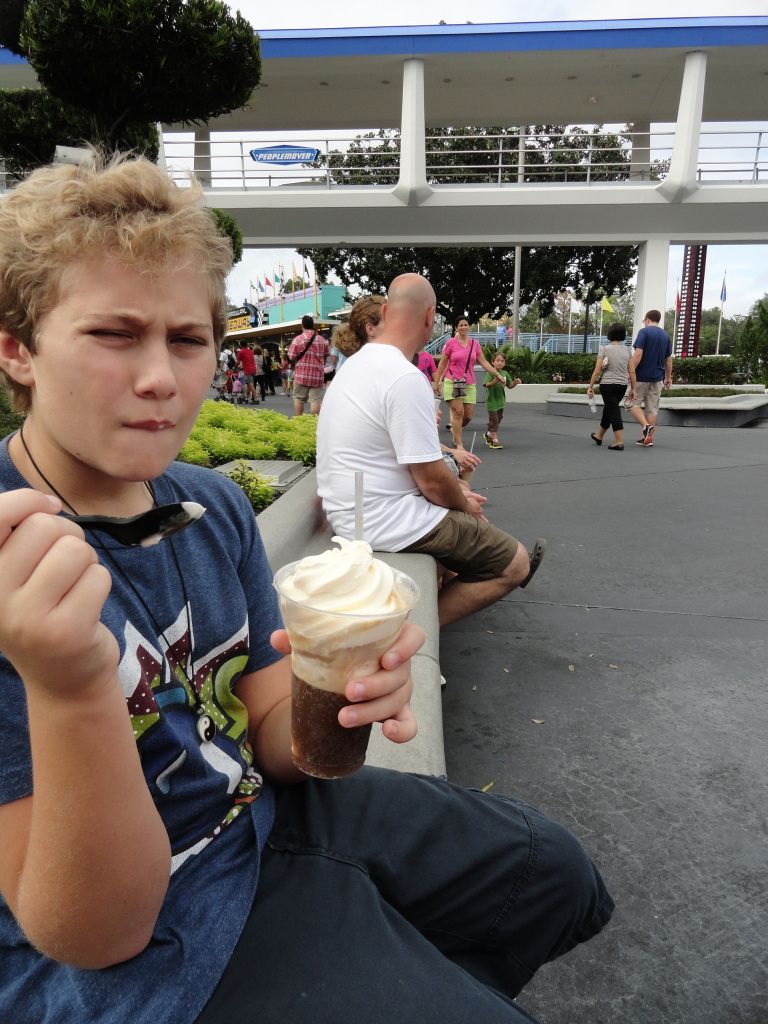 So yummy !!
We met back up with DH and DD
And DH had allowed DD to play in the Casey Jr. Splash Pad and she was SOAKED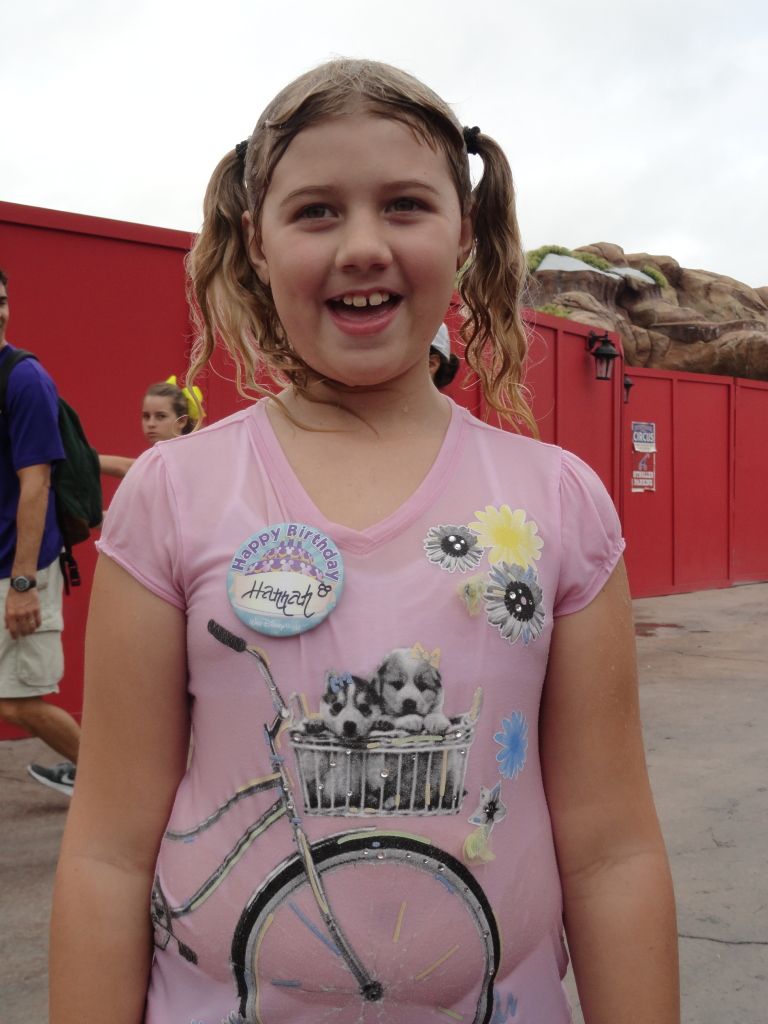 So parents – Public Service Announcement – if you let your kid play at the Casey Jr. Splash Pad, they will get soaked. Bring back up clothing. She spent the rest of the night at the park in wet clothes.