Quote:
Originally Posted by
book_junkie
It's not just the Princesses... anyone get a look at the Designer Villains dolls? Especially Ursula?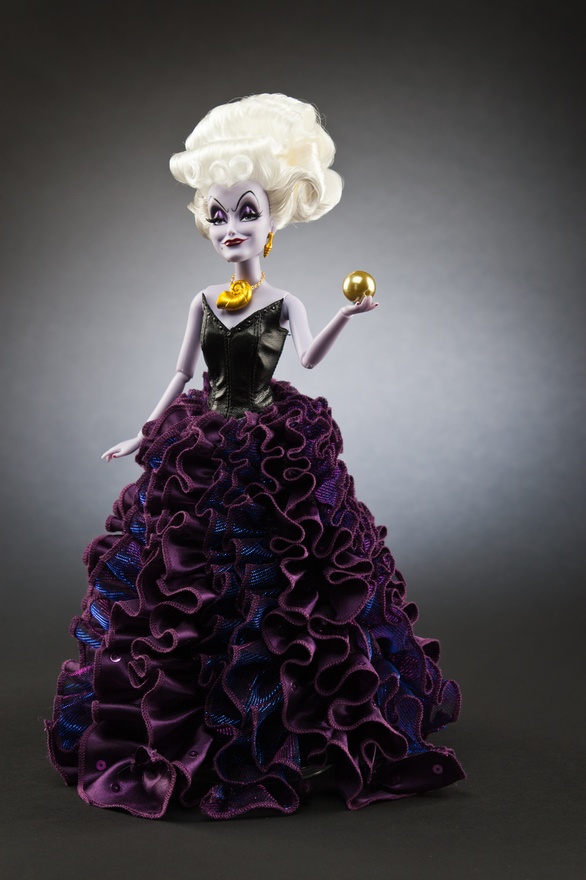 Yes, I liked the Mother Gothel one, however that is a designer line Disney created to sell in their stores. It looks like they're actually making changes to the Princess's now. I wonder if it will back fire or sell because they do not match with their movie counter parts.
Ursula just creeps me out all the way around the board, I think it her face... or maybe its the tentacles.
The doll makes it worse. *shivers Do you see that face????