Hi everyone, well i'm still pretty new to the DISboards and the whole forum thing but decided its time to start my planning journal and get myself, my thoughts and ideas and plans organised and all in one place!
This is one of the first pictures of us!
its not the very first one, i have our first picture together framed in our livingroom and i'm looking at it right now but for some reason i cant find it on my laptop anywhere
About Us
Well my names Debra and i'm 22 years old, fiances name is Richard and he's almost 26. We live in Scotland UK. I'm a fully qualified nursery practitioner, I graduated from college in Dec 2009 and I have my mum and richard to thank for being there to support me through those two tough years. I'm now a room supervisor looking after a bunch of little children aged 1-2years and i love it!
me at my graduation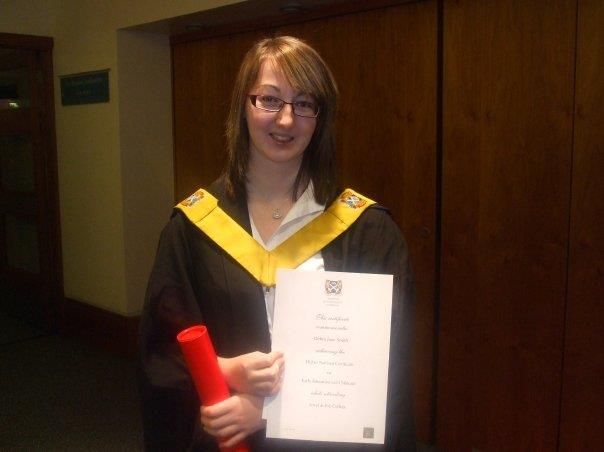 Richard is a chef working in a local restaurant. He's worked there since the year before we met. Its been hard working around his long hours and there are times when I wish we both worked 8-6 and then we're done for the night and had weekends together but we'r used to it now, we learned how to make the most of our time together and we now live together which makes it easier to spend a little time together each day.
We share lots of common interests. We both love metal and rock music and without fail we'v been at Download music festival every year since we met (09,10,11,12 and plans for next year too!)
us in 2009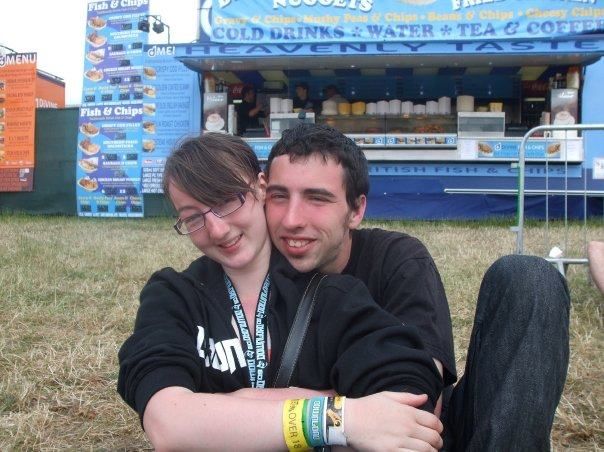 us in 2012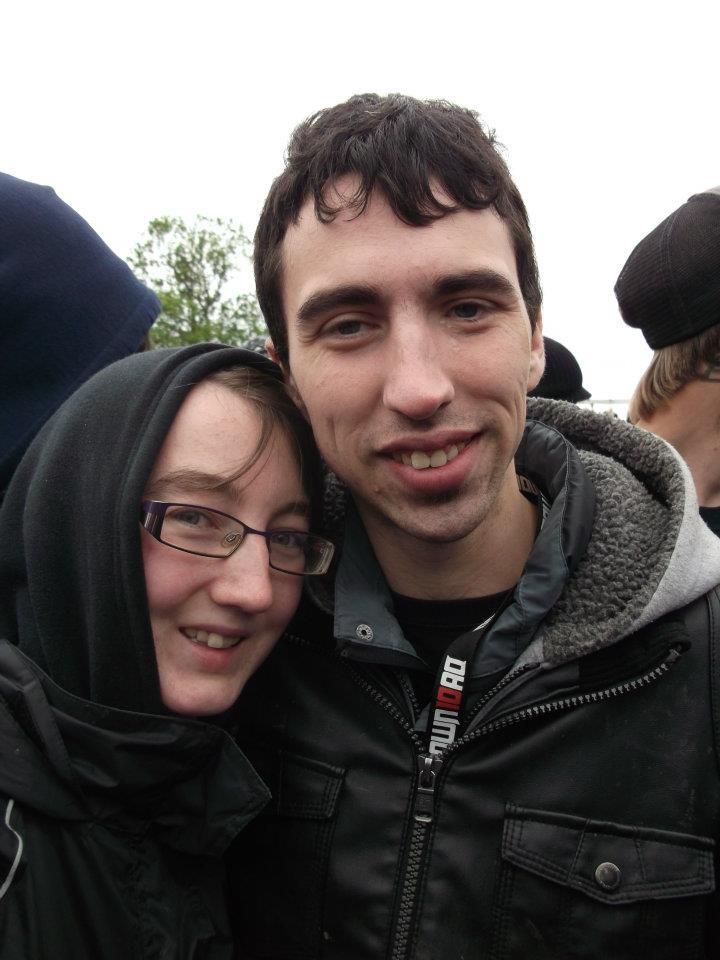 We also both love playing games and watching dvds and going to the pics
The other main thing we do is spend a lot of time with our nephew, taking him places like the zoo, safari park, sealife centre, to local parks or swimming.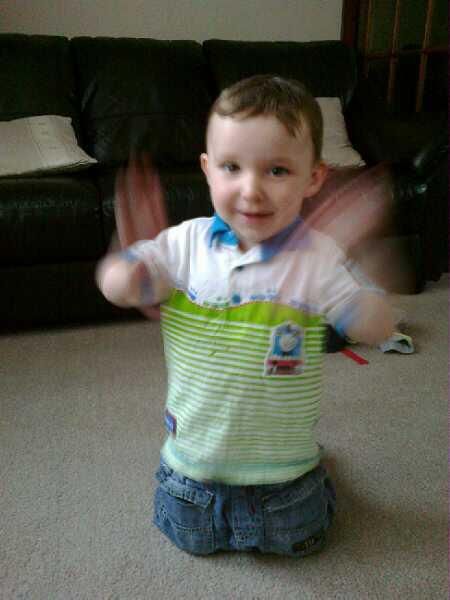 We love him to bits, he looks up to richard and richard dotes on him. He's our first nephew, and Richard's sister gave birth to him in 2009 when we'd been together for a year so he's always known us as Uncle Richard and Auntie Debbie. He really is a bundle of joy and has a love of all things disney (as richards sister is almost as disney mad as me!) so i'm so excited to be the reason for his first WDW trip and I cant wait to see his face when he sees mickey mouse for the first time!